You are here:  

BAMBOO NOTEBOOK
CREATE YOUR BAMBOO NOTEBOOKS WITH JUST A FEW SIMPLE CLICKS!
With Personalizzalo you can create a unique and original custom bamboo notepad, decorated with your photos, images or even a logo or text. Customise the bamboo pocket notebook and take it with you everywhere, follow these steps and set your creativity free: click "Create" on the menu at the top, select the "bamboo" model and upload your favourite photo from a smartphone or PC, or have a look at our ARTISTS' GALLERY. Complete your creation, you will have your bamboo notebook in 72 hours!
Customized bamboo notebooks: details make difference
The custom bamboo notebook is a practical and attractive object inspired by natural design. An essential aid for every professional and a special confidant for every student, many people consider a notepad to be an indispensable tool. With Personalizzalo, you can make your diary even more special by printing your brand name or photo on the bamboo cover, your company logo for promotional or commercial purposes, or by adding your initials... what are you waiting for, create your tailor-made diary!
HOW ARE OUR CUSTOMIZED NOTEBOOKS MADE?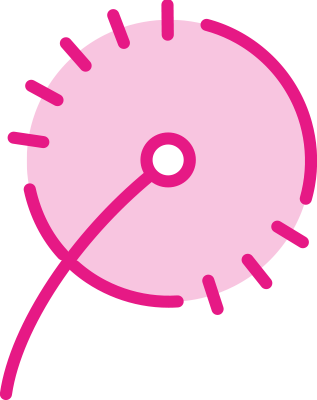 NATURAL
The bamboo diary is inspired by the simplicity of nature; it is practical and compact... a diary made of essential materials to be used whenever you want!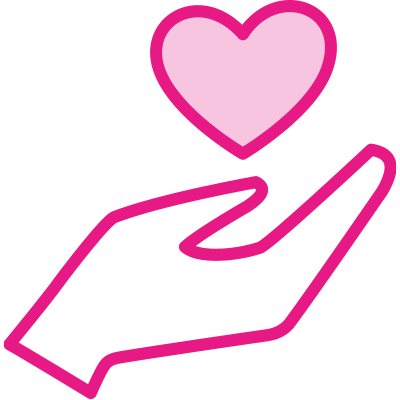 LIGHT
Thanks to the cover in bamboo and the compact size, this diary is extremely light, takes up no space, and is made with an elastic strap closure; keep it with you at all times in your backpack or bag... draw whenever and wherever you want!
COMFORT
Eleganti e di qualità, i block notes tascabili di Personalizzalo sono super comodi: dotati di una copertina in morbida ecopelle con chiusura a fascia elastica e segnalibro di tela, non potrai più farne a meno.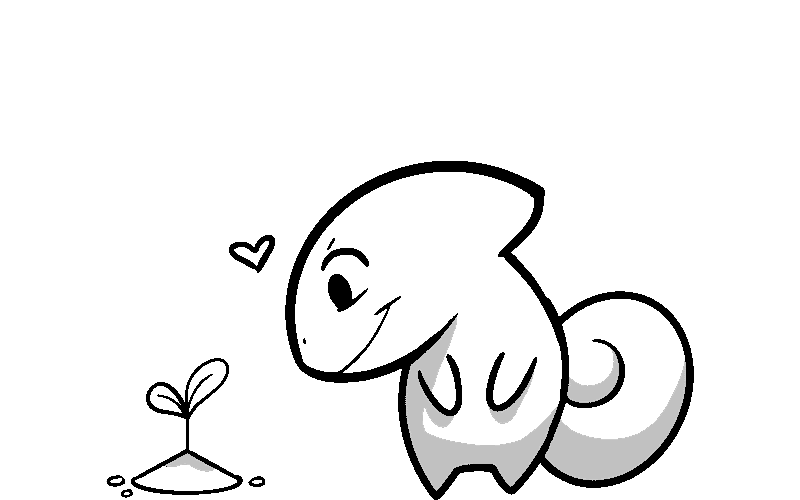 #INSPIREYOURSELF
These are our suggestions of the month for you, but if you want to find out more...
Not only customised notebooks
Take a photo, upload it to our configurator and we will print it on a bamboo notepad. A really simple and ingenious procedure for customising a notebook... why not use it to create lots of other unique and original objects? Explore our website and discover our whole range of products to customise: cases for over 700 models of smartphone and iPhone, MacBooks, iPads and tablet cases, notebooks in lots of different shapes and models, clothing for men, women and children, shopping bags and incredible MINI-ME figurines!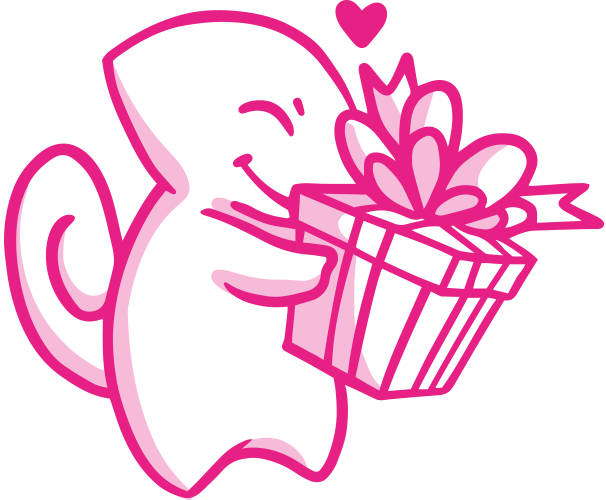 Custom bamboo notebooks: a fantastic gift idea.
A bamboo notebook can always come in handy for jotting down your thoughts, keeping a reminder of your appointments, planning your activities or even sketching. Why not give one as a present? When you need to give a gift and don't have any ideas or time to look around shops, give a bamboo diary as a present! You can customise the notebook with a photo of the recipient or a personal message or wishes... for a birthday, Christmas, Valentine's Day or whenever you like, create your own bamboo notebook to give as a gift!