CUSTOMISED GALAXY S23 ULTRA CASE
You are here:  

Galaxy S23 Ultra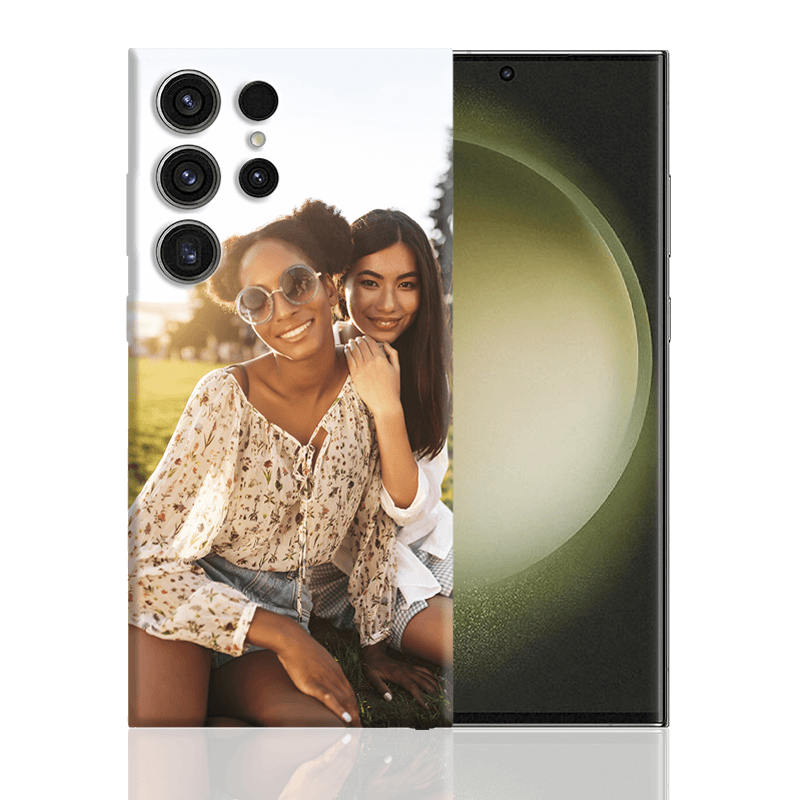 CUSTOMISED GALAXY S23 ULTRA CASE
It is important to protect your device as best as you can to avoid damage if it is dropped or knocked accidentally. Why not protect it with a case that best reflects your style, or a special memory? Choose the model, upload a photo from a PC or smartphone and create the Samsung Galaxy S23 Ultra case you have always dreamed of! Once the order has been confirmed, you will receive the case directly at home within 72 hours!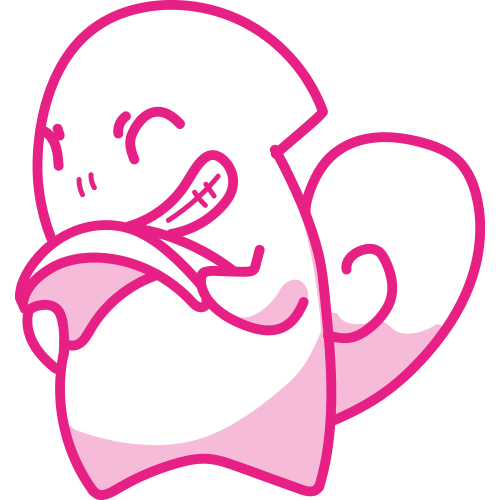 SOFT COVER
Galaxy S23 Ultra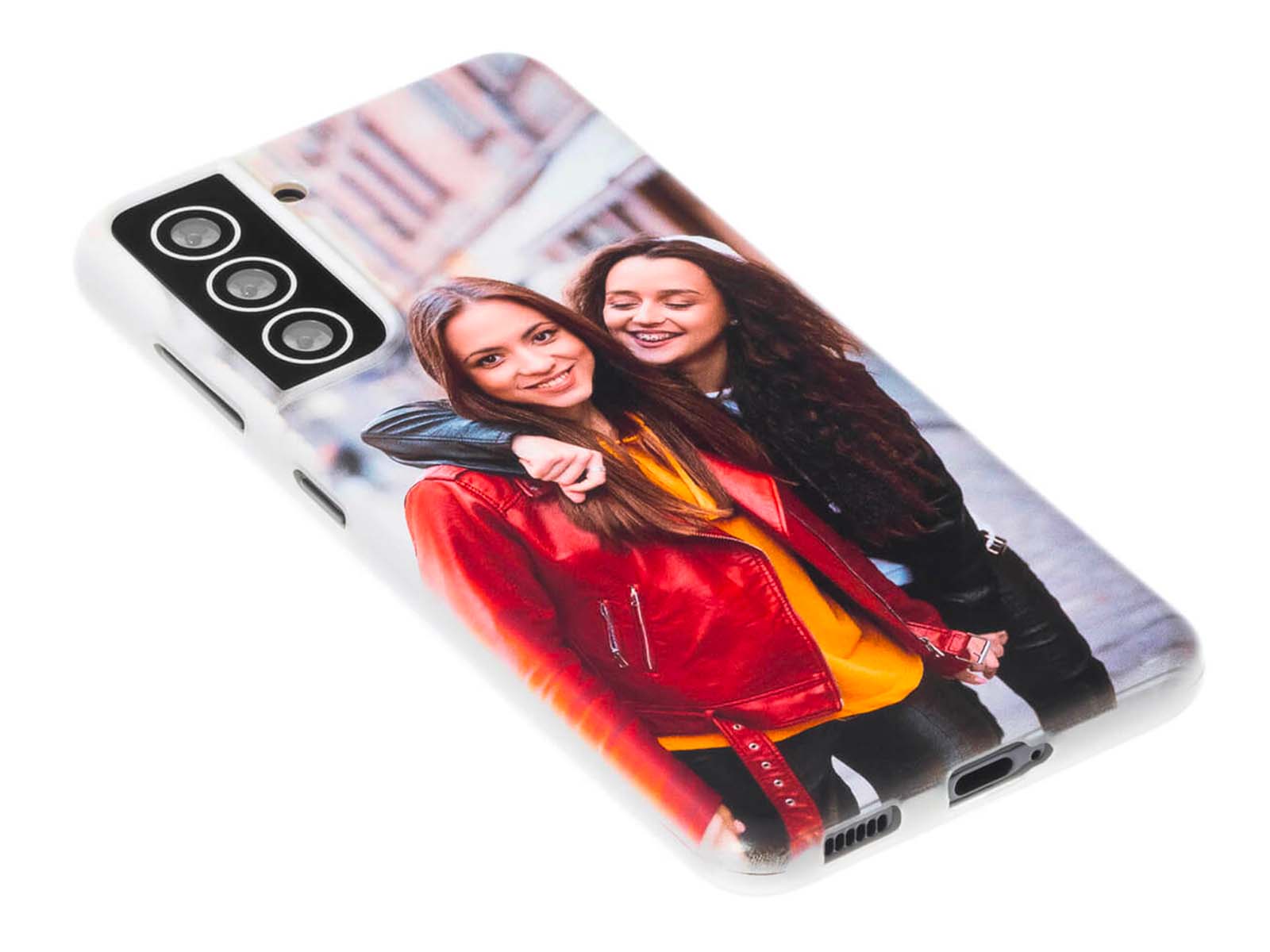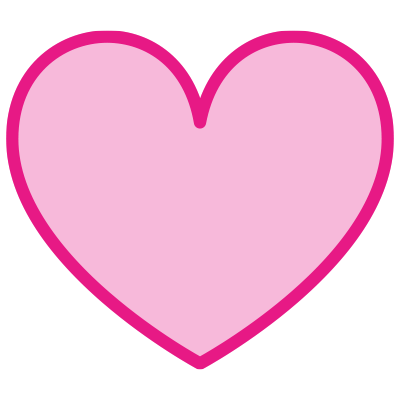 PROTECT
The enveloping shape and the material of the Galaxy S23 Ultra soft case, which covers both the back and the corners of the Samsung, protect the device from a series of potentially dangerous knocks.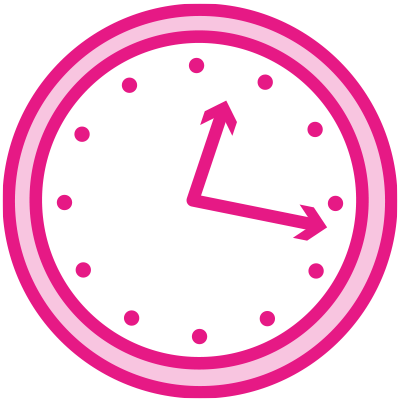 RESIST
TPU silicone is a material with incredible protective properties, and it is also highly resistant to wear and to yellowing; this is why it is so extensively used for accessories and cases.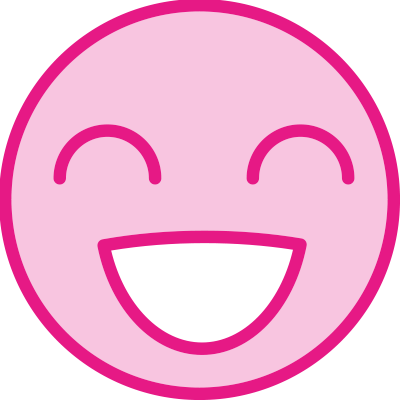 SURPRISING
The high-definition and high-quality printing of your images, combined with the resistance and durability of silicone, will leave your friends speechless every time they see the case!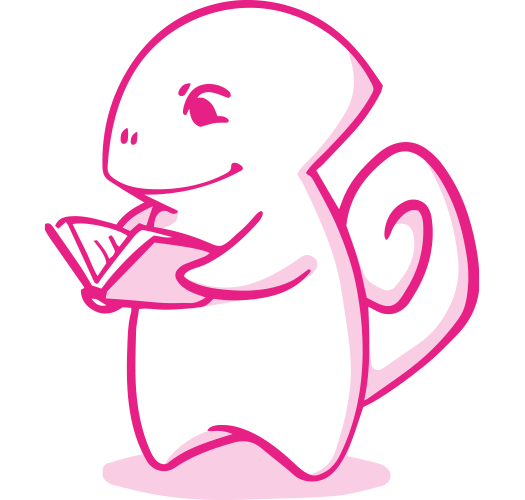 BOOK STYLE CASE
Galaxy S23 Ultra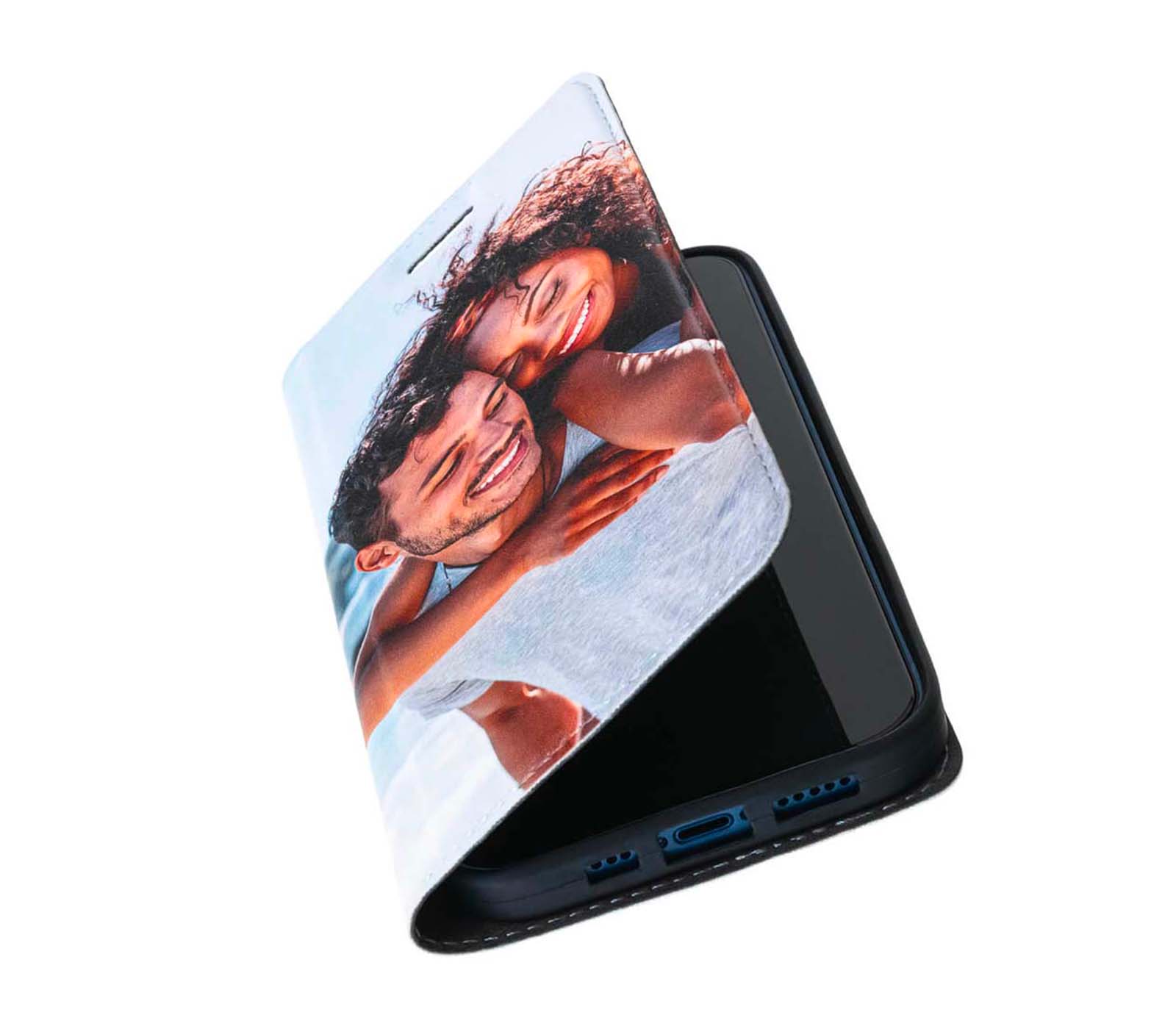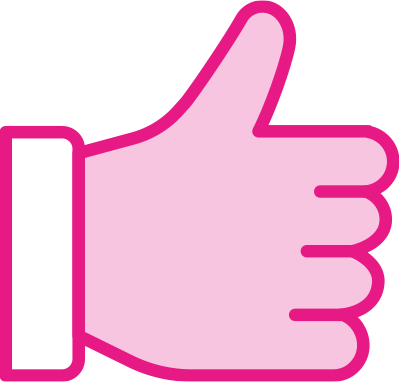 CONVENIENT
The shape and structure of the case provides protection not only for the back and the corners of the smartphone, but also for the screen, thanks to the front flap with magnetic latch.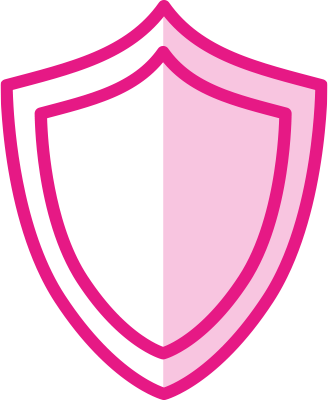 PROTECTIVE
The combination of the all-enveloping structure and a highly efficient screen-protecting flap makes the Samsung Galaxy book-style case the perfect choice for those looking to best protect their device.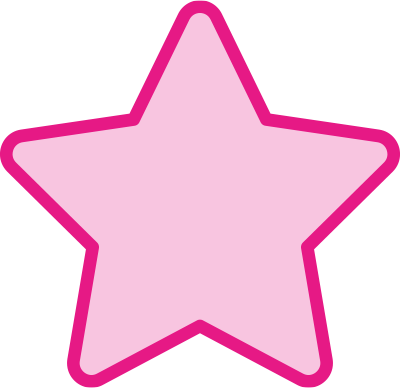 ELEGANCE
The leather finish of the case and the quality of the printed image lend this case an elegance and style that is suitable for any occasion; carry your favourite photos with you at all times!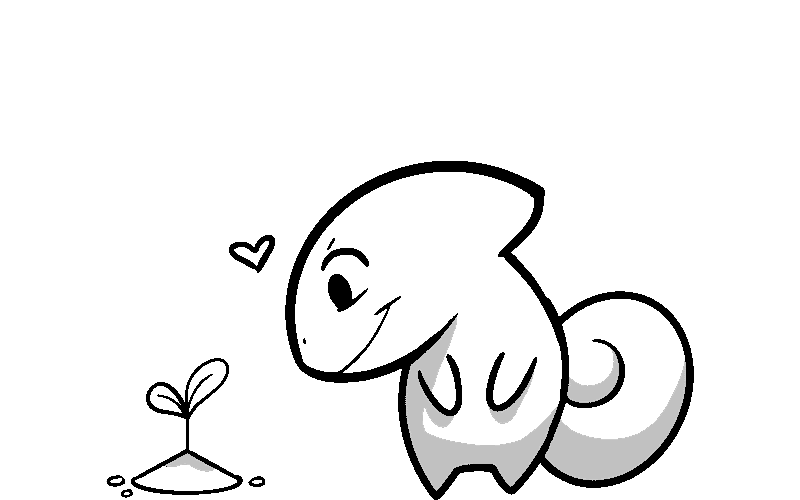 #INSPIREYOURSELF
These are our proposals of the month for you, but if you want to find out more...
The best personalised Galaxy S23 Ultra cases... and more
The extensive online Personalizzalo catalogue offers a wide range of various cases, not only for Samsung! You can find accessories for all the Apple models (iPhone, iPad, Mac, AirPods...) as well as customisable cases for all the most famous Android brands. All the products can be customised from home, and delivered directly to you within 72 working hours!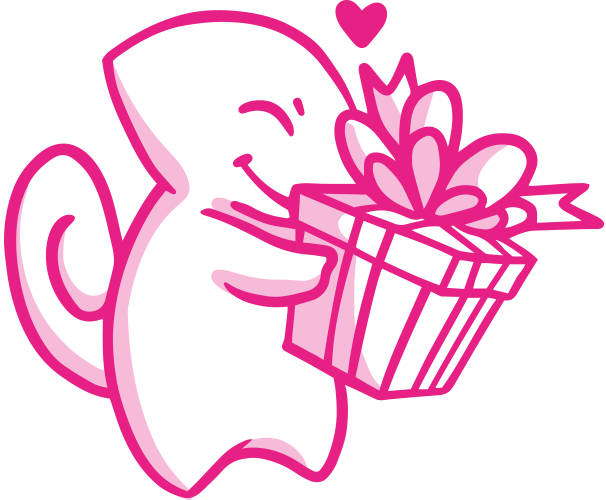 CREATE CUSTOMISED GALAXY S23 ULTRA COVERS FOR AN ORIGINAL GIFT IDEA
Have you ever thought of giving a customised case as a gift? You can choose one specifically made for the model of phone of the recipient, and you can choose to customise it with a photo or image that has a special meaning for both you and the lucky recipient! You don't even have to pick it up from a shop, as you can have the case quickly sent straight to your house!