CUSTOM IPHONE 15 PRO CASE
You are here:  

iPhone 15 PRO
START CREATING YOUR CUSTOMIZED IPHONE 15 PRO CASE
Get ready to design the iPhone 15 Pro personalised case you've always dreamed of! Click on the "create" button below and follow the instructions: select the "case" option, choose the Apple brand, and then pick the "iPhone 15 Pro" model. Once you've chosen your preferred case type, the fun begins: upload an image directly from your PC or smartphone, or choose from graphics crafted by our artists. Position the image as you like, customise the background, add text, and finalise your case... we'll ship it to your doorstep within just 72 working hours!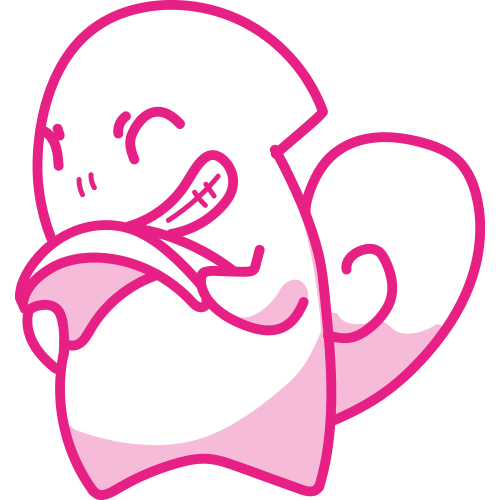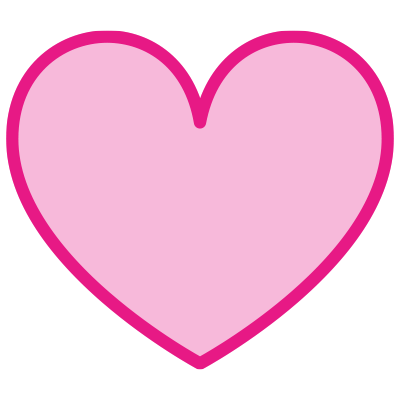 PROTECT
The iPhone 15 photo phone case in the soft model offers excellent protection against drops and impacts: pure TPU silicone with an anti-slip grip and a 1mm thickness on the edges to prevent scratches.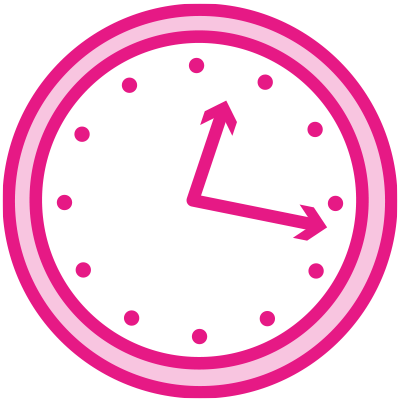 RESISTANT
ìFlexible cases are timeless: our models are made of high-quality TPU silicone and maintain their properties over time, resisting yellowing and abrasions!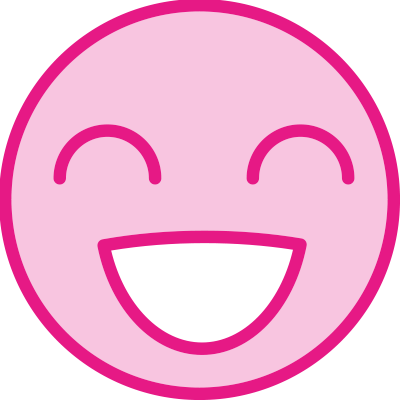 SURPRISING
Want your iPhone 15 Pro to stand out? Soft cases are one-of-a-kind, super protective, and adorned with sharp, vibrant prints... a burst of colour!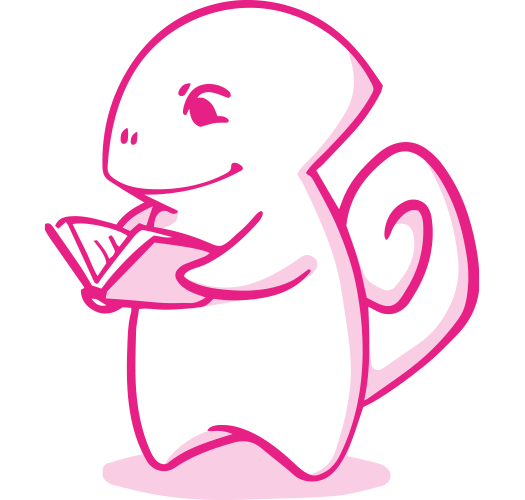 BOOK-STYLE CASE
iPhone 15 Pro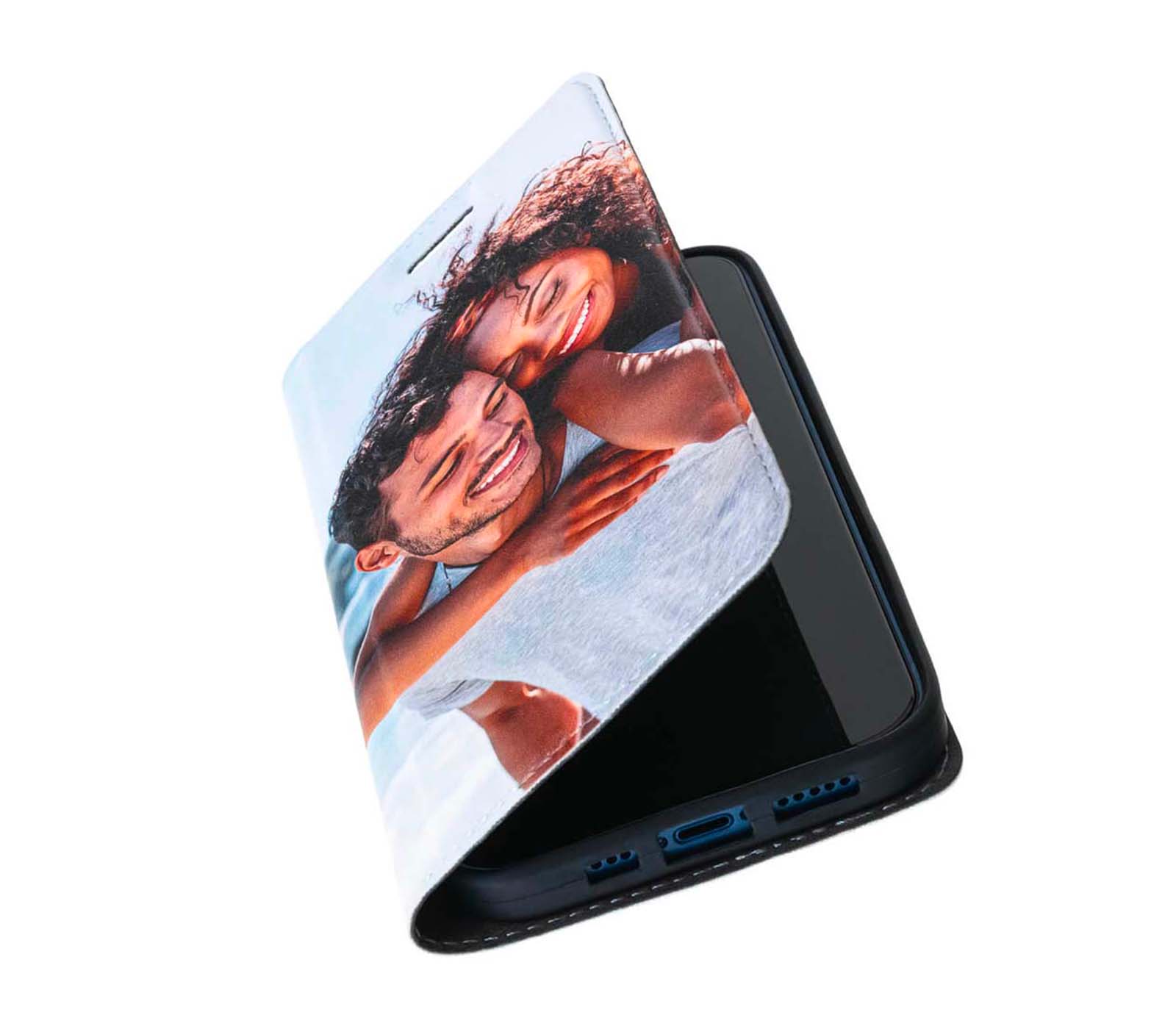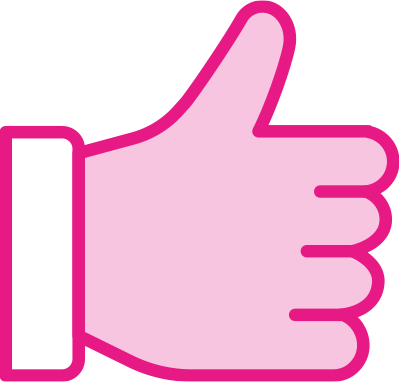 CONVENIENCE
The perfect choice for those who value versatility! Book cases are highly functional, enhancing your iPhone 15 Pro's elegance and equipped with a handy card holder!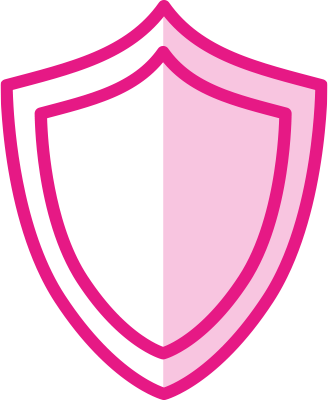 MAXIMUM PROTECTION
Want to provide your iPhone with the utmost protection? Then you've made the right choice! The iPhone 15 Pro personalised book cases offer comprehensive protection: screen, back, and connectors are all safeguarded!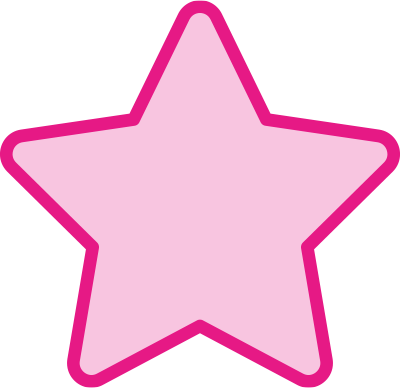 ELEGANCE
The book case features an incredibly soft and elegant faux leather cover, enriched with meticulous details and high-resolution prints.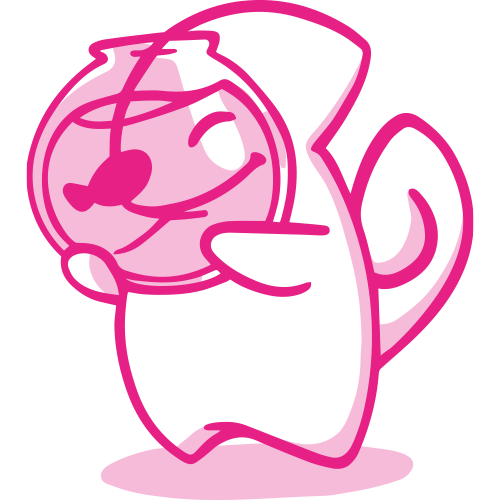 TRASPARENT CASE
iPhone 15 Pro
LIGHT
Oil-repellent and resistant to yellowing, the transparent case remains pristine over time, subtly showcasing your iPhone's logo and chassis colour.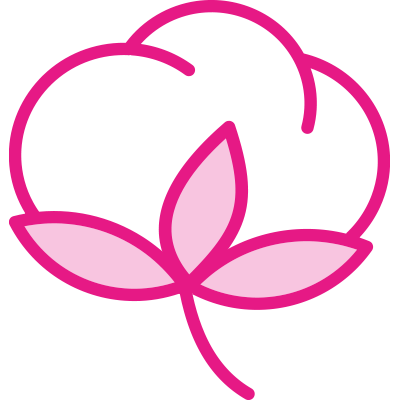 SOFT
Exceptionally soft and incredibly flexible: the iPhone 15 Pro photo case in the transparent model has a non-slip grip and is made of pure, high-quality TPU silicone.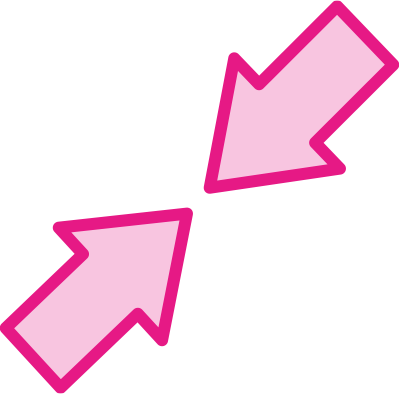 ULTRA SLIM
With a thickness of just 1 mm, this case is truly remarkable! Super light, discreet, and virtually invisible, it offers the ultimate comfort for both you and your iPhone 15 Pro.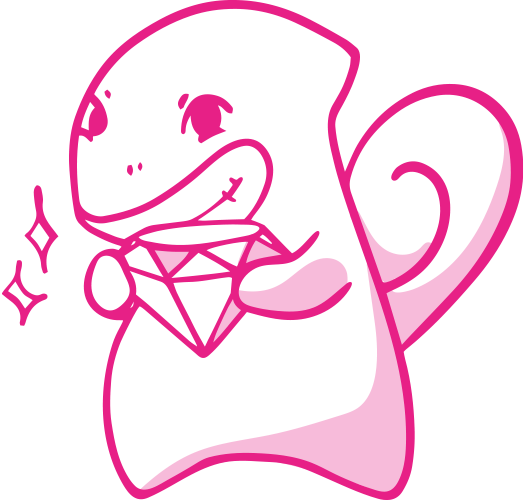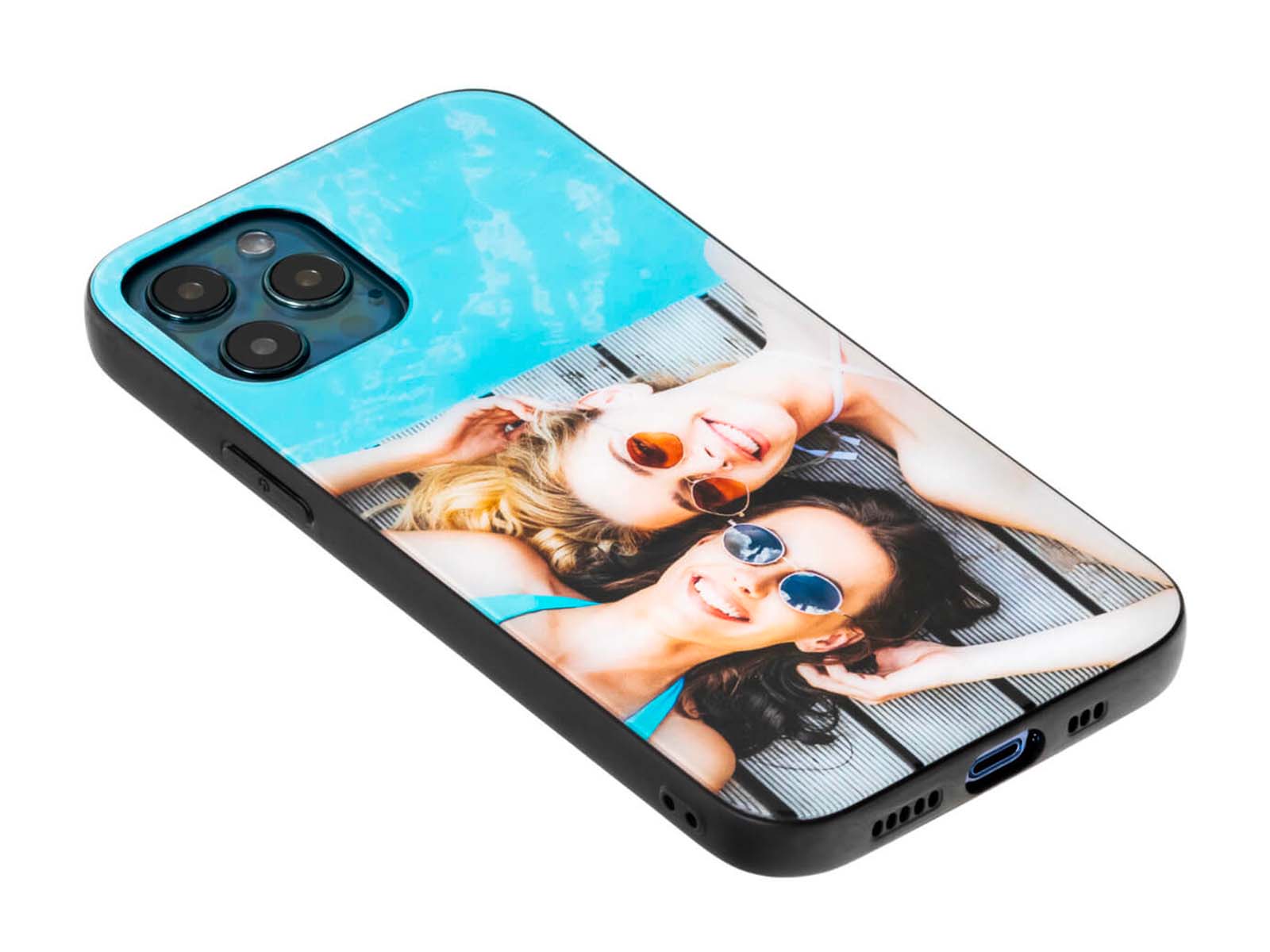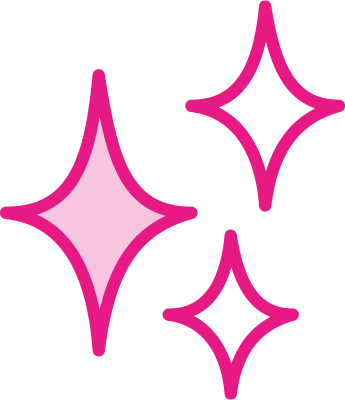 BRIGHT
With this case, you can fully showcase your iPhone's chassis colour, creating vibrant contrasts with your custom graphics: super sharp details and high-quality printing.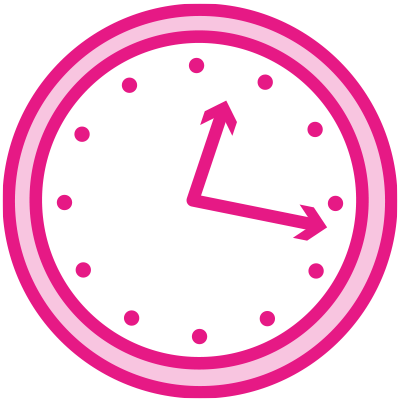 MAXIMUM RESISTANCE
Wear, scratches... the print quality on the glass surface remains unchanged: even after intensive and prolonged use, the graphics will retain their original vibrancy and brilliance!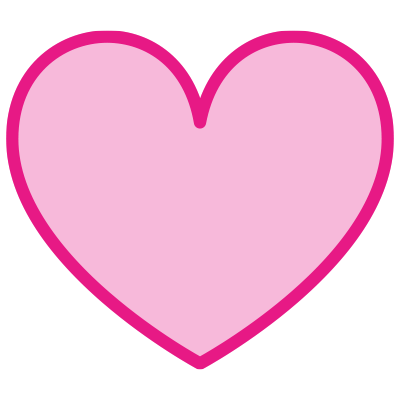 SAFE
Edges made of durable TPU silicone and an internal structure reinforced with "honeycomb" technology: this case offers exceptional protection for your smartphone, significantly reducing the impact of bumps and drops.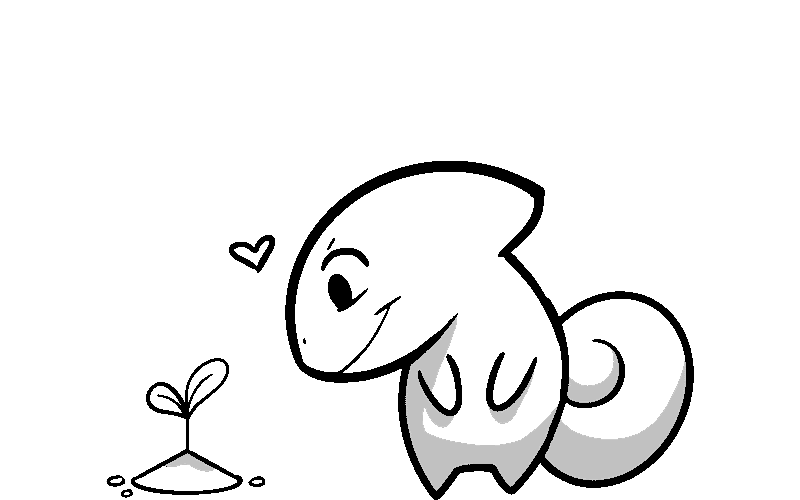 #INSPIREYOURSELF
These are our suggestions of the month for you, but if you want to find out more...
The best personalised iPhone 15 Pro cases... and more
Already created all the iPhone 15 Pro photo cases you wanted... but still craving more? Dive into the captivating world of Personalizzalo and discover our entire range of customisable products! Vibrant colours, fun texts, logos of your favourite brands... With our configurator, you can not only create cases for Android smartphones, iPads/tablets, and MacBooks but also custom cases for AirPods, clothing for all sizes, puzzles, planners in various materials, shopping bags, and so much more!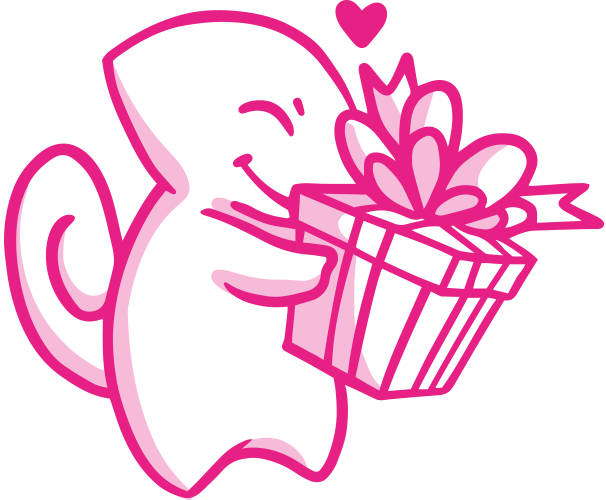 Looking for a gift ideas? Create iPhone 15 Pro cases!
Searching for a truly special gift for an equally unique person? No worries, Personalizzalo has got you covered! If the person you want to surprise owns an iPhone 15 PRO, then an iPhone 15 Pro personalised case might be the perfect choice: useful, practical, colourful, and crafted with love! Add a personal touch with a memorable photo or a greeting message... and get ready to amaze everyone with the perfect gift!