Create custom Galaxy cases for your smartphone!
With Personalizzalo, you can create a personalized case for your Samsung Galaxy Smartphone. How? It's very simple! Just follow the steps of our online app:
Select the model of your Galaxy phone;
Upload your image;
Crop, rotate, and adjust your image with our template;
… and that's it!
Your custom Galaxy case will be delivered to your home in no more than 72 hours!
Custom Galaxy Cases:
Details make difference
Protect your smartphone with elegance and style!
Our cases are made of hard silicone, which protects your phone from bumps and scratches. They fit perfectly to your phone, covering all the sides of the device as well as the front, which means that you can place the phone screen-side down without damaging it.

We print our personalized Galaxy cases with a process that guarantees a high quality product, with brilliant colors that won't disappear over time or use.
Custom Galaxy cases: great gift idea!
The new Personalizzalo offerings are also original and unique gift ideas, suitable for every occasion such as anniversaries, birthdays, holidays, name days, etc.! Immediately start to customise the appearance of your smartphone! Custom Galaxy cases, one for every occasion and taste!
COLLABORATE WITH PERSONALIZZALO
If you are a sector professional or a retailer, and you are interested in offering a mobile phone case or accessory customization service in your store, CONTACT US by using the dedicated form, entering all the necessary information. Our staff will contact you as soon as possible to give you all the necessary information.
On Personalizzalo you can create... ARTISTIC CASES!
Selected Italian artists have created a series of original, unique and exclusive graphics with which to customize your cases! Visit the artist area and discover the image gallery, where you can choose your favourite image!
SAMSUNG S10, S10 5G, S10 AND S10e
The latest smartphones from Samsung's Galaxy line, the S10, S10 5G, S10 and S10e, with intelligent performance and functions beyond all expectations. An ultra-innovative battery which charges very quickly, even via wireless 2.0, also allows you to share your smartphone's charge with others. Discover right now the safest way to protect your Samsung Smartphone with Personalizzalo's custom cases. There are lots of case models available, choose the one that best suits your style.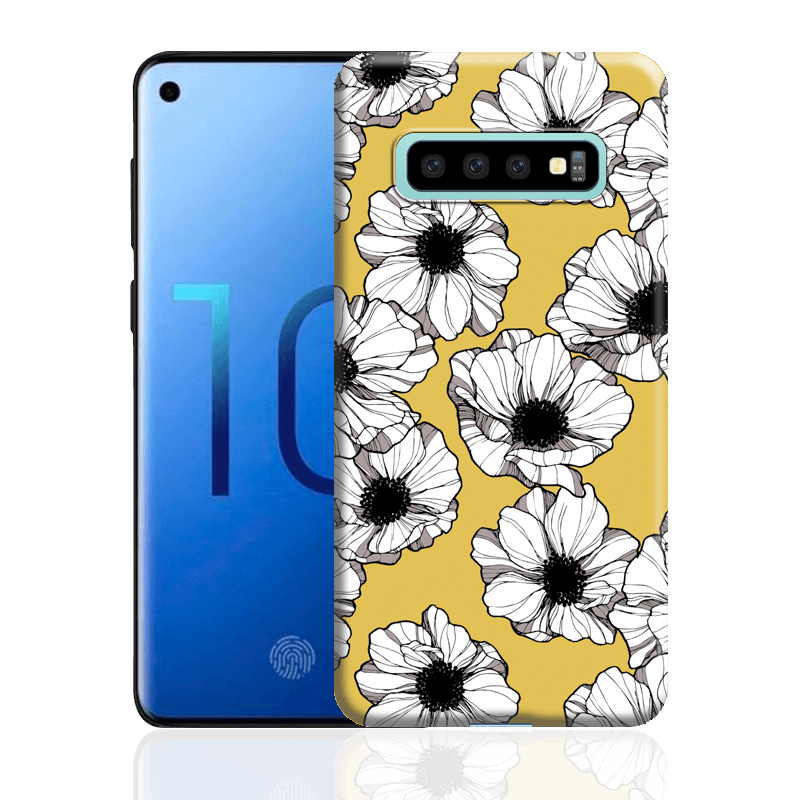 SAMSUNG S6 AND S6 EDGE
Both models have a wireless recharging system: by placing the smartphone on a Wireless Charger, you can recharge it without cables. The improved quality of the 5.1-inch QHD touchscreen display on the S6 and the 5.7-inch Dual Edge QHD screen on the S6 Edge will allow you to see better-quality images; thanks to its adjustable brightness, it offers the best visibility, even outdoors. Lastly, the S6, S6 Edge, S7 and S7 Edge models are compatible with Gear VR, the new virtual reality visor! Trust Personalizzalo to make your custom Samsung S6 cases!
SAMSUNG ALL AVAILABLE MODELS
Are you wondering what Samsung cases you can make? With Personalizzalo you can make your Samsung S4 Mini case, Samsung Galaxy S3 case and Samsung Galaxy S5 case, and many others, unique and incomparable. Take a look at the catalogue for making custom Samsung cases.
SAMSUNG S8 AND S8+
These are the latest models to be launched by Samsung, and they offer a wealth of latest-generation innovations! The design of both models has been revolutionised, for example with the screen, which is elegant and frameless, allowing for a wider, borderless viewing field. The pupil and fingerprint scanning system offers the highest levels of protection for the data held in your smartphone! Another characteristic admired by all is wireless charging: say goodbye to inconvenient cables! The Samsung S8+ model also offers a practical dual SIM system.
SAMSUNG J3
A slim smartphone with essential lines and a wide 5-megapixel super amoled HD screen, with a reduced frame (4.56 mm) for even better viewing. Choose to guarantee complete and original protection for your Samsung J3: with Personalizzalo's quality services, you can do it in a few, simple clicks.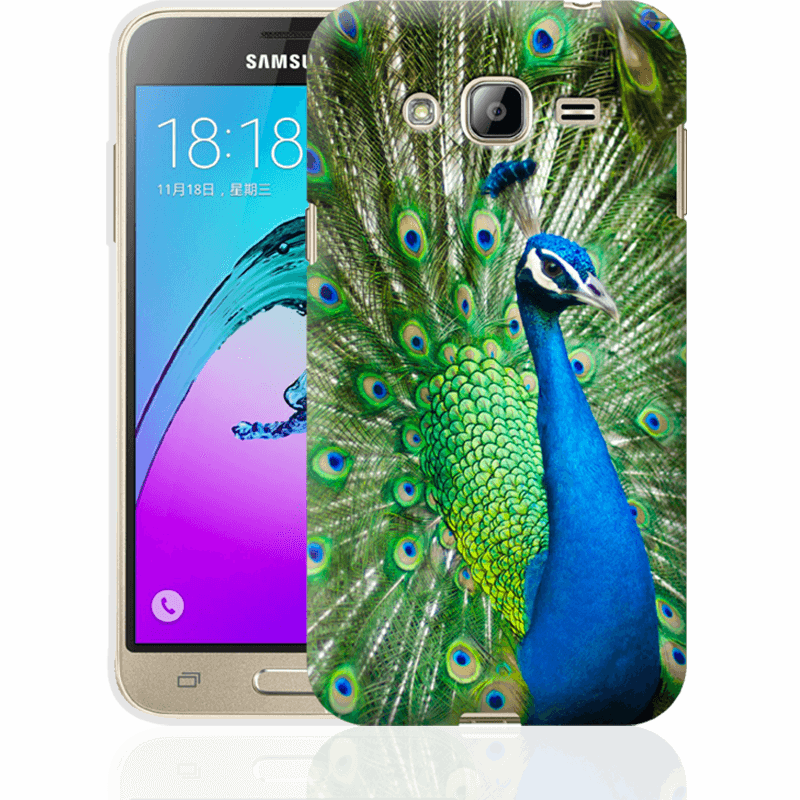 SAMSUNG S7 AND S7 EDGE
Another latest-generation model with an elegant design. Thanks to the combination of particular materials and the protection of the internal workings, this smartphone is water-resistant. Furthermore, with the very useful Smart Switch application, it is possible to transfer all of the data, photos and files from an old Samsung model to the new S7 or S7 Edge. Both models offer an elevate security system, which guarantees protection from Malware and hackers. In addition, the Samsung app Knox encodes all confidential data, rendering it even more secure. Make your Samsung S7 Edge case with Personalizzalo!
SAMSUNG J5
If you love taking selfies, this is the model for you! The 13-megapixel front-camera with LED flash will render your photos sharp and bright, even in night-time shots. Just like for the latest Samsung Galaxy smartphone models, the system allows you to backup, allowing you to have your data always synchronised. An excellent functional Samsung model with an elegant design. Find out how to make the case of your Samsung J5 a stylish and customized object.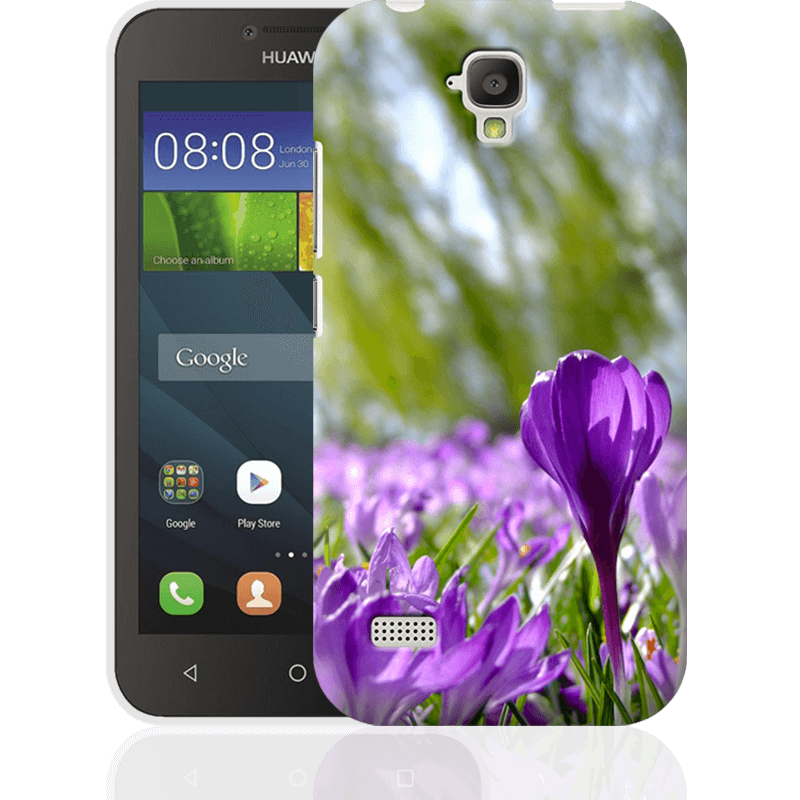 You can also create Samsung brand:
Samsung Galaxy M30 case | Samsung A10S case | Samsung S20 case | Samsung S20 Plus case | Samsung S20 Ultra case | Galaxy A20E case | Galaxy Tab 8 2019 case | Galaxy Tab A 2019 case | Galaxy Tab A2 10.5 case |Galaxy Tab Rj6 | case Galaxy Tab S5E 10.5 case | Galaxy A20 case | Galaxy A10e case | Galaxy M40 case | Galaxy Note 10 case | Galaxy Note 10 PRO case | Galaxy A20 case | Galaxy A40 case | Galaxy A60 case | Galaxy A70 case | Galaxy A10 case | Galaxy A30 case | Galaxy A50 case | Galaxy J8 2018 case | Galaxy S10 case | Galaxy S10 LITE case | Galaxy S10 PLUS case | Galaxy S10 5G case | Galaxy M10 case | Galaxy M20 case | Galaxy J6 2018 case | Galaxy A7 2018 case | Galaxy A6s case | Galaxy A8s case | Galaxy J4 Plus case | Galaxy J4 2018 case | Galaxy J2 case | Galaxy A9 2019 case | Galaxy Tab Pro 11 2018 case | Galaxy Tab Pro 12.9 | Galaxy J7 Prime case | Galaxy J5 Prime case | Galaxy J2 Pro case | Galaxy Tab A 10.1 case | Galaxy C5 case | Galaxy C7 case | Galaxy J3 Pro case | Galaxy J7 case | Galaxy J1 Nxt case | Galaxy J2 case | Galaxy On5 case | Galaxy On7 case | Galaxy A9 case | Galaxy J1 2016 case | Galaxy A8 case | Galaxy Tab S2 8.0 case | Galaxy Tab S2 9.7 case | Galaxy Tab E 9.6 case | Galaxy S5 neo case | Galaxy J1 ACE case | Galaxy Xcover 3 case | Galaxy Tab A 8.0 case | Galaxy Tab A 9.7 case | Galaxy Grand Prime case | Galaxy Core Prime case | Galaxy E5 case | Galaxy E7 case | Galaxy Tab S 10.5 case | Galaxy Core 2 case | Galaxy Ace 4 case | Galaxy Trend 2 case | Galaxy Alpha case | Galaxy Note edge case | Galaxy Note 4 case | Galaxy Tab Pro 8.4 case | Galaxy Tab 3 Lite 7.0 3G case | Galaxy Note 3 neo case | Galaxy Tab 4 10.1 case | Galaxy Tab 4 8.0 case | Galaxy Tab 4 7.0 case | Galaxy Ace style case | Galaxy Nexus case | Galaxy Y duos case | Galaxy Ace plus case | Galaxy S advance case | Galaxy Ace 2 case | Galaxy mini 2 case | Galaxy Trend case | Galaxy Next case | Galaxy Gio case | Galaxy S9 case | Galaxy S9 Plus case | Galaxy A6 2018 case