CUSTOM HUAWEI P SMART PLUS CASE

You are here:  

Huawei P Smart Plus and P smart 2019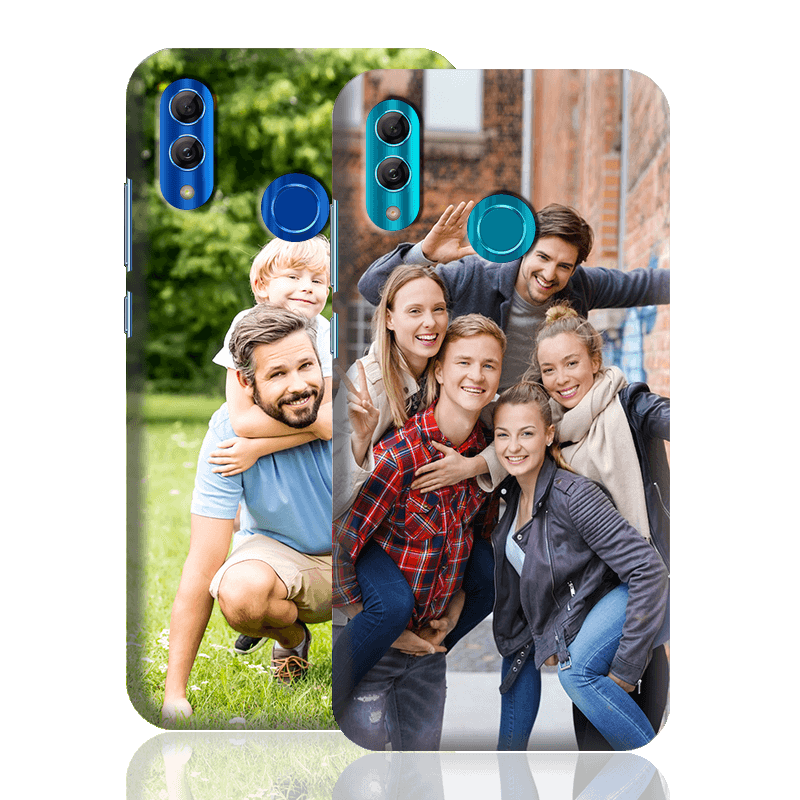 Create your custom Huawei P Smart 2019 and P Smart Plus case.

Creating a custom case for Huawei is really easy with Personalizzalo's configurator. Start creating
P Smart 2019 and P Smart Plus 2019 custom cases
straight away by following the steps:
click on the button START CREATING, select CASES, and choose the brand of your smartphone;
choose the model of your Huawei;
choose the type of case you want to create from those available;
upload a photograph directly from your smartphone or pc, or choose a design from Personalizzalo's artist gallery;
position the image as you prefer and, if you want, add text or coloured backgrounds;
order your custom case and
in 72 hours it will be delivered to your home
!
HOW ARE OUR CUSTOM HUAWEI P SMART 2019 AND P S SMART PLUS 2019 CASES MADE?
Watch the video and discover the quality of our products
SOFT PSMART 2019 AND PSMART PLUS 2019 CASE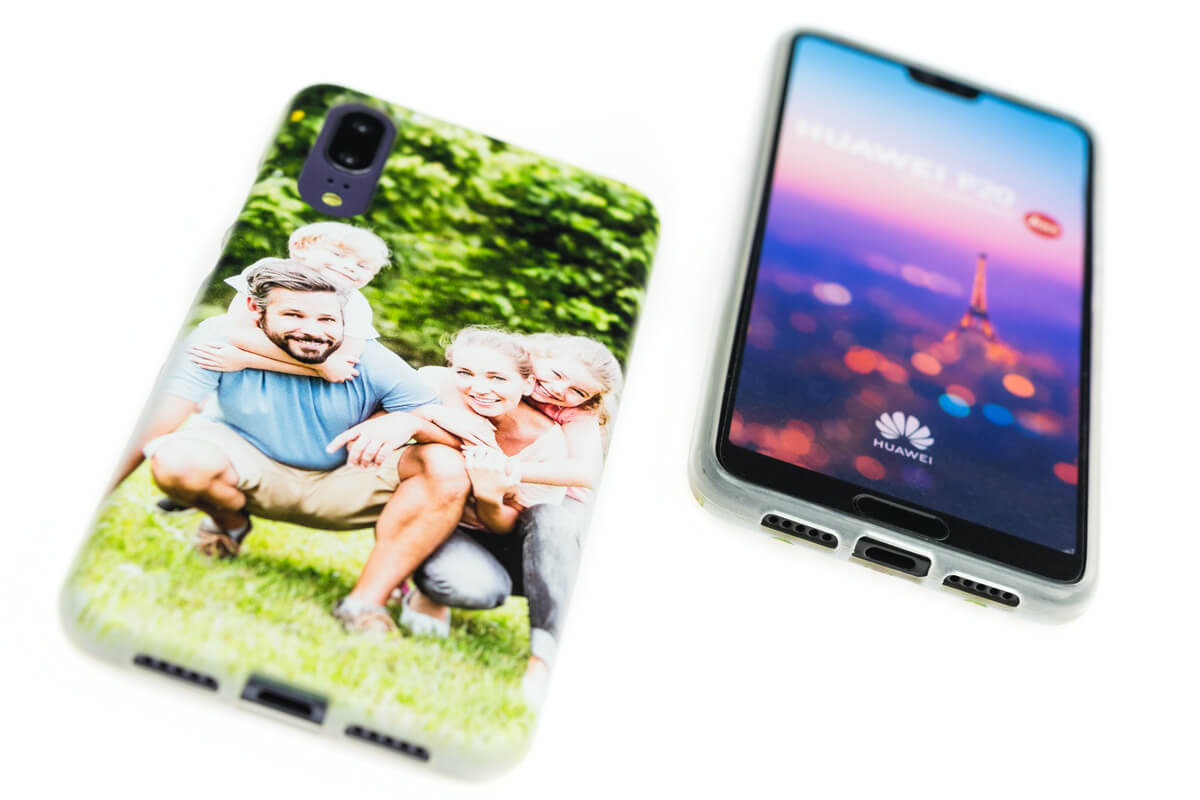 PROTECTIVE
The Huawei P Smart 2019 silicone case is made in TPU, a material that offers excellent grip and will allow you to handle your smartphone in complete safety. Easy to put on, the case has slightly raised borders which guarantee increased protection for the screen. This type of case reduces the risk of breaking your device by 90%.
RESISTANT
The printing process for P Smart Plus 2019 and P Smart 2019 TPU cases renders exceptional image quality, guaranteeing incredible durability.
SURPRISING
Reduced thickness and utmost practicality, these are the main features of the Personalizzalo cases. The Huawei P Smart 2019 silicone case is the ideal compromise for everyday use.
Huawei p smart 2019 case, an original gift idea
If you are looking for a gift which is different from the same old boring things, Personalizzalo is the right website for you! A wide range of models of case to customise for P Smart 2019 and more... on the website you can find lots of other custom products, like sweatshirts, t-shirts and the brand new
MINI ME
! Fantastic and original gift ideas that will let you surprise that special someone. With over 20 smartphone brands and hundreds of models available, we are sure that you will find the right idea for your perfect gift in our store.
As well as custom P Smart 2019 and P Smart Plus 2019 case
With Personalizzalo you can create cases for lots of other Huawei models, such as P30, P30 Pro, Nova4, Honor 8C, Mate 20, Mate 20 Pro etc... The Personalizzalo store also offers custom clothing, the MINI ME (fun characters with your face) and other objects to customise... discover them all!