THE PERFECT VIVO PHONE CASE FOR YOU
With Personalizzalo you can create the Vivo custom case of your dreams! Here's what you have to do: click on the "create" button in the upper left. Click on "case" THEN click on the "Vivo" brand or look for your model in the search bar at the top of the page. Upload your photo from a PC or smartphone, or choose an image from our artists gallery. Position the image as you like and add any backgrounds or text that you want. Once the order has been confirmed, you only have to wait 72 hours to receive your new personalised Vivo case!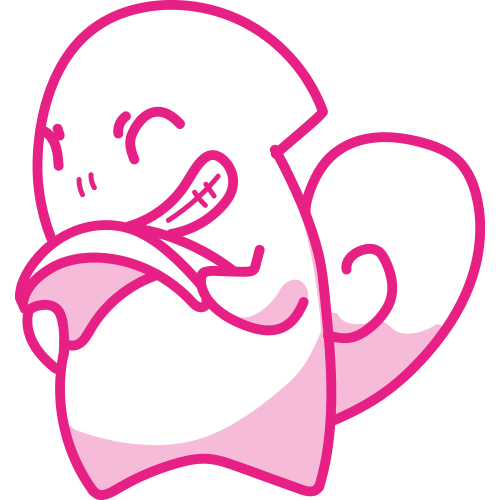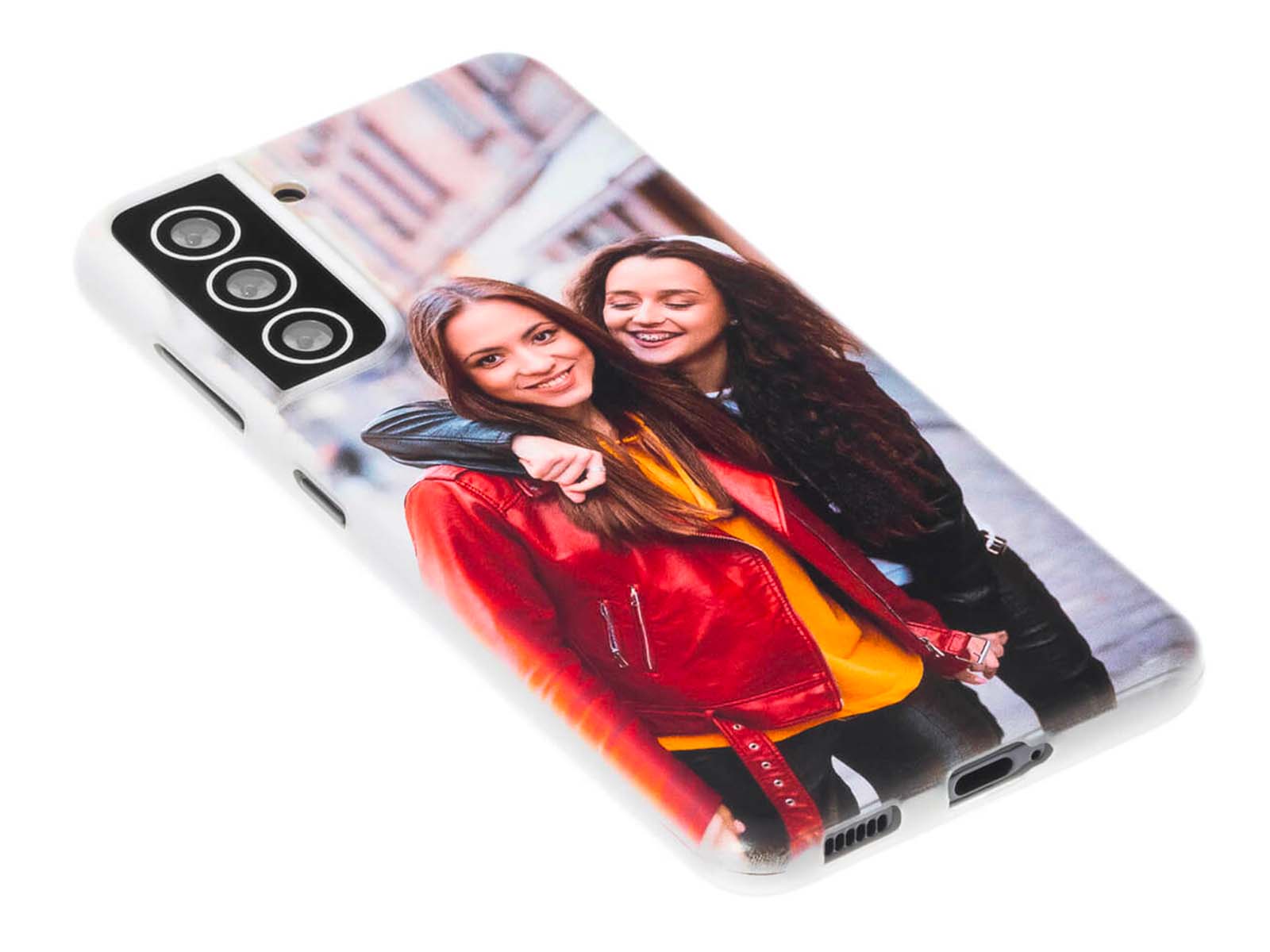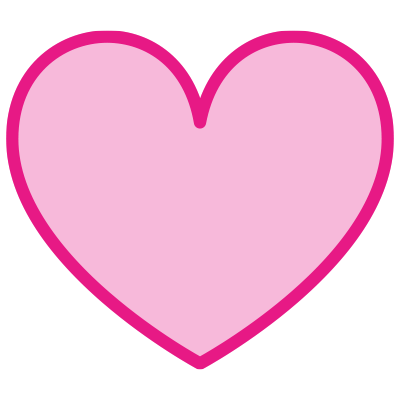 PROTECTS
Personalizzalo's soft cases are designed to totally cover the sides and back of the smartphone, protecting it from knocks. The 1-mm raised border renders the case even safer and more reliable.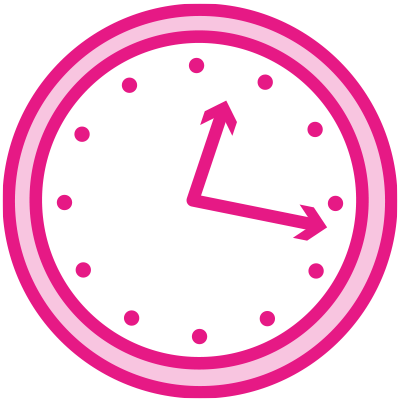 RESISTS
Made of special TPU silicone, the Vivo soft case is long lasting, even after intense use. The colours in the photos stay bright and luminous over time, without fading!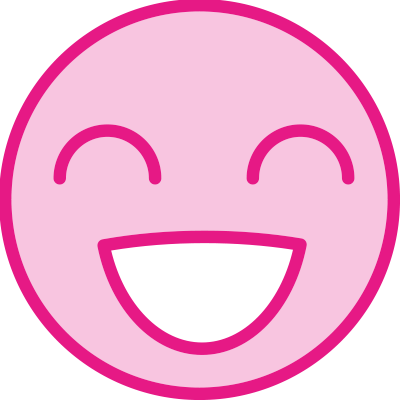 SURPRISING
Beautiful, convenient and safe, the Vivo photo case is perfect for any occasion and in any situation. Keep your memories close by and amaze your friends with the high-quality and high-definition printed images!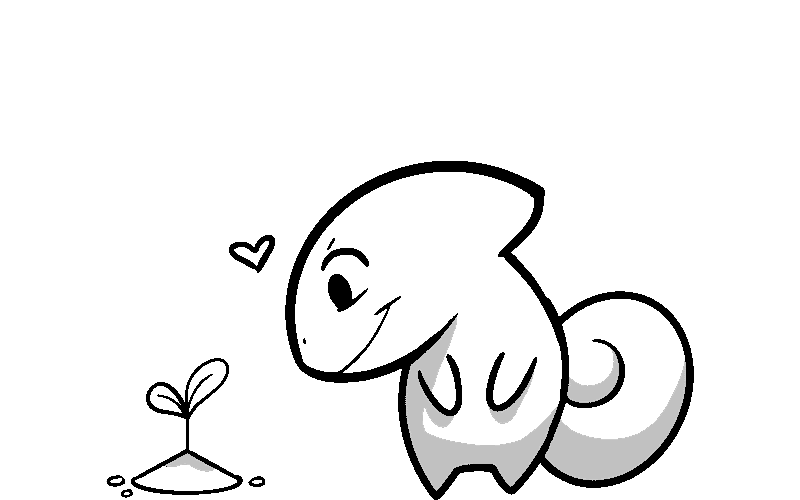 #INSPIREYOURSELF
these are our proposals of the month for you, but if you want to find out more...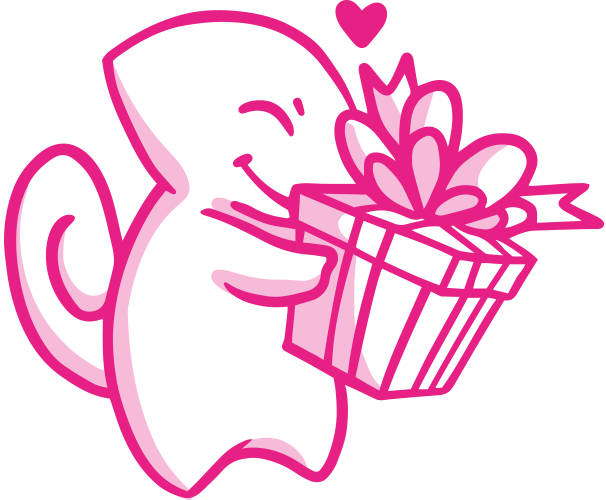 CUSTOM VIVO CASE: AN EXCELLENT GIFT IDEA
Have you ever had to give a gift and run out of ideas or imagination? If you don't want to make a mistake and want to hit the jackpot 100%, give a personalised iPhone 12 case, soft or book-style! You can create it in just a few clicks and have it delivered to the birthday boy or girl's home. A useful and customised gift, you can personalise it with a group photo or a personal dedication, perfect for Christmas, Valentine's Day and birthdays!
You can also create the Vivo brand:
Vivo Y20 case | Vivo Y20s case | Vivo Y70 case | Vivo Y11s case | Vivo X51 5G case