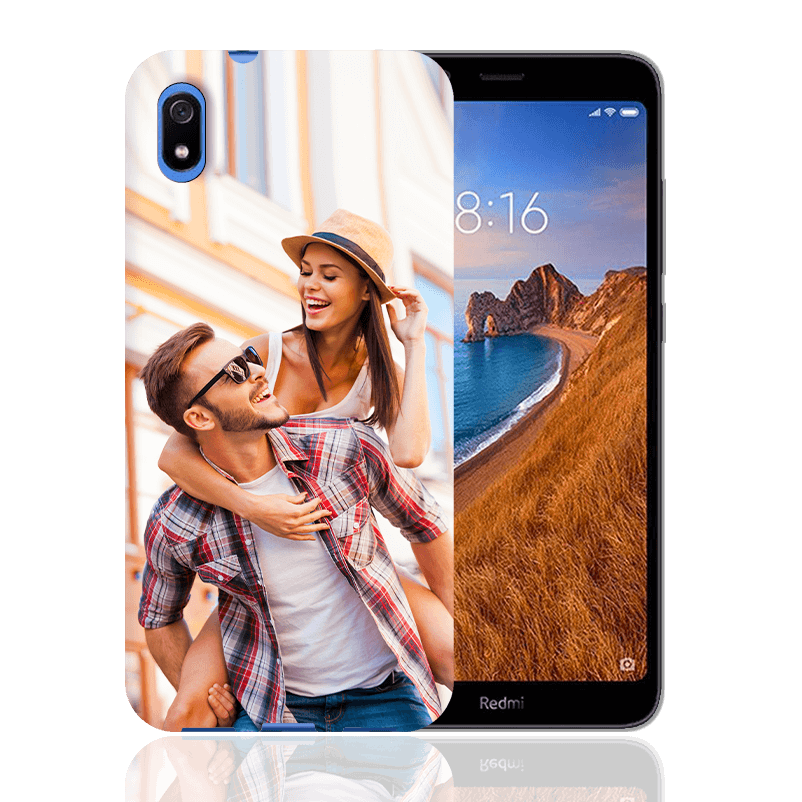 Make an Xiaomi Redmi 7a case with your favourite photo!
Why choose an anonymous case when you can create one that represents you, made to measure for you? Thanks to the Personalizzalo configurator
you can create your customised Redmi 7A case
in the blink of an eye and without effort. What are you waiting for? Follow these simple steps and create the Xiaomi 7A case you have always wanted:
Click on "Create" and browse through the models and brands available until you find Redmi 7A.
Discover what kinds of case we can create for you and choose the one most suited to your needs.
Upload a photo directly from your smartphone or PC. If you don't have a photo available, you can always choose a design by our artists. These can be seen by browsing through the "gallery" section.
Position the image as you prefer, preview it and modify it, adding text or backgrounds.
Complete the purchase and wait for a maximum of 72 hours to receive your customised Redmi 7A case!
HOW ARE OUR CUSTOMIZED REDMI 7A CASES MADE?
watch the videos and discover our quality products
SOFT REDMI 7A CASES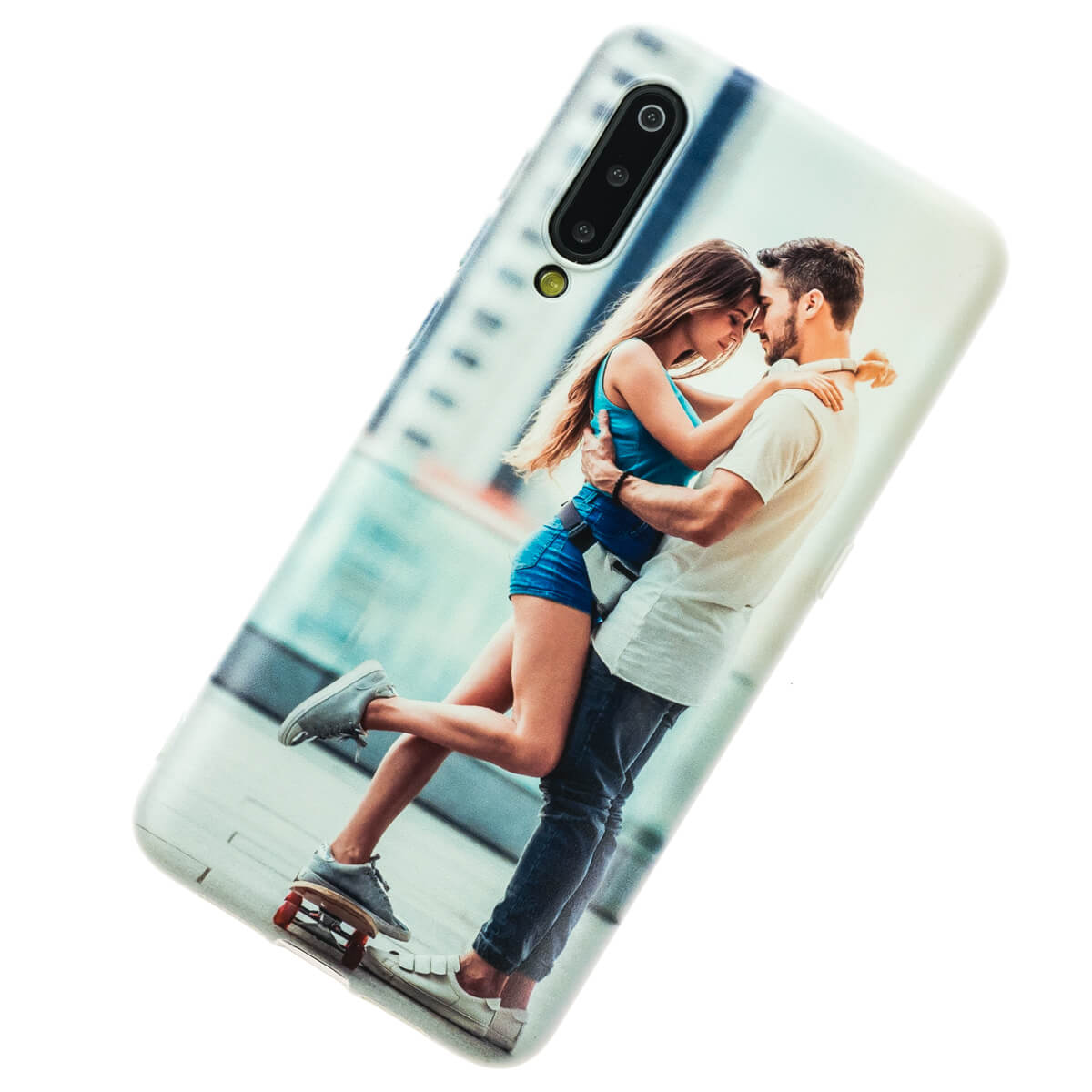 PROTECTIVE
The customised soft Redmi 7A case is a timeless classic. Made entirely in TPU silicone, this case is extremely light, elastic and easy to fit. Don't underestimate it though! Made with a 1-mm-high front border allowing the telephone to be set down, and a special anti-slip grip coating, the Redmi 7A case also offers excellent protection for your mobile phone.
RESISTANT
The Xiaomi 7A case is practical, light and easy to handle, but has also been designed to last over time and resist intensive use. There are those who work with their phone or use it often to communicate with friends; the smartphone has become an essential companion for everyone. This is why our printing is carried out with avant-garde instruments that guarantee bright and sharp images that last!
SURPRISING
The lightness and practicality of the customised Xiaomi 7A case will leave you speechless! Extremely easy to use, also thanks to the side holes, it will also amaze you with its looks: bright colours and high-definition printing!
Customize Redmi 7A cases for a fantastic gift idea.
The customised Redmi 7A case is a perfect gift if you want to make an impression: you can make one in the blink of an eye from home or from wherever you are, you can customise it with a photo of you, one of the recipient, or one of the two of you together, and can even decorate it with birthday greetings! And the best is yet to come... you can receive it at home in just 72 hours!
As well as custom Redmi 7A cases
Personalizzalo's configurator is a powerful and versatile instrument, and this is why we have decided to make it available to you. If you explore our website you will discover that you can not only customise Xiaomi 7A cases, but also a wide range of other objects: cases for all types of smartphone, cases for iPads and MacBooks, long- or short-sleeved t-shirts in all sizes, shopping bags and even fun MINI-MEs. What are you waiting for? Start having fun and creating!