CUSTOM IPHONE 14 PRO CASE
You are here:  

iPhone 14 PRO
CREATE YOUR UNIQUE PERSONALISED IPHONE 14 PRO CASE
Do you want to create a new personalised iPhone 14 Pro case, but don't know how? With Personalizzalo's online configurator, you can create a beautiful case for your mobile phone with the image you prefer in just a few steps! Click on "create" and then on "case"; look for your smartphone model from the list or with the search bar, then upload your photo from a PC or smartphone and add any backgrounds or text that you want! Confirm the order and have the case delivered directly to your home within 72 working hours!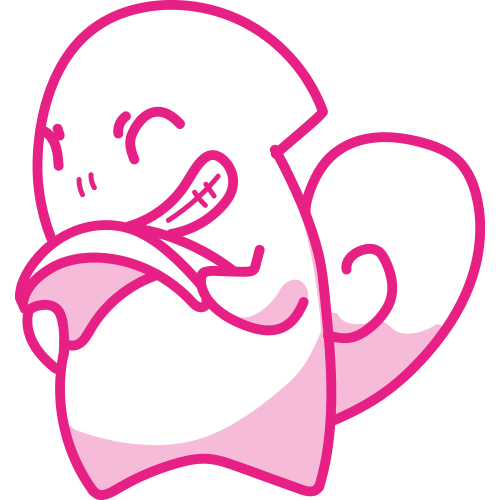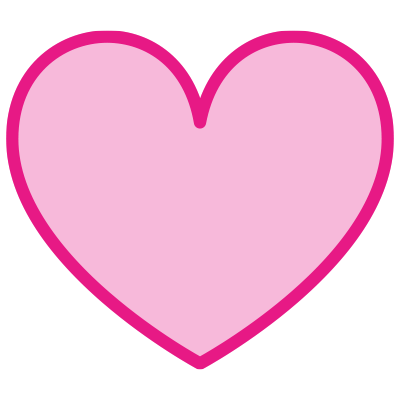 PROTECT
The soft case is capable of providing the best protection for your smartphone thanks to its enveloping shape that covers the more fragile and external parts of the smartphone, such as the corners and the glass back.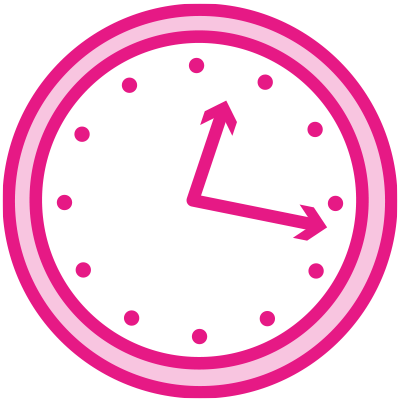 RESISTANT
The case is made of TPU silicone, a material suitable for smartphone accessories thanks to its anti-scratch and anti-yellowing properties that guarantee a long life.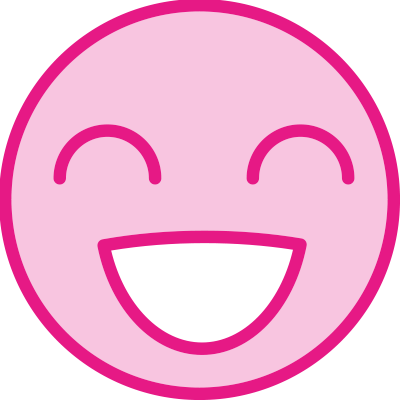 SURPRISING
The images are printed in high definition and high quality; this means your photographs stay bright and sharp, even after an intense use in all conditions!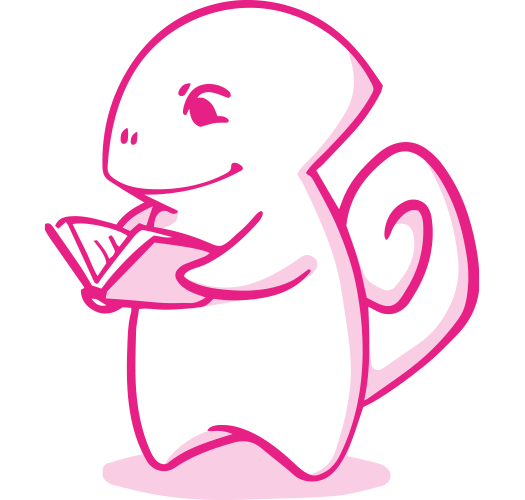 BOOK-STYLE CASE
iPhone 14 PRO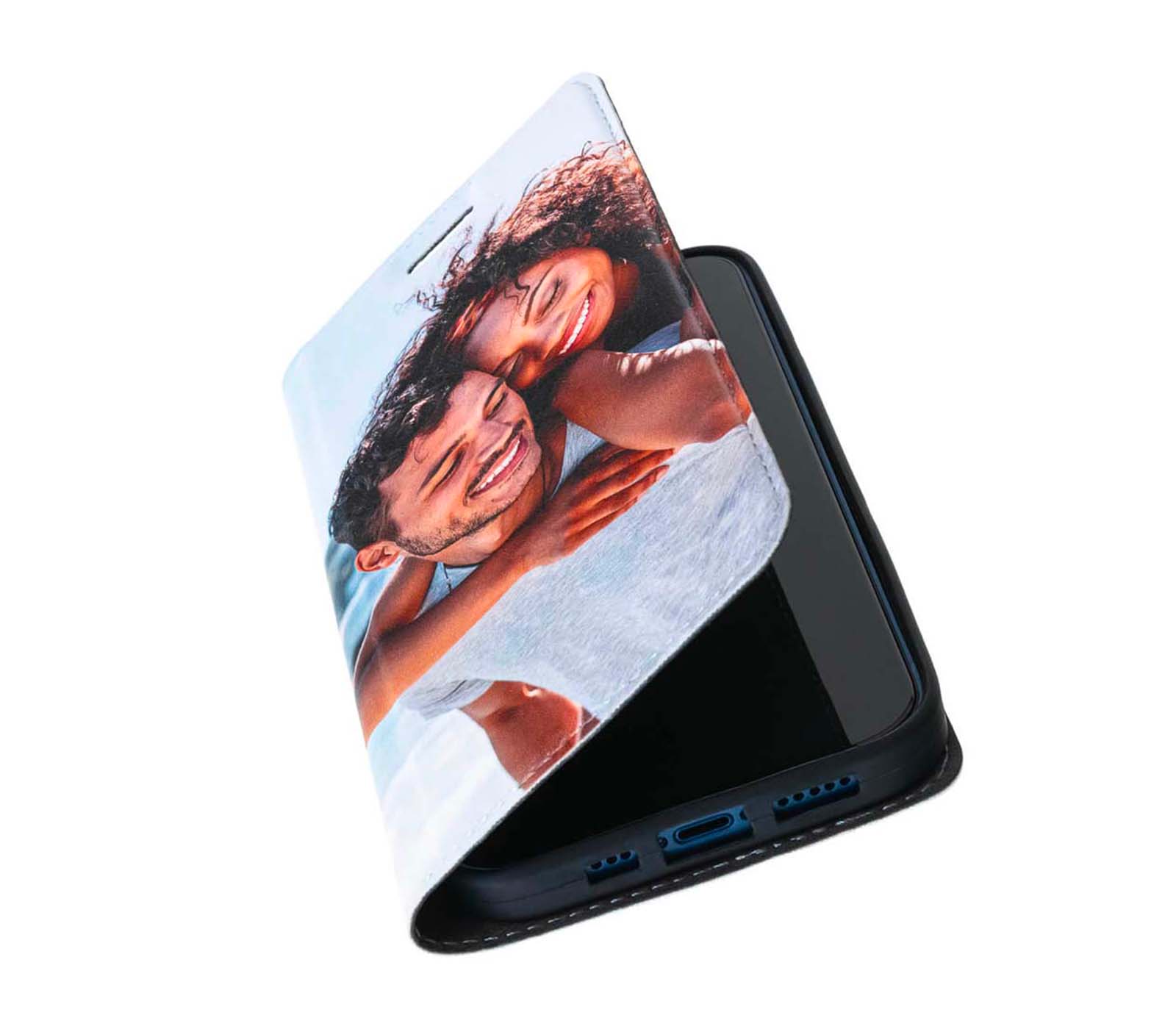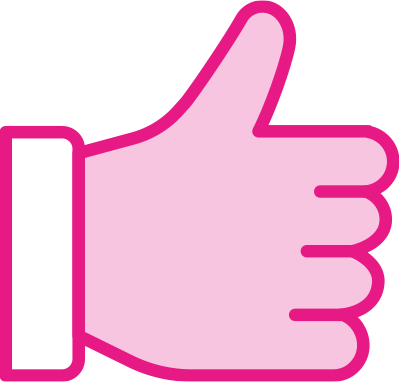 CONVENIENCE
The side flap on the book-style case has a practical card holder where you can hold all your most important documents. It can also be used as a stand to watch videos and view photos in comfort!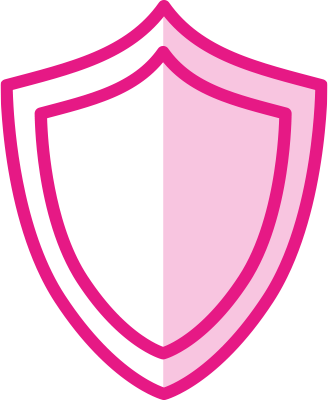 MAXIMUM PROTECTION
The book-style case not only protects the smartphone screen, thanks to the convenient side flap, but also the body and the back of the device, drastically reducing damage from falls!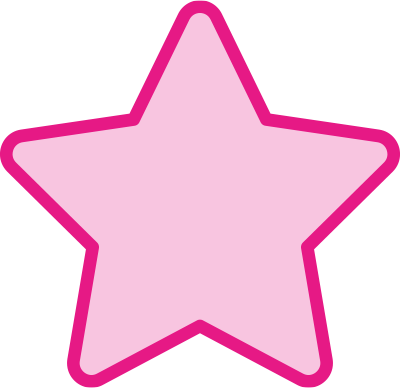 ELEGANCE
The surface in soft eco-leather on the book-style case renders colours bright and sharp, enhancing the device. In combination with the high-definition print process, this renders the case a unique accessory.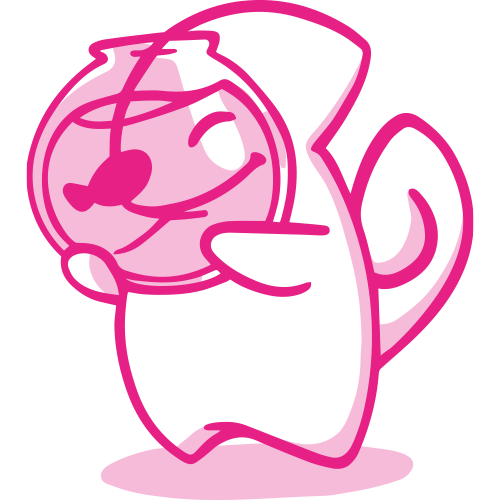 TRASPARENT CASE
iPhone 14 PRO
LIGHT
The transparent case is really easy to carry, and you won't even notice it's there when you carry your smartphone around. The TPU silicone structure also provides excellent protection.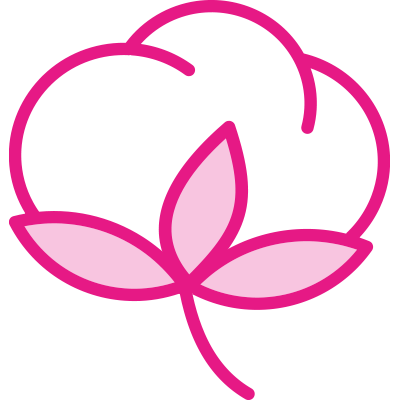 SOFT
The transparent custom iPhone 14 Pro cases are incredibly soft to the touch and guarantee a pleasant feeling with every use. The special surface allows for optimal grip in all situations.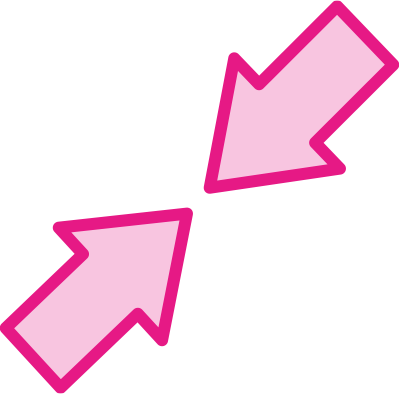 ULTRA SLIM
The case is just 1-mm thick, and so has very little impact on how the smartphone looks. You won't even notice it's on, even when you carry it in a bag or trouser pocket.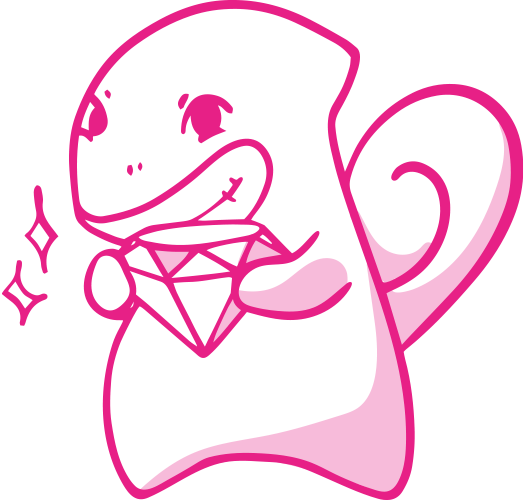 IPHONE 14 GLASS CASE
iPhone 14 PRO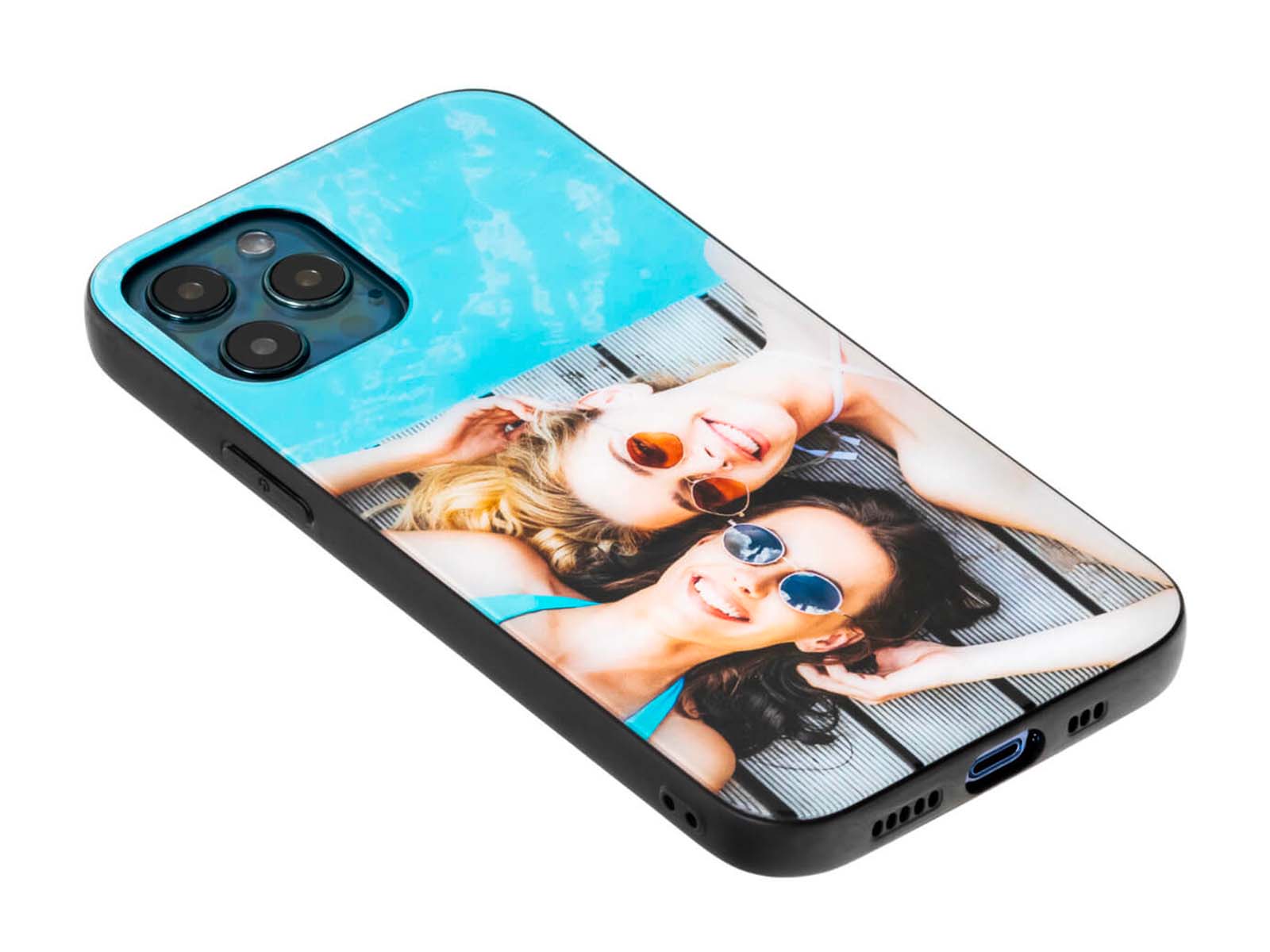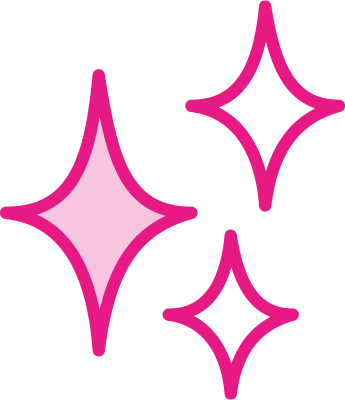 BRIGHT
The definition of the images printed on the glass case is unrivalled, and attracts attention in all situations; you will amaze your friends with the quality of your favourite photos.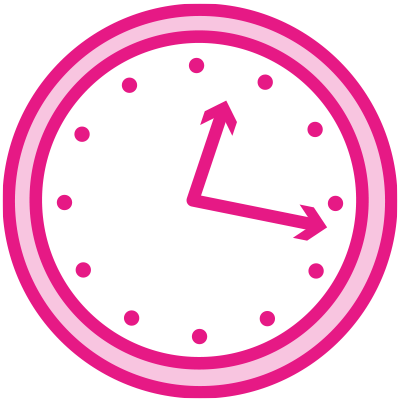 MAXIMUM RESISTANCE
The colours printed on the glass case are strong, bright and defined, and thanks to a special ink, they remain fixed to the surface; they won't fade, even after months of intense wear!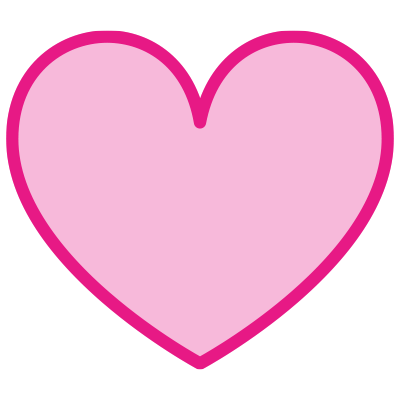 SAFE
As well as the back in resistant glass, the case has a convenient grip finish on the TPU silicone border, which guarantees excellent grip in all conditions and reduces the risk of the phone being dropped to a minimum!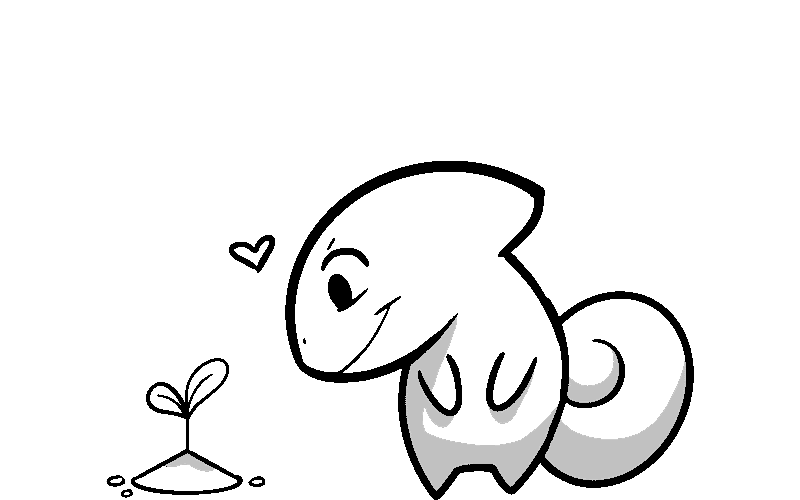 #INSPIREYOURSELF
These are our suggestions of the month for you, but if you want to find out more...
The best personalised iPhone 14 PRO cases... and more
As well as beautiful iPhone 14 Pro cases with photos, Personalizzalo's online configurator offers you a wide range of different objects to render unique. These range from cases for Android smartphones to cases for tablets, iPads, MacBooks and AirPods. Or you can find an entire section dedicated to clothes for men, women and children. There are also very useful items such as diaries and notebooks; the choice is truly extensive; explore all the available products.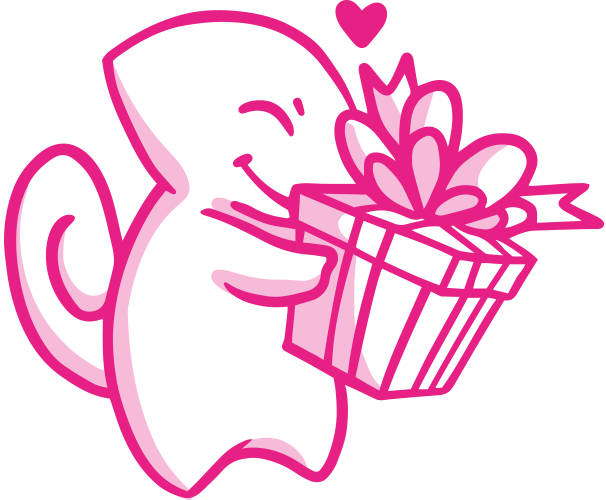 Out of gift ideas? Create iPhone 14 cases!
A custom iPhone 14 Pro case can be a perfect gift idea for special occasions, such as a birthday, or Christmas. You can choose a beautiful image, or a photo with a special meaning for you and the recipient; they will definitely be delighted with the gift! Furthermore, you can have the gift delivered directly to your home, avoiding traffic and long queues in shops. Order now and have the case delivered within 72 working hours!