Make a Note 7 case with your favourite photo!
Have you ever wanted to protect your Xiaomi with a custom Note 7 case?
If you want to create a case that is one of a kind
, creative and recognisable, then you've come to the right website! Give our configurator a try and create the case you have always wanted. All you have to do is follow these steps:
Click on "Create" from the menu at the top, choose "case" and look for the brand of your smartphone
Browse through all the models until you find Note 7
Decide which type of case you want to create, upload a photo directly from your PC or smartphone or choose a design from our artists' gallery
Position the image as you prefer, add coloured backgrounds or custom text, and let your imagination run wild
Complete the purchase and order your custom Redmi Note 7 case. You will receive it in 72 hours!
HOW ARE OUR CUSTOMIZED XIAOMI REDMI NOTE 7 COVERS MADE?
watch the videos and discover our quality products
SOFT REDMI NOTE 7 CASE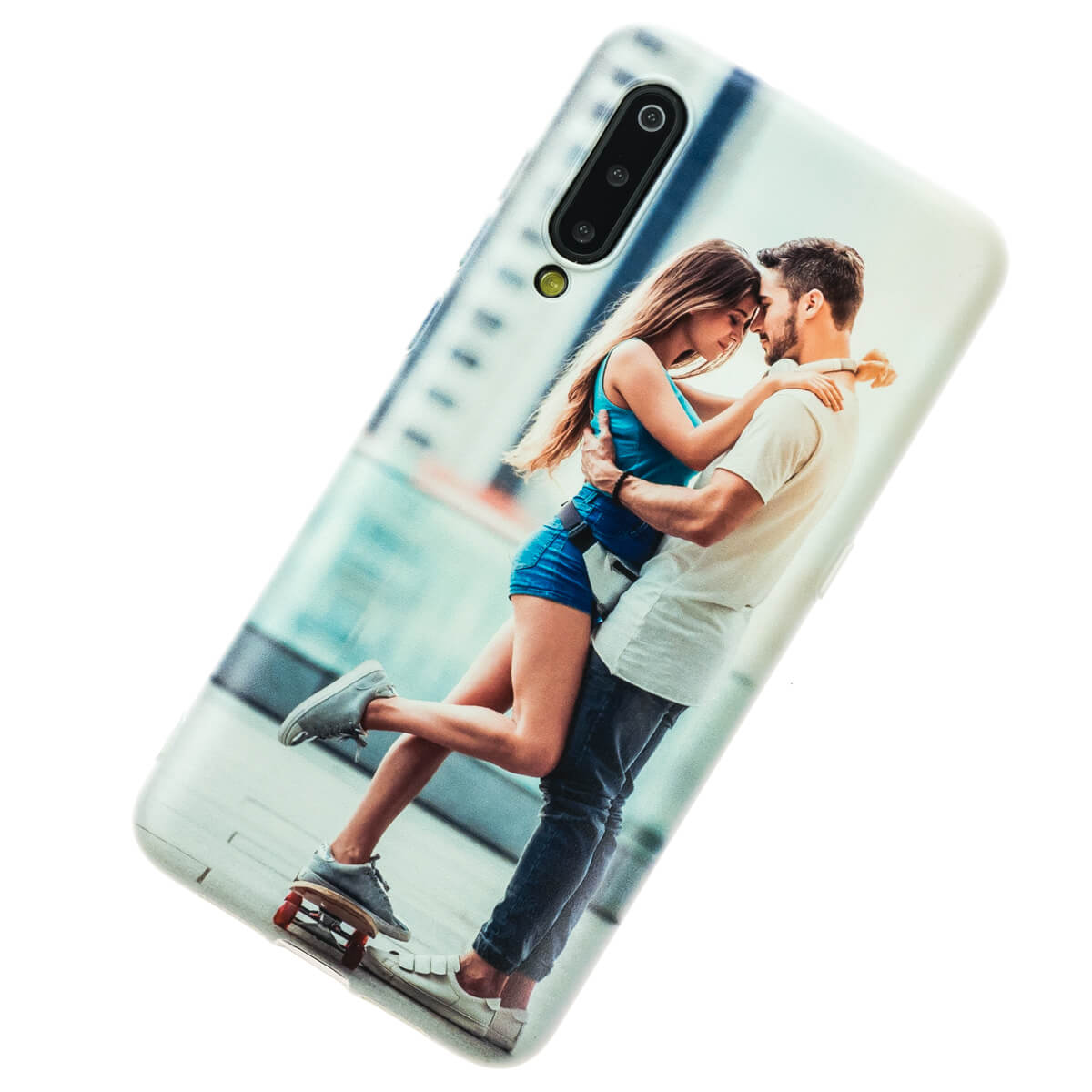 PROTECTIVE
The custom soft Redmi Note 7 case is a great classic case. 100% TPU silicone, it is light and elastic and offers an excellent level of protection. The front of the case has a 1-mm raised border allowing you to put your phone down without the risk of it getting scratched, while the entire surface has a special grip coating that reduces the risk of the phone being dropped by 90%.
RESISTANT
The chosen image is printed on your Redmi Note 7 case with cutting-edge equipment and techniques. We want your photos to stay bright and sharp for a long time, even with intense use.
SURPRISING
The custom Xiaomi Note 7 case is full of surprises: it is extremely light, easy to put on and resistant... and the intensely colourful and high-definition images will amaze you every time you pull your phone out of your pocket. Practical and versatile, it is the perfect case for whoever uses their smartphone on a daily basis.
WALLET REDMI NOTE 7 CASE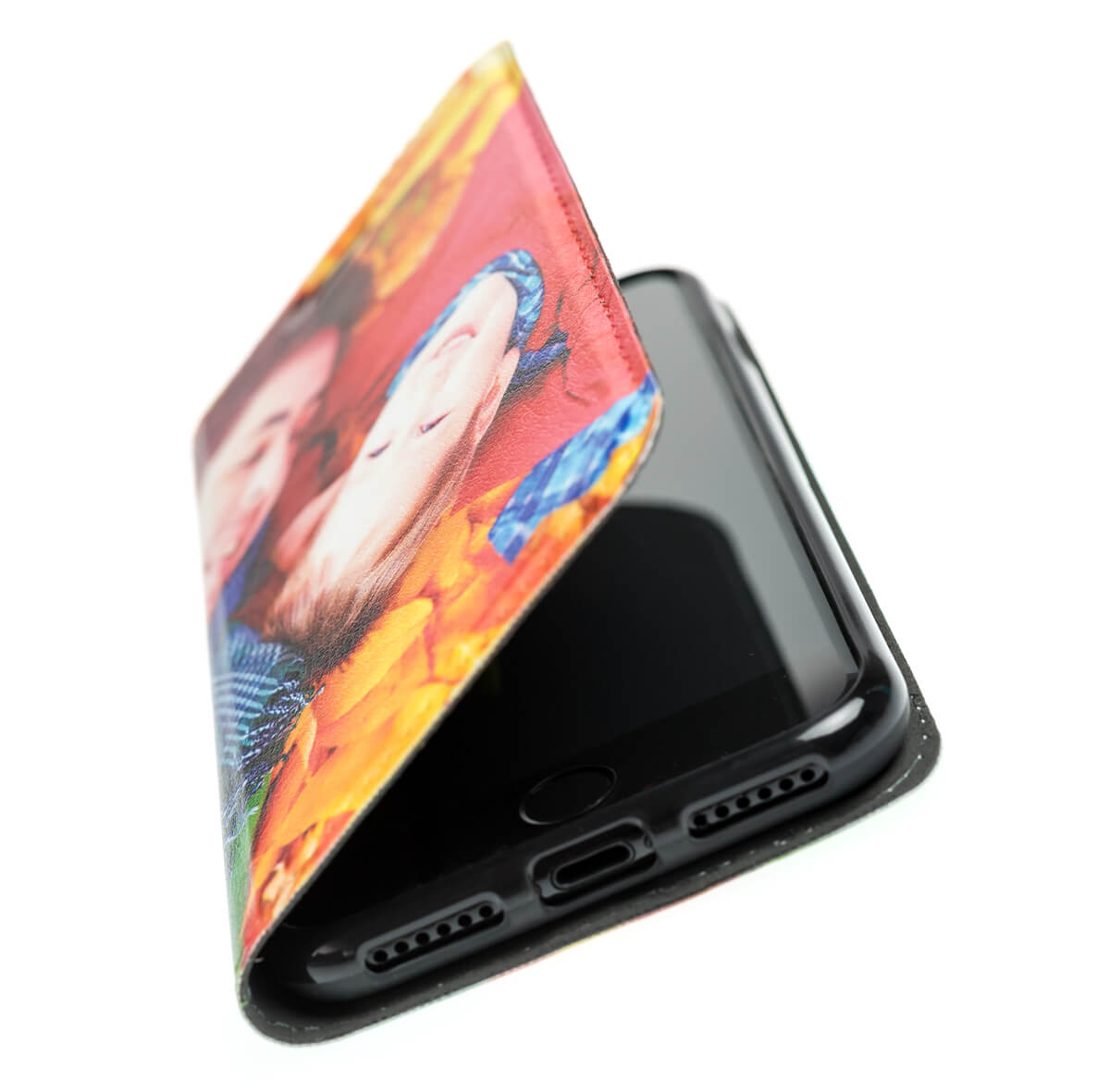 CONVENIENT
The custom Note 7 book-style case is full of useful features and is a convenient aid in everyday life. It has a practical magnetic clip and can be folded to be used as a practical stand for viewing multimedia content, videos and TV series. No room in your pockets for your wallet? No problem, the Redmi Note 7 book-style case even has cardholders!
HIGHLY PROTECTIVE
Held in an inner case of TPU silicone and totally surrounded by an eco-leather outer case, with the Xiaomi Note 7 book-style case your smartphone has a 95% chance of surviving being dropped.
ELEGANT
How to enhance your smartphone? The custom Redmi Note 7 book-style case consists mainly of elegant eco-leather with external stitching that renders it even more sophisticated, while for the closure we have chosen a magnetic clip that is more practical and less bulky that the usual strap. What else can we say? The Note 7 book-style case is more than a simple case, it is a truly elegant and original object, a must-have!
Customize Redmi Note 7 or 7 Pro cases for a fantastic gift idea.
A friend's birthday is just a few days away and you are out of ideas for a gift? Do you want to give them something original that stands out from the usual last-minute gifts? With a custom Xiaomi Note 7 case you are sure to be giving a useful and personal gift. Every time the recipient pulls their phone out of their pocket, they will think of you! Have a go at customising your case with a photograph of the two of you together or of a special moment, and you will be giving an unforgettable gift!
As well as custom Redmi Note 7 and 7 Pro cases
There are so many things you can create with Personalizzalo! As well as custom Redmi Note 7 cases, you can order made-to-measure cases for more than 20 brands and 700 models of smartphone, but that's not all! Our practical and versatile configurator lets you customise cases for iPads and tablets, for MacBooks, t-shirts, sweatshirts in all sizes, shopping bags and even fun MINI-MEs that look like you. What are you waiting for? Let your imagination run wild!