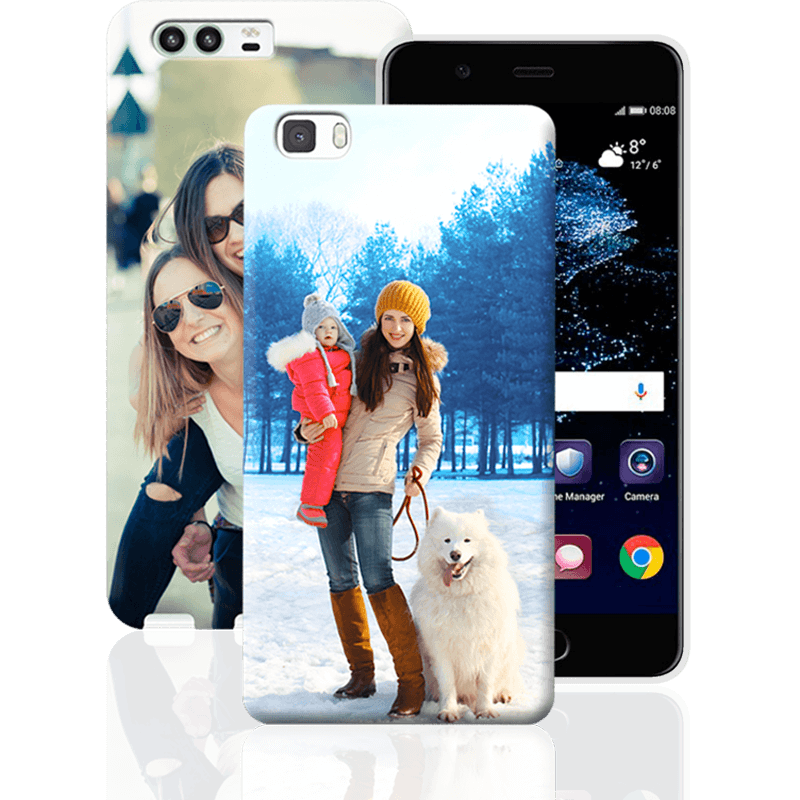 Create custom case with photo for your smartphone!
With Personalizzalo, you can create a custom case with photo for your Smartphone. How? It's very simple! Just follow the steps of our online app:
Select the model of your smartphone phone;
Upload your image;
Crop, rotate, and adjust your image with our template;
… and that's it!
Your custom case with photo will be delivered to your home in no more than 72 hours!
Custom Cases With Photo:
Details make difference
Protect your smartphone with elegance and style!
Our cases are made of hard silicone, which protects your phone from bumps and scratches. They fit perfectly to your phone, covering all the sides of the device as well as the front, which means that you can place the phone screen-side down without damaging it.

We print our personalized cases with a process that guarantees a high quality product, with brilliant colors that won't disappear over time or use.
Custom case with photo: an original gift idea!
The custom case with photo are also a perfect gift idea to surprise friends, colleagues, boyfriends, girlfriends or relatives in a simple but original way. This is a gift idea that is suitable for everyone!
COLLABORATE WITH PERSONALIZZALO
If you are a sector professional or a retailer, and you are interested in offering a mobile phone case or accessory customization service in your store, CONTACT US by using the dedicated form, entering all the necessary information. Our staff will contact you as soon as possible to give you all the necessary information.
On Personalizzalo you can create... ARTISTIC CASES!
Selected Italian artists have created a series of original, unique and exclusive graphics with which to customize your cases! Visit the artist area and discover the image gallery, where you can choose your favourite image!
CUSTOM IPHONE CASES
With Personalizzalo you can make fantastic iPhone cases, with your favourite photo, image or phrase. There are different models available, such as iPhone X, iPhone 8, iPhone 7, iPhone 6 etc... Start customizing your smartphone straight away.
LG CASES WITH PHOTOGRAPHS
On the Personalizzalo website you can make cases of LG telephones with your favourite photo or image: in the catalogue you will find a wide range of models to choose from. Start straight away, and receive your cover in 72 hours directly to your home!
CUSTOM SAMSUNG CASES
Thanks to Personalizzalo, you can create a truly unique and original case for your Samsung Galaxy Smartphone. You can find all the models, from the most recent to those from a few years back. Start customizing now!
ASUS CASES WITH PHOTOGRAPHS
Thanks to Personalizzalo, you can make fantastic custom DIY cases with photos for Asus smartphones: the process is very simple, just click on the CREATE A CASE button and follow the instructions from our online application. Start right away!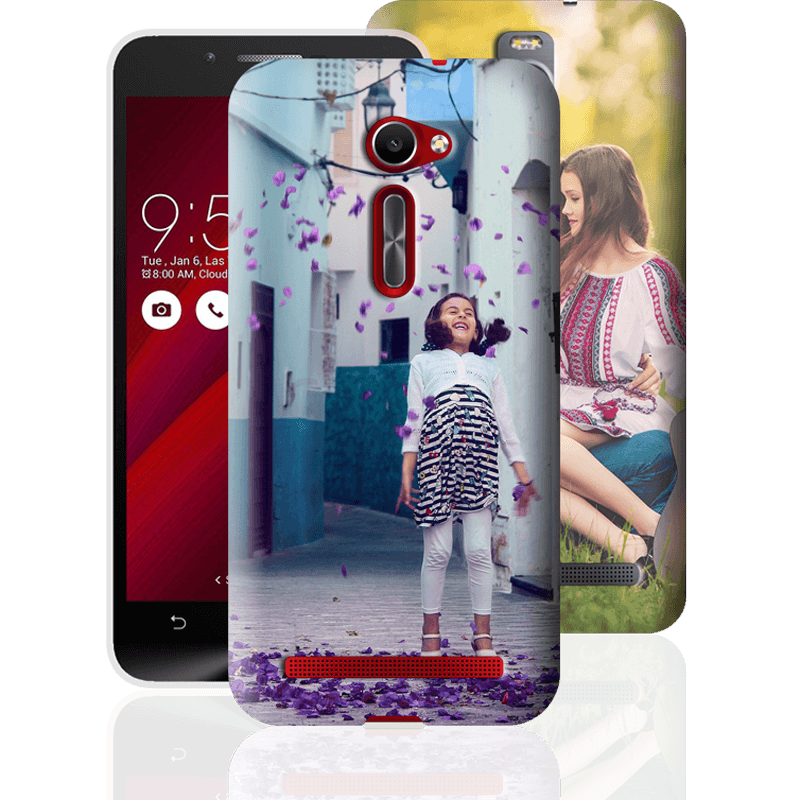 CUSTOM HUAWEI CASES
Huawei cases with photos? Now it's child's play! Upload your image and make your case in just a few simple clicks: discover all of the models from the brand and make your unique cover!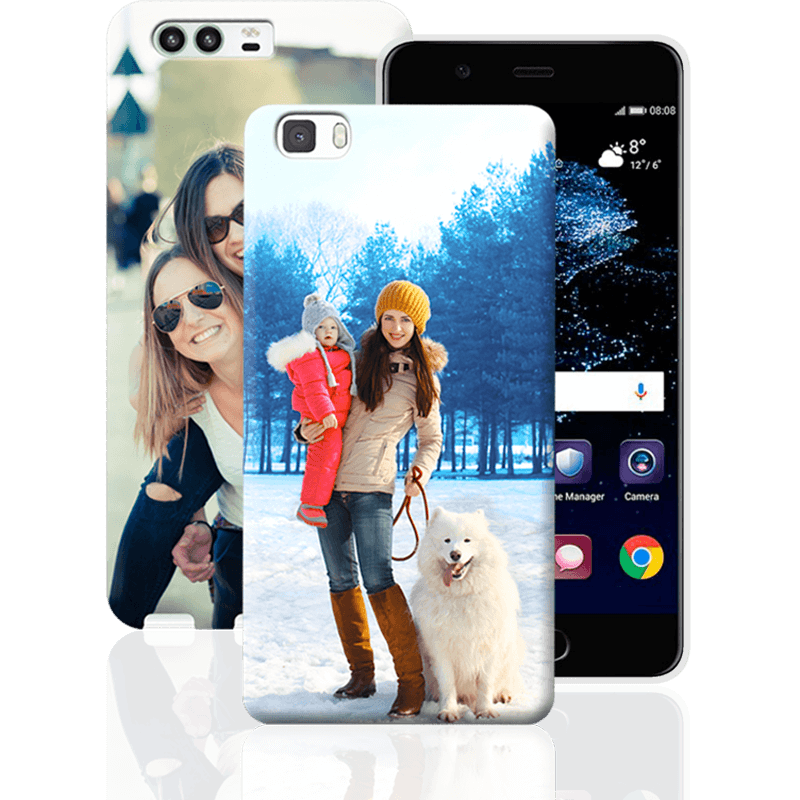 CASES WITH PHOTOS FOR ALL MODELS!
The Personalizzalo catalogue offers lots of case models to customize for all of the most famous brands on the market. Customize your case in a simply and original way: you will receive it at home within 72 hours from ordering. What are you waiting for? In the catalogue, you will find ALCATEL CASES, BLACKBERRY CASES, BQ CASES, LENOVO CASES, MEIZU CASES, MICROSOFT CASES, NOKIA CASES, SONY CASES, VODAFONE CASES, WIKO CASES, XIAOMI CASES, ZTE CASES and others.