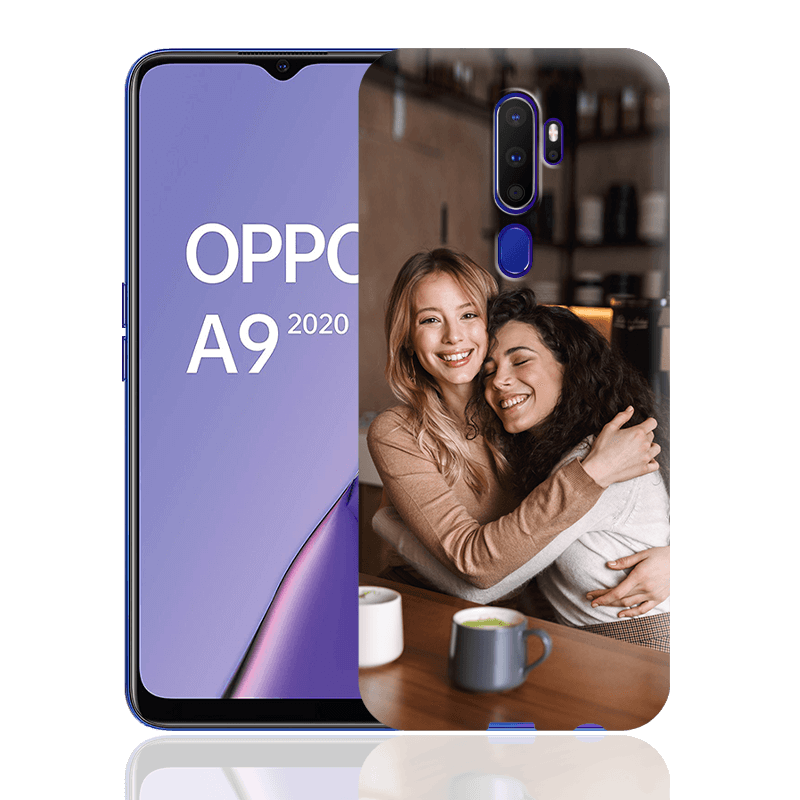 Make an Oppo A9 case with your favourite photo!

Have you ever wanted to protect your smartphone with a unique case that stands out? Thanks to the Personalizzalo configurator, you can
create your customised A9 case
and finally have a smartphone that is different! Creating an A9 case is really simple, just follow these simple steps:
Click on "Create" from our menu, select the "Case" option, and choose the Oppo brand from all those available.
Choose Oppo A9 from the list of models.
Choose the type of case to customise.
Upload a photo from your smartphone or PC or choose a design from those created by our artists.
Play with our configurator! You can position and modify the image as you like, change background and colours, add an effect or even text!
Complete the purchase and wait. In 72 hours, you will receive your customised Oppo A9 case!
HOW ARE OUR CUSTOMIZED OPPO A9 CASES MADE?
watch the videos and discover our quality products
SOFT OPPO A9 CASES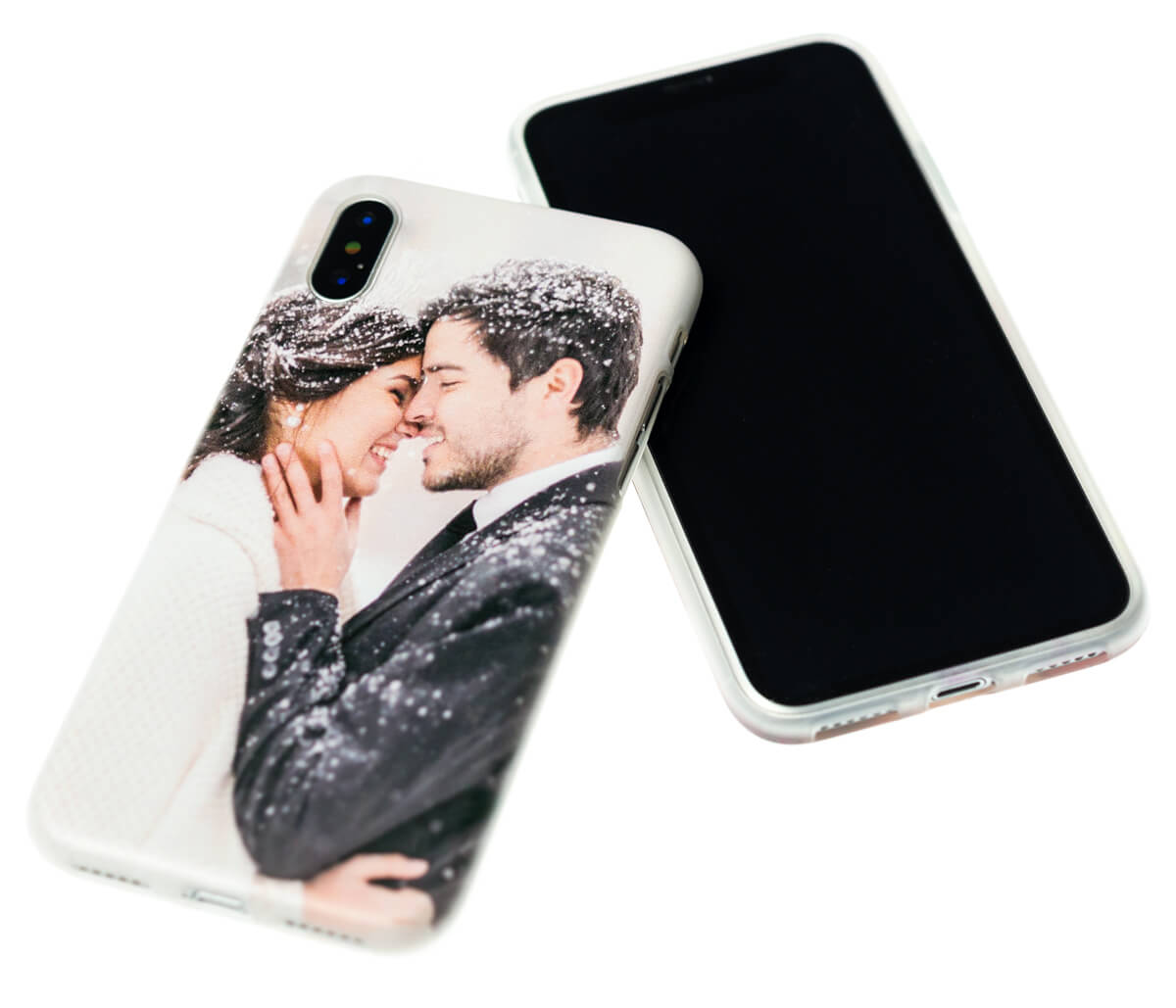 PROTECTIVE
Customised A9 case made entirely in TPU silicone, an elastic and resistant material. This case can be applied to your smartphone very easily and will protect it thanks to a special grip coating and a 1-mm raised front border that prevents the screen from being scratched.
RESISTANT
The customised Oppo A9 case has been designed to protect your smartphone, but also to maintain its high quality over time. The images printed onto the case will remain bright and intense for a long time, even after intense use!
SURPRISING
Light, practical and resistant, you will love the customised Oppo A9 case! The brightness and intensity of the colours and the quality of the high-definition printing will leave you breathless!
Customize Oppo A9 cases for a fantastic gift idea.
Have you ever driven yourself crazy looking for the perfect gift, without ever finding a solution? Personalizzalo is the right website for you. For birthdays, Valentine's day, Christmas... a customised Oppo A9 case will always be a hit! You can customise the gift case with a photo of a special moment or with you together and amaze the recipient with a useful gift that they will always have with them!
As well as custom Oppo cases
Do you have lots of great photos that you want to print or use for other customisations? Thanks to the configurator and Personalizzalo's modern printing techniques, you can make lots of other unique items as well as customised Oppo A9 cases: cases for other brands of smartphone, cases for MacBooks and iPads, sweatshirts and t-shirts in all sizes, shopping bags and MINI-MEs. What are you waiting for? Let your imagination run wild!