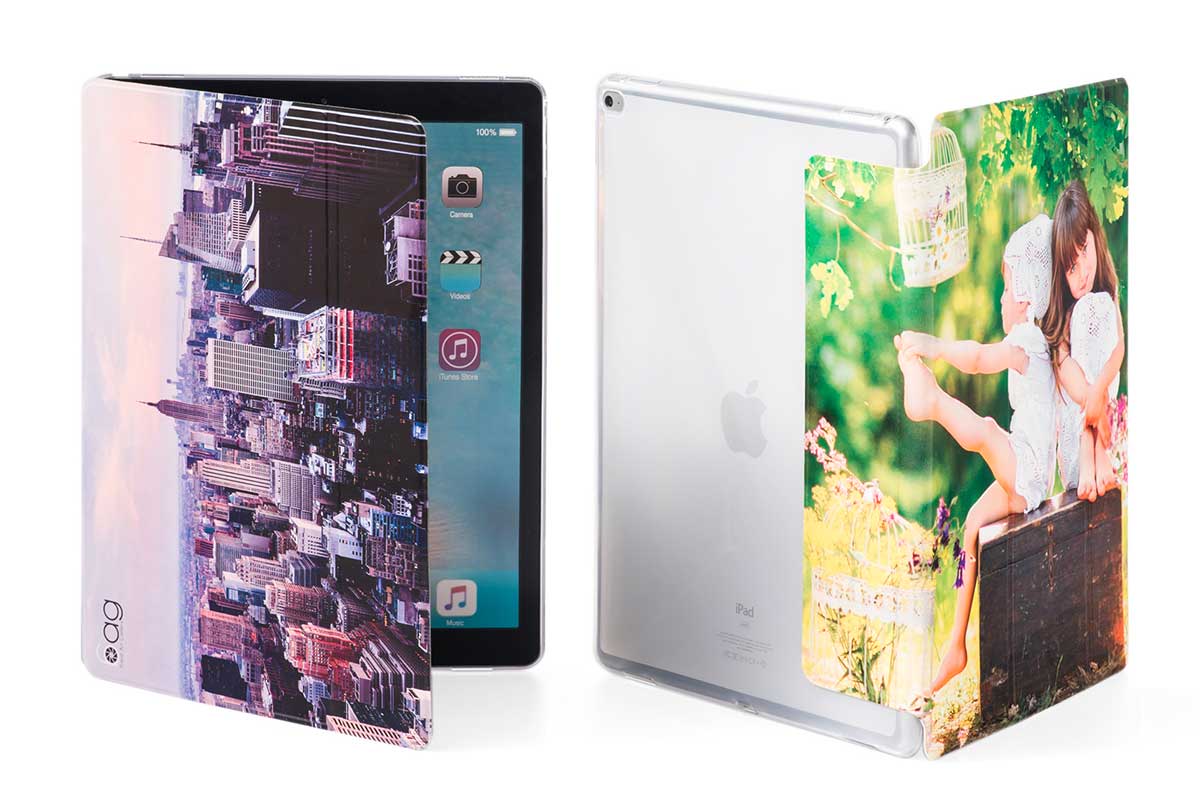 CREATE A UNIQUE AND PERSONAL IPAD MINI CASE
Have you always wanted a custom iPad Mini case, but can't find one that you really like? Would you like to print a photo that is particularly important and means a lot to you? Use the super practical Personalizzalo configurator!
Once the order has been confirmed, you're done! All you have to do is wait 72 hours and you will receive your new case directly at home.
HOW OUR IPAD MINI CASES ARE MADE
watch the videos and discover our quality products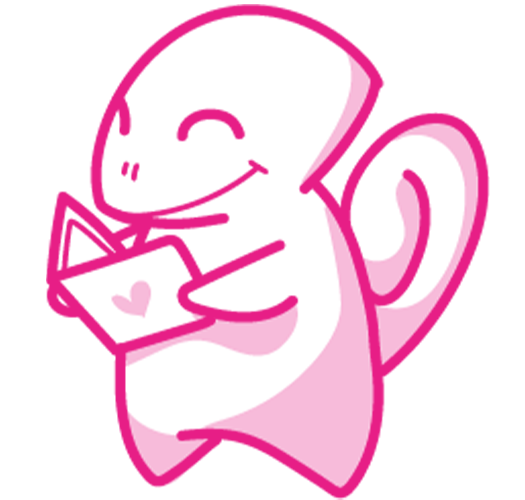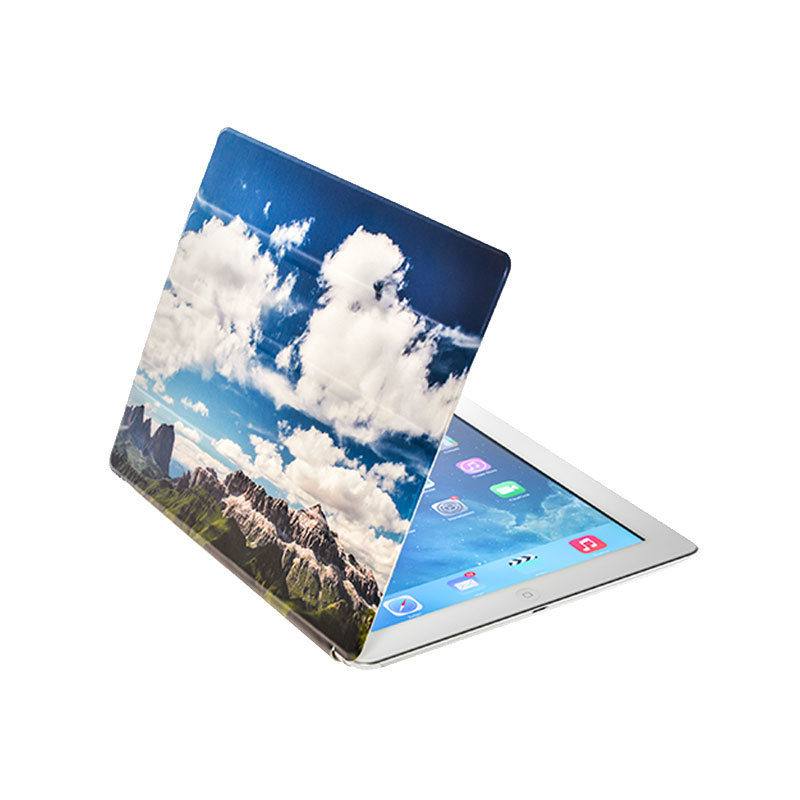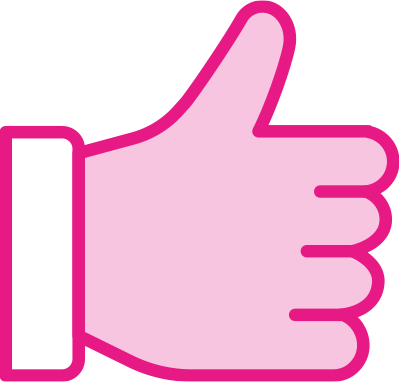 PROTECTION
The custom iPad Mini case has been designed to offer optimal protection for your tablet, covering the corners and the screen to avoid damage from impact or scratches. The eco-leather screen cover offers protection from external agents.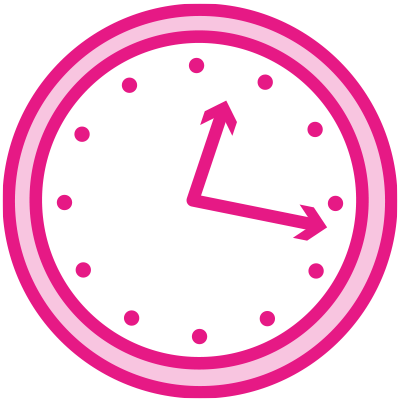 PRACTICAL
As well as offering protection, the soft case is also extremely practical; the protective screen cover in eco-leather can be folded, serving as a stand for watching videos and films or even for reading comfortably from the screen.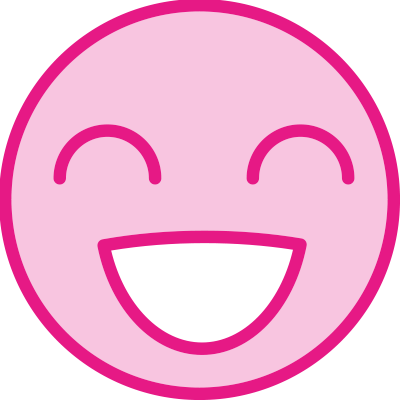 HIGH QUALITY
Personalizzalo's cases are made from TPU silicone that is highly resistant to deformation and scratches, while images are printed in high quality and high definition, meaning that they will remain sharp, even after months!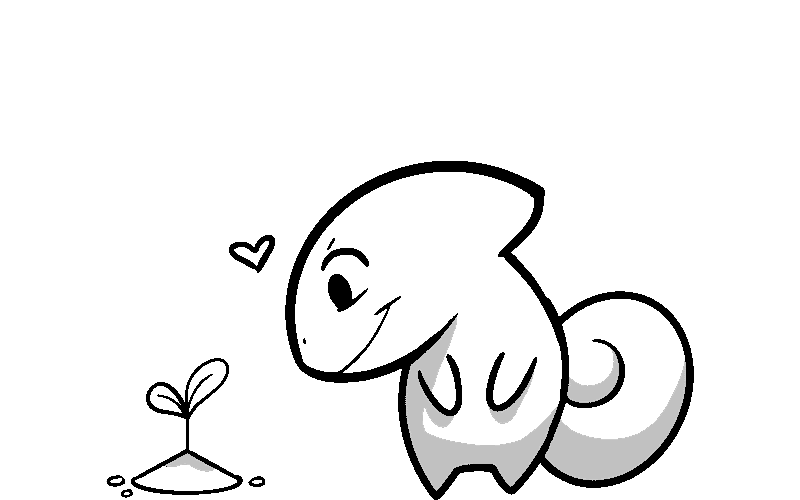 #INSPIREYOURSELF
These are our proposals of the month for you, but if you want to find out more...
NOT JUST CUSTOM IPAD MINI CASES
Personalizzalo has an extensive catalogue of objects that can be customised with its configurator beyond iPad Mini cases! You can customise cases for smartphones and iPhones, or for MacBooks. You can even print photos onto practical accessories such as bags, notebooks and diaries, or cases for AirPods and AirPods Pro. If you prefer, there is a selection of clothing for men, women and children, as well as an extensive catalogue of delightful MINI-MEs to be personalised to look like you.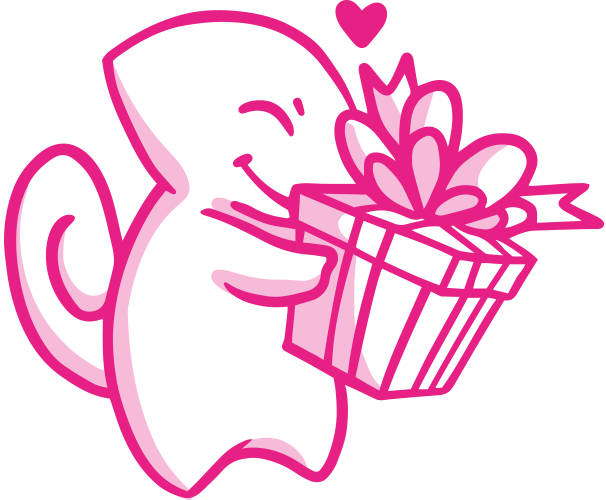 GIVE A CUSTOM IPAD CASE MINI AS A GIFT
Do you want to give a heartfelt gift to a special person but can't find anything that satisfies you? Why not give them a custom iPad Mini case? You can choose a photo that has a special meaning to you and the recipient, print it and give them a wonderful surprise that they are sure to appreciate! You don't even have to pick up the gift, considering that you can have it sent directly to your home in just 72 hours.
Puoi personalizzare i seguenti modelli:
cover iPad Mini 6 8.3 (2021) | cover iPad 10.2 (2021) | cover iPad 10.2 2020 | cover iPad Pro 11 2021 | cover iPad Pro 12.9 2021 | cover iPad Air 4 2020 | cover iPad Pro 11 2020 | cover iPad Air 4 2020 | cover iPad Pro 12.9 2020 | cover iPad 10.2 2019 | cover iPad mini 2019 | cover iPad Air 2019 | cover iPad Pro 11 | cover iPad Pro 12.9 | cover iPad 9.7 2018 | cover iPad Pro 10.5 2017 | cover iPad Pro 12.9 2017 | cover iPad 9.7 2017 | cover iPad Pro 9.7 | cover iPad mini 4 | cover iPad Pro 12.9 2015 | cover iPad mini 3 | cover iPad Air 2 | cover iPad 2 | cover iPad 3 | cover iPad 4 | cover iPad mini | cover iPad mini 2