CUSTOM IPHONE 15 PRO MAX CASE
You are here:  

iPhone 15 PRO MAX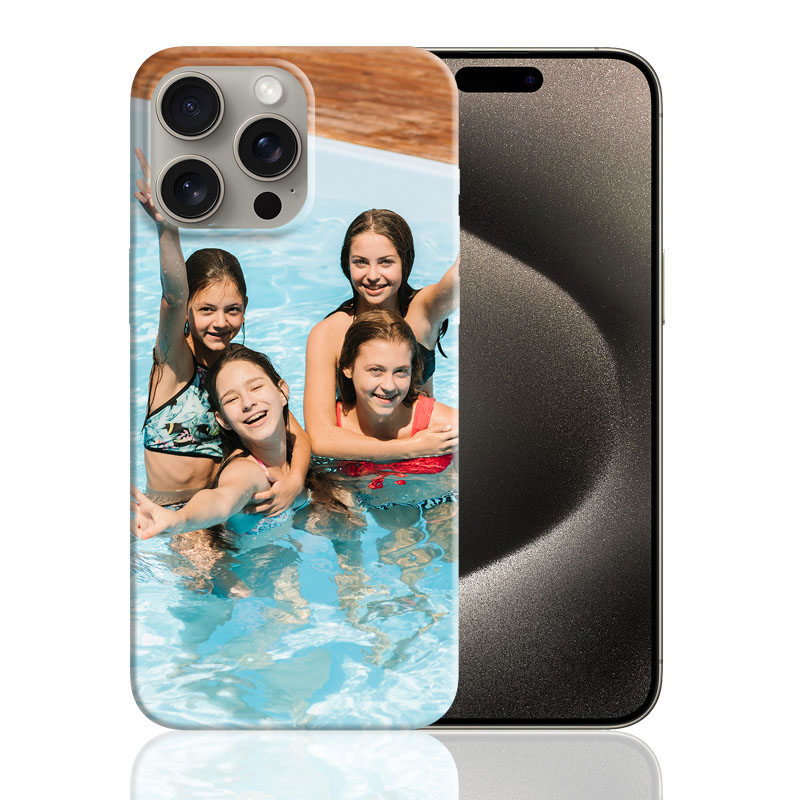 CREATE THE BEST CUSTOM IPHONE 15 PRO MAX CASES
Protect your iPhone 15 Pro Max with a vibrant and truly unique case, crafted by you! Creating your customise iPhone 15 Pro max case is super easy, just click the CREATE button below and follow the instructions: from the options, select the Apple brand and the iPhone 15 Pro Max model. Then, choose the type of case you like the most from the available options. Once that's done, dive into the real customisation: upload a photo from your smartphone or PC, position it as you wish, add text or graphics... and voila, we'll ship your case directly to your home within 72 hours!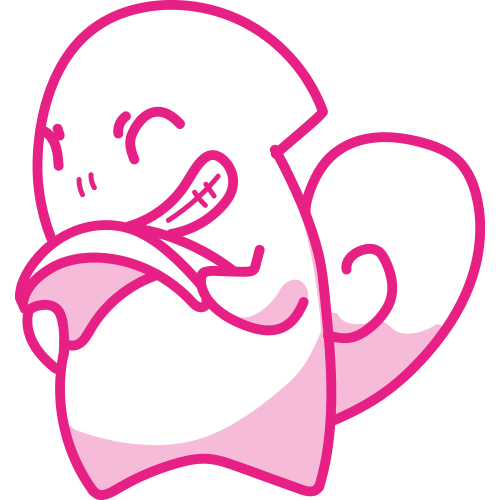 SOFT CASE
iPhone 15 PRO MAX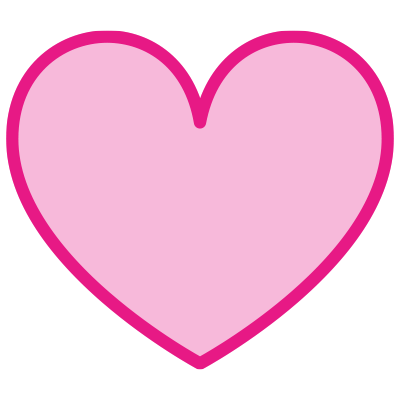 PROTECT
With an anti-slip grip and a thickness of just 1 mm on the edges, the soft cases ensure your device is shielded from bumps, drops, and unexpected events!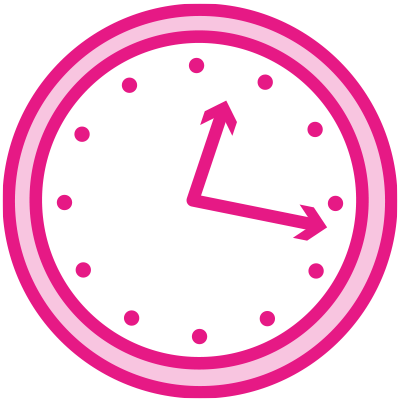 RESISTANT
The SOFT cases are timeless classics: ours are made of high-quality TPU silicone and maintain their features over time, resisting yellowing and abrasions!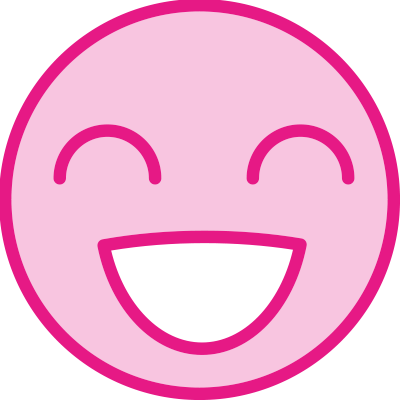 SURPRISING
Want your iPhone 15 Pro Max to stand out? Soft cases are truly one-of-a-kind, offering high protection and adorned with high-definition, vibrant prints.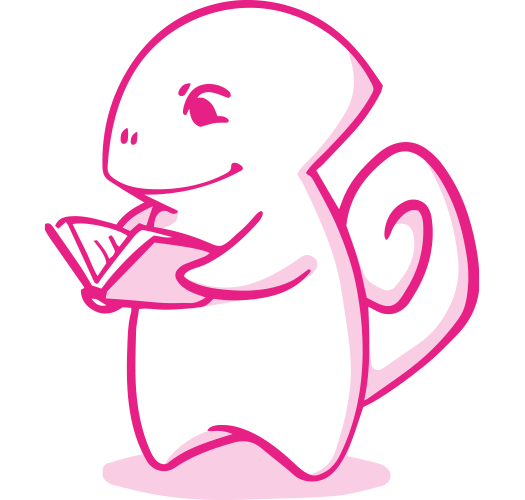 BOOK-STYLE CASE
iPhone 15 Pro Max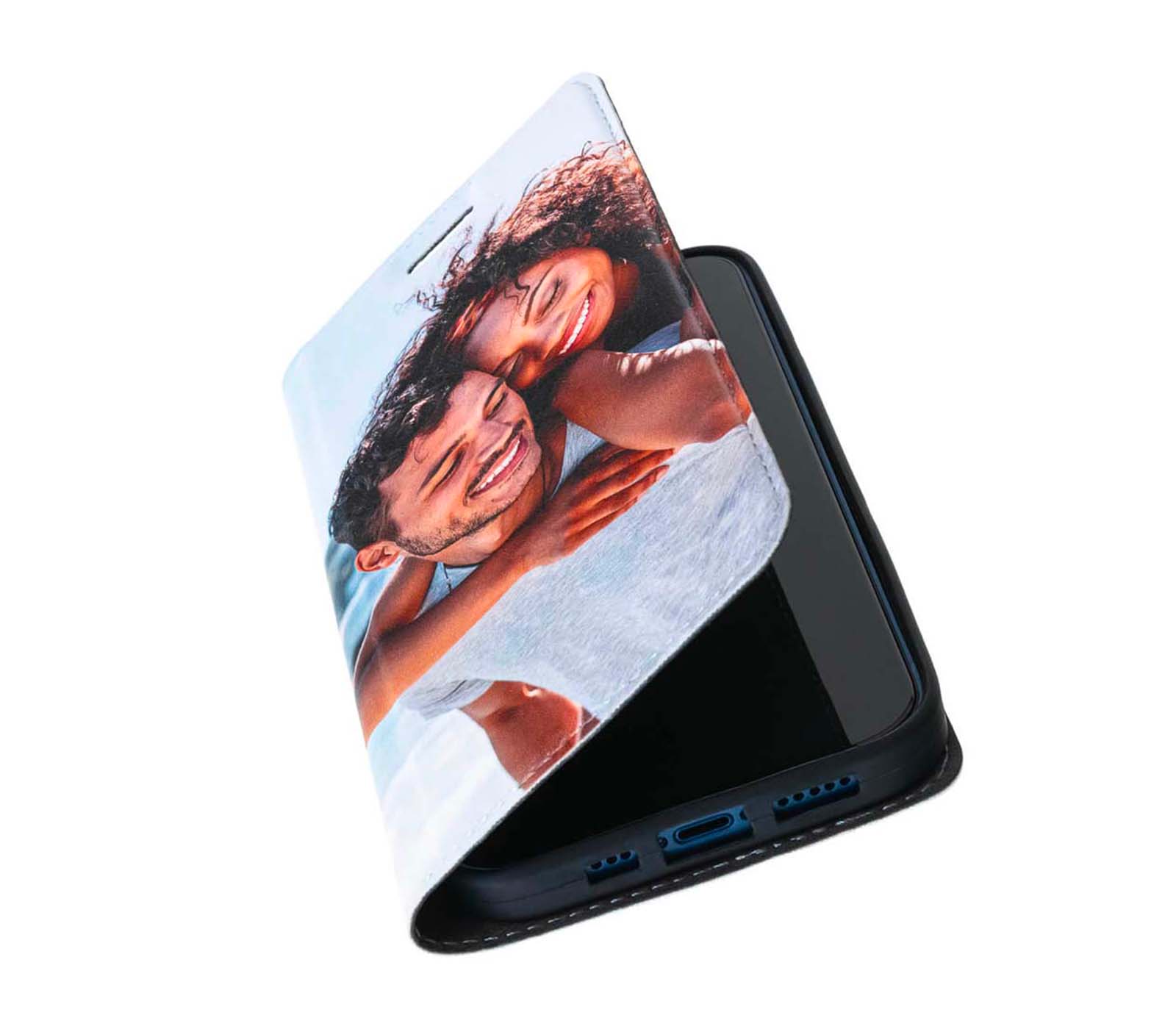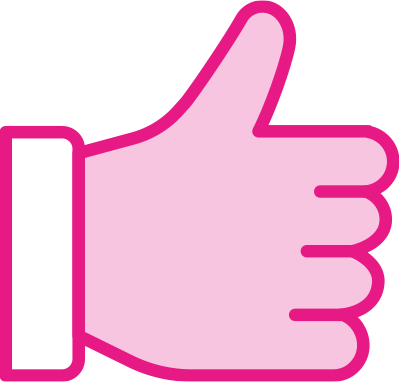 CONVENIENCE
The perfect choice for multitaskers! Book cases are super functional and offer full protection, adding a touch of elegance to your iPhone 15 Pro and equipped with a handy card holder!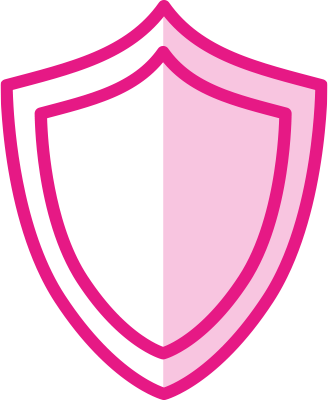 MAXIMUM PROTECTION
Want to give your iPhone the best protection? The BOOK cases are right for you! These cases offer comprehensive protection for your device: screen, shell, and connectors!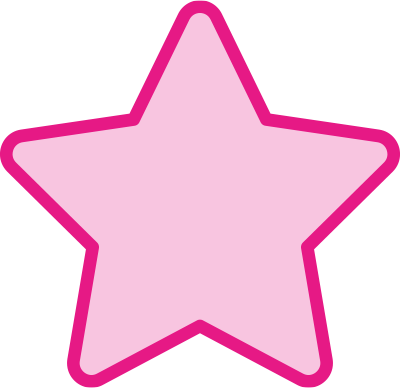 ELEGANCE
The iPhone 15 Pro max personalised book case features a soft faux leather cover with a tab closure: an incredibly soft, elegant case filled with exquisite details!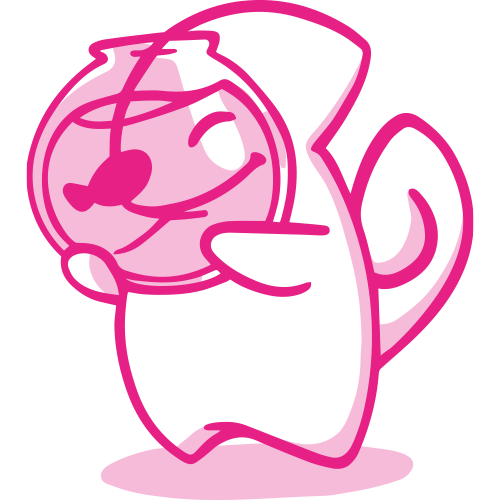 TRASPARENT CASE
iPhone 15 Pro Max
LIGHT
The TRANSPARENT case retains its features over time, without yellowing or damage: oil-repellent, soft, and so light you won't even notice it's in your pocket!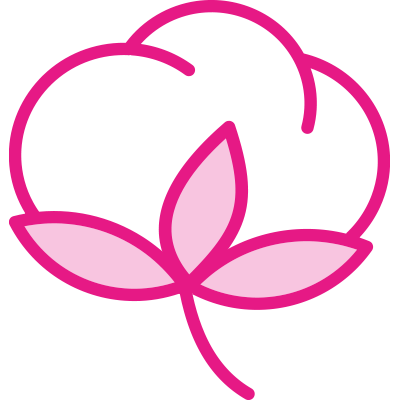 SOFT
Exceptionally soft and incredibly flexible: the photo phone case iPhone 15 Pro max are made of pure TPU silicone, a material that offers a delightful tactile experience.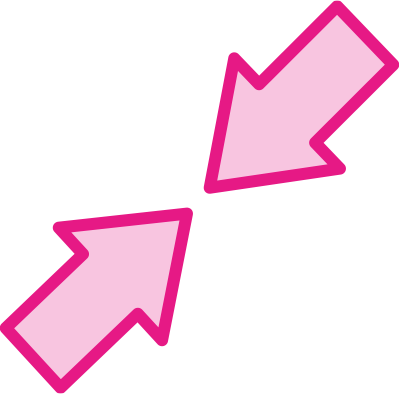 ULTRA SLIM
Extremely lightweight, thin, and almost invisible: the customise iPhone 15 Pro Max transparent case is just 1 mm thick, ensuring maximum comfort for both you and your iPhone 15 Pro.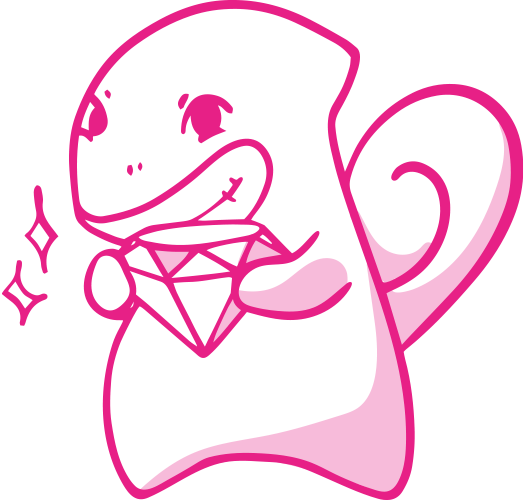 GLASS CASE
iPhone 15 Pro Max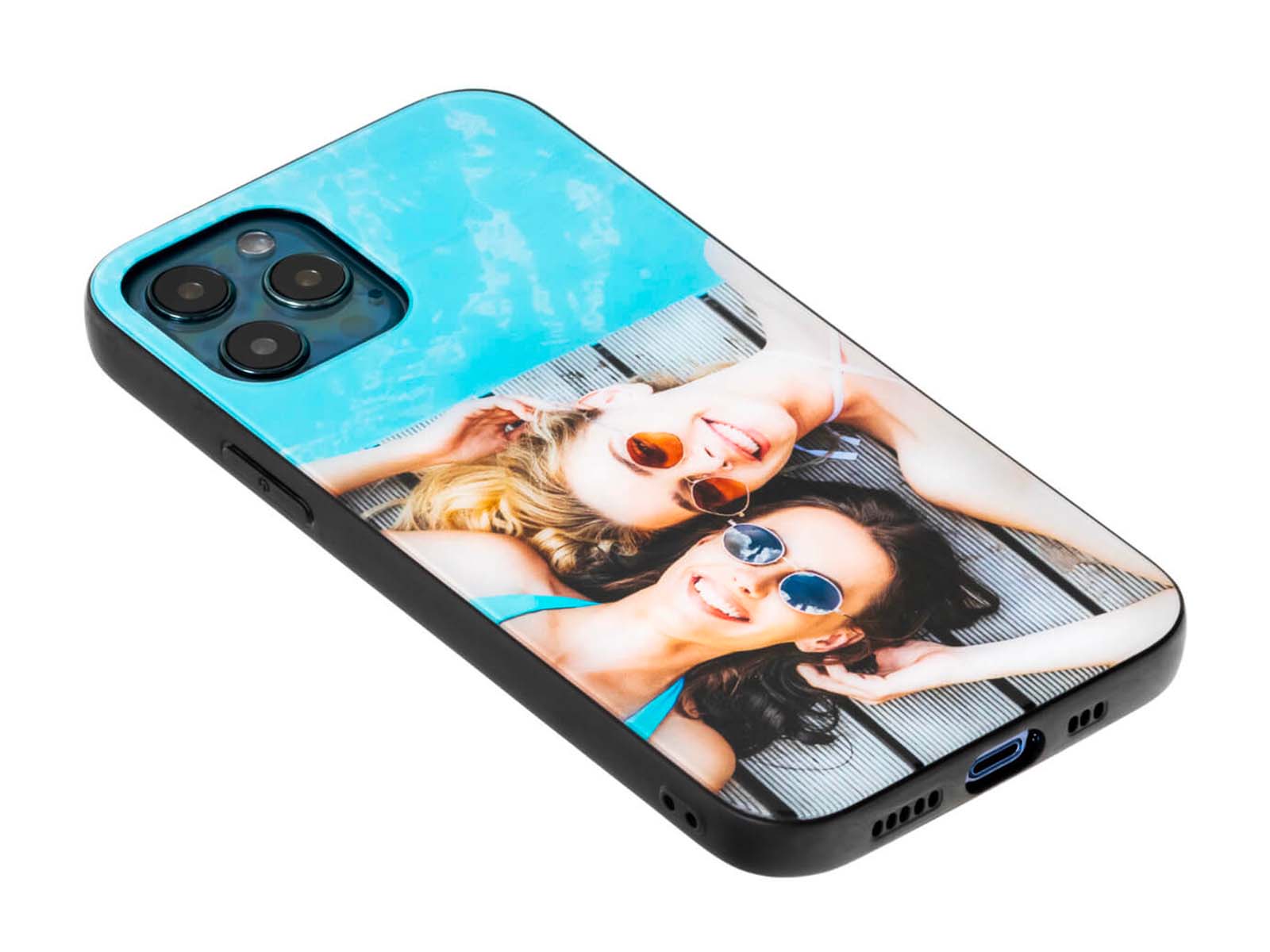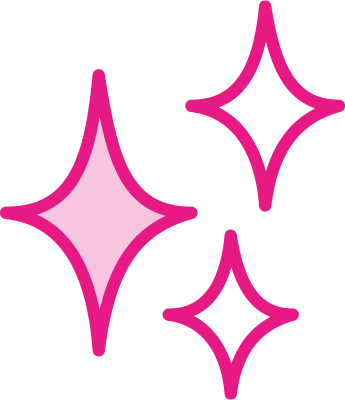 BRIGHT
Show off the elegance and charm of glass on your iPhone 15 Pro Max! Experience amazing contrasts between your detailed, colourful graphics, the tone of the shell, and the luminous shades of the glass!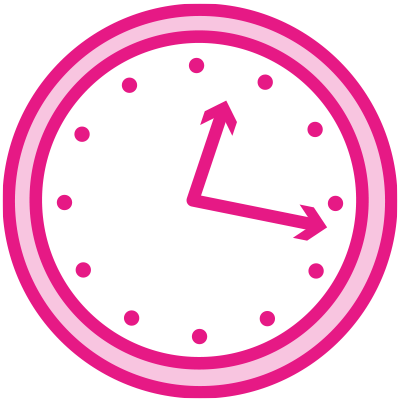 MAXIMUM RESISTANCE
The graphics printed on your glass case are high-definition and last forever: wear, scratches, humidity... your customisation will remain sharp and vibrant for a long time!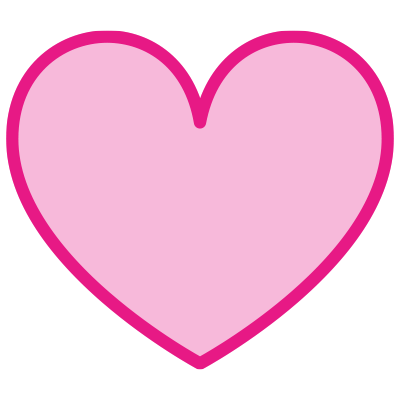 SAFE
Glass doesn't mean fragile: iPhone 15 Pro Max photo cases in glass have TPU silicone edges and a special honeycomb reinforcement... they're practically indestructible!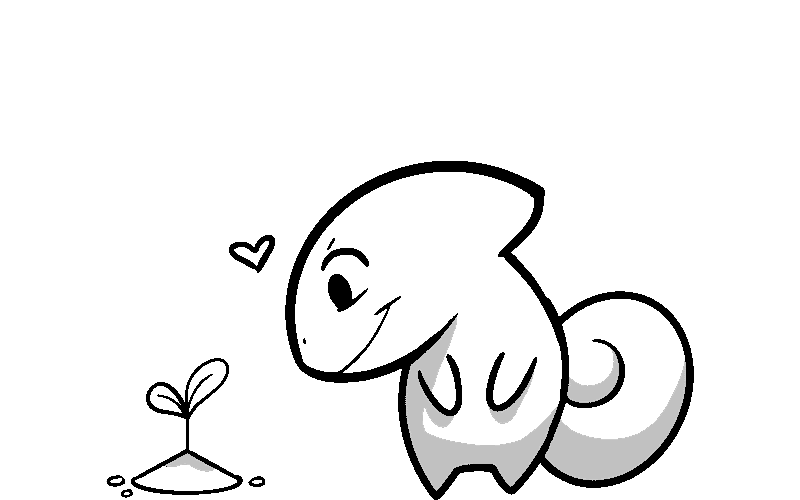 #INSPIREYOURSELF
These are our suggestions of the month for you, but if you want to find out more...
The best personalised iPhone 15 Pro cases... and more
Already created all the iPhone 15 Pro photo cases you wanted... but still craving more? Dive into the captivating world of Personalizzalo and discover our entire range of customisable products! Vibrant colours, fun texts, logos of your favourite brands... With our configurator, you can not only create cases for Android smartphones, iPads/tablets, and MacBooks but also custom cases for AirPods, clothing for all sizes, puzzles, planners in various materials, shopping bags, and so much more!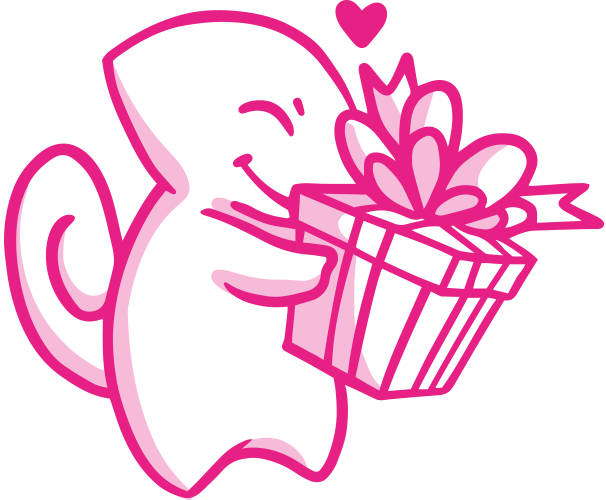 Looking for a gift ideas? Create iPhone 15 Pro cases!
Searching for a truly special gift for an equally unique person? No worries, Personalizzalo has got you covered! If the person you want to surprise owns an iPhone 15 PRO, then an iPhone 15 Pro personalised case might be the perfect choice: useful, practical, colourful, and crafted with love! Add a personal touch with a memorable photo or a greeting message... and get ready to amaze everyone with the perfect gift!