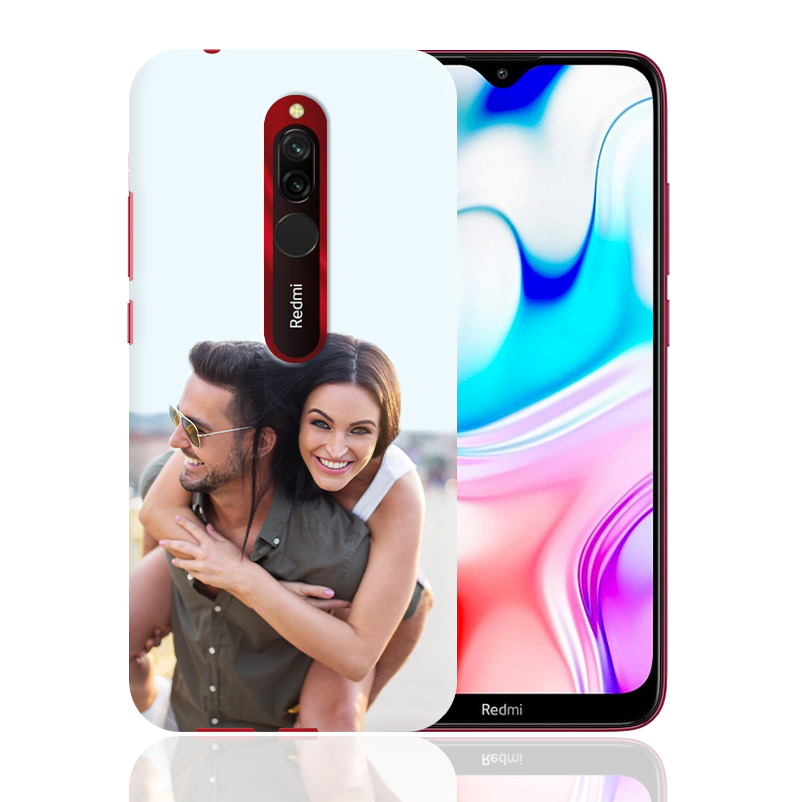 Create your custom Xiaomi Redmi 8 case.
Do you need a case to protect your smartphone? Are you looking for a unique and original product? Personalizzalo is the website for you. Thanks to our practical configurator,
you can have fun creating your customised Redmi 8 case
in just a few simple steps. Start straight away by choosing Redmi 8 from the models in our catalogue, then
upload a photograph from your smartphone or PC
. You can position it as you like, modify it and even add text. You don't have a photo with you? Browse our
artist's catalogue
, you are sure to find the right image for you!
Once you have seen the preview of your Redmi 8 case and chosen the model you prefer, your work is done. Complete the purchase and wait for it to be delivered right to your home.
You will receive your customised case within 72 hours!
HOW ARE OUR CUSTOMIZED REDMI 8 COVERS MADE?
watch the videos and discover our quality products
SOFT REDMI 8 CASES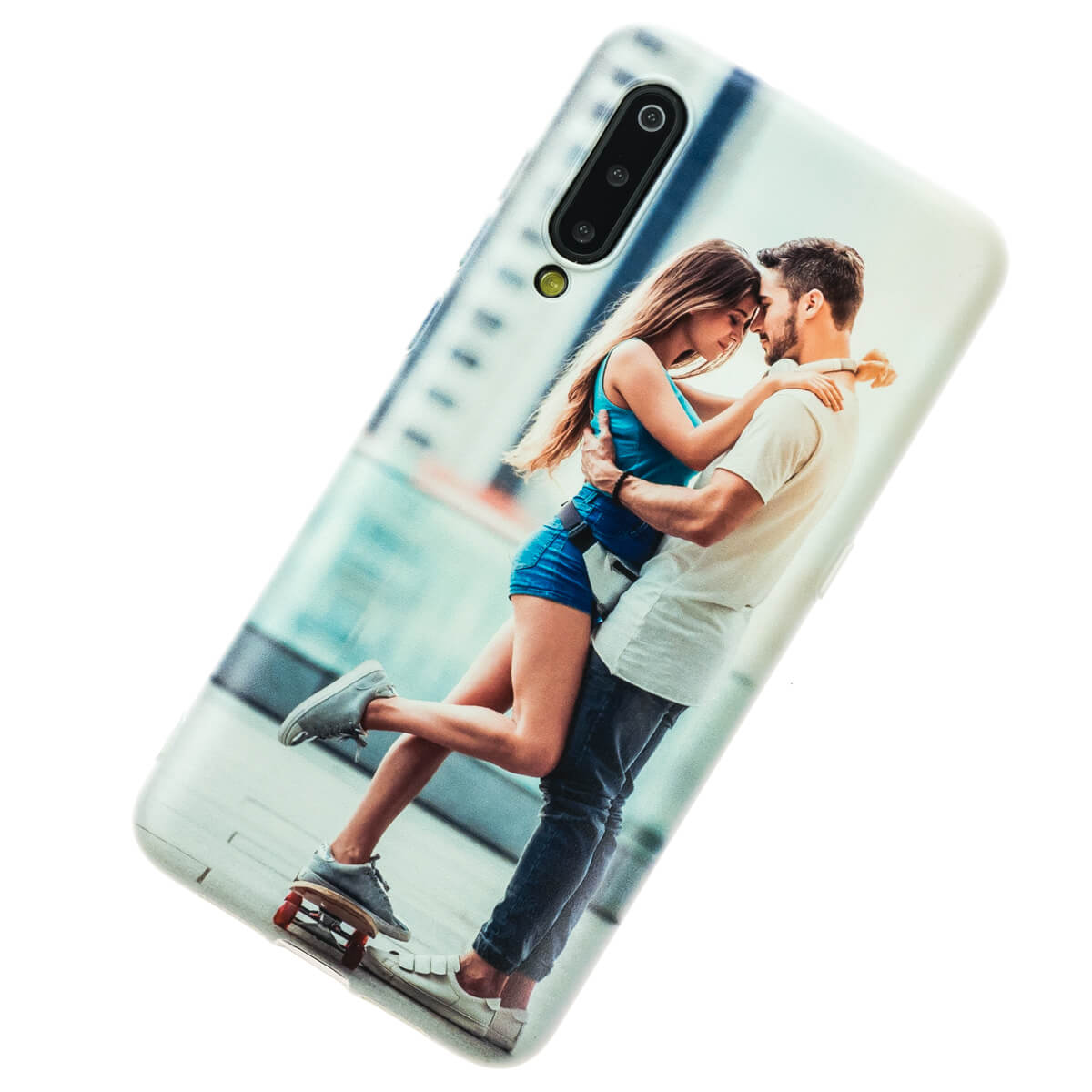 PROTECTIVE
The soft Xiaomi 8 case is made entirely of TPU silicone, a material that is flexible but above all resistant. It also offers protection on the edges. This case is perfect for rendering your smartphone original while keeping it safe, thanks to its structure and the enveloping form that reduces the risk of scratches by up to 90%.
RESISTANT
The image you choose to print on your Redmi 8 customised case will be sharp and bright, but above all it will be long-lasting. As well as guaranteeing high-definition quality, our avant-garde printing technique also ensures an image that resists intense and wearing use.
SURPRISING
The bright and intense print colours, the quality of the TPU silicone and the elegance of the case will never cease to amaze you. And that's not all, The Xiaomi 8 soft customised case also amazes for its practicality and reliability, thanks to the holes on the sides for the buttons and for its special anti-drop coating!
CUSTOMIZE REDMI 8 CASES FOR A FANTASTIC GIFT IDEA.
Is a friend's birthday just around the corner, and you have run out of gift ideas? Why not try with a customised Redmi 8 case? You can choose an image that shows you together, or a fun memory, add some best wishes text, choose the colour of the background, customise it as you prefer, and you're done! All you have to do is wait in the comfort of your home and get the wrapping paper ready. We'll do all the rest!
AS WELL AS CUSTOM REDMI 8 CASES
Personalizzalo provides you with its modern configurator, which allows you to personalise and create not only unique Redmi 8 cases, but also cases for a wide range of other brands and products. As well as cases for smartphones, our stock also includes cases for MacBooks, iPads and tablets, customisable clothing for men, women and children and even fun MINI-MEs that you can create to look just like you. What are you waiting for? Let your imagination run wild and start creating!