CREATE AN UNFORGETTABLE PERSONALISED XIAOMI 12T CASE
Have you always wanted a unique case for your smartphone, but have never managed to find one that you really liked? With Personalizzalo, you can create your customised Xiaomi 12T case with just a few clicks! Go to the section "create", choose or look for your smartphone model, upload your image from a PC or smartphone, add backgrounds or text, and you're done. Your new case will be delivered right to your door within 72 hours!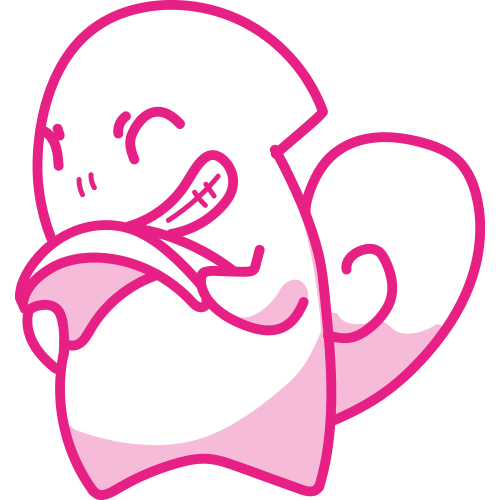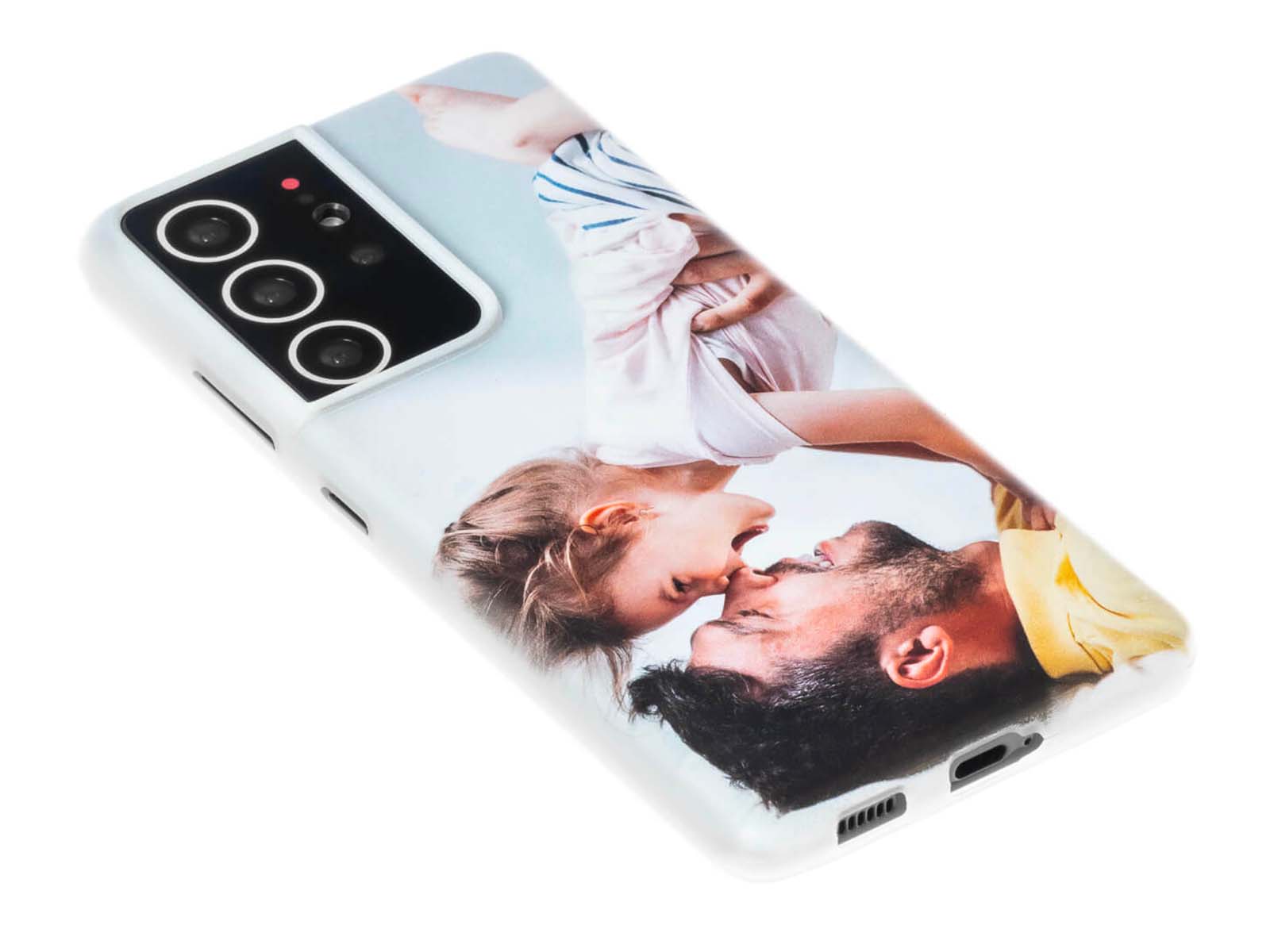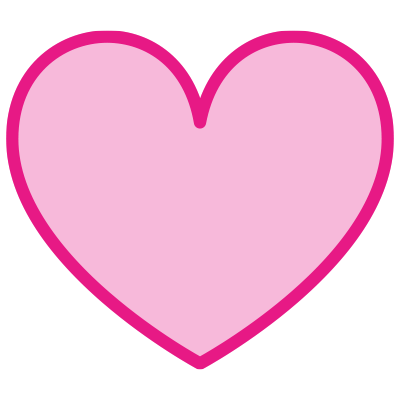 PROTECT
The shape of the soft case has been designed to best envelope the back of the device, protecting the most fragile parts, such as the corners and the back of the body from knocks and accidental drops.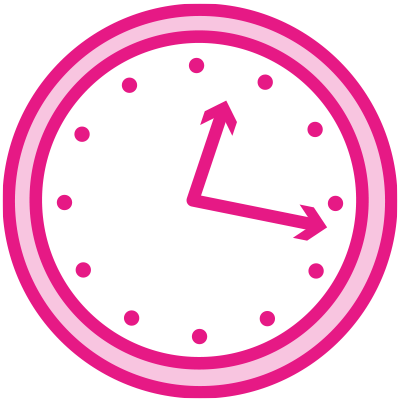 RESIST
The
TPU silicone
used to make the soft case is a
material that is extremely resistant to wear and to discolouring
. This is why it is
used extensively
in the telephone accessory sector.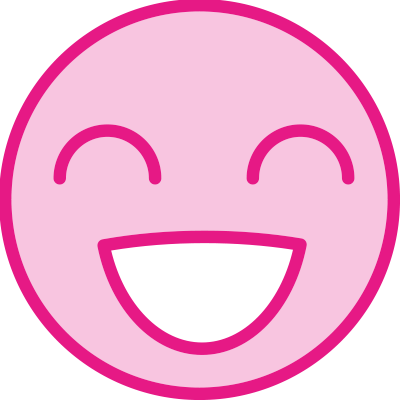 SURPRISING
High-quality printing
, bright colours and perfect adherence to the device;
the soft case is the perfect accessory
for your Xiaomi, and it will amaze everyone when they see it!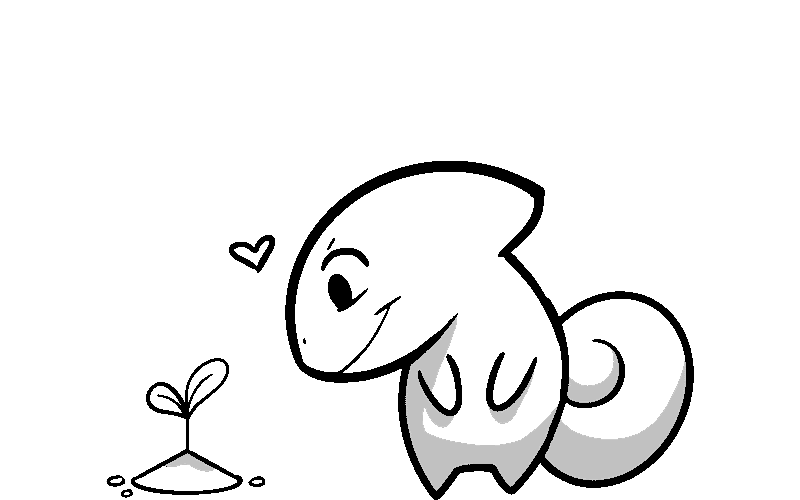 #INSPIREYOURSELF
These are our proposals of the month for you, but if you want to find out more...
The best personalised XIAOMI 12T cases... and more
The Personalizzalo online catalogue
offers lots of different models of case to customise
and render unique, specially made for you. As well as the Xiaomi models,
you can find cases for other Android models
, such as Samsung, Oppo, Huawei... There is also
a huge range of cases for Apple devices
, such as iPhones and iPads, as well as MacBooks and AirPods.
The possibilities are limitless!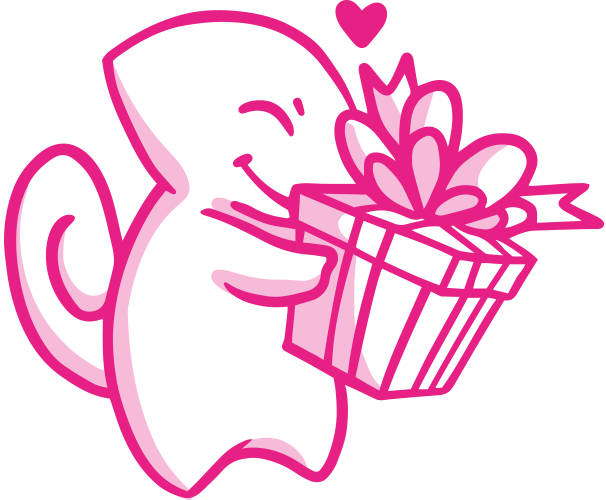 CREATE CUSTOMISED XIAOMI 12T COVERS FOR AN ORIGINAL GIFT IDEA
What could be
a great, unique and original gift idea
? A customised case for your Xiaomi! If there is a special occasion coming up, like a birthday, and
you are completely out of ideas
, a customised case could be a great idea. You can choose to
print an image that has a special meaning for the recipient
; it is a sure-fire success!