PERSONALISED XIAOMI 12 CASES EXACTLY AS YOU LIKE!
Do you want to create your new personalised Xiaomi 12 Pro case, but don't know how? With Personalizzalo and its easy-to-use online configurator, all it takes is a few clicks! All you have to do is go to "create" in the upper right-hand part of the screen, then "case", and choose your device model from the list or via the search bar. Upload your photo from a PC or smartphone, add any backgrounds or text that you like and confirm the order. Your new case will be delivered right to your door within 3 working days!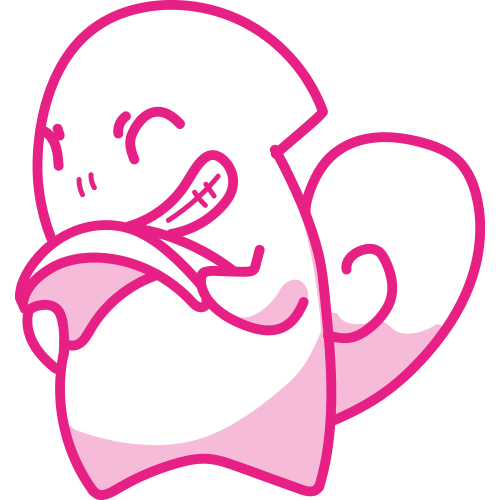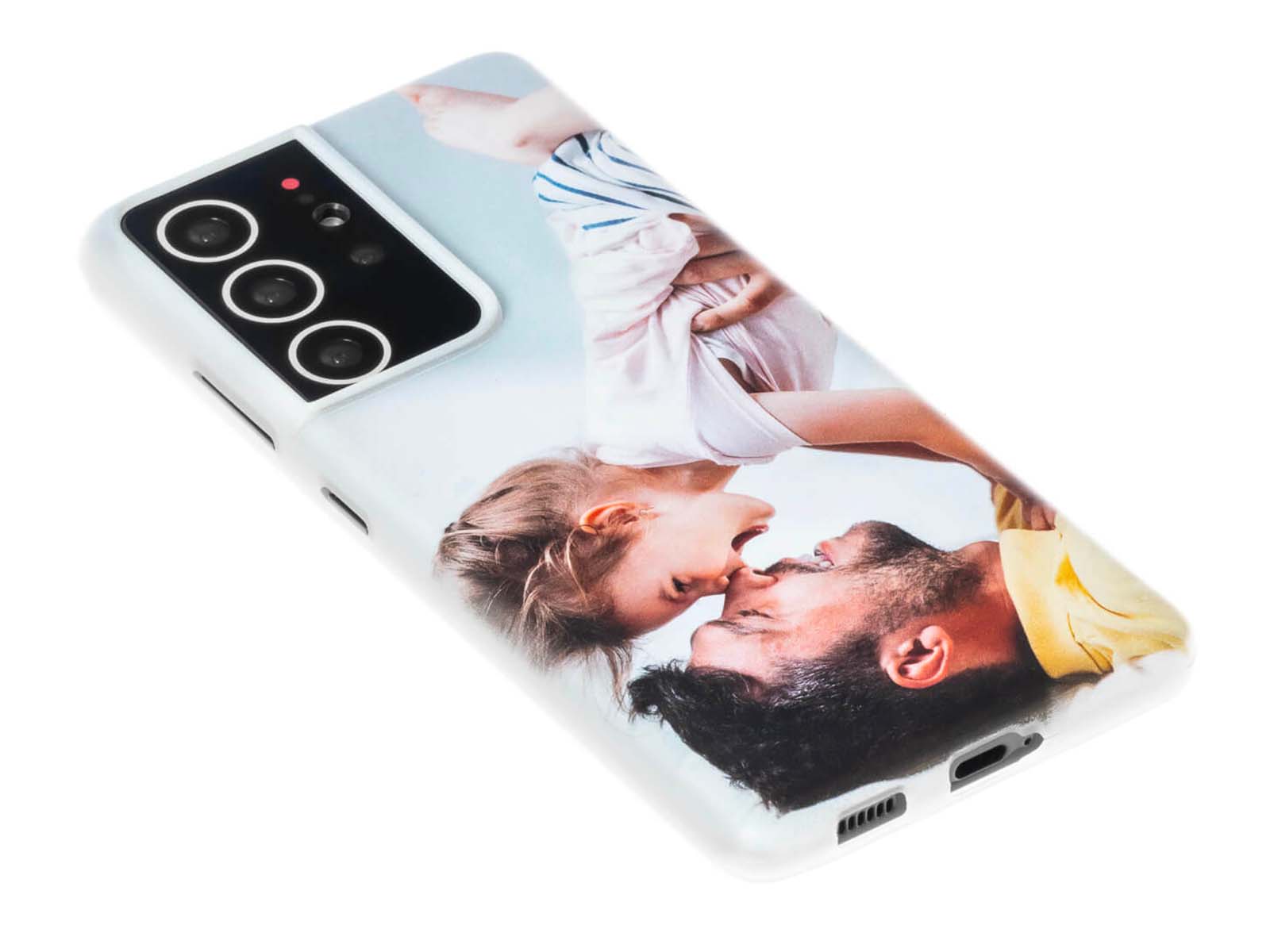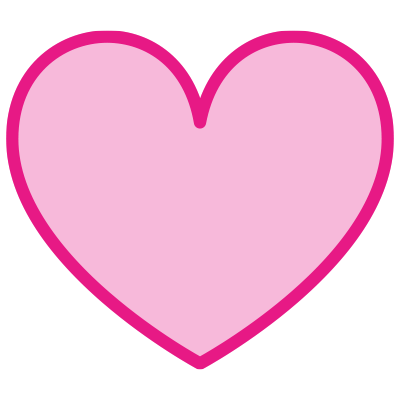 PROTECT
The soft case is capable of perfectly protecting the device, thanks to its enveloping shape that covers the more fragile parts of the smartphone, such as the corners and the back.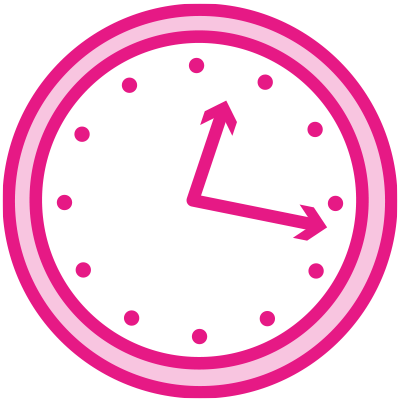 RESIST
The case is made of TPU silicone, a type of silicone used for telephone accessories because of its anti-yellowing and scratch-resistant properties, and its resistance to wear.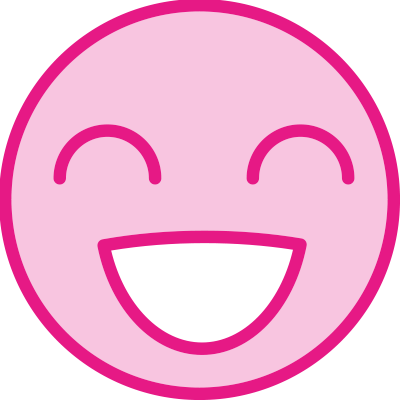 SURPRISING
The images are printed on the case in high definition and high quality; lines are sharp and colours are bright, even after months and months of intense use. Your friends won't believe their eyes!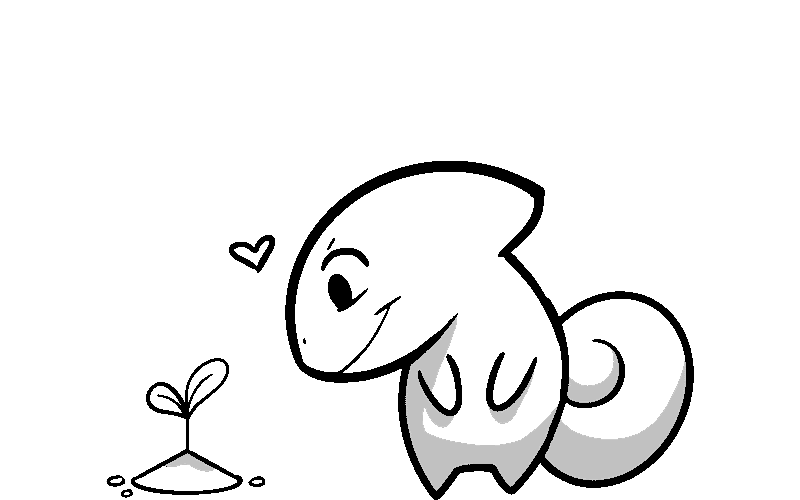 #INSPIREYOURSELF
These are our proposals of the month for you, but if you want to find out more...
The best personalised XIAOMI 12 cases... and more
Hai creato la tua cover Xiaomi 12 con foto, ma vorresti provare altri oggetti con altre immagini e fantasie? Il catalogo online di Personalizzalo offre centinaia di prodotti diversi di tutti i tipi, per dare sfogo alla tua creatività. A partire da cover personalizzate per iPhone, MacBook e tablet, fino a comodi taccuini e agende da portare sempre con te. Puoi trovare anche gadget tecnologici come mouse, o da portare in giro come borracce e ombrelli.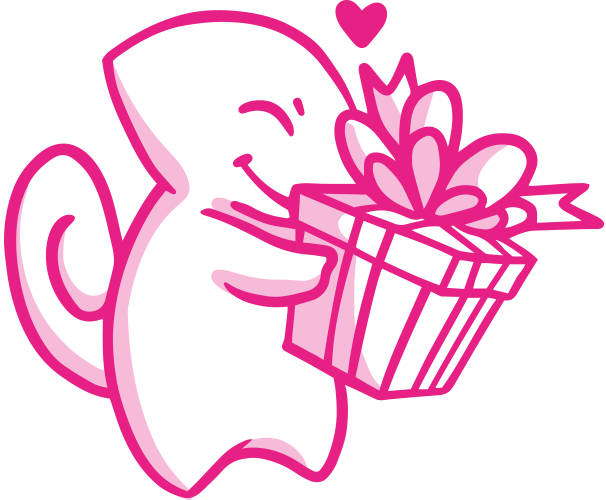 CREATE CUSTOMISED XIAOMI 12 COVERS FOR AN ORIGINAL GIFT IDEA
Have you created your personalised case for your Xiaomi 12 Pro, and still want to express your creativity? Personalizzalo's online configurator offers a wide range of products and gift items to render unique, according to your personal taste! From cases for iPhones, iPads and MacBooks to practical accessories such as diaries and notebooks to everyday items such as bottles and umbrellas. All you have to do is choose the product and start to have fun!