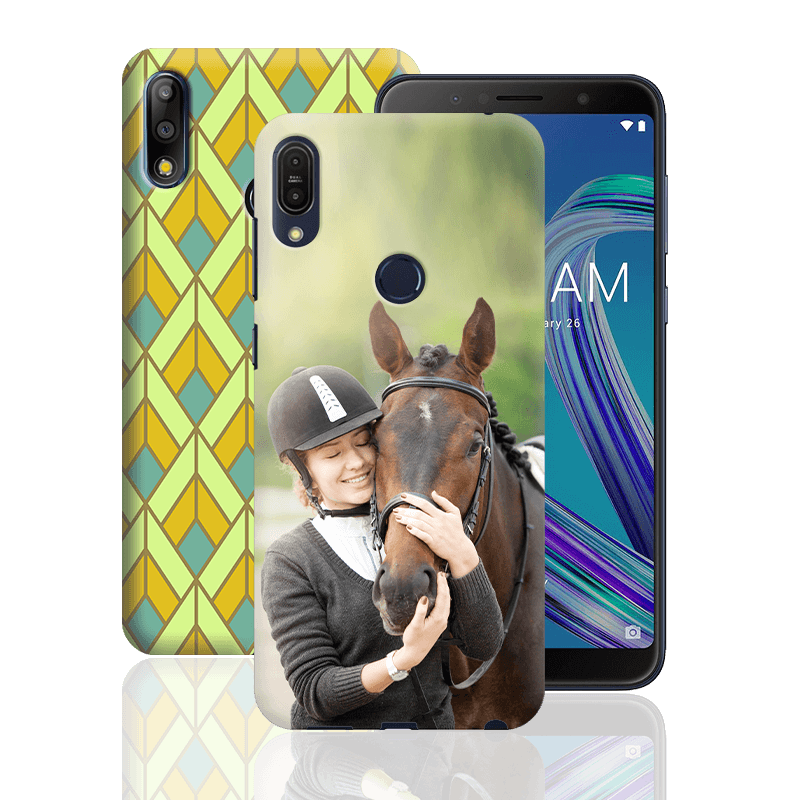 Create your custom Zenfone Max Pro M1 case
Does your smartphone look like all the others, and always risks slipping out of your hand?
A custom Zenfone Max Pro M1 case is just the thing for you
. Try the Personalizzalo configurator right now and start creating a case made especially for you. Just follow these simple steps:
Click the "Create" button, choose the "Case" option and look for the brand of your smartphone.
Choose the Zenfone Max Pro M1 or M2 model.
Choose your type of case!
Upload a photo directly from your smartphone or PC or browse our artists' gallery.
Position the image on the case as you prefer, move it, enlarge it and add text or coloured backgrounds.
Complete your purchase and wait... in 72 hours the Zenfone Max Pro M1 and M2 case will be delivered to your home.
HOW ARE OUR CUSTOMIZED ZENFONE MAX PRO M1 AND M2 COVERS MADE?
watch the videos and discover our quality products
SOFT ZENFONE MAX PRO M1 AND M2 CASE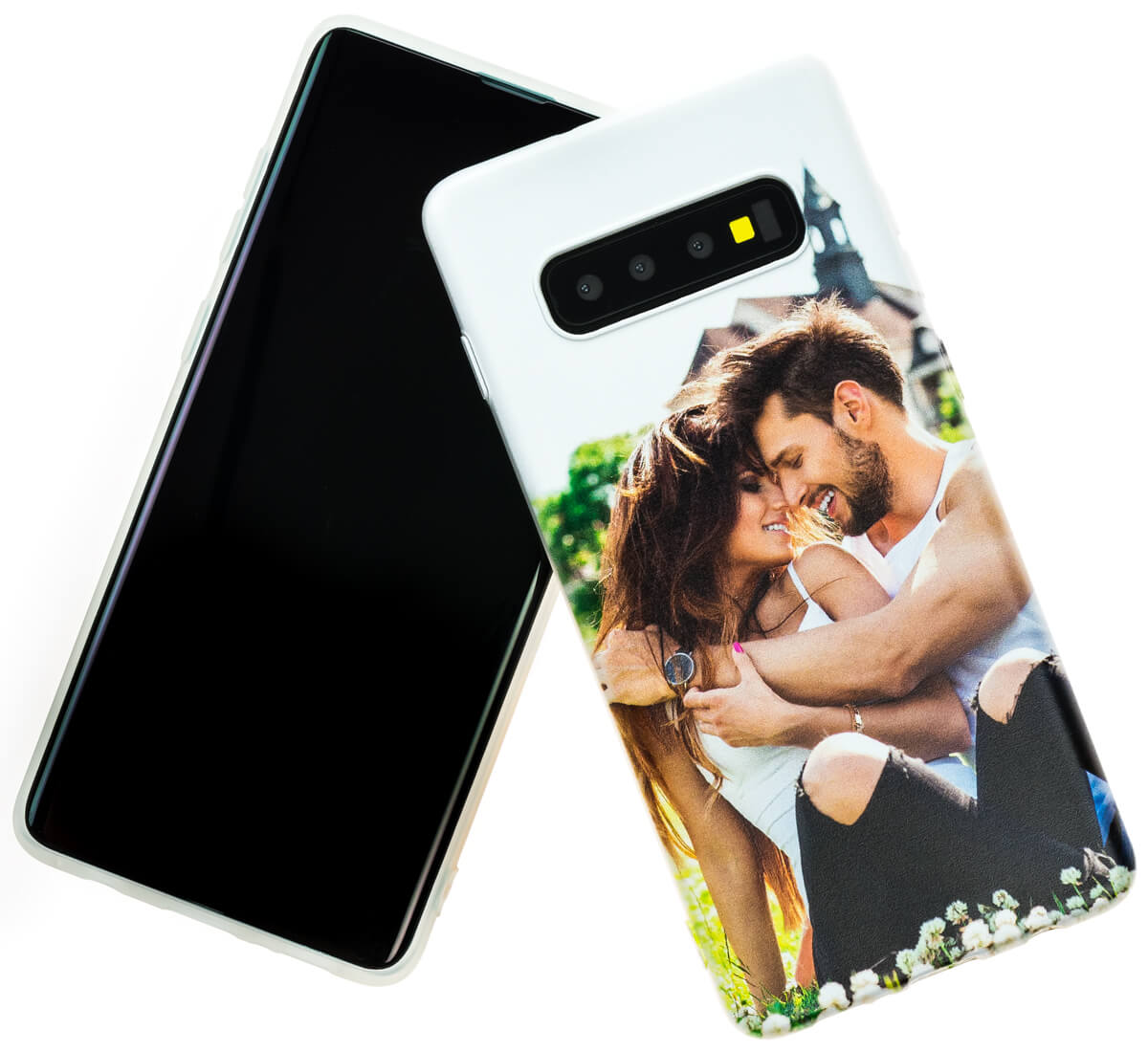 PROTECTIVE
A classic-looking case that is light, elastic and really easy to fit. The custom Zenfone Max Pro M2 soft case is a timeless cover, but not everyone knows that it guarantees excellent protection for your smartphone. The 1-mm raised border on the front protects the display from scratches and the grip coating reduces the risk of it being dropped by 90%.
RESISTANT
Custom Zenfone Max Pro M1 and M2 soft cases are extremely easy to use, practical and functional. You can bend and stress them, but they are so elastic that they always look like new. And the images you have had printed? They will keep their definition and intensity for a long time and even with intense use!
SURPRISING
Light and super-slim, the custom Zenfone Max Pro M1 and M2 case is amazing and full of resources. The very high-resolution images, the intense colours and the exceptional rendering will amaze everyone!
Custom Zenfone Max Pro M1 case: a fantastic gift idea
Have you ever been invited to a birthday party and have been unable to come up with a suitable gift? Or have you found yourself short of time and unable to buy a bunch of roses for Saint Valentine's day? Then our customisation website is the right place for you. You can give a Zenfone Max Pro M1 and M2 case on any occasion and always make an excellent impression. Print your photo on the case, and you will be giving a permanent memento!
Not only custom Zenfone Max Pro M1 case
Personalizzalo provides its configurator and all the printing techniques it has... why customise just Zenfone Max Pro M1 and M2 cases when you can unleash your creativity to make thousands of objects? You can make cases for more than 700 mobile phone models, iPads, tablets and MacBooks, customise long- or short-sleeve t-shirts, shopping bags and even delightful MINI-MEs that look like you!