CUSTOM IPHONE 13 PRO CASE
You are here:  

iPhone 13 Pro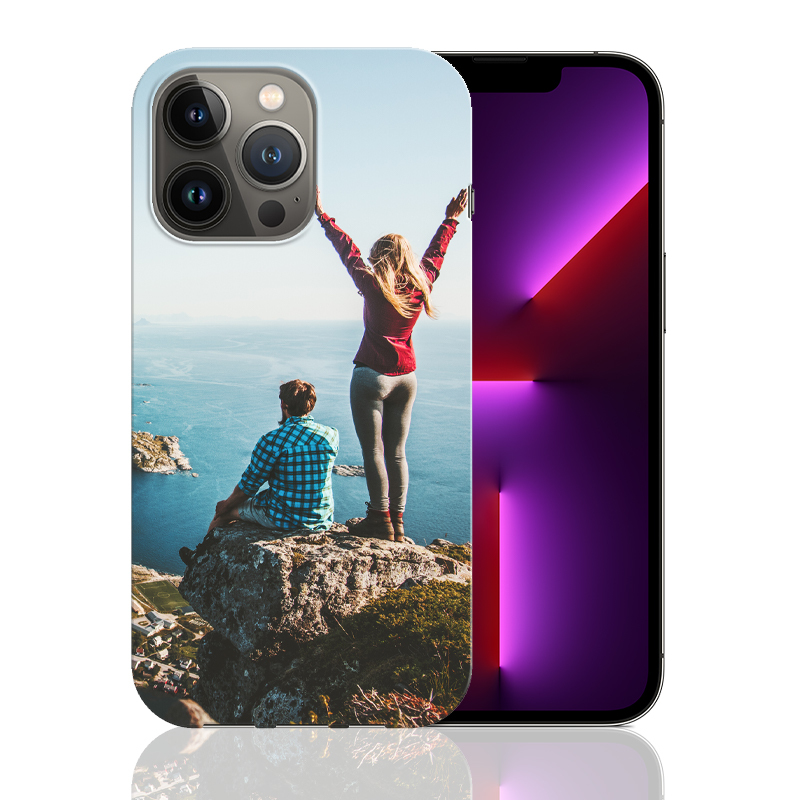 PERSONALISED IPHONE 13 PRO CASES EXACTLY AS YOU LIKE!
How long have you been looking for a case for your iPhone, unable to find anything that you really like? Personalizzalo has the solution for you! You can print any image you like on your new custom iPhone 13 Pro case. This is what you have to do: click on "create", and then on "case"; then choose the brand and model. Upload your image from you PC or smartphone, and add any backgrounds or text that you want. Confirm the order, and you will have your new iPhone 13 Pro case with photo in 72 hours!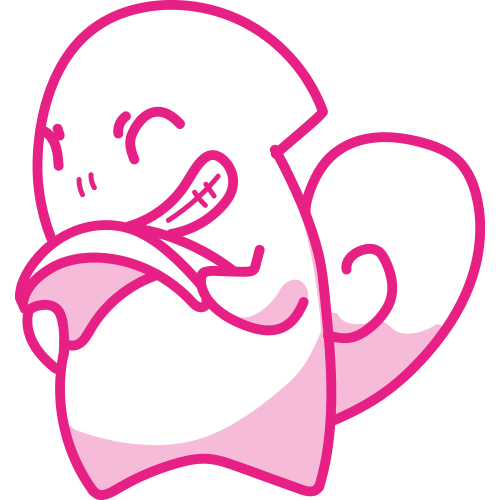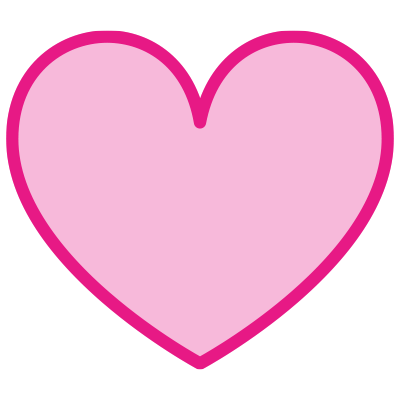 PROTECT
Designed to protect the smartphone in the best possible manner, the soft iPhone 13 Pro case covers all the most delicate parts of the smartphone. With its 1-mm raised borders, even the screen is better protected from impact.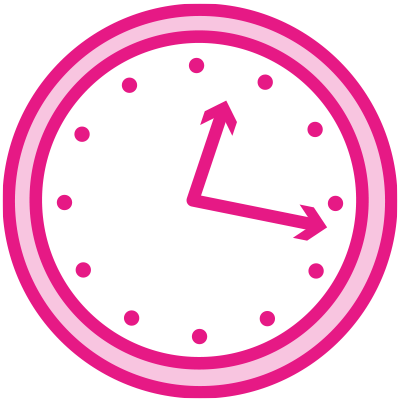 RESIST
The soft case is made with resistant and scratch-proof TPU silicone, while the photos are printed in high quality and high definition. This means that the colours do not fade, even after months of use.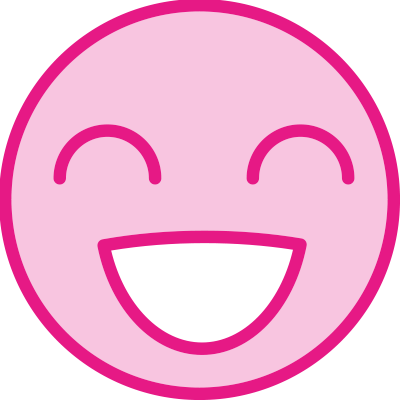 SURPRISING
Practical, resistant and safe: the soft case is ideal for all year round to protect your iPhone in all situations. The luminous and bright colours and the definition of the images will leave everyone amazed!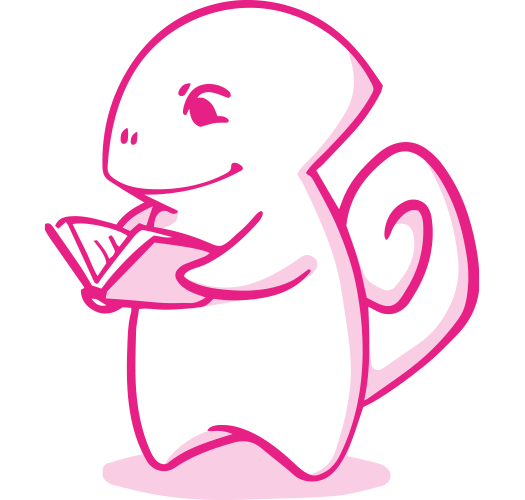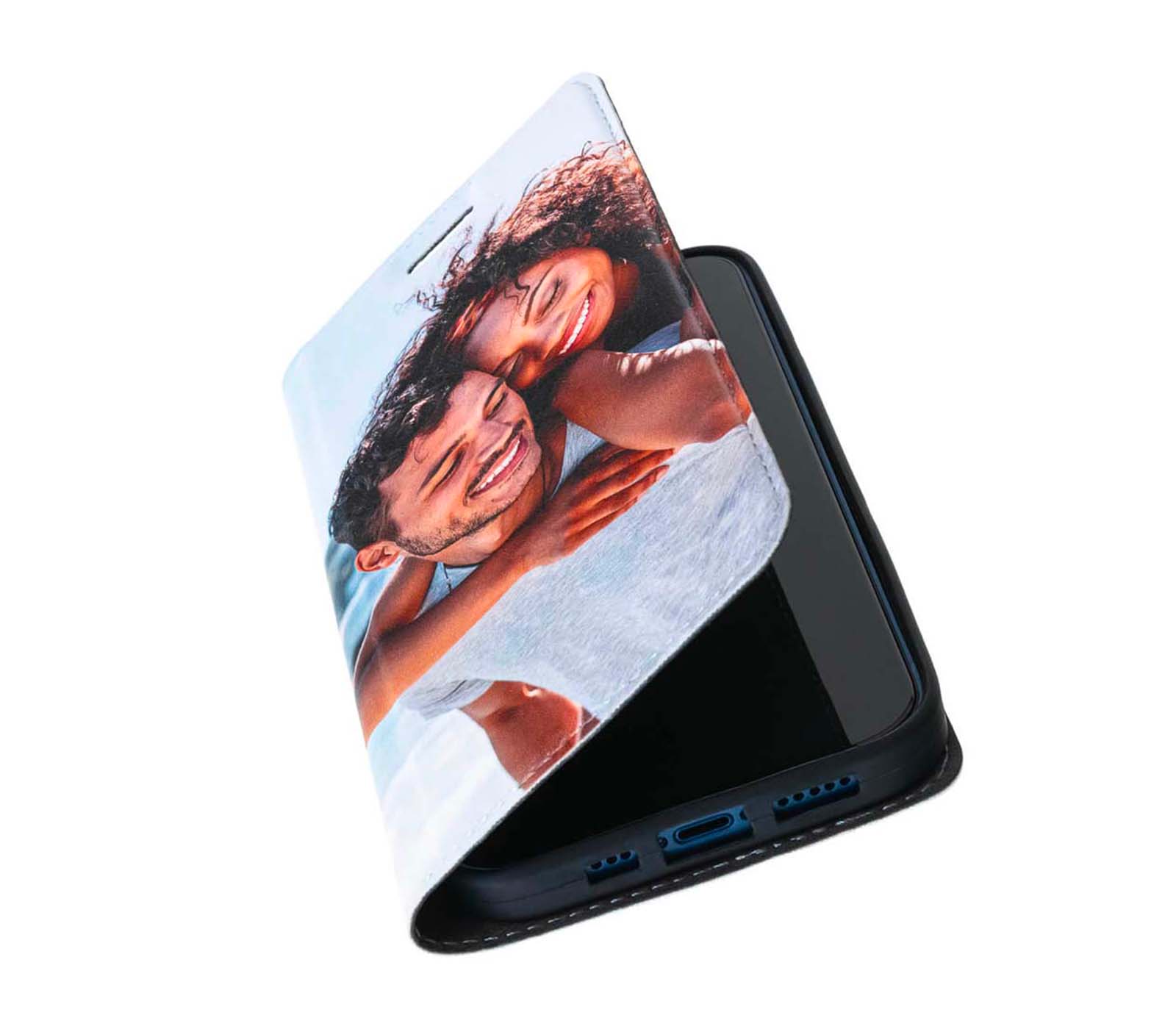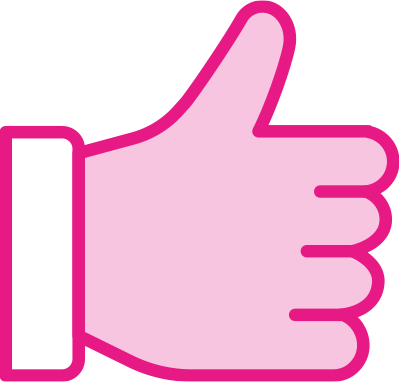 CONVENIENT
The book-style case has a handy cover in eco-leather with an integrated card holder. It can be folded to use as a stand for watching all your favourite videos and films!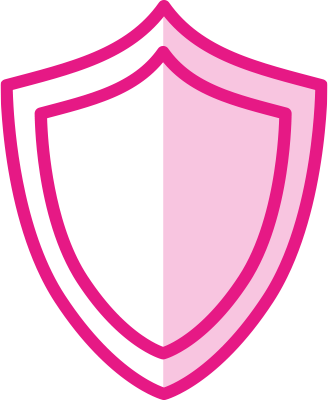 PROTECTIVE
Made with an external shell in rigid silicone, the book-style case is perfect for protecting the smartphone from knocks and falls. The cover in eco-leather protects the screen from accidental scratches and impact.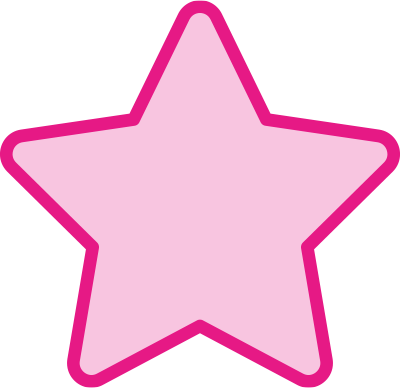 ELEGANCE
Personalised iPhone 13 Pro book-style cases with photo are a perfect style accessory thanks to their bright colours and the defined lines that come out so well on the eco-leather surface.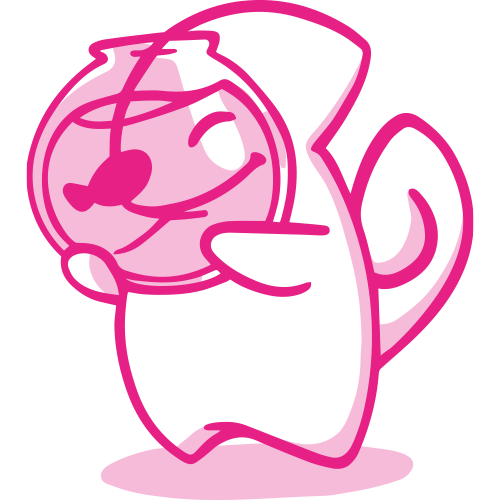 TRASPARENT CASE
iPhone 13 Pro
LIGHT
Thanks to its transparent back, the case allows the elegant glass body of the iPhone to be seen, together with the high-quality and high-definition printed image.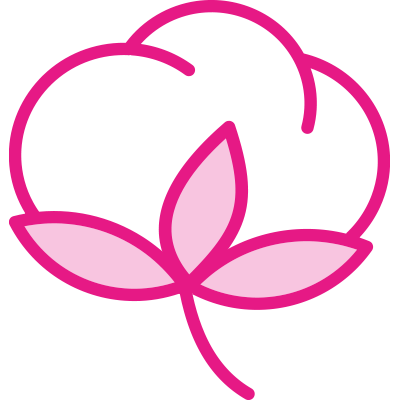 SOFT
Despite its slimness, the case is incredibly soft. This means that knocks and falls are softened and the risk of damage is drastically reduced, rendering the transparent case safe and reliable.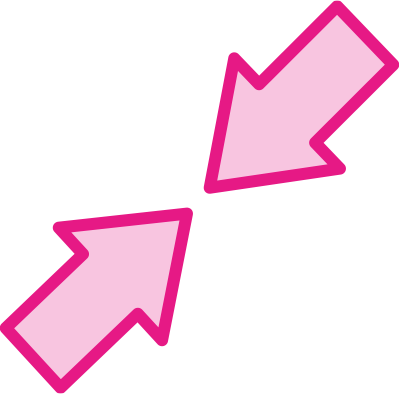 ULTRA SLIM
The transparent case is just 1 millimetre thick, meaning that the smartphone can be taken anywhere without any extra bulk. You won't even notice you've put it on!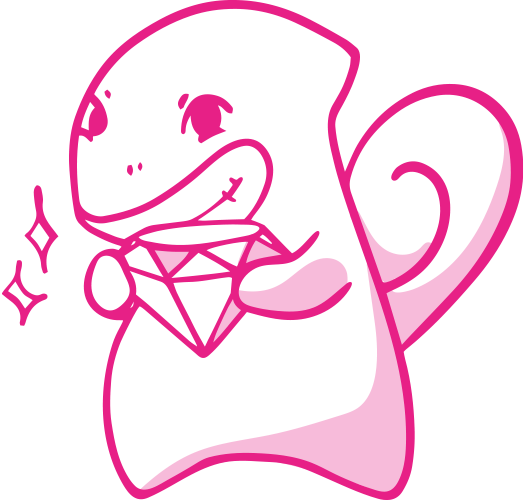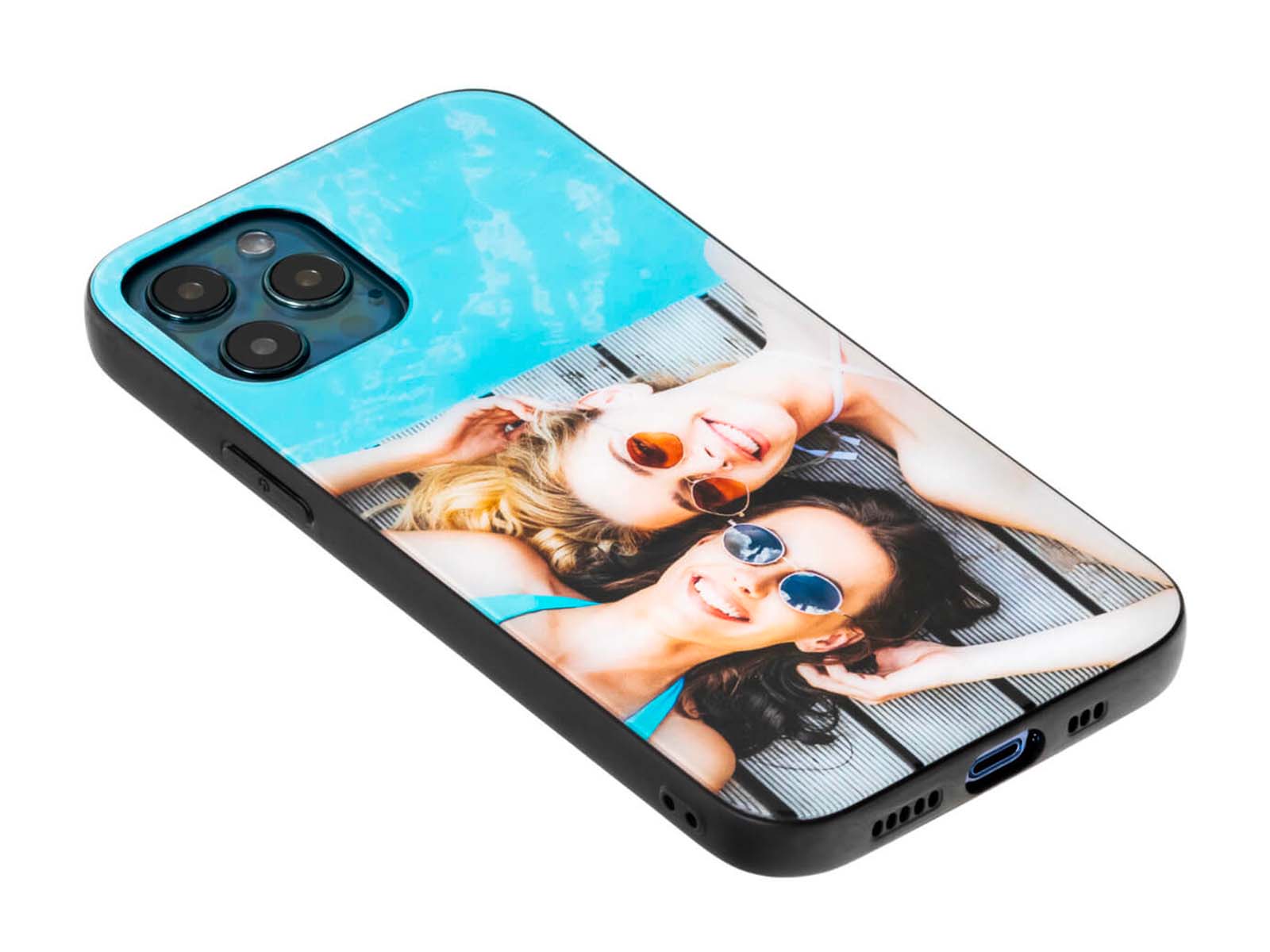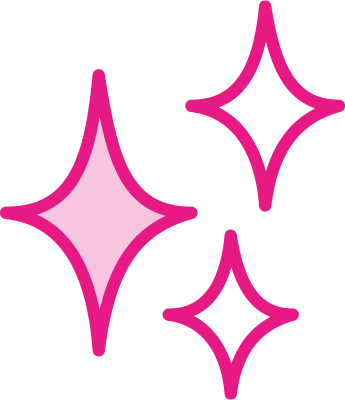 BRIGHT
The glass surface is perfect for printing high-definition and high-quality images; colours are exalted to their maximum and lines remain sharp even after months of use.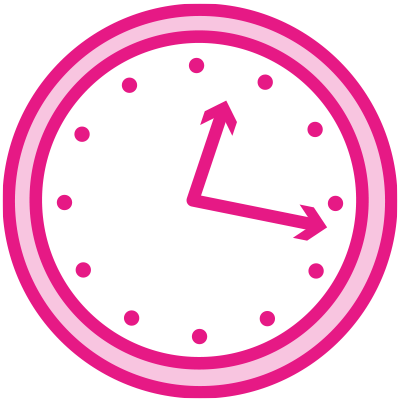 MAXIMUM RESISTANCE
As the personalised images are printed on the rear of the case, they easily resist external agents and scratching, remaining complete and perfect for a very long time.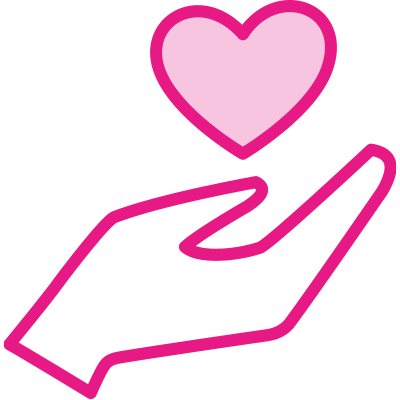 SAFE
The case has a convenient anti-slip border in TPU silicone, which combined with the resistant glass back guarantees unparalleled protection. Even the cameras are safe thanks to the raised and strengthened border.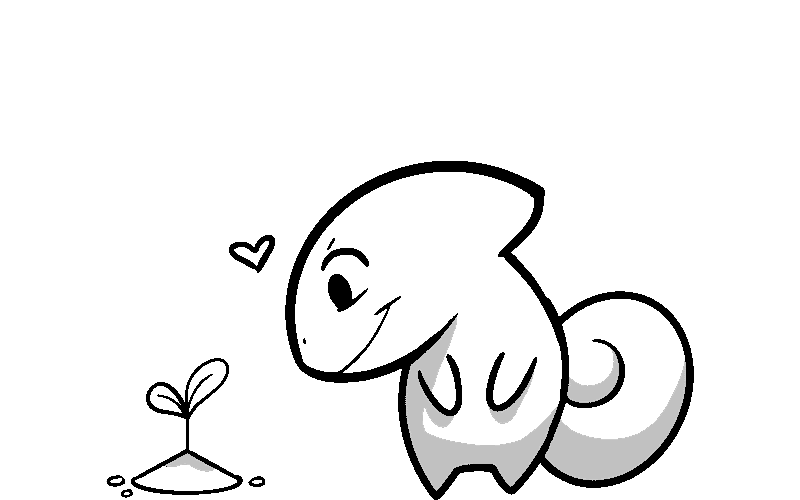 #INSPIREYOURSELF
These are our proposals of the month for you, but if you want to find out more...
Not only custom iPhone 13 Mini cases
Have you created your personalised iPhone 13 Pro case but still want to be creative? Personalizzalo offers you a wide range of objects to render unique! Cases for Android smartphones, MacBooks, iPads and tablets. Useful accessories such as notebooks and diaries, or fun puzzles. You can also personalise clothing for men, women and children, or create fun MINI-MEs from hundreds of base models!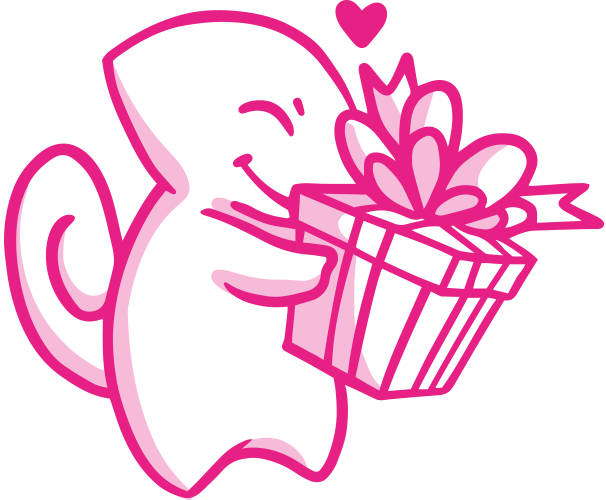 Personalised iPhone 13 Pro cases with photos as gift ideas
Are you looking for an original gift for a friend, but are unable to find anything truly special that you like? Do you want to give an unforgettable gift? Create personalised iPhone 13 Pro cases with an image of your choice! The recipient will undoubtedly appreciate it and will carry it with them wherever they go. What's more, thanks to 72-hour home delivery, you don't even have to go and pick it up from a shop.