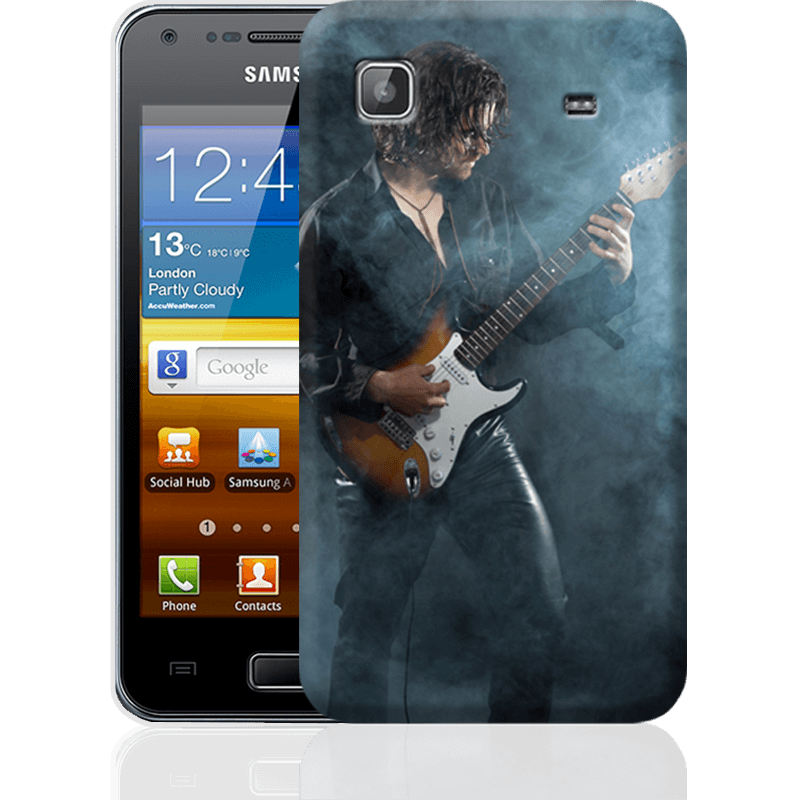 Create your custom case in just a few simple clicks!
With Personalizzalo, you can create your own customized Samsung Galaxy S case! How can you do it? Just follow the simple steps of our application:
Select the model of your smartphone;
Upload your picture from your computer, Facebook or Instagram;
Adjust your image with our template;
... and that's it!
Custom Galaxy S Cases:
Details make difference
Elegance and protection with our cases!
The customized Samsung Galaxy S cases are made of hard silicone that protects your smartphone from bumps and scratches, covering the sides and even a small part on its front, so you can set the phone with the screen side down without ruining it.

We print every Samsung Galaxy S case using an innovative printing technique that guarantees a high quality, with superior colors that remain bright and do not fade with time or due to a frequent use.
Samsung Galaxy S case, a unique idea for a unique gift!
A custom Samsung Galaxy S case is also a perfect gift for any occasion! Customize now your Samsung Galaxy S case. Let's get started!