Create your custom OnePlus Nord case
Smartphones all look the same... stand out from the crowd! With Personalizzalo you can create the case you have always wanted with just a few clicks and with ease. T
ry our configurator to create your custom OnePlus Nord case
, it is really easy and offers lots of options for creating an incredible custom case. Here is some advice for making the most out of the configurator:
Click the "Create" button, choose "case" and look for the brand of your device.
Look for the OnePlus Nord from the list of available models.
Choose the type of case you want to make from those available.
Custom option - upload a photo from your PC or smartphone or go for a design from those available in the artists' gallery.
Use the configurator's advanced options to position your chosen image as you like, add text and backgrounds, and to preview your modifications.
Complete the procedure and wait in the comfort of your home for your custom OnePlus Nord case. It will be delivered in 72 hours!
HOW ARE OUR CUSTOMIZED ONEPLUS NORD COVERS MADE??
watch the videos and discover our quality products
SOFT ONEPLUS NORD CASE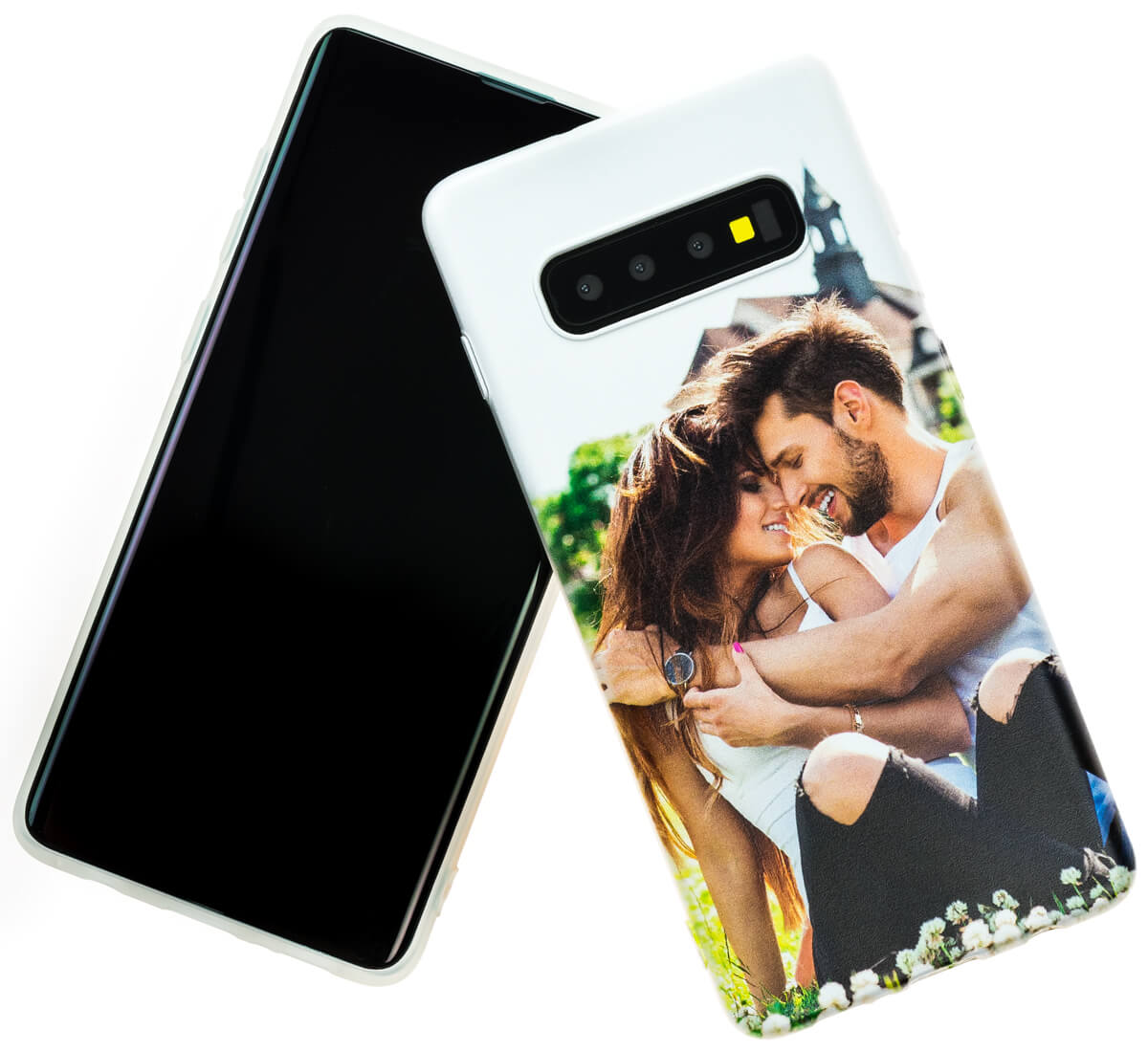 PROTECTIVE
A practical case with clean lines, a great classic. The custom OnePlus Nord case is made exclusively from TPU silicone, an elastic and resistant material that bends while maintaining its original shape and protects your smartphone thanks to a few simple features. The edges of the case are raised, allowing you to rest your mobile phone display-side down without risking scratching the screen. On the outside, a special coating improves grip and reduces the risk of the phone being dropped by 90%.
RESISTANT
Light and easy to handle, custom OnePlus Nord cases are also incredibly resistant. Designed to be long lasting and to resist wear, these soft cases are customised with a photo that is printed using a modern technique. It does not wear out, and the colours stay bright and intense for a long time.
SURPRISING
Light and super-slim, the custom OnePlus Nord case is amazing and full of resources. The very high-resolution images, the intense colours and the exceptional rendering will amaze everyone!
Custom OnePlus Nord case: a fantastic gift idea.
Have you ever thought of giving a custom OnePlus Nord case as a gift? It could be a winning idea. Striking, useful and easy to find, a custom case is always a personal gift. You can customise the OnePlus Nord case with a photo of a special moment, a group photo, a special phrase or an inscription, and make a lasting impression on the recipient... as well as giving them something that will always remind them of you!
Not only custom OnePlus Nord case
Customise your things, stand out from the crowd... everyone wants to feel special! Personalizzalo's modern printing system is so efficient and versatile that we have decided to modify a few aspects and make it suitable for a wide range of prints. Why limit yourself to a custom OnePlus Nord case when you can customise cases for more than 700 smartphone models, cases for iPads, MacBook and tablets, decorated shopping bags and incredible MINI-MEs that look like you!