Create your custom iPhone XS case.

Creating a custom iPhone XS case is really easy with Personalizzalo's configurator. Start creating your custom case for your new iPhone XS straight away. Follow the steps:
click on the button "Create", select "Case", and choose the brand of your smartphone;
choose the model of your Apple device;
choose the type of case you want to create from those available;
upload a photograph directly from your smartphone or pc, or choose a design from Personalizzalo's artists' gallery position the image as you prefer and, if you want, add text or coloured backgrounds;
order your custom case and in 72 hours it will be delivered to your home!
HOW ARE OUR CUSTOMIZED IPHONE XS COVERS MADE?
watch the videos and discover our quality products
SOFT IPHONE XS CASE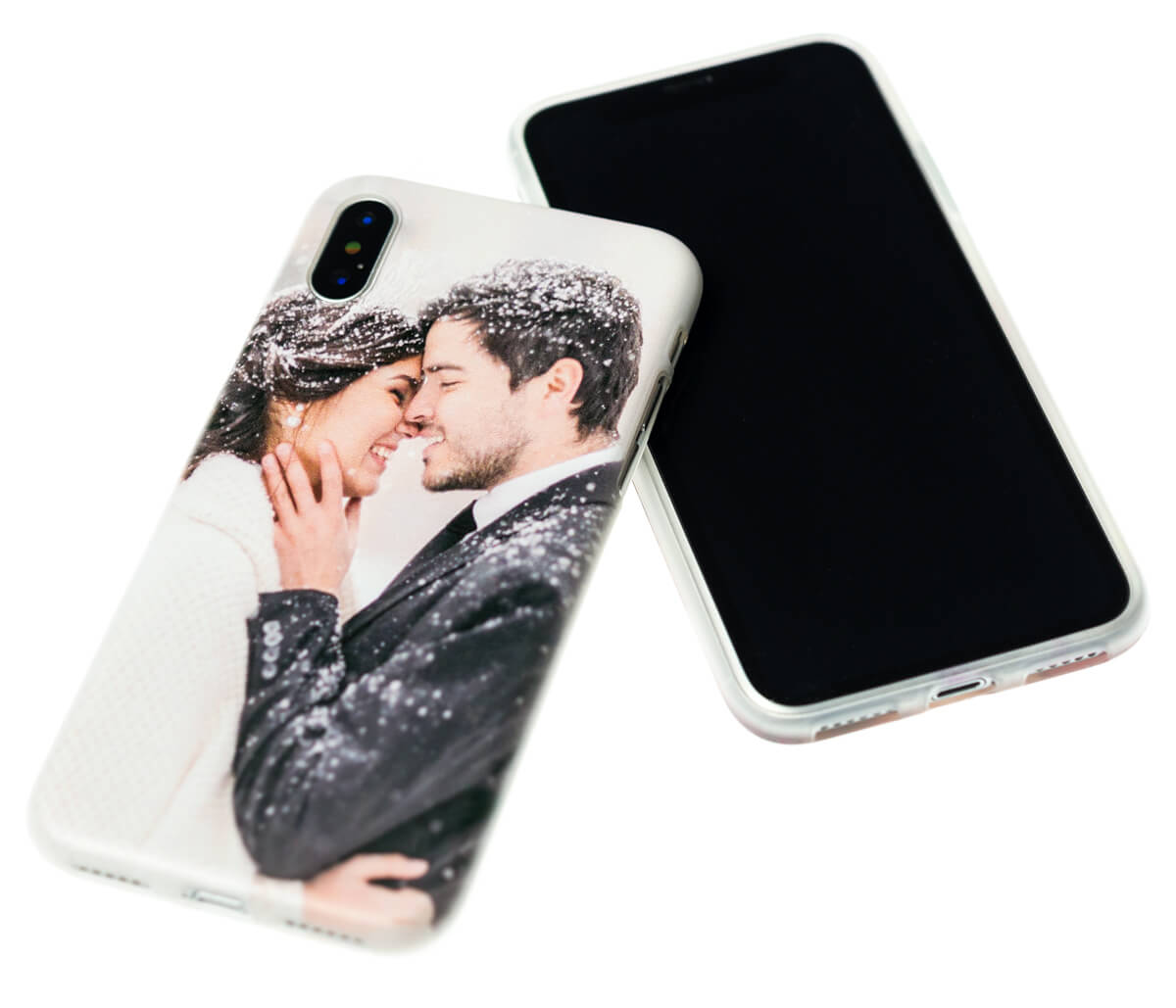 PROTECTIVE
Transparent custom case in silicone for iPhone XS. A silicone case which is really easy to put on to your Apple smartphone, offering exceptional grip, which will make your phone easier to handle, reducing the possibility of it being dropped by 90%.
RESISTANT
Resistant, practical and functional. The exceptional print quality guarantees that the image will last for an incredibly long time.
SURPRISING
Slim and very practical, an ideal solution for everyday use. The incredible rendering of colours offered by the high-resolution printing process will amaze everyone.
RIGID GLOSSY IPHONE XS CASE
SHINY
A rigid case with a glossy surface. Thanks to the exceptional quality of the high-definition printing process, colours are incredibly bright!
THREE - DIMENSIONAL
The image is also printed on the sides, covering the entire visible surface of the case.
SAFE
It reduces the risk of breaking your telephone by 80%, thanks to its rigid border which also protects the sides of the smartphone.
RIGID MATTE IPHONE XS CASE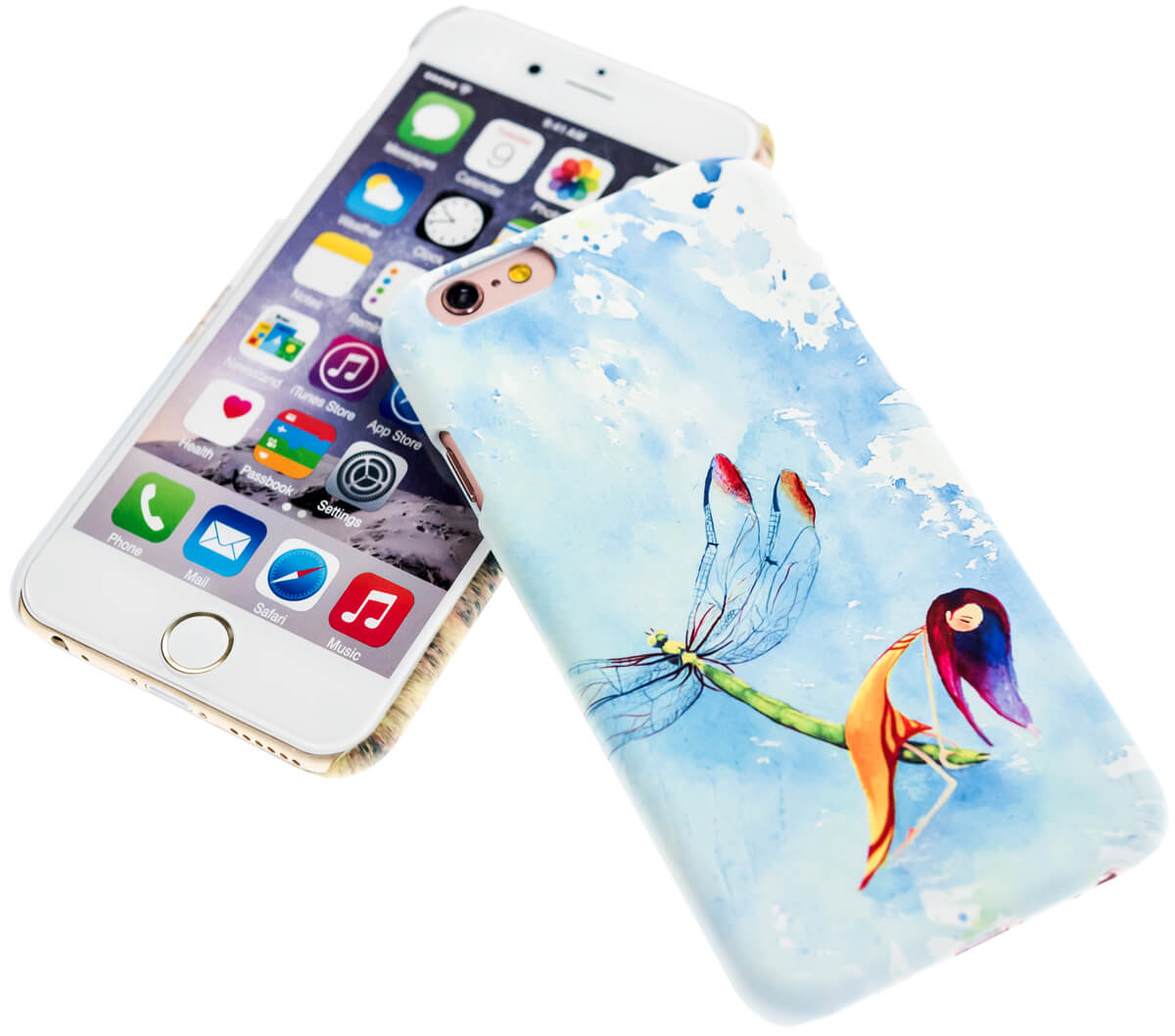 SILKY
Hard cover with matte surface, silky to the eye and to the touch, with an exceptional print quality that enhances the intense colors and pastel shades.
THREE-DIMENSIONAL
The image is also printed on the sides, covering the entire visible surface of the cover.
PROTECTIVE
Reduces the risk of breaking your phone by 80%, thanks to its hard edges that also protect the sides of the smartphone.
IPHONE XS BOOK-STYLE CASE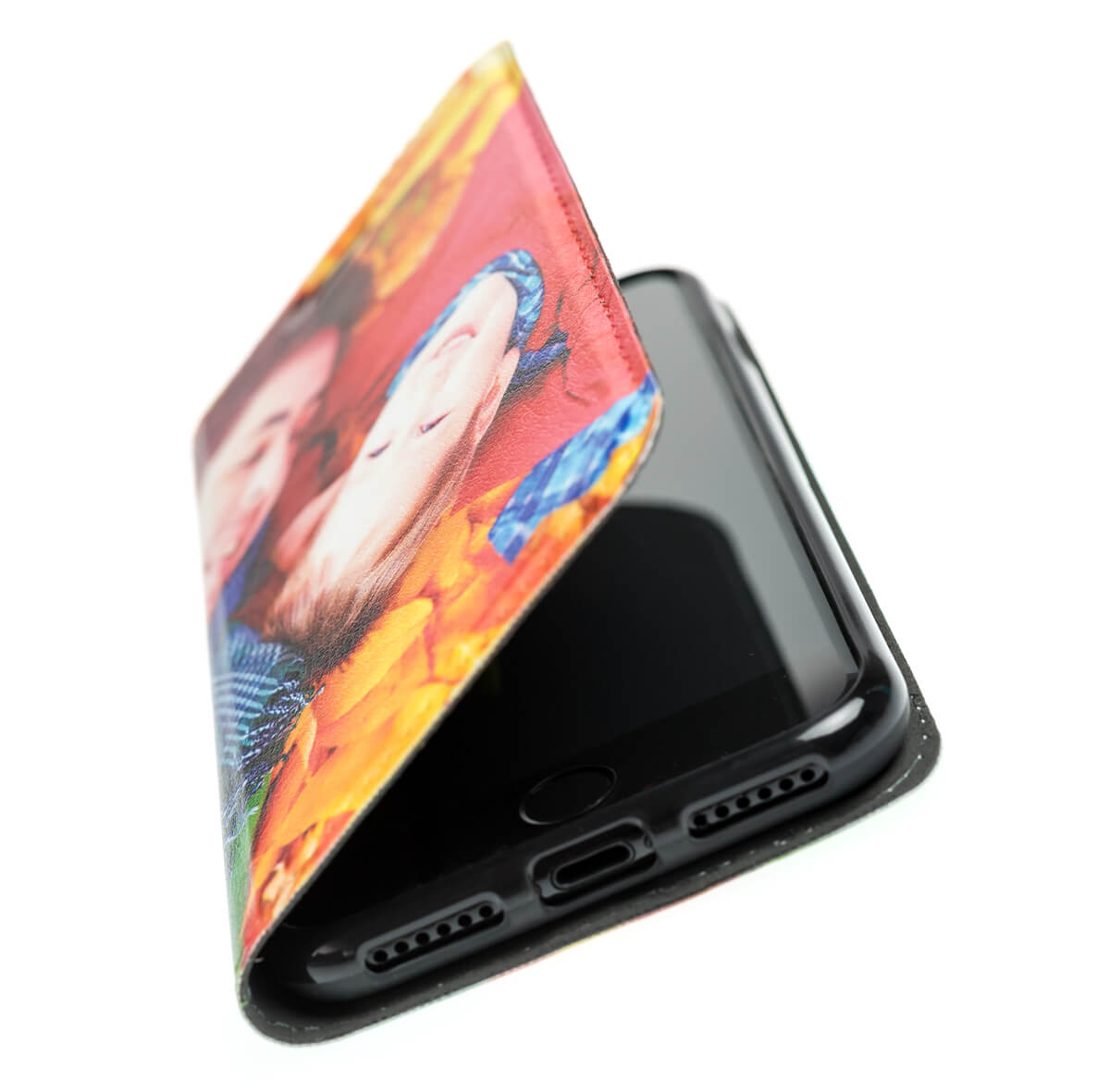 CONVENIENT
Super-practical and versatile. The iPhone XS book-style case has a tongue-free magnetic closure. It can be folded and used as a support to keep the telephone upright in order to watch multimedia content. It also has a handy space inside for cards.
HIGHLY PROTECTIVE
It reduces the risk of breakages by 95%. The case surrounds the telephone with a silicone shell and has an eco-leather cover which completely protects the device.
ELEGANT
The exceptional quality of the high-definition printing process, which is guaranteed to be long-lasting, makes the elegant eco-leather cover special.
RIGID PRO IPHONE XS CASE
DOUBLE PROTECTION
Thanks to its double protection, the rigid pro case reduces by 95% the risks of damage of your smartphone: The rigid pro case is a rigid case internally equipped with a caoutchouc protection, which absorbs shocks and protects the surface of your phone against scratches, doubling the resistance of your case.
GLOSSY
The rigid pro case is covered with a glossy surface, which makes your smartphone more aesthetic and elegant: similar to a photographic print, the printed image will look brilliant and tridimensional, even after an intense use.
HIGH QUALITY
This case is created with high quality materials and with attention to detail: the case is equipped with holes perfectly corresponding to smartphone ports to allow you to charge your phone and use your headphones, keeping your case. Moreover, you can always use your smartphone camera and you will be able to take any picture at any moment while keeping your smartphone safe.
CLEAR IPHONE XS CASE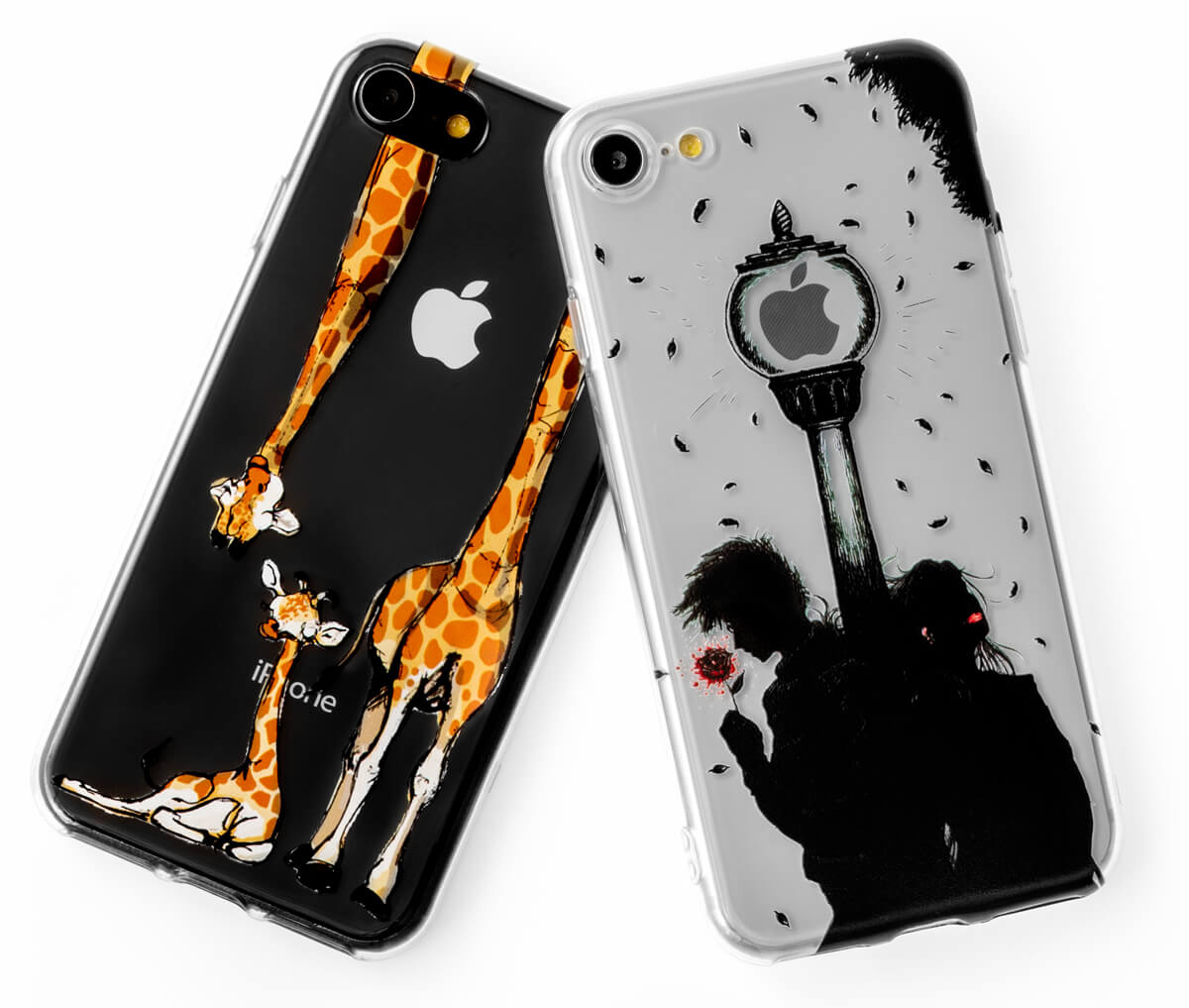 LIGHT
This iPhone XS case has been designed for those looking for a discrete case that goes unnoticed, or for those looking to keep stickers or logos on their iPhone visible. Totally transparent, and it won't yellow!
SOFT
The clear iPhone XS case is made with a recently developed material. It is TPU silicone, a resistant and elastic material that is pleasantly soft to the touch.
ULTRA SLIM
It is so slim that you won't even notice it is in your pocket! Personalizzalo's clear case is incredibly just 1 mm thick, is extremely light and compact!
Custom iPhone XS Cases, a fantastic gift idea!
Custom cases for iPhones and all our custom products are a fantastic and original gift idea with which to surprise someone special. With over 20 smartphone brands and hundreds of models available, we are sure that you will find the right idea for your unique gift in our store.
As well as custom iPhone XS cases
with Personalizzalo you can create other custom Apple cases. Find out all the available case models for smartphones and tablets.