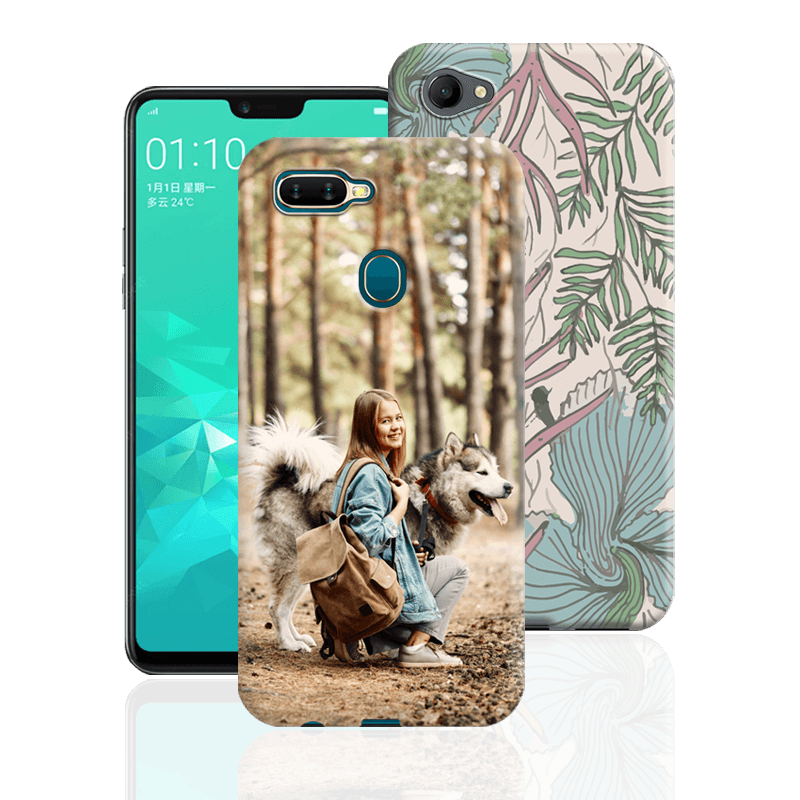 Create custom Oppo cases with your picture!

On Personalizzalo website, you finally have the possibility to customize Oppo cases with your favorite images! Create customized brand-new Oppo cases is very easy, let's start:
click on the button "START CREATING", you find on the top of the menu;

select Cases;

select Oppo brand;

select the model you would like to customize;

select the model of your smartphone from the configurator;

upload the picture directly from your smartphone or computer and place it as you prefer.
If you don't know which image to print on Oppo cases, have a look at designs from our artists' gallery;
Customized Oppo cases will be delivered at your home in 72 hours!
HOW ARE OUR CUSTOMIZED APPLE COVERS MADE?
watch the videos and discover our quality products
SOFT OPPO CASE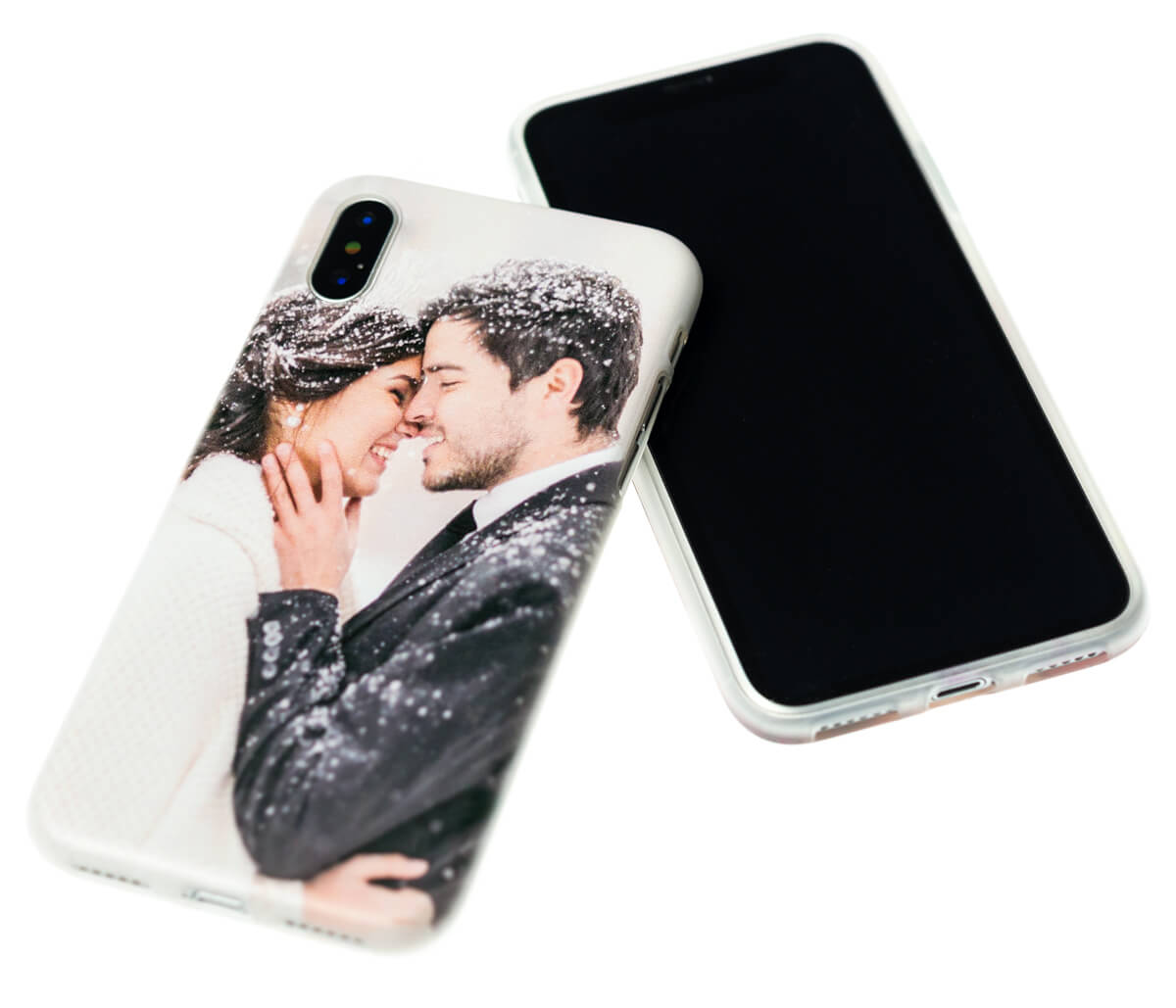 PROTECTIVE
Silicon custom Oppo cases are perfect for those who want maximum protection for their device. Silicone cases are equipped with a thin edge (1 mm thickness), which protects the screen from scratches that may be caused by contact with surfaces moreover, Oppo cases cover the entire perimeter of your iPhone reducing the risk of breakages by 90%.
RESISTANT
Thanks to the high-quality printing process, images on Oppo cases are bright and defined, even after intense use, but that's not all... These cases are made in TPU, a very resistant, abrasion and shock-resistant material, with strong memory foam, which make your case very resistant.
SURPRISING
Let yourself be amazed by the quality of the details of the custom TPU Oppo cases: cases are equipped with holes perfectly corresponding to smartphone ports to allow you to charge your phone and use your headphones, with the case on the phone.
Are you looking for an original idea? Choose a custom case
Are you looking for an original, high-quality but last-minute gift? You are in the right place! On our online customization website, you can create your custom gift easily and quickly! Moreover, Oppo cases are a trendy gift perfect for any occasion: create your custom Oppo cases and amaze your friends! That's not all, case will be delivered at your home in 72 hours!
Designs created by artists for my Oppo cases? Yes, but that's not all!
If you are looking for an exclusive image, have a look at our
artists' gallery
: choose among our images, designs and patterns created by our young artists, who have always new ideas. That's not all, with our designs you can customize your notebooks with different sizes, clothes, such as t-shirts, long-sleeve t-shirts, sweaters, bags, MacBook cases and even more! Select your favorite images and start your customization!
WORK WITH PERSONALIZZALO
Are you a professional in this field or a retailer? Are you interested in providing a case customization service or in selling smartphone accessories? Contact us via the dedicated form
WORK WITH US
, filling in all the required data and our sales service will contact you by phone to answer all your questions.
You can also create the Oppo brand:
Oppo Reno 8 case | Oppo Reno 7 case | Oppo A54 case | Oppo A74 case | Oppo Reno 6 case | Oppo A54s case | Oppo F19 Pro case | Oppo A94 5G case | Oppo A72 case | Oppo Reno 4Z 5G case | Oppo A74 5G case | Oppo A94 case | Oppo A52 case | Oppo A73 case | Oppo Find X2 Pro case | Oppo A91 case | Oppo A9 2020 case | Oppo A7 case | Oppo F11 case | Oppo Reno 2 case | Oppo AX7 case | Oppo R17 case | Oppo A3 case | Oppo RX17 Pro case