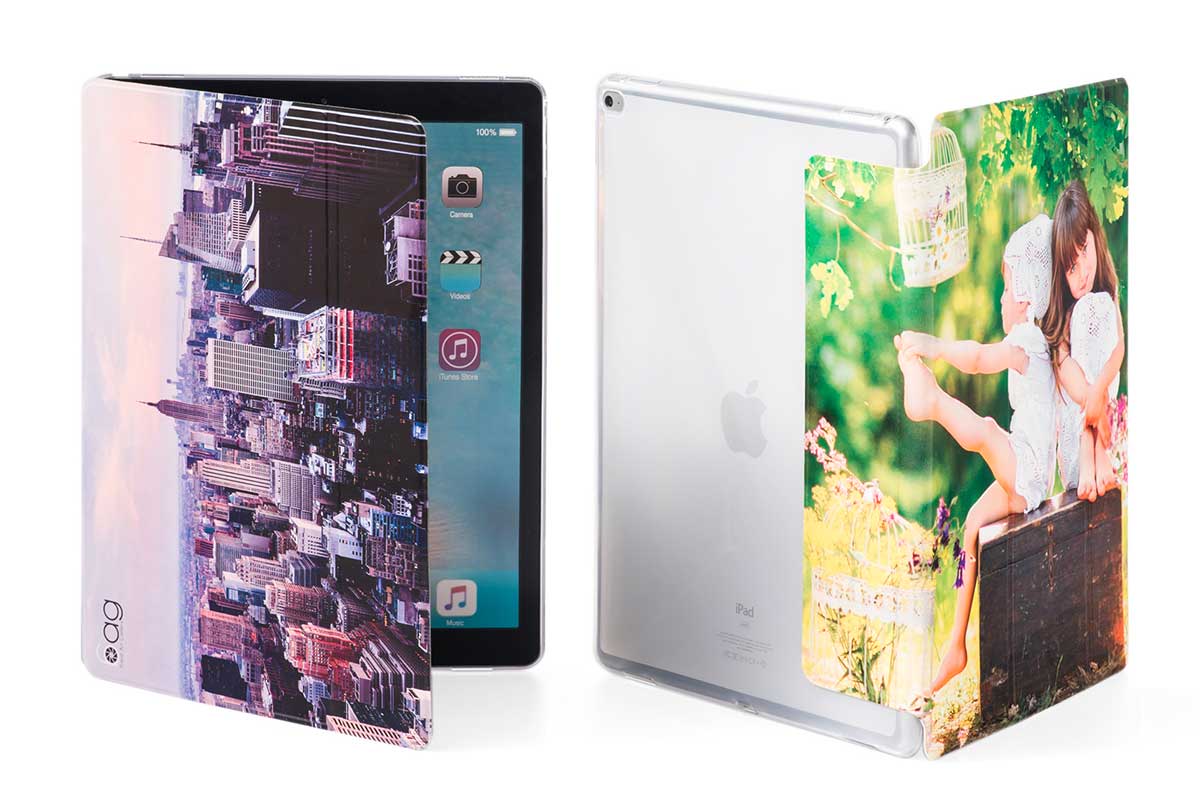 Create your custom iPad PRO cover in few clicks!
Da oggi, su Personalizzalo, puoi creare fantastiche custodie iPad Pro personalizzate. Ti basta semplicemente selezionare la marca Apple tra i brand disponibili. Carica una foto dal tuo computer o dal tuo smartphone, oppure scegli una originalissima grafica d'artista dalla nostra galleria esclusiva. Ti basta poi posizionare l'immagine come più ti piace sulla sagoma della cover e il gioco è fatto: la cover iPad Pro personalizzata sarà a casa tua entro 72 ore!
HOW OUR IPAD PROICASES ARE MADE
watch the videos and discover our quality products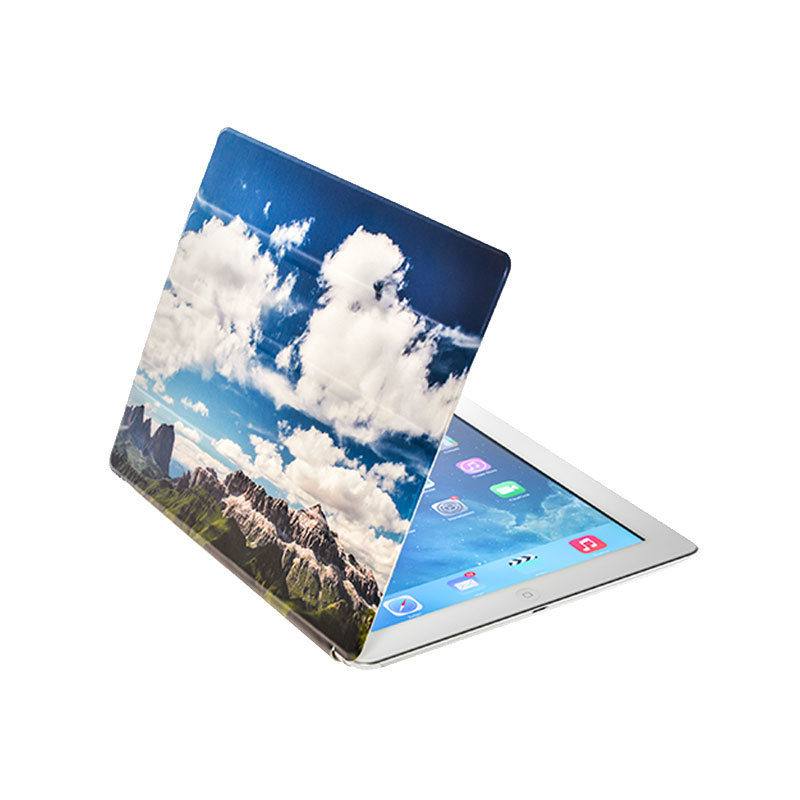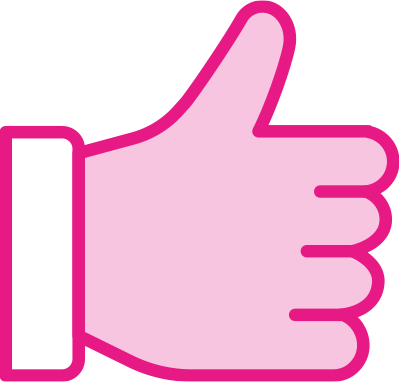 CONVENIENCE
Personalizzalo's iPad Pro cases are soft and fit the device perfectly without effort. The folding flap serves as a practical stand for watching videos and films or for reading.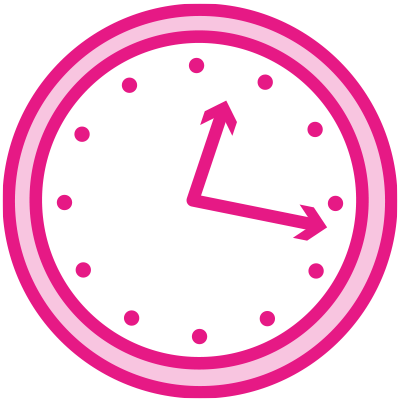 MAXIMUM PROTECTION
The soft case is excellent for protecting the iPad from impact and scratches; it covers all the critical areas of the device, such as the corners and the screen, avoiding impact, falls or scratches from ruining them.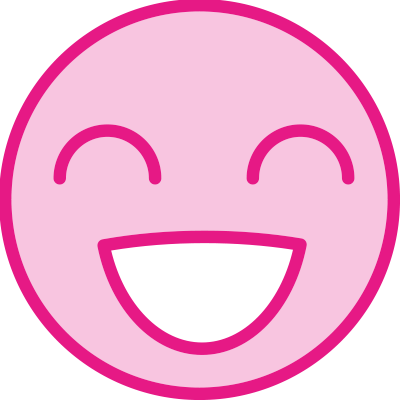 HIGH QUALITY
A TPU silicone case and internal eco-leather screen protection: the soft custom iPad Pro case from Personalizzalo is made exclusively with high-quality materials, while the photos are printed in high definition.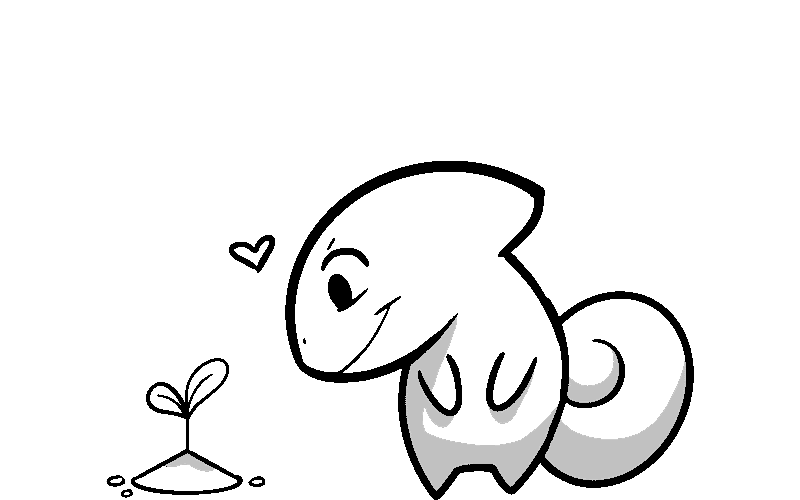 #INSPIREYOURSELF
These are our proposals of the month for you, but if you want to find out more...
NOT JUST CUSTOM IPAD PRO CASES
With Personalizzalo and its easy-to-use configurator, there are endless opportunities to let your creativity run wild. As well as cases for iPads, you can also find covers for iPhones, smartphones and MacBooks, as well as convenient accessories such as notebooks, diaries, bags and even puzzles. There is also custom clothing for men, women and children, as well as a huge range of delightful MINI-MEs ready to be customised and made unique!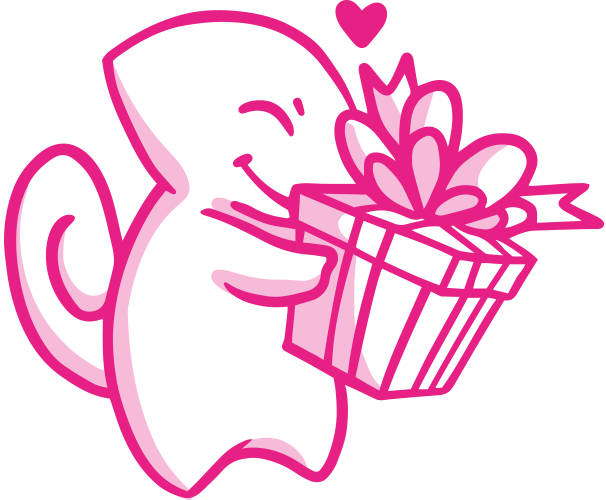 GIVE A CUSTOM IPAD CASE PRO AS A GIFT
Do you want to give a heartfelt gift to a special person but can't find anything that satisfies you? Why not give them a custom iPad Mini case? You can choose a photo that has a special meaning to you and the recipient, print it and give them a wonderful surprise that they are sure to appreciate! You don't even have to pick up the gift, considering that you can have it sent directly to your home in just 72 hours.
Puoi personalizzare i seguenti modelli:
cover iPad Mini 6 8.3 (2021) | cover iPad 10.2 (2021) | cover iPad 10.2 2020 | cover iPad Pro 11 2021 | cover iPad Pro 12.9 2021 | cover iPad Air 4 2020 | cover iPad Pro 11 2020 | cover iPad Air 4 2020 | cover iPad Pro 12.9 2020 | cover iPad 10.2 2019 | cover iPad mini 2019 | cover iPad Air 2019 | cover iPad Pro 11 | cover iPad Pro 12.9 | cover iPad 9.7 2018 | cover iPad Pro 10.5 2017 | cover iPad Pro 12.9 2017 | cover iPad 9.7 2017 | cover iPad Pro 9.7 | cover iPad mini 4 | cover iPad Pro 12.9 2015 | cover iPad mini 3 | cover iPad Air 2 | cover iPad 2 | cover iPad 3 | cover iPad 4 | cover iPad mini | cover iPad mini 2