CUSTOMISED GALAXY S23 PLUS CASE
You are here:  

Galaxy S23 Plus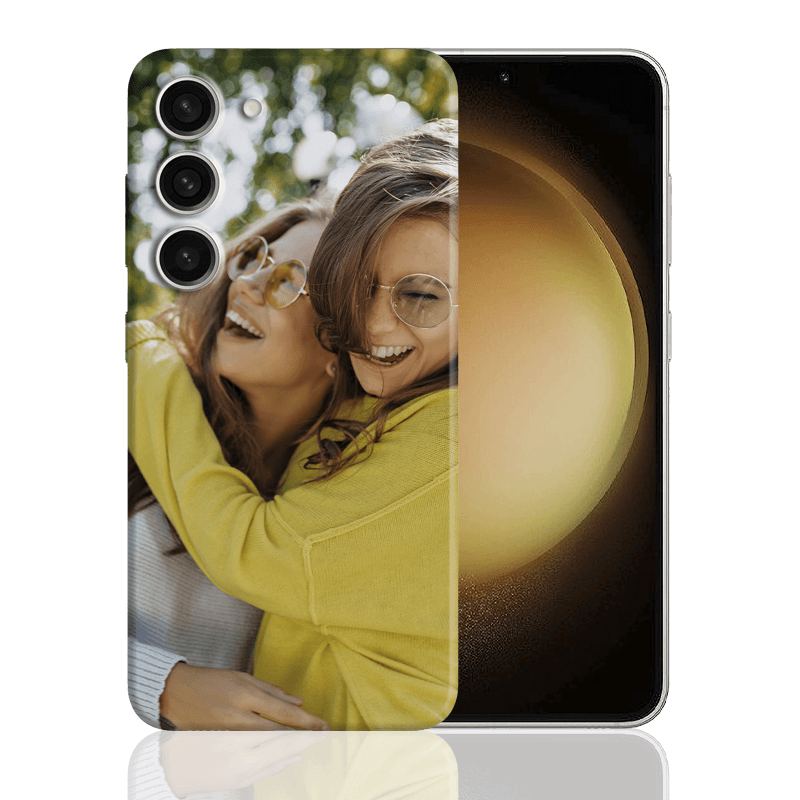 CUSTOM SAMSUNG GALAXY S23 PLUS CASE
Have you always wanted to create a case that reflects your personality, or that lets you always keep your most special memories close? Thanks to Personalizzalo, now you can make your customised Galaxy S23 Plus case with just a few clicks. All you have to do is go to the "create" section, choose "case" and upload your image or your photograph from PC or smartphone. Confirm the order, and you will receive the case within 72 working hours, directly at home!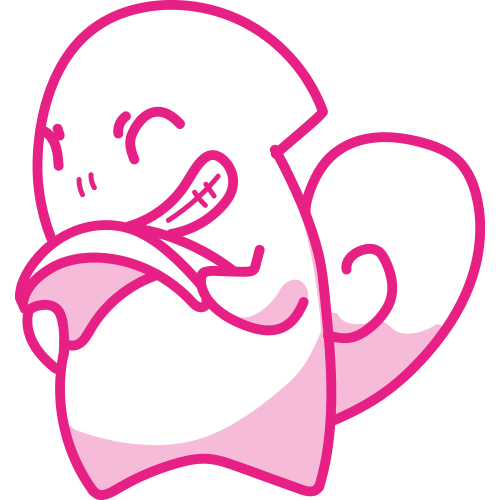 SOFT COVER
Galaxy S23 PLUS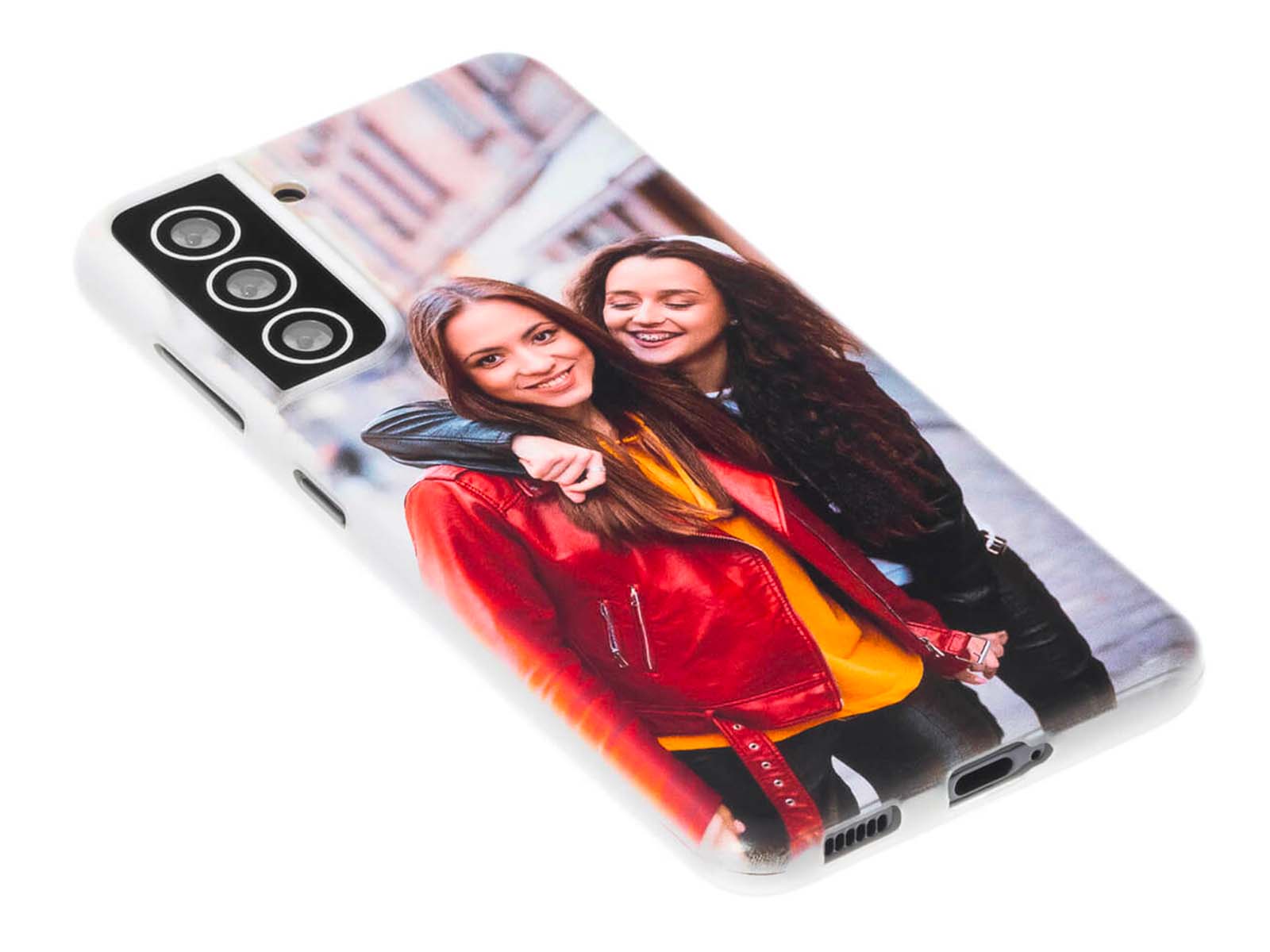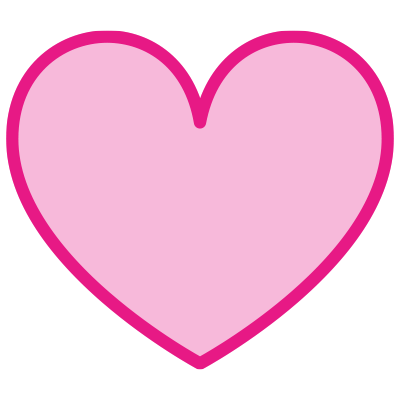 PROTECT
What makes the soft S23 plus case special is its ability to protect the most fragile parts of the smartphone, which are vulnerable to damage if dropped or knocked accidentally.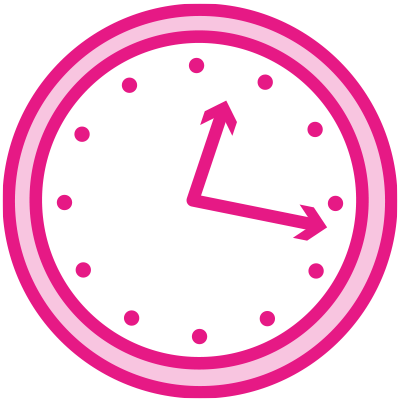 RESIST
The TPU silicone that the case is made of is a soft material, but it is also resistant to twisting and yellowing over time. It will still be perfectly transparent, even after months of use!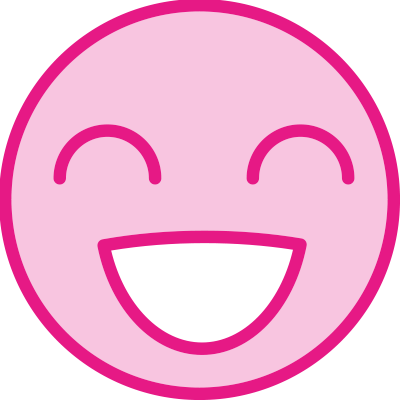 SURPRISING
Your images will be printed on the soft Samsung S23 plus case in high quality and high definition, allowing the colours of the images to stay sharp and bright even after months of use!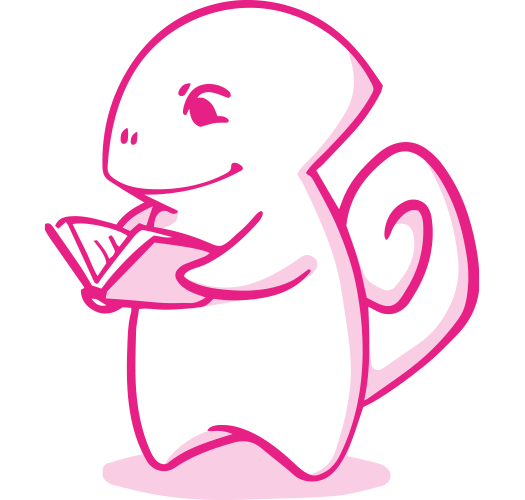 BOOK STYLE CASE
Galaxy S23 Plus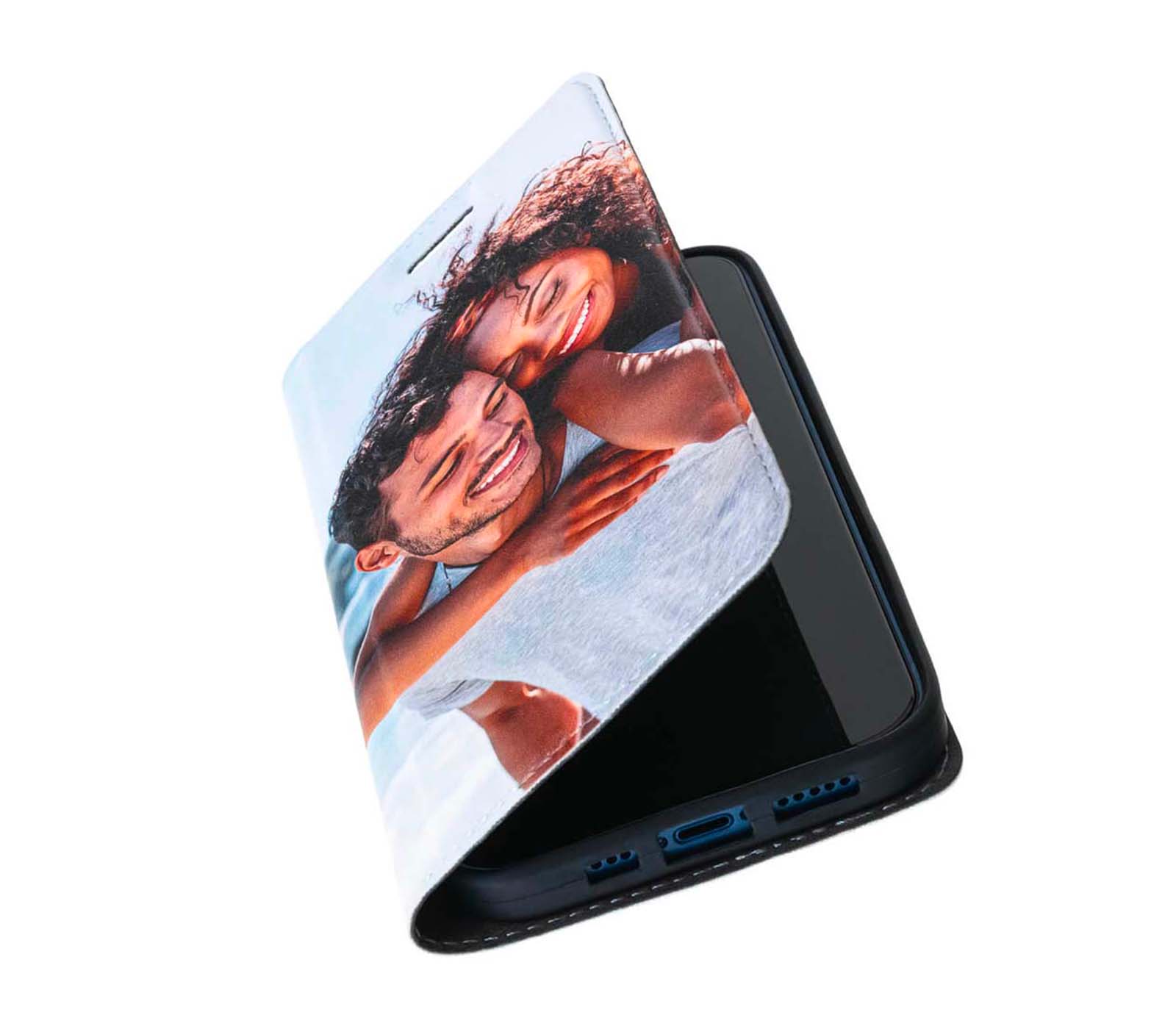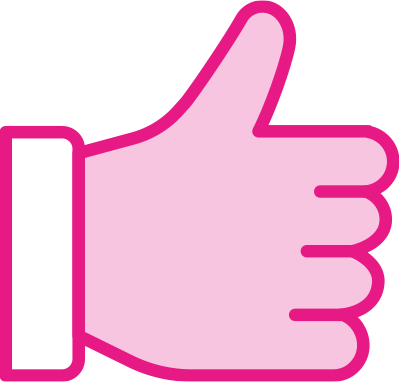 CONVENIENT
The front flap on the Galaxy S23 plus book-style case has a card holder and lets you comfortably view photos and videos, as it can be used as a stand whenever you want.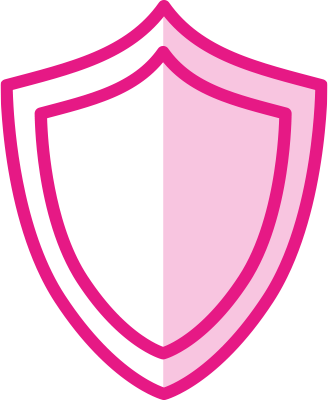 PROTECTIVE
The combination of the all-enveloping structure and a highly efficient screen-protecting flap makes the Samsung Galaxy book-style case the perfect choice for those looking to best protect their device.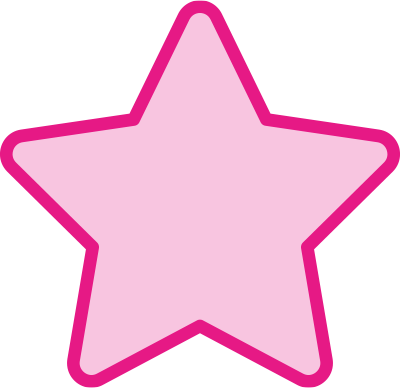 ELEGANCE
The leather finish of the case and the quality of the printed image lend this case an elegance and style that is suitable for any occasion; carry your favourite photos with you at all times!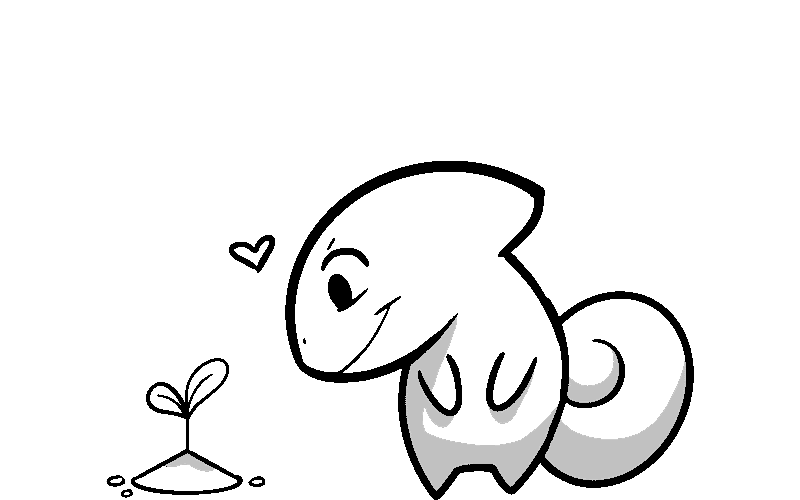 #INSPIREYOURSELF
These are our proposals of the month for you, but if you want to find out more...
The best personalised Galaxy S23 Plus cases... and more
As well as cases for Samsung, the Personalizzalo online catalogue offers a wide range of customisable cases for all the leading brands. You can find all the models of iPhone, Mac, iPad and AirPods, as well as lots of Android models by all the brands, such as Huawei, Xiaomi, Asus... The range is really wide; all you have to do is choose the model and create the case of your dreams!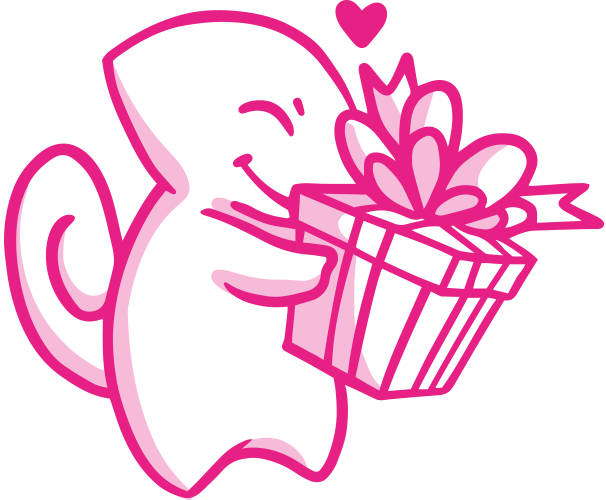 CREATE CUSTOMISED GALAXY S23 PLUS COVERS FOR AN ORIGINAL GIFT IDEA
Do you want to give a special person an original gift, but you can't find anything that really satisfies you? Why not give them a splendid customised case, perhaps choosing an image or photograph that has a special meaning for the recipient? They will surely be happy to receive it, and they will always have a really special memory for both of you with them at all times.