PERSONALISED LARGE-PIECE PUZZLES
You are here:  

PUZZLE LARGE PIECES
CREATE PERSONALISED LARGE-PIECE PUZZLES
With Personalizzalo, you can create a personalised large-piece puzzle, the steps to follow are really simple and immediate! Click in the upper right on the button "create" and then "puzzle". Choose one of the two puzzle models with larger pieces. Upload your photo from a PC or smartphone or choose a pattern from our artists gallery. Position the photo as you like and add backgrounds or text if you want. Once the order has been completed, you only have to wait 72 hours to receive it directly at home!
PERSONALIZED PUZZLE GIFTS IN TWO DIFFERENT SIZES
42-piece or 70-piece puzzles: which one is right for you?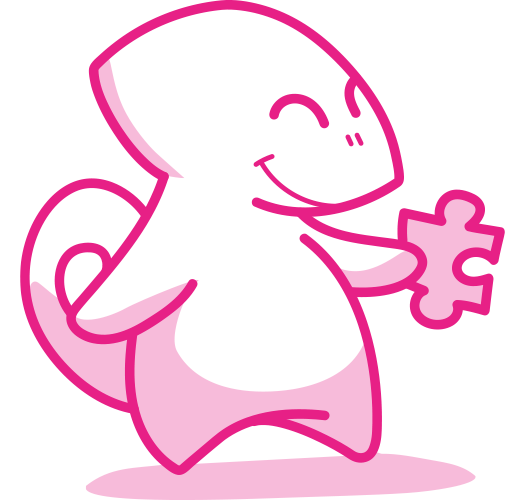 PERSONALIZED CHILDREN'S PUZZLES FEATURES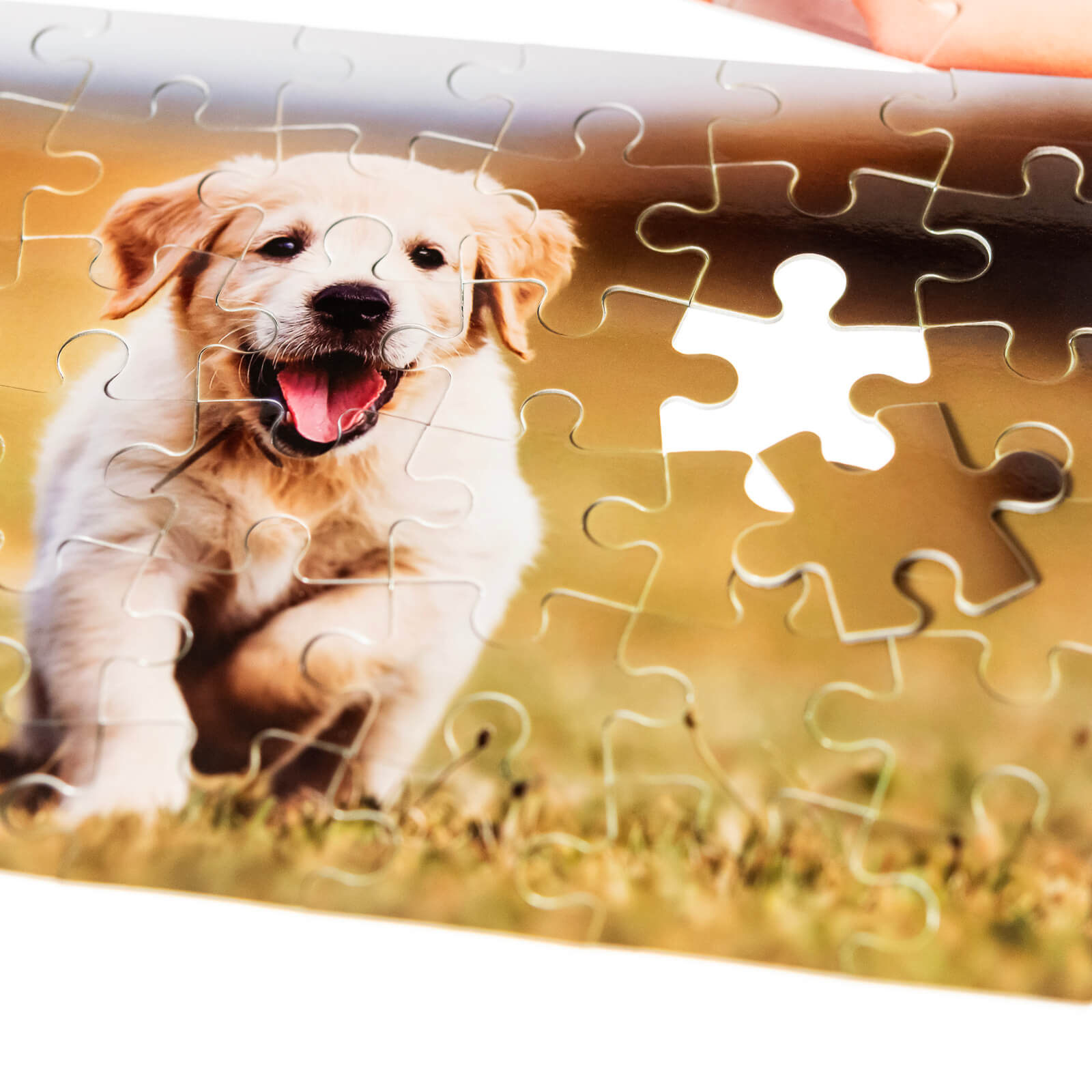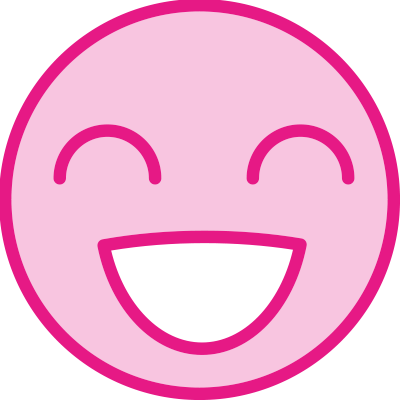 FUN
Great fun for all children; Personalizzalo's large-piece puzzles are designed to allow younger children to play with something they will definitely love, also thanks to the images that you will choose for them!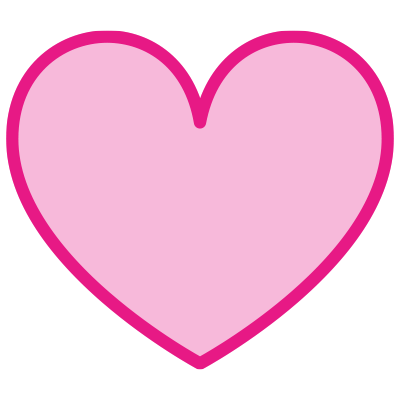 SAFE
The size of the pieces in a large-piece puzzle guarantees the utmost safety; as well as being difficult to lose, they are not dangerous for smaller children, who will be able to play without any risk!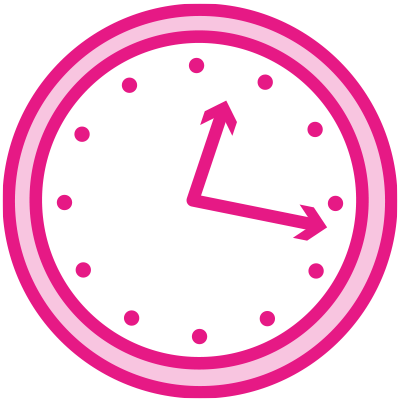 RESISTANT
Your images are printed onto the personalised puzzles in high-definition and high-quality. This, together with the sunlight-resistant surface, allows photos to last for a long time without fading!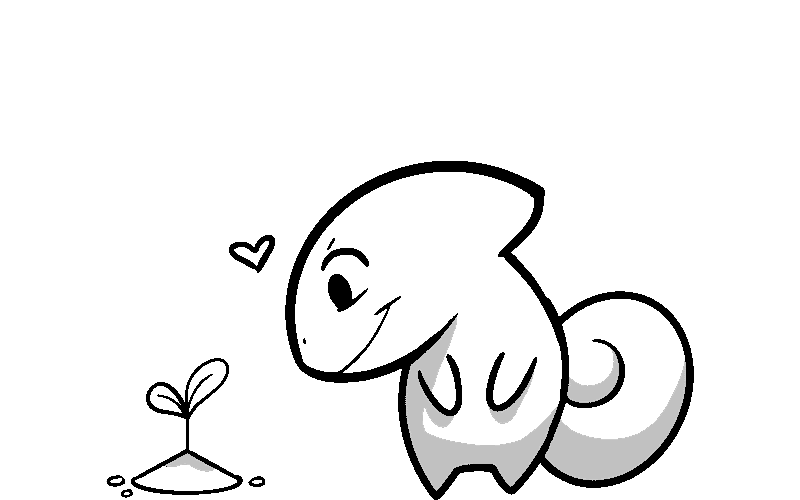 #INSPIREYOURSELF
These are our suggestions of the month for you, but if you want to find out more...
NOT JUST PERSONALISED LARGE-PIECE PUZZLES
Have you let you imagination run wild with personalised puzzles, but still don't feel completely satisfied? Don't worry, Personalizzalo has an extensive catalogue of products to choose from! From cases for smartphones, tablets and MacBooks, to super-practical shopping bags and convenient notebooks in cork or bamboo. You can even choose to personalise clothes for men, women and children, or create delightful MINI-MEs!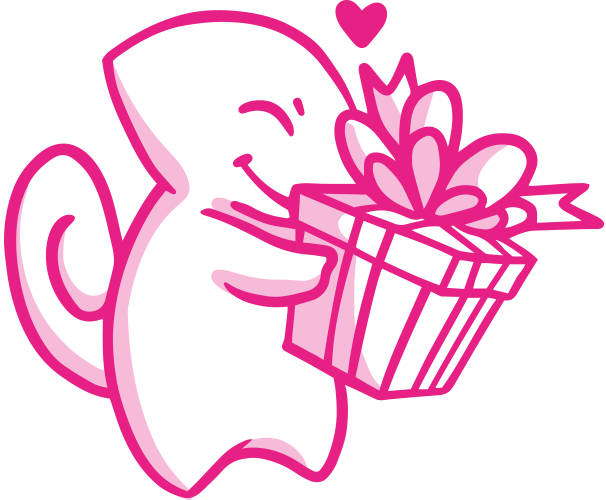 LARGE-PIECE PUZZLES AS GIFTS
Do you need to quickly find a gift to give to a relative or friend? Personalizzalo is here to help! Using our online configurator, you can create wonderful personalised large-piece puzzles with a photo that the recipient is sure to appreciate! What's more, thanks to the home delivery service, you can decide to send the gift directly to their home, avoiding the need to pick it up from a shop!