Make a Redmi 10 case with your favourite photo!

Creating the
custom Redmi 10 case
that you have always wanted is child's play with the Personalizzalo configurator, which is quick and easy to use. Get started right away and create the Xiaomi 10 and 10 Pro case that you have always wanted. All you have to do is follow these simple steps:
Click on "Create" from the menu at the top, browse through the brands and choose Xiaomi.
Look through the available models to find Redmi 10 or 10 Pro.
Choose the type of case that you prefer from those available for your smartphone model.
You can upload a photo directly from your smartphone or PC, or choose a design from those in our artists' gallery.
Have fun positioning the image as you like, adding text and coloured backgrounds.
Once the purchase has been completed, the custom Redmi 10 Pro case will be delivered to your home in 72 hours!
HOW ARE OUR CUSTOMIZED XIAOMI REDMI 10 E 10 PRO COVERS MADE?
watch the videos and discover our quality products
SOFT CASE REDMI 10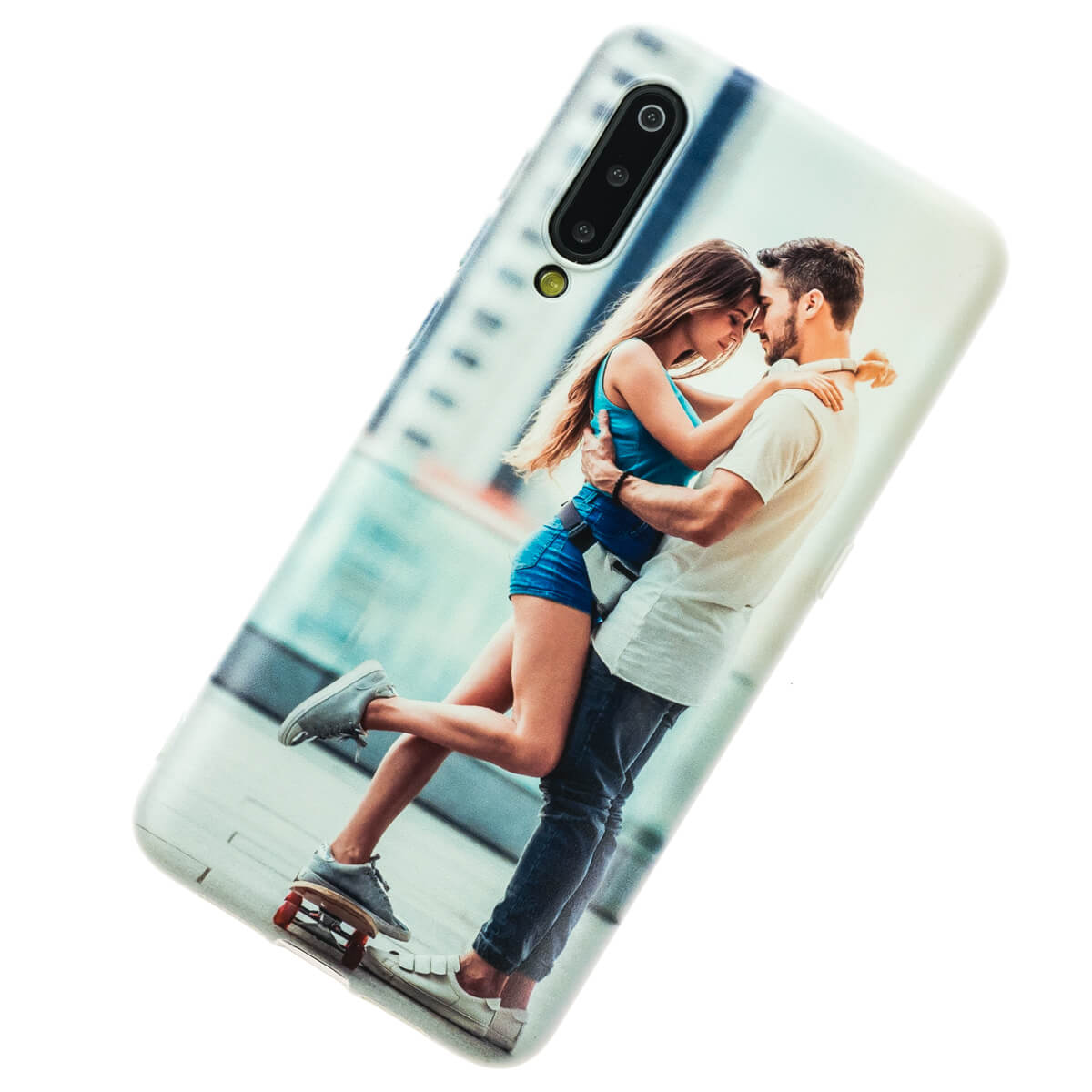 PROTECTIVE
Custom Xiaomi 10 and 10 Pro cases in transparent TPU silicone, a very light and elastic material that is easy to put on but which always guarantees excellent protection. This case has a raised front border that allows you to rest your mobile phone face down while leaving it protected from scratches. The case also has a special external grip coating to reduce the risk of the phone being dropped by up to 90%.
RESISTANT
The soft Redmi 10 and 10 Pro case is extremely light, practical and protective. But that is not all. Designed to last, the image quality and the brightness of the colours last over time, even with extensive use.
SURPRISING
A slim case that is extremely practical. A case designed for those who use their smartphone every day and want to protect it with character. The bright and vibrant colours and the definition of the printed image will leave everyone amazed!
Customize Redmi 10 cases for a fantastic gift idea.
Personalizzalo products offer you all you need for gift ideas, even the custom Xiaomi 10 and 10 Pro case. The list of available models is almost endless and also includes other cases for Redmi. You can customise them with a picture of you alone, together with someone special or with a relative... what are you waiting for?! Create your gift case right now, it will be delivered to you in 3 working days.
As well as custom Xiaomi 10 cases
Personalizzalo not only allows you to create custom Xiaomi 10 and 10 Pro cases made to measure for you, it also provides you with its own configurator, allowing you to render a wide range of other objects unique: cases for iPads and tablets, MacBook cases, custom t-shirts in all sizes, shopping bags and even MINI-MEs to be decorated to look just like you! What are you waiting for? Let your imagination run wild!