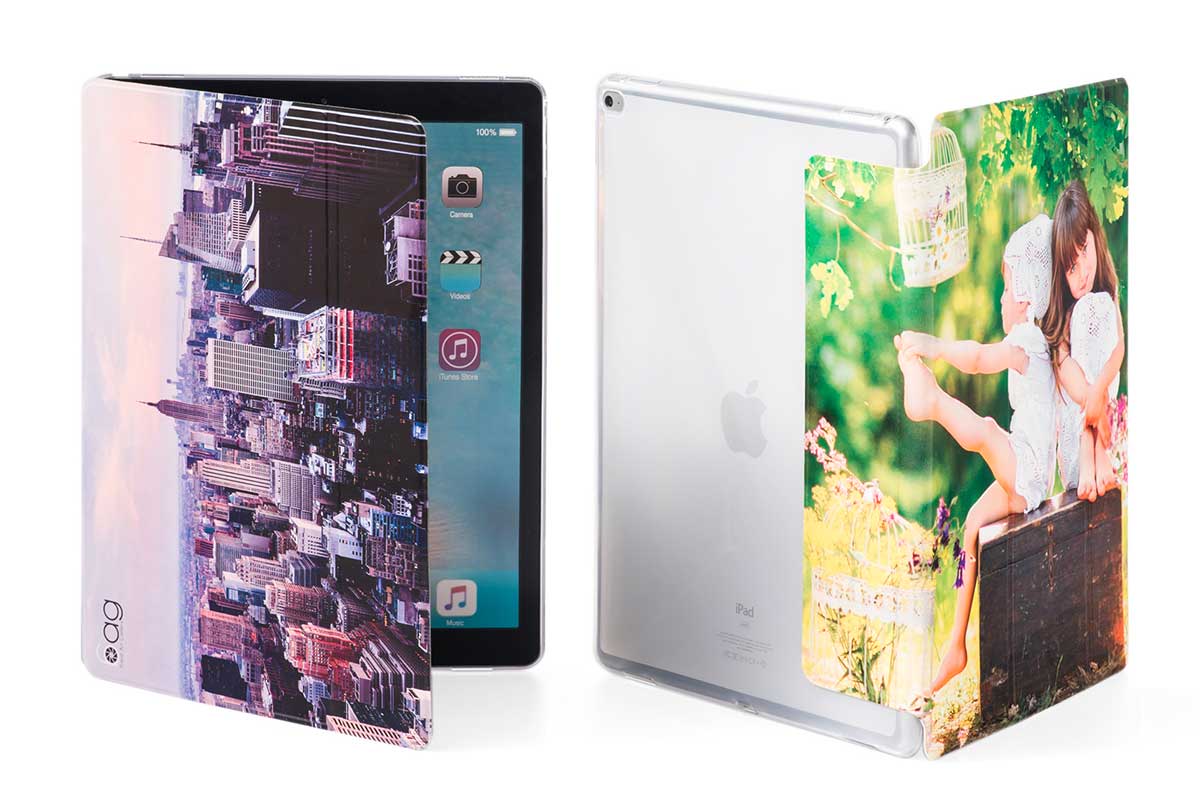 CREATE A UNIQUE AND PERSONAL IPAD MINI CASE
re you looking for a personalised iPad Air case but can't find one that you really like? Do you want a case with a photo that has a special meaning for you printed on it? The Personalizzalo configurator lets you create the cases you have always wanted! All you need to do is follow these few, simple steps: Click on "create" and then on "case".
Choose the brand "Apple" and then your model of iPad Air and upload your photo from your PC or smartphone, or choose one of the images from our artists' gallery.
Once the order has been confirmed, you don't have to worry about anything else; you will receive your case in just 72 hours!
HOW OUR IPAD AIR CASES ARE MADE
watch the videos and discover our quality products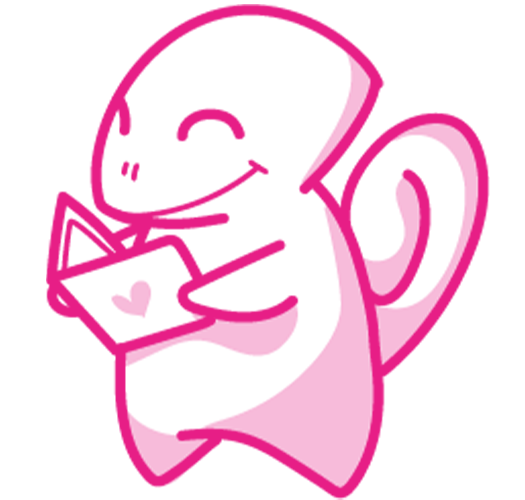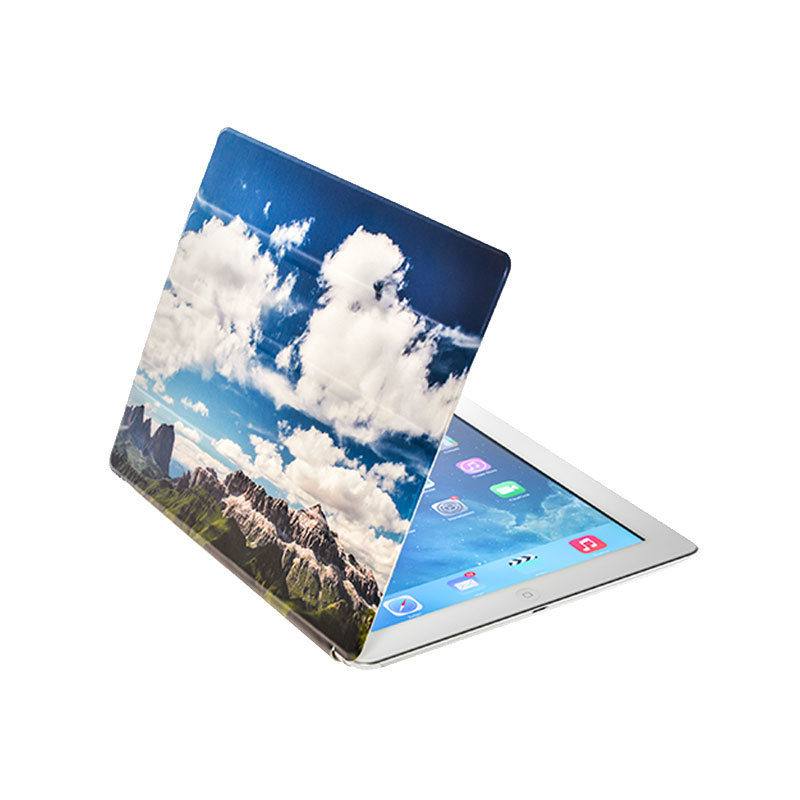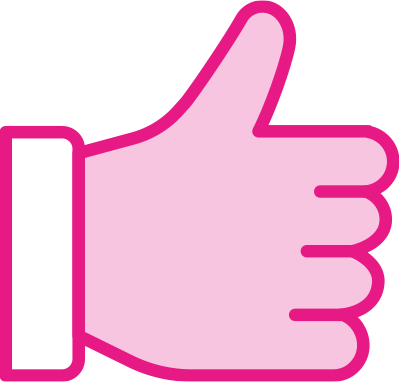 PROTECTION
The custom iPad Air case is studied to cover the corners and the screen of the tablet and protect them from scratches and knocks that may damage the device. The screen cover in eco-leather also serves as useful protection from external agents.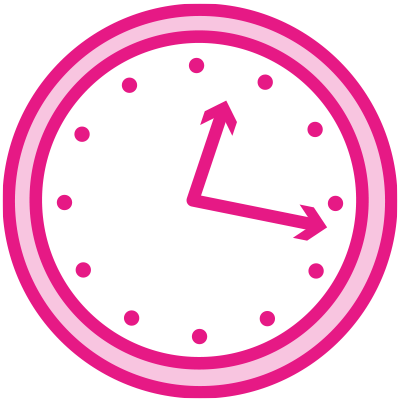 PRACTICAL
As well as providing protection, the Personalizzalo soft case is also practical, as the screen cover can be folded into a convenient stand, ideal for watching films or reading news articles.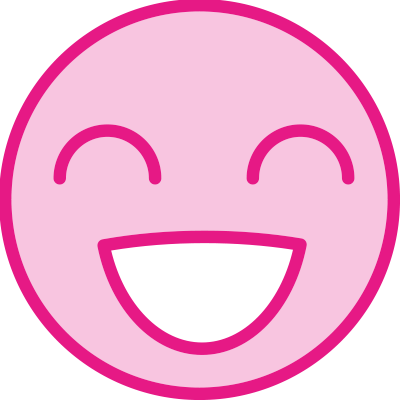 HIGH QUALITY
The materials used to create the cases are all of the highest quality; the structure is in TPU silicone, which is resistant to twisting and impact, while the photos are printed in high definition, and maintain their colours over time.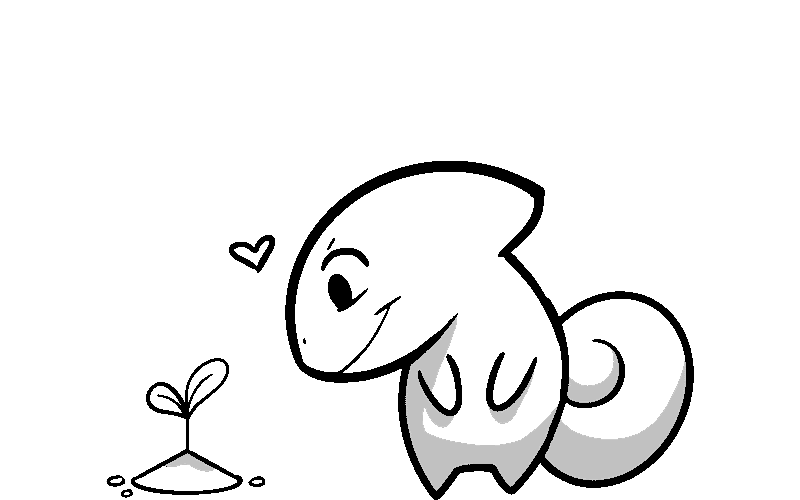 #INSPIREYOURSELF
These are our proposals of the month for you, but if you want to find out more...
NOT JUST CASES FOR IPAD AIR ON PERSONALIZZALO!
Have you created your custom iPad Air case but still want to be creative and use your imagination? Personalizzalo, with its convenient configurator, offers you limitless possibilities for personalisation! From practical and convenient cases for iPhones, smartphones, tablets and MacBooks, to the possibility of rendering accessories such as bags, notebooks, diaries and pastimes like puzzles unique! You can even create fun MINI-MEs, with hundreds of base models to start from.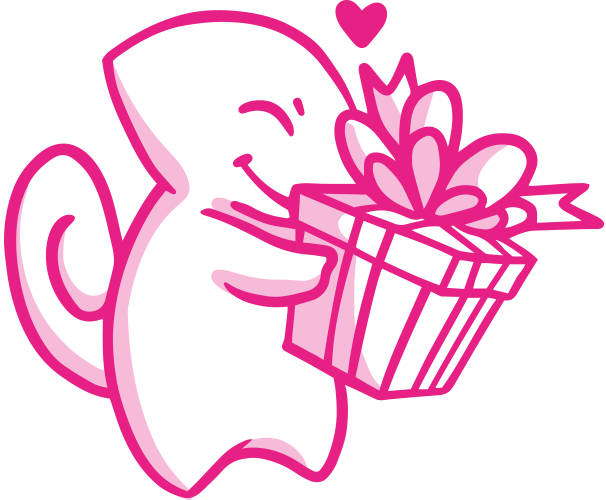 GIVE A CUSTOM IPAD CASE AIR AS A GIFT
If you are looking for a gift idea for a special person, and can't find a surprise you are happy with, you've come to the right place! With the Personalizzalo configurator, you can create a case with a photo printed on it that is significant for both you and the recipient, who is sure to appreciate the gift. The best part? You don't have to pick the case up from a shop, you can have it sent directly to your home!
Puoi personalizzare i seguenti modelli:
cover iPad Mini 6 8.3 (2021) | cover iPad 10.2 (2021) | cover iPad 10.2 2020 | cover iPad Pro 11 2021 | cover iPad Pro 12.9 2021 | cover iPad Air 4 2020 | cover iPad Pro 11 2020 | cover iPad Air 4 2020 | cover iPad Pro 12.9 2020 | cover iPad 10.2 2019 | cover iPad mini 2019 | cover iPad Air 2019 | cover iPad Pro 11 | cover iPad Pro 12.9 | cover iPad 9.7 2018 | cover iPad Pro 10.5 2017 | cover iPad Pro 12.9 2017 | cover iPad 9.7 2017 | cover iPad Pro 9.7 | cover iPad mini 4 | cover iPad Pro 12.9 2015 | cover iPad mini 3 | cover iPad Air 2 | cover iPad 2 | cover iPad 3 | cover iPad 4 | cover iPad mini | cover iPad mini 2