CUSTOM REDMI NOTE 11 CASE
You are here:  

Redmi Note 11 e 11 Pro
CREATE THE CUSTOM REDMI NOTE 11 COVER YOU'VE ALWAYS DREAMED OF!
Thanks to Personalizzalo, you can create the custom case of your dreams, with the convenient online configurator! Just follow these simple steps: click on "create" and then on "case", or directly look for your smartphone model using the search bar. Upload your photo from your PC or smartphone, and add any backgrounds or text you like. Once you have done this, all you need to do is confirm the order and receive your custom Xiaomi Redmi Note 11 case directly at home in just 72 hours!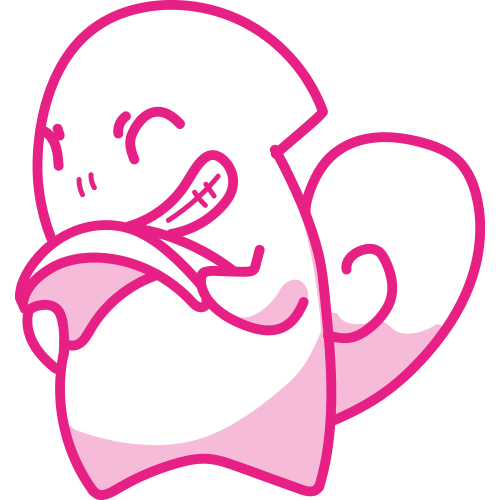 SOFT COVER
Xiaomi RedMi Note 11 e 11 Pro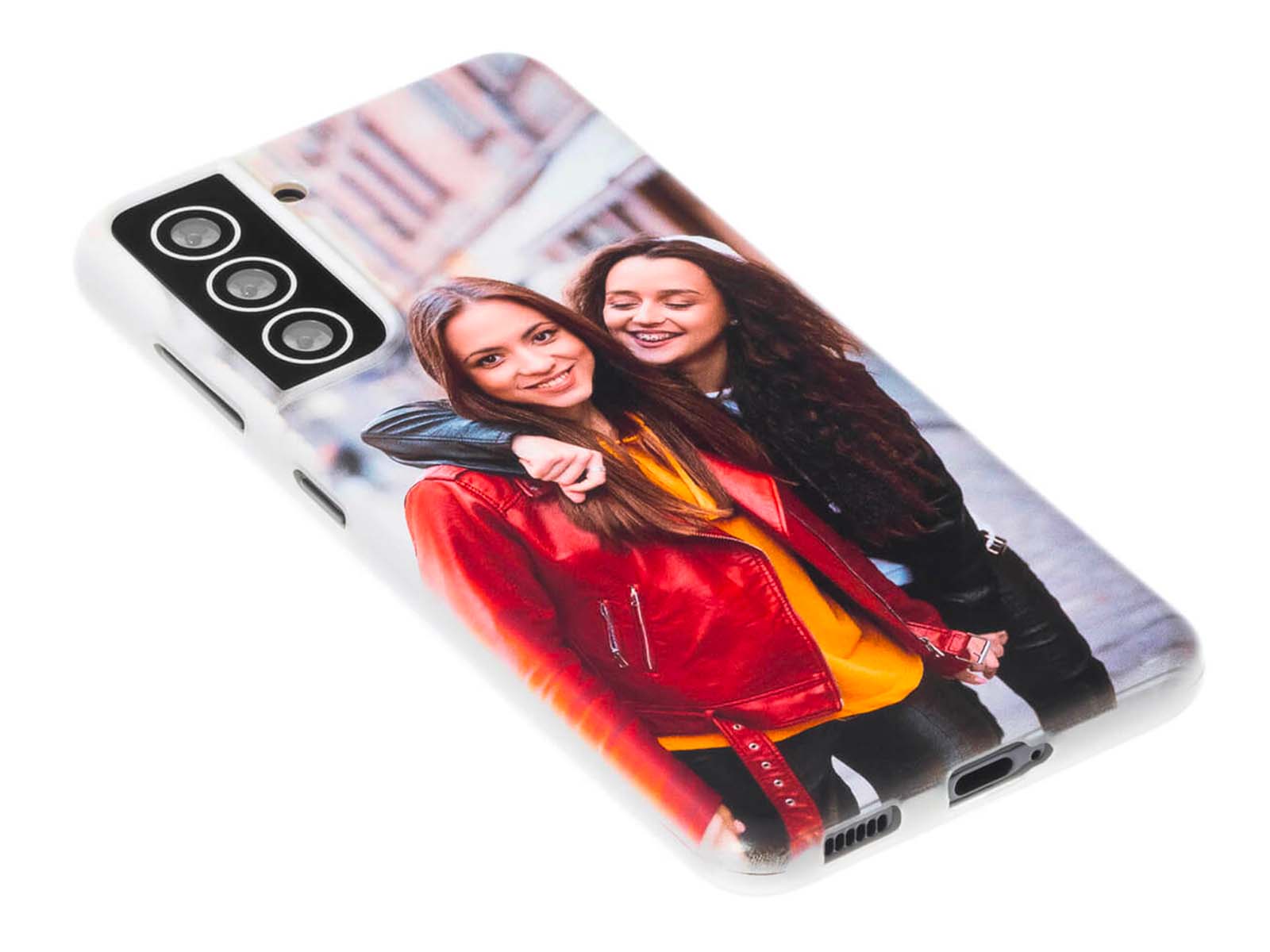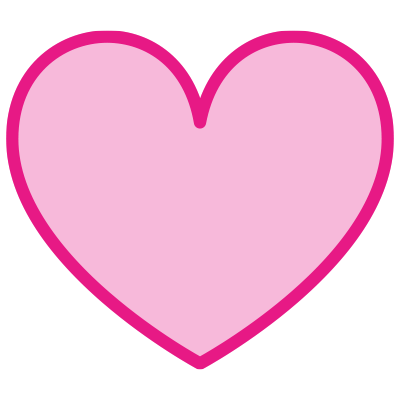 PROTECT
The soft silicone case has been designed to provide protection from harmful impact or falls for the most fragile parts of the smartphone, such as the corners and the screen, thanks to the 1-mm raised borders.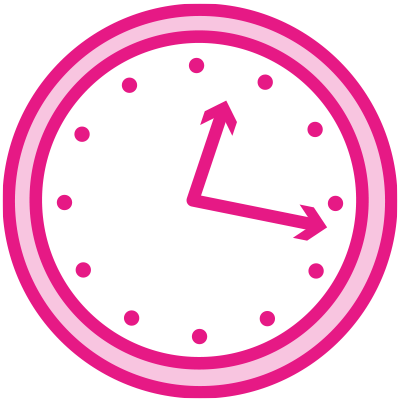 RESIST
The TPU silicone used to make the case has been specially studied for the structure of the smartphone, and as well as absorbing shocks, resists yellowing, even after prolonged use.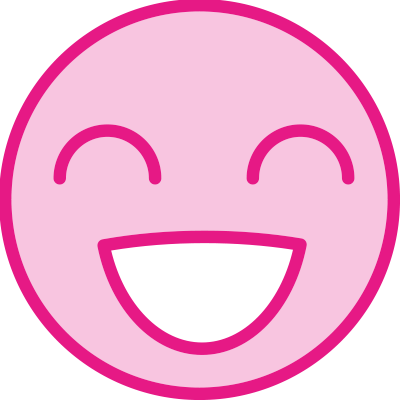 SURPRISING
The resistance of the material, combined with the quality of the high-definition printing, renders the soft case perfect for any occasion. The colours remain bright and luminous even after months of intense use!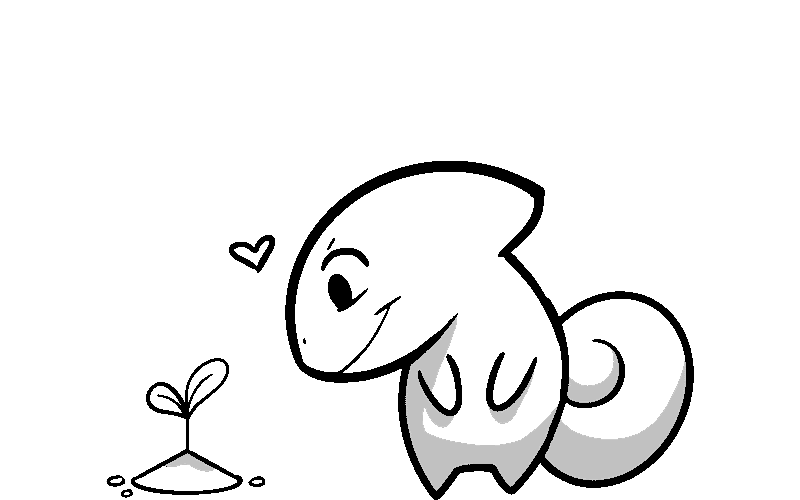 #INSPIREYOURSELF
These are our proposals of the month for you, but if you want to find out more...
The best customised Redmi Note 11 cases... and more
Have you finally received your new custom case, but don't want to stop here? Personalizzalo's online configurator allows you to render an endless range of objects and accessories unique! As well as cases for iPhones, tablets, iPads and MacBooks, there are also highly practical notebooks and diaries, and even puzzles designed for adults and children. You can even create custom clothing or MINI-MEs, with hundreds of base models to start from.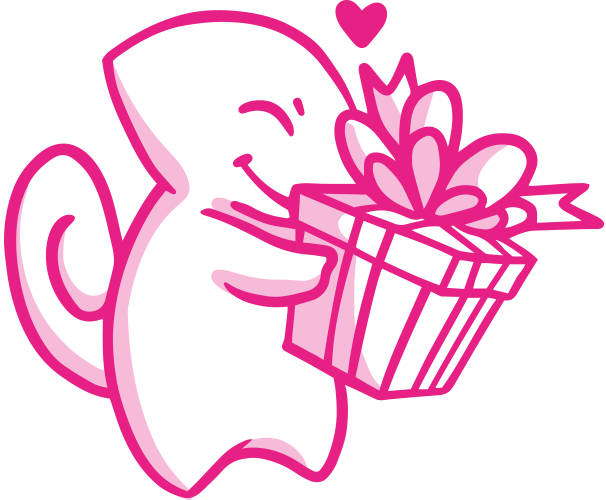 Personalised Redmi Note 11 cases with photos as gift ideas
Is Christmas or a relative's birthday just around the corner, and you just don't know what to give them? Do you want to give them something that is simple but at the same time they can always keep with them? Why not give them a splendid customised case, perhaps adding an image or photograph that has a special meaning for the recipient? You can receive the case directly to your home in 72 hours, so you don't even have to pick it up from the shop.