CUSTOM GALAXY S22 PLUS CASE
You are here:  

Galaxy S22 Plus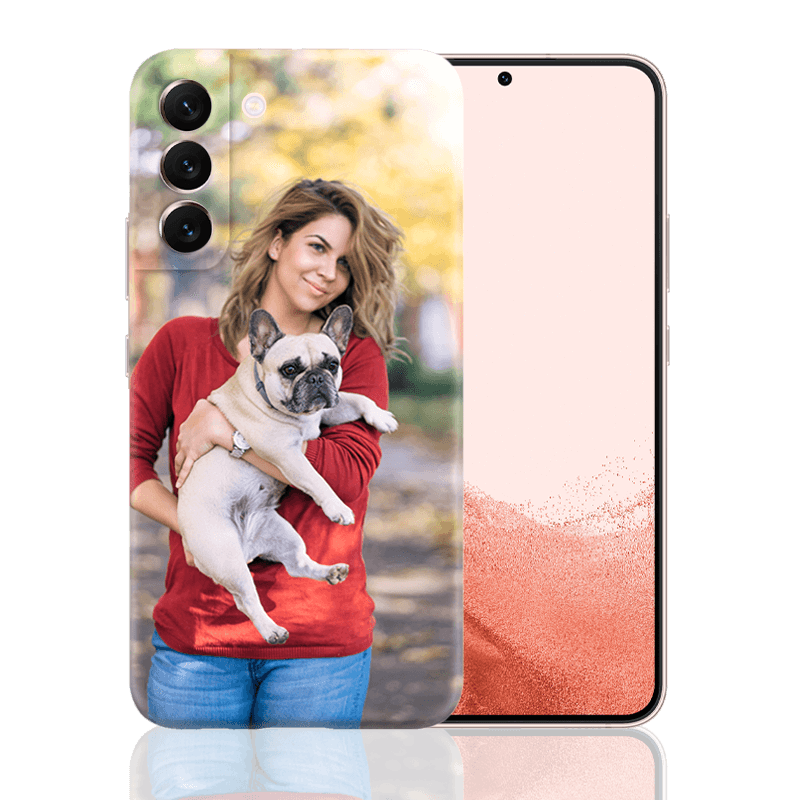 CREATE YOUR CUSTOM GALAXY S22 PLUS CASE!
If you are looking for a customised Galaxy S22 Plus case to render unique, exactly as you want, you've come to the right place! With Personalizzalo's online configurator, there are only a few simple steps to follow; click on "create" in the upper right, and then on "case". Look for the S22 model in the list or use the search bar. Upload your photo from your PC or smartphone, add your choice of backgrounds or text if you like, and you're done! Your new case will be delivered right to your door within 3 working days.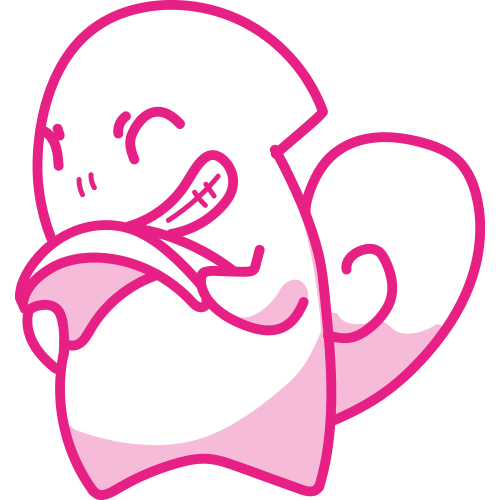 SOFT COVER
Galaxy S22 Plus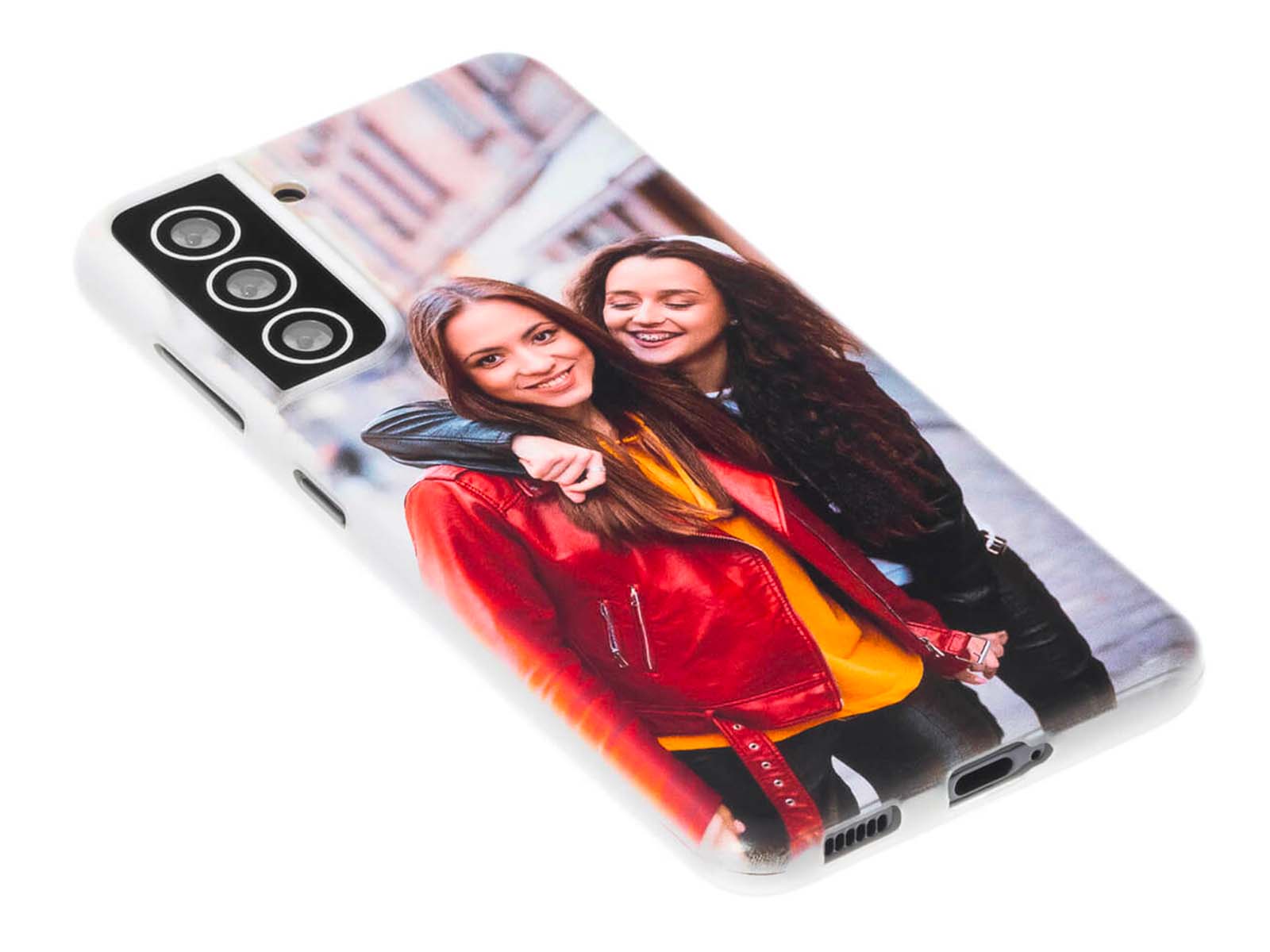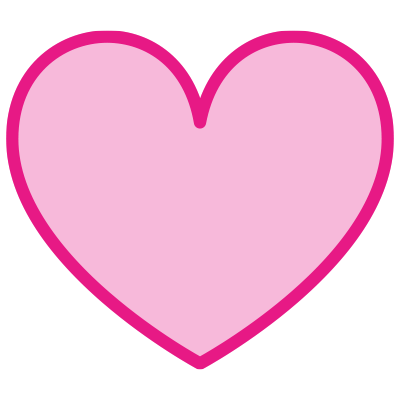 PROTECT
The soft case provides excellent protection for your device, thanks to the structure, which is capable of perfectly absorbing impact, and the shape of the case, which covers the most fragile parts of the smartphone.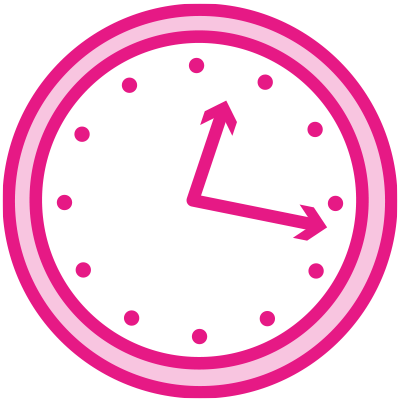 RESIST
The TPU silicone that the case is made of is often used in the mobile phone sector for its anti-yellowing properties and its resistance to twisting; the surfaces will keep their transparency for a very long time!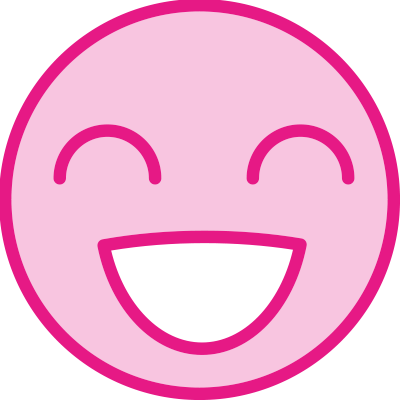 SURPRISING
The images are printed on the case in high definition and high quality; this is why the colours stay strong and bright over time, offering long-term resistance against wear and deterioration.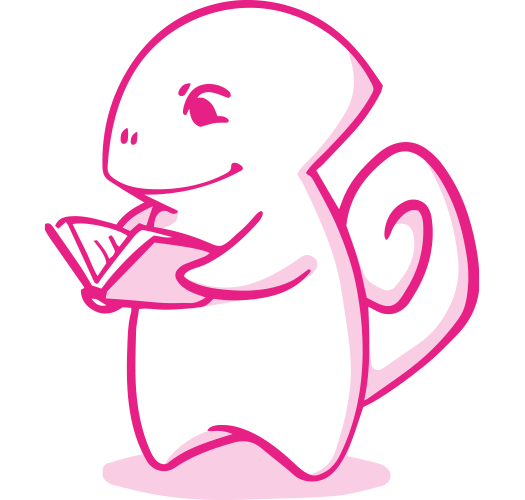 BOOK STYLE CASE
Galaxy S22 Plus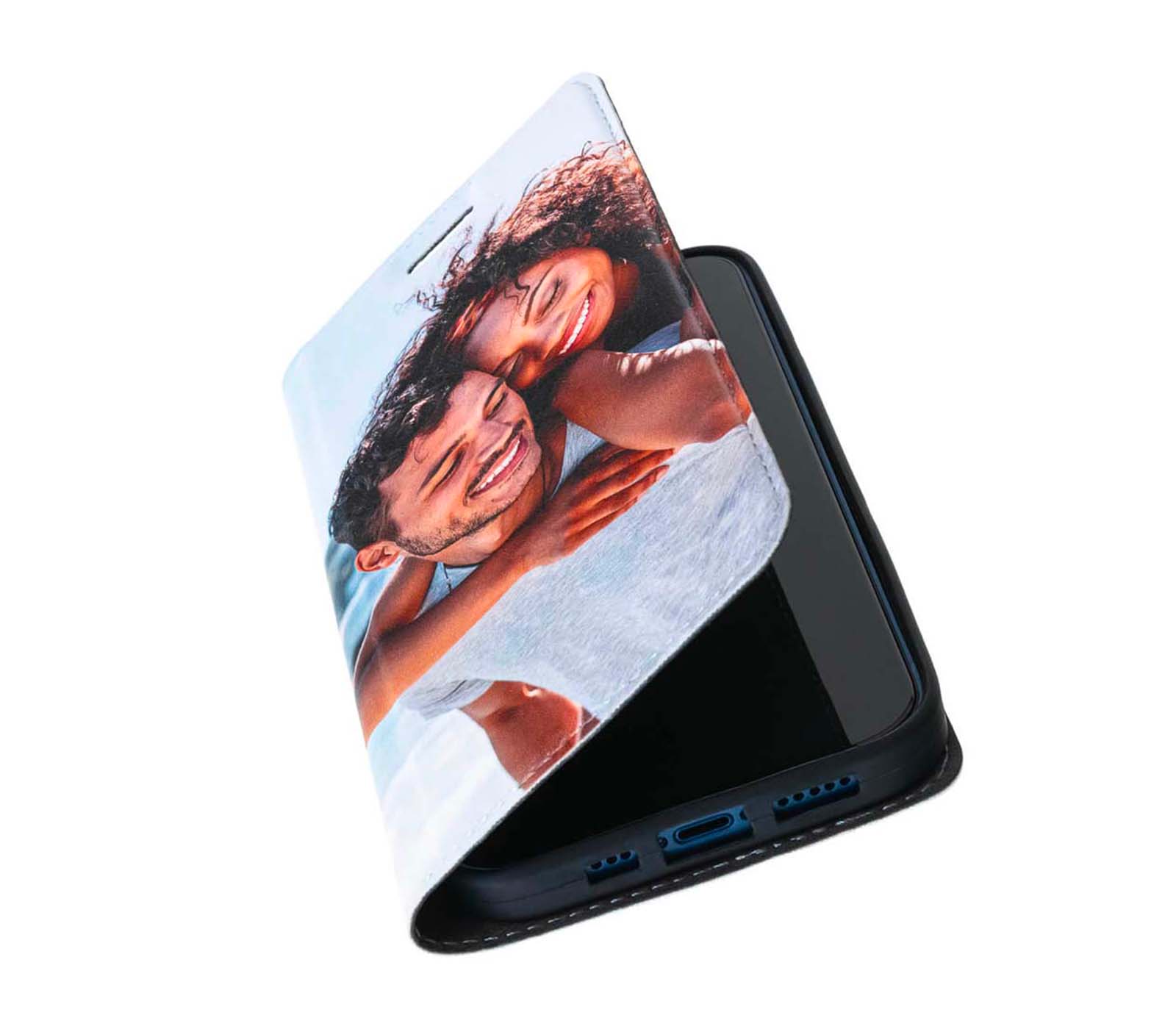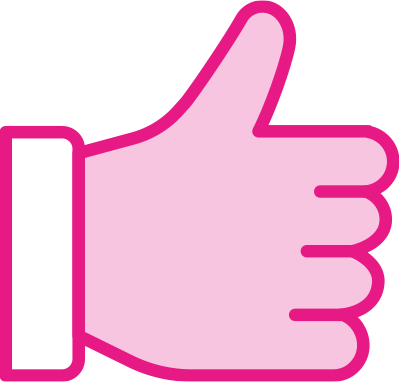 CONVENIENT
The book-style case is the utmost in comfort; as well as serving as a convenient card holder, the side flap can also be used as a stand to view photos or videos in comfort.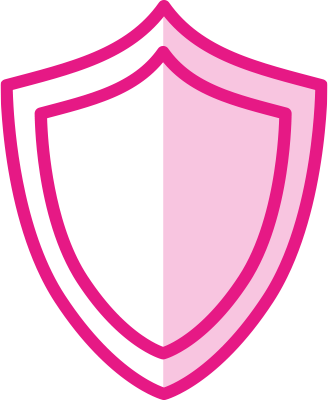 PROTECTIVE
Thanks to its unique structure, the book-style case offers excellent protection for the smartphone; not only on the corners or the back - even the screen is excellently protected from impact or accidental drops.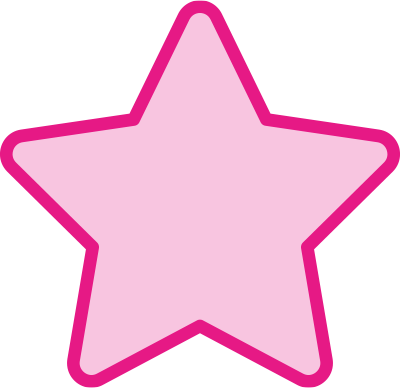 ELEGANCE
The case is finished in eco-leather, which provides it with an elegant line, as well as guaranteeing excellent print quality; you will no longer have to worry about faded or discoloured images!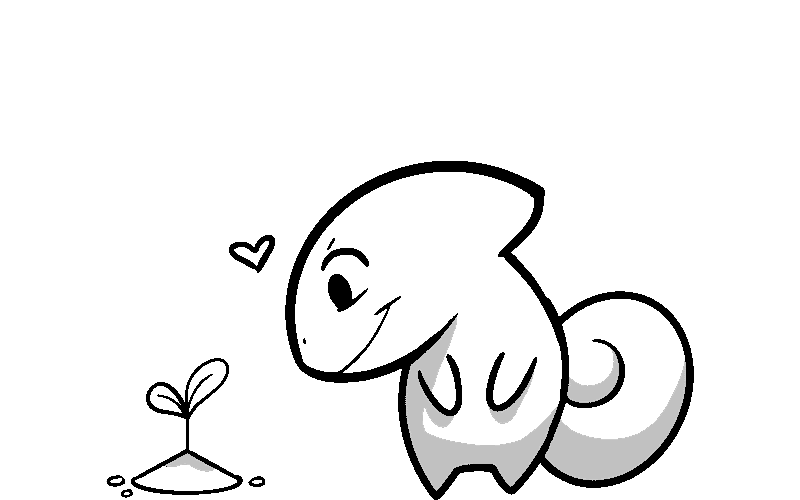 #INSPIREYOURSELF
These are our proposals of the month for you, but if you want to find out more...
Create the best personalised Galaxy S22 Plus cases... and more
Have you created your customised Galaxy S22 Plus case and still want to have fun with other creations? Personalizzalo's online catalogue is huge and full of possibilities; cases for iPhones, tablets, MacBooks or AirPods, as well as a huge selection of cases for Android smartphones. There are also gift items, computer accessories, puzzles and diaries. There is even an entire section of clothing for men, women and children; what are you waiting for? Let your imagination run wild!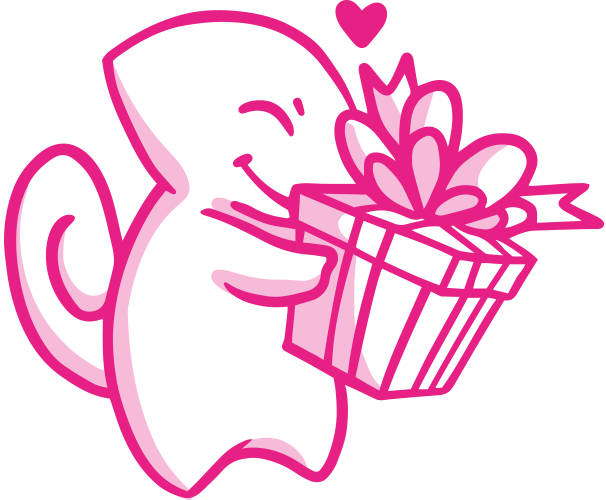 CUSTOMISED GALAXY S22 PLUS COVERS AS AN ORIGINAL GIFT IDEA
Are you looking for a birthday gift, but are completely out of ideas? Why not take advantage of the power of Personalizzalo's configurator? You can give your friend a case or an accessory decorated with a unique image that you are sure they will like, or even one that they have chosen themselves! Furthermore, it is easy for you to order, because the case is delivered right to your door within 3 working days; an opportunity to give a special gift that you can't resist!