CUSTOM ONEPLUS 10 AND 10 PRO CASE
You are here:  

OnePlus 10 e 10 Pro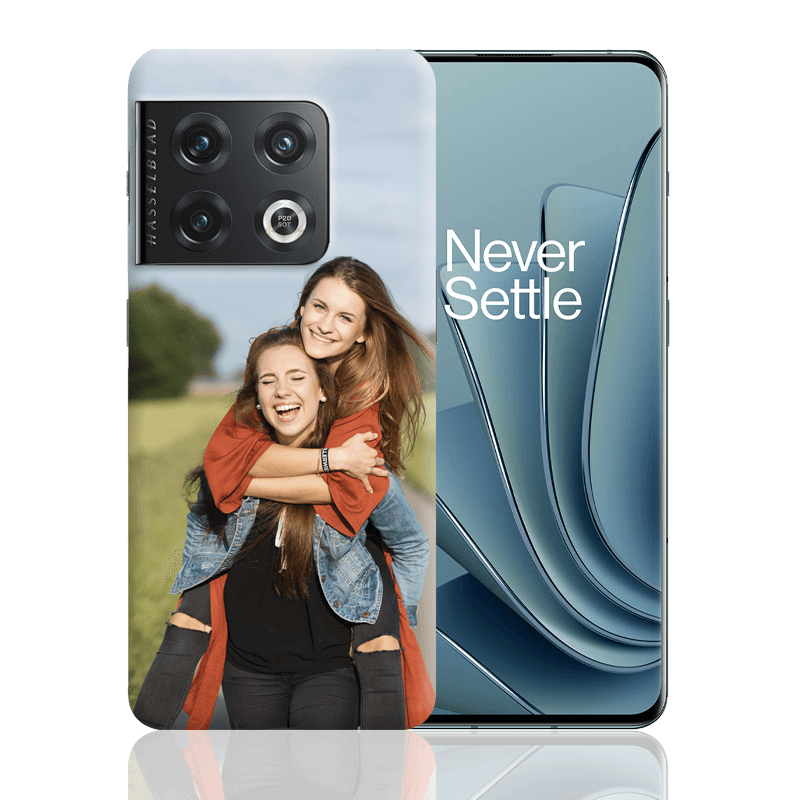 CREATE TODAY YOUR CUSTOM ONEPLUS 10 CASE
Now, creating a OnePlus 10 or 10 Pro case is easier than ever thanks to the Personalizzalo configurator; with just a few steps you can have the photo or image that you love the most on your smartphone! Here's what you need to do: click on "create" in the upper right, then search for the smartphone model in the list or via the search bar. Upload your photo from your PC or smartphone, and add any backgrounds or text you like. Confirm the order, and you're done! You will receive the delivery directly to your home within 72 hours.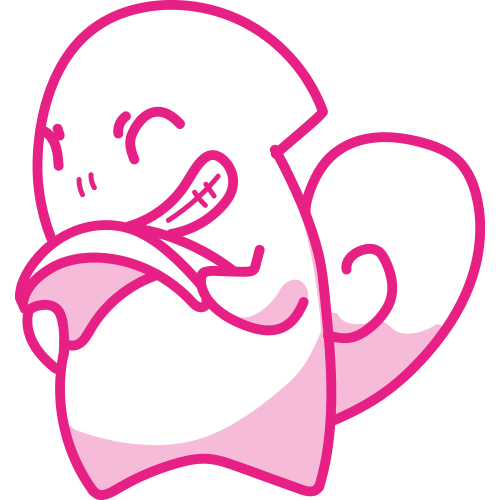 SOFT COVER
OnePlus 10 e 10 Pro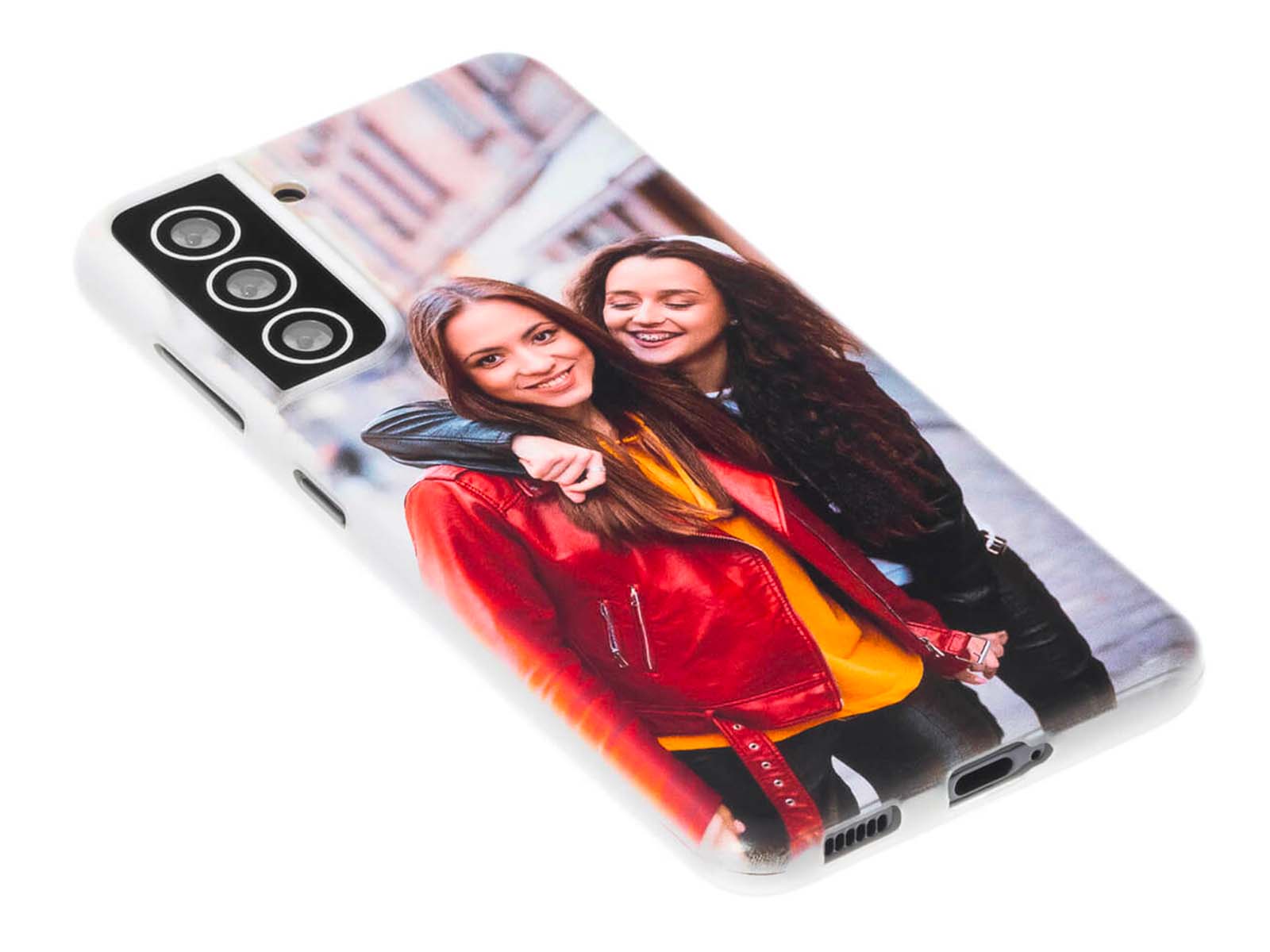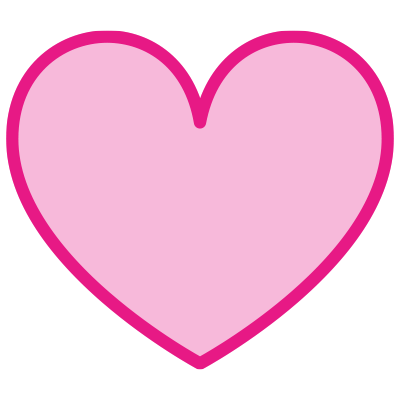 PROTECT
The soft case in silicone provides excellent protection for the most fragile parts of the mobile phone such as the corners and the back. There is also a 1-mm raised border that protects the screen glass.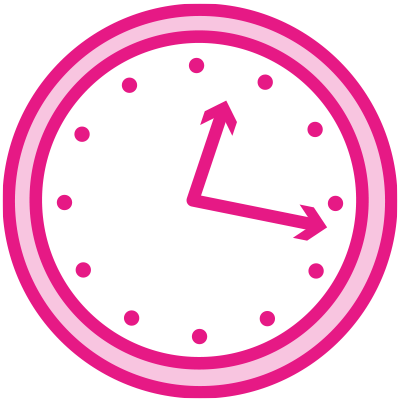 RESIST
TPU silicone is a material that is widely used in the world of smartphone accessories thanks to its anti-twisting and above all anti-yellowing properties; the case remains clear and bright even after months!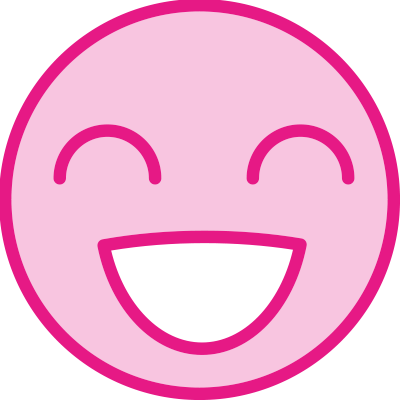 SURPRISING
Each photo is printed onto the case in high definition, exalting the colours and structure of the image; let yourself be amazed by the high-quality reproduction of your favourite photos!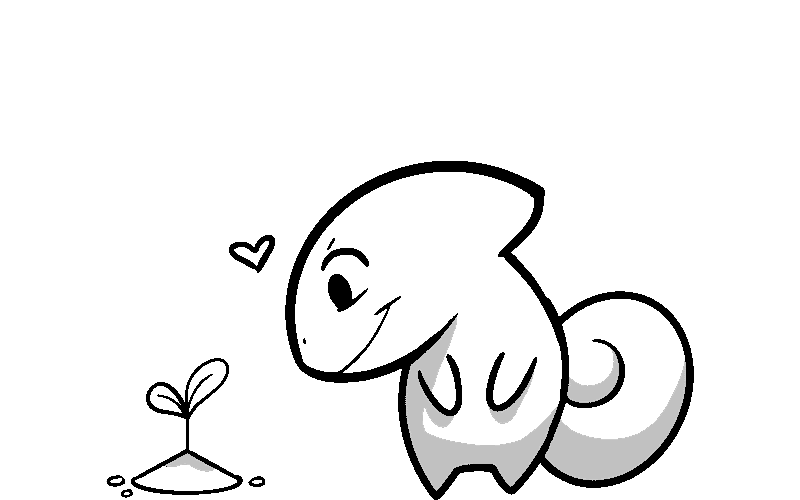 #INSPIREYOURSELF
These are our proposals of the month for you, but if you want to find out more...
Customised OnePlus 10 cases... and more
With the Personalizzalo website you can set your creativity free with hundreds of different objects; as well as cases for Android and Apple smartphones, you can also find covers for tablets, MacBooks and AirPods, or even fun puzzles and useful notebooks in cork or bamboo. Choose to customise delightful MINI-MEs, beginning from hundreds of different models, or explore the clothing section, which offers items for men, women and children!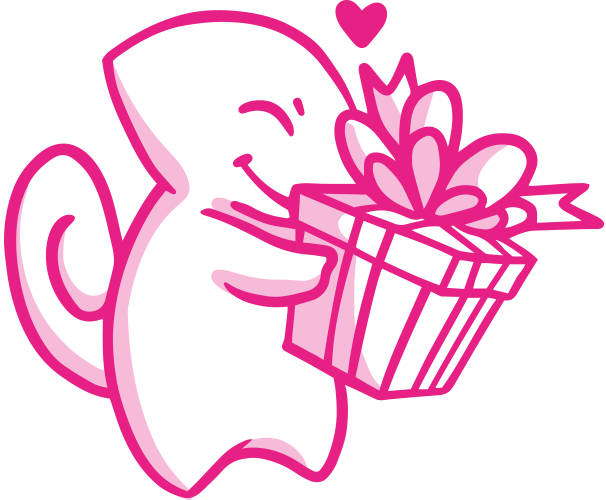 Custom OnePlus 10 cases with photos as gift ideas
Is it the birthday of a friend or relative, and you are completely out of gift ideas? Why not visit the Personalizzalo website and create a custom made-to-measure case for the recipient? You can choose a photo or image with a special meaning, which they will be able to keep with them wherever they go! You can have the gift delivered directly to your door, and receive it within 3 working days from confirmation of the order.