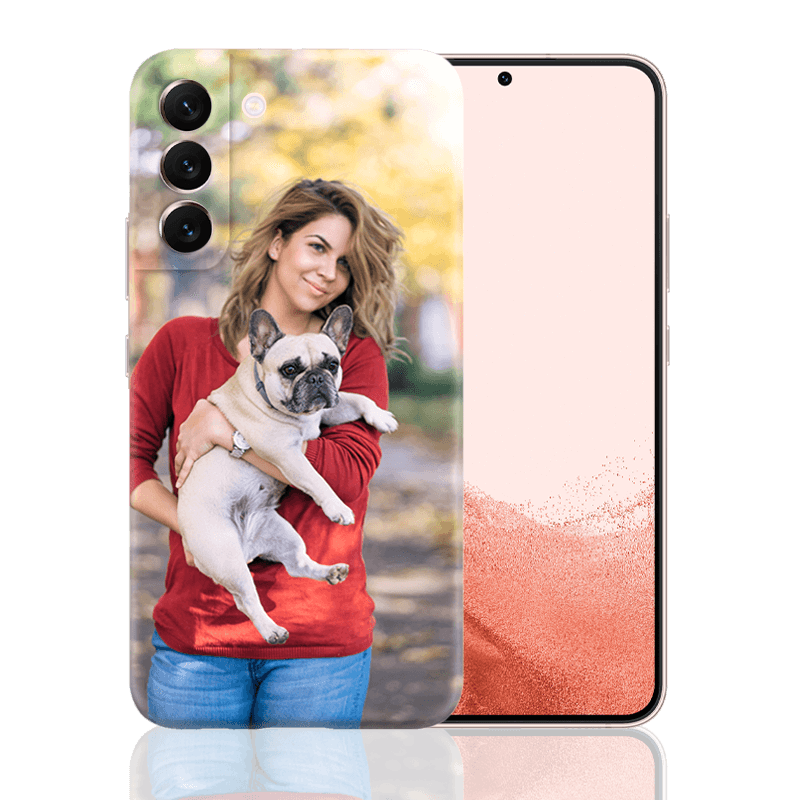 CREATE YOUR CUSTOM GALAXY S22 CASE YOU'VE EVER DREAMED ABOUT!
Do you want to create beautiful custom Galaxy S22 cases, but you don't know how? Thanks to Personalizzalo's online configurator, there are only a few simple steps to follow; click on "create" in the upper right, and then on "case". Choose the model S22 or search for it with the search bar. Upload the photograph you prefer from your PC or smartphone, and add any backgrounds or text that you want. Confirm the order, and you're done! In 3 working days you will receive your new case directly at home.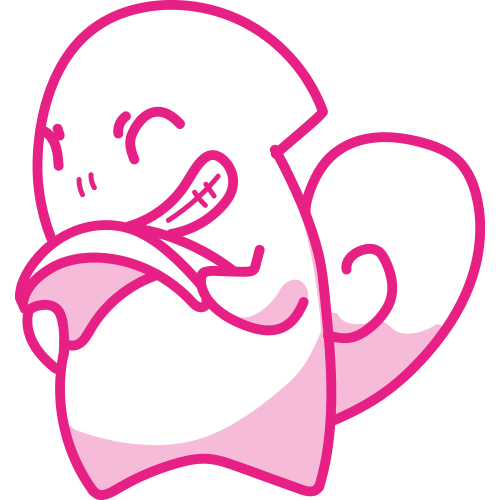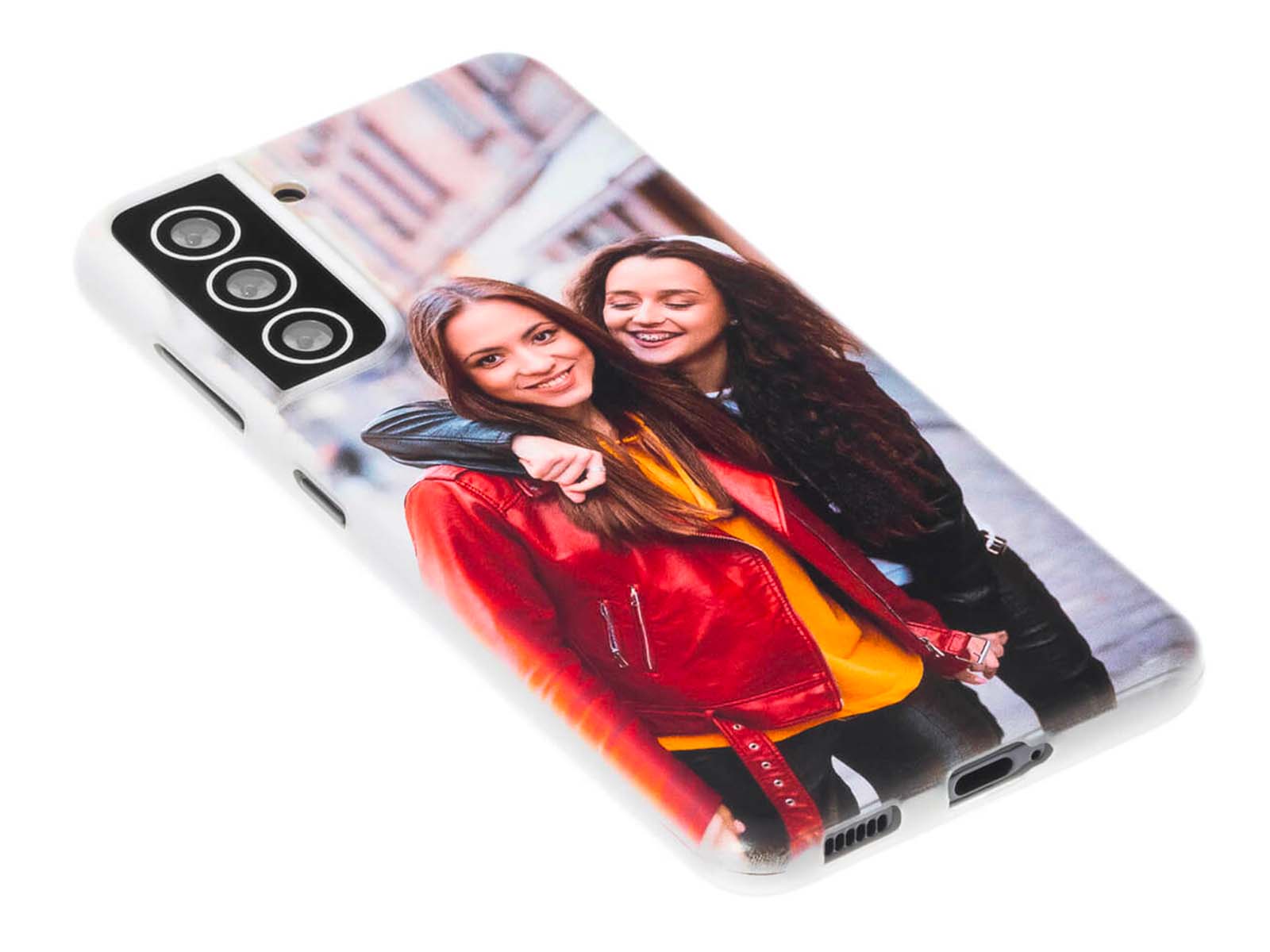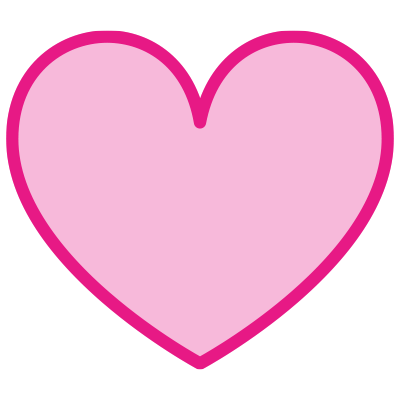 PROTECT
The soft case is ideal for protecting the smartphone from impact and accidental falls, thanks to the special shape that covers the more fragile parts of the smartphone such as the corners and edges.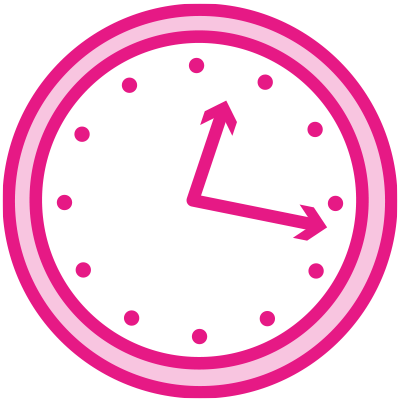 RESIST
The TPU silicone that the case is made of is a soft material, but it is also resistant to twisting and yellowing over time. It will still be perfectly transparent, even after months of use!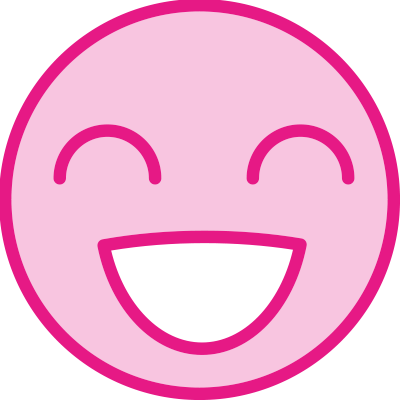 SURPRISING
The images are printed in high-definition and high-quality; this means that the lines and colours stay sharp and bright over time, resisting wear and fading for a long time.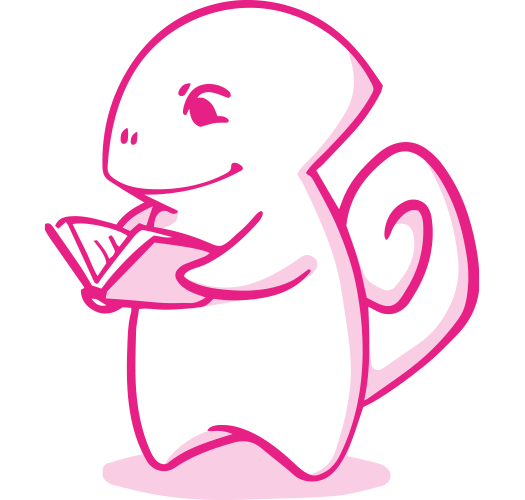 BOOK STYLE CASE
Galaxy S22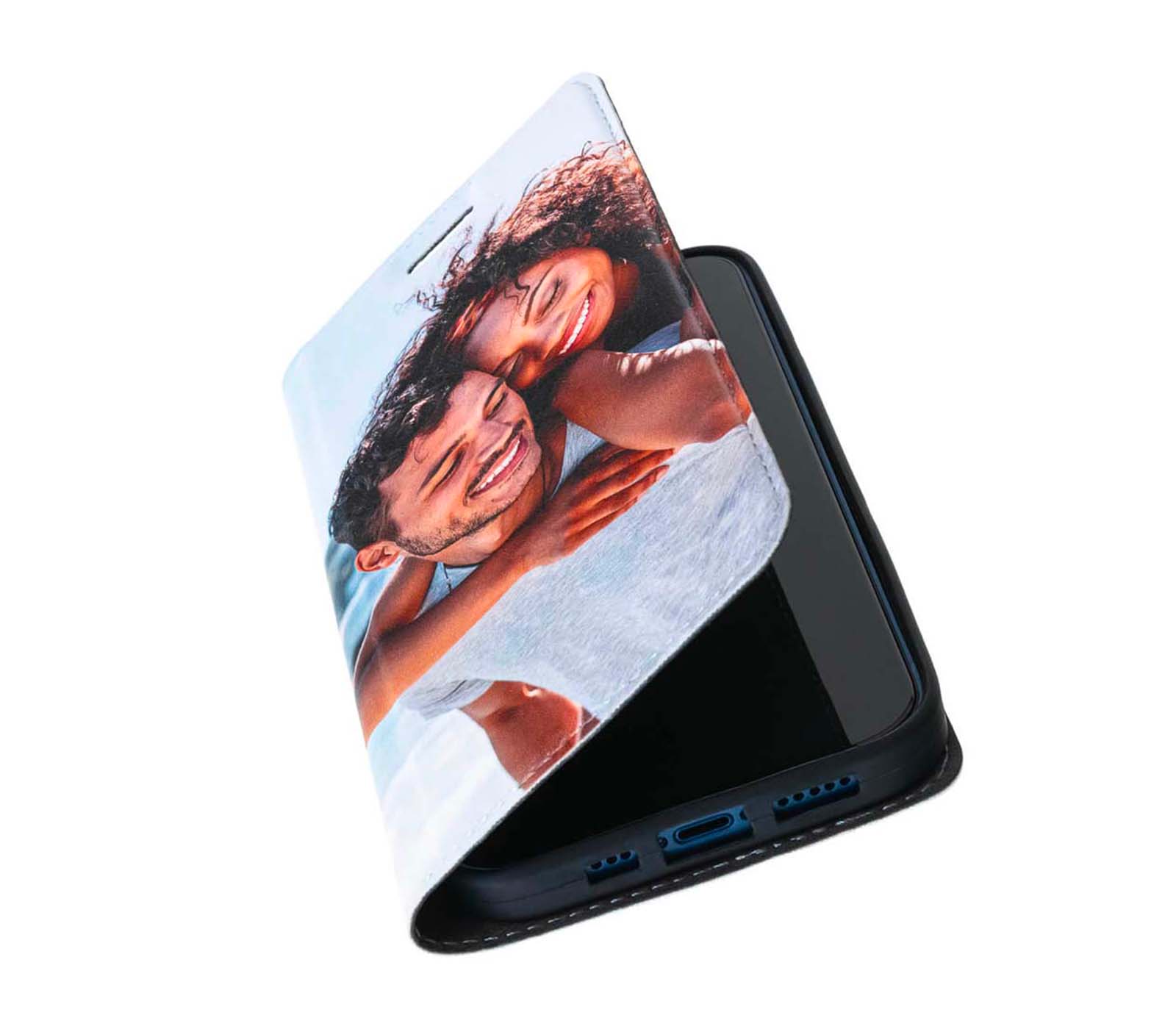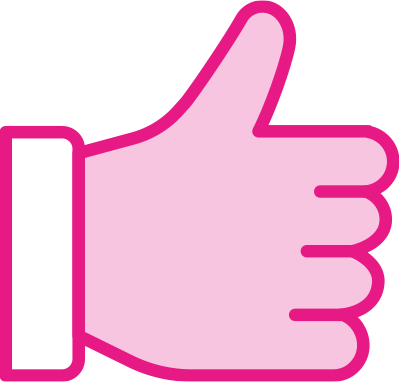 CONVENIENT
The book-style case is the most convenient case of all; it has a practical side card holder for all your documents, as well as a flap that when needed can serve as a stand for viewing films or videos!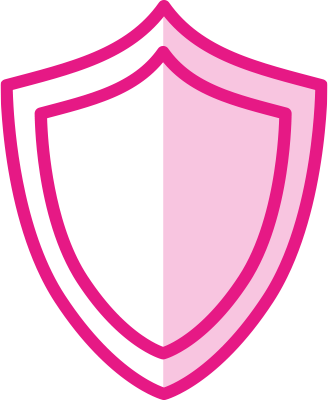 PROTECTIVE
If the most important characteristic of a case for you is protection, this is the perfect choice; not only are the back and sides protected from scratches and impacts, but even the screen!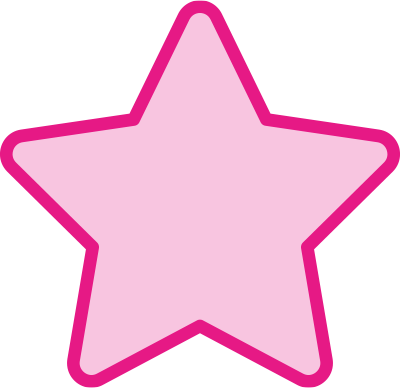 ELEGANCE
The leather finish of the case and the quality of the printed image lend this case an elegance and style that is suitable for any occasion; carry your favourite photos with you at all times!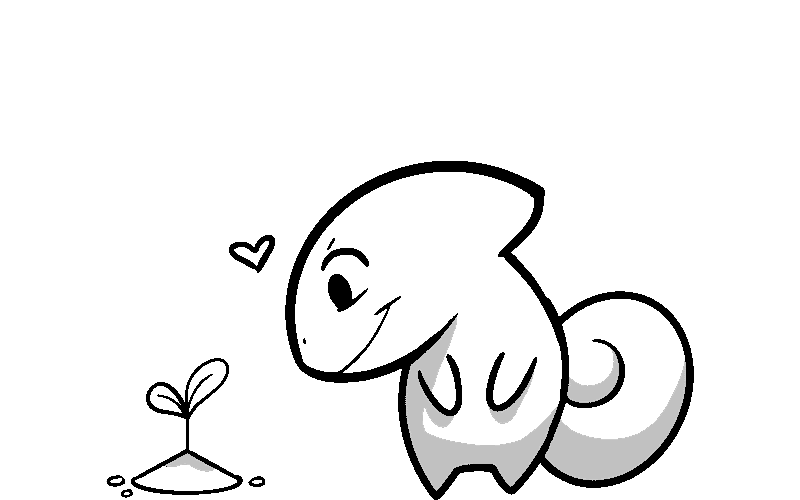 #INSPIREYOURSELF
These are our proposals of the month for you, but if you want to find out more...
The best personalised Galaxy S22 cases... and more
Have you created your customised Galaxy S22 case, but are not fully satisfied? Personalizzalo's online configurator is capable of rendering a whole range of unique objects, such as cases for iPhones, tablets and MacBooks, as well as for AirPods. You can even find notepads or diaries, or fun puzzles for adults and children. And that's not all! Gifts, accessories, clothing... The choice is endless, what are you waiting for?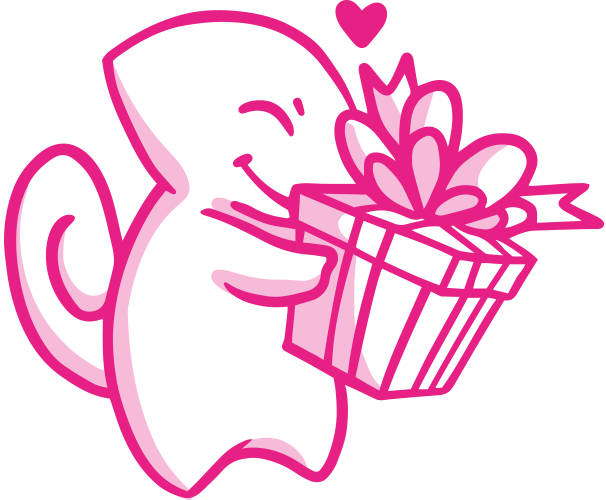 CREATE CUSTOMISED GALAXY S22 COVERS FOR AN ORIGINAL GIFT IDEA
Is it Christmas, or a friend's birthday, and you just don't know what to give them? Personalizzalo has the perfect solution for you! You can create a splendid customised case, choosing an image or photograph that has a special meaning for the recipient. You don't even have to pick it up from a shop, as you will receive the Galaxy S22 customised case with photo directly at home within 3 working days from the moment of ordering!