You are here:  

CORK NOTEBOOK
CREATE YOUR CORK NOTEBOOKS WITH JUST A FEW SIMPLE CLICKS!
Create your own cork notebook with a logo, photo or image of your choice... don't use just any old notebook! Notebooks are an invaluable tool, a romantic and fascinating medium on which to write down commitments and thoughts, or for doodling and sketching. How do you create a customised notebook? It's really easy, just follow these steps: Click "Create" on the menu at the top, select the "DIARIES" button and choose the "Cork Notebook" option. Upload your favourite photo from a smartphone or PC, or have a look at our ARTISTS' GALLERY. That's it, you will receive your diary within 72 hours!
Customized notebooks: details make difference
It may seem trivial, but customising an object that you use every day can say a lot about you: a photo, a logo, an inscription representing a memory and a calling card. A customised cork notebook is always an elegant and discreet object with the rustic charm that cork conveys. Always in your bag or backpack, every time you use the notebook you have created you can show your company logo to colleagues, or draw inspiration from a photograph printed on the cover.
COME SONO FATTI I TACCUINI PERSONALIZZATI TASCABILI
NATURAL
Customisable cork notebooks have a soft and delicate design, a diary with a natural feel that is accentuated by the cork cover. It has smooth, cream-coloured pages kept in order with a brown fabric bookmark.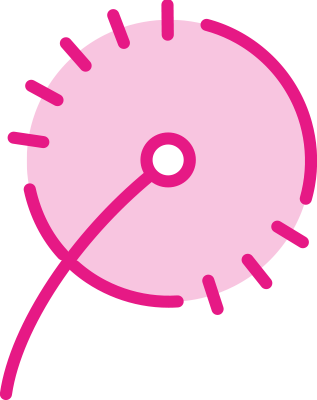 LIGHT
A super-light notebook that you won't even realise is in your rucksack! A stitch-bound diary , rendering it even more practical to handle, and with a cover in light cork!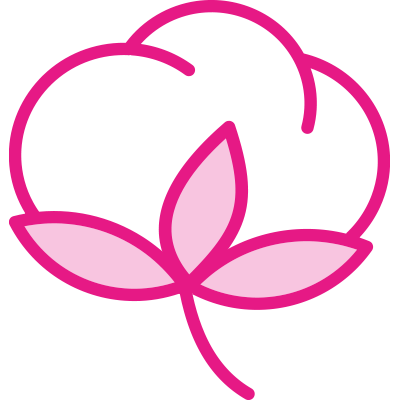 SOFT
Cork is a naturally expansive element, full of air. This is why it is known for its excellent thermal insulation properties, its lightness and softness... say goodbye to irritating sharp corners!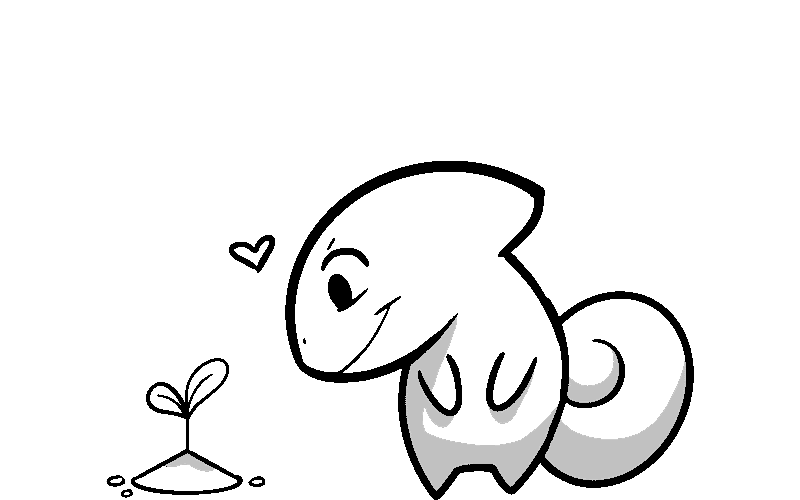 #INSPIREYOURSELF
These are our suggestions of the month for you, but if you want to find out more...
Not only customised notebooks
With Personalizzalo, you can create the customised cork notebook of your dreams, with your favourite photos or the quotes you love the most... all you have to do is set your creativity free! Our configurator app and the multi-purpose printers in our labs are high-performance, which is why you can use them to create so many unique items: notebooks in a wide range of sizes and formats, cases for over 700 models of smartphone and iPhone, cases for MacBooks, iPads and tablets, cases for AirPods, personalised clothing in all sizes, shopping bags and even incredible MINI-ME figurines with the face of whoever you want!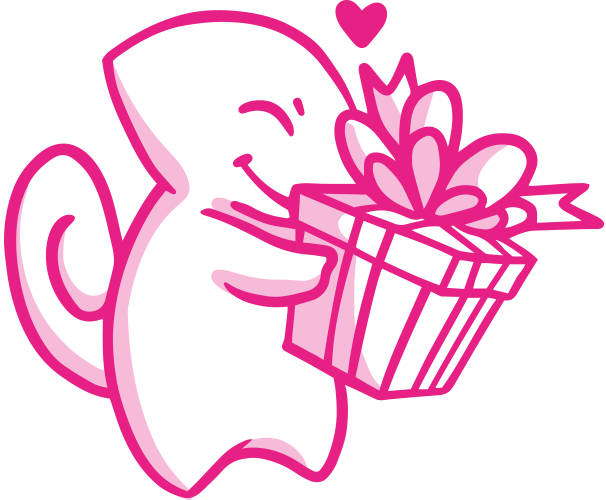 Custom cork notebooks: a fantastic gift idea.
Elegant, popular with students and professionals alike, cork notebooks are a resource for anyone who wants to give a useful and original gift. Personalise the cork diary with your company logo and give it as a gift to your customers, or to a friend who loves to draw! A gift of a personalised diary is always appreciated, essential for keeping track of your appointments and an essential resource for the more creative...give it as a gift at Christmas, for a birthday, on Valentine's Day or whenever you like!