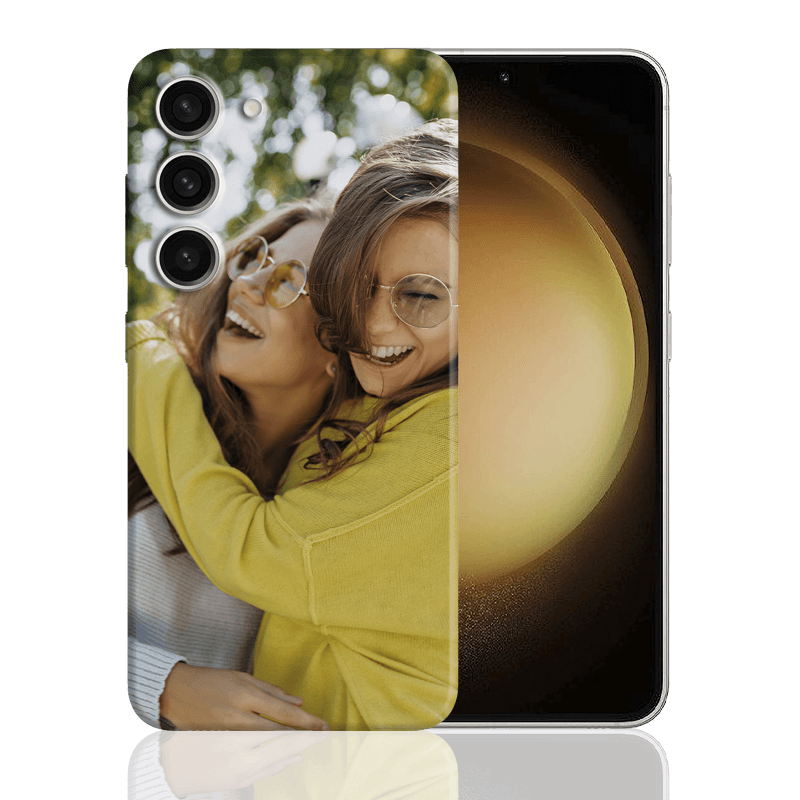 CREATE CUSTOM SAMSUNG S23 CASES
With Personalizzalo and its convenient online configurator, you can create custom Galaxy S23 cases exactly as you like! All you have to do is go to the "create" section and choose the model from the list or via the search bar. Once you have chosen the type of case, upload a photo from a PC or smartphone; we will print it on the case, which will be sent to your home or wherever you prefer in 72 working hours. Take advantage of this service immediately!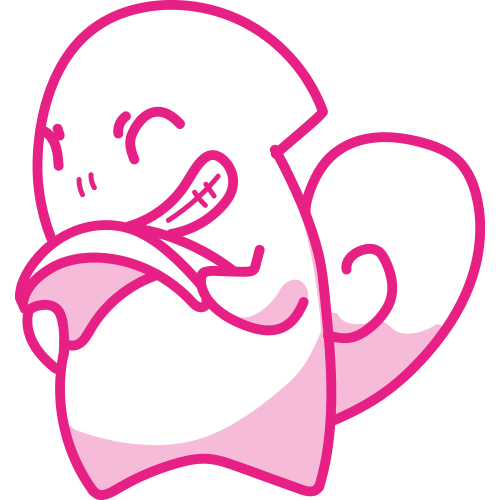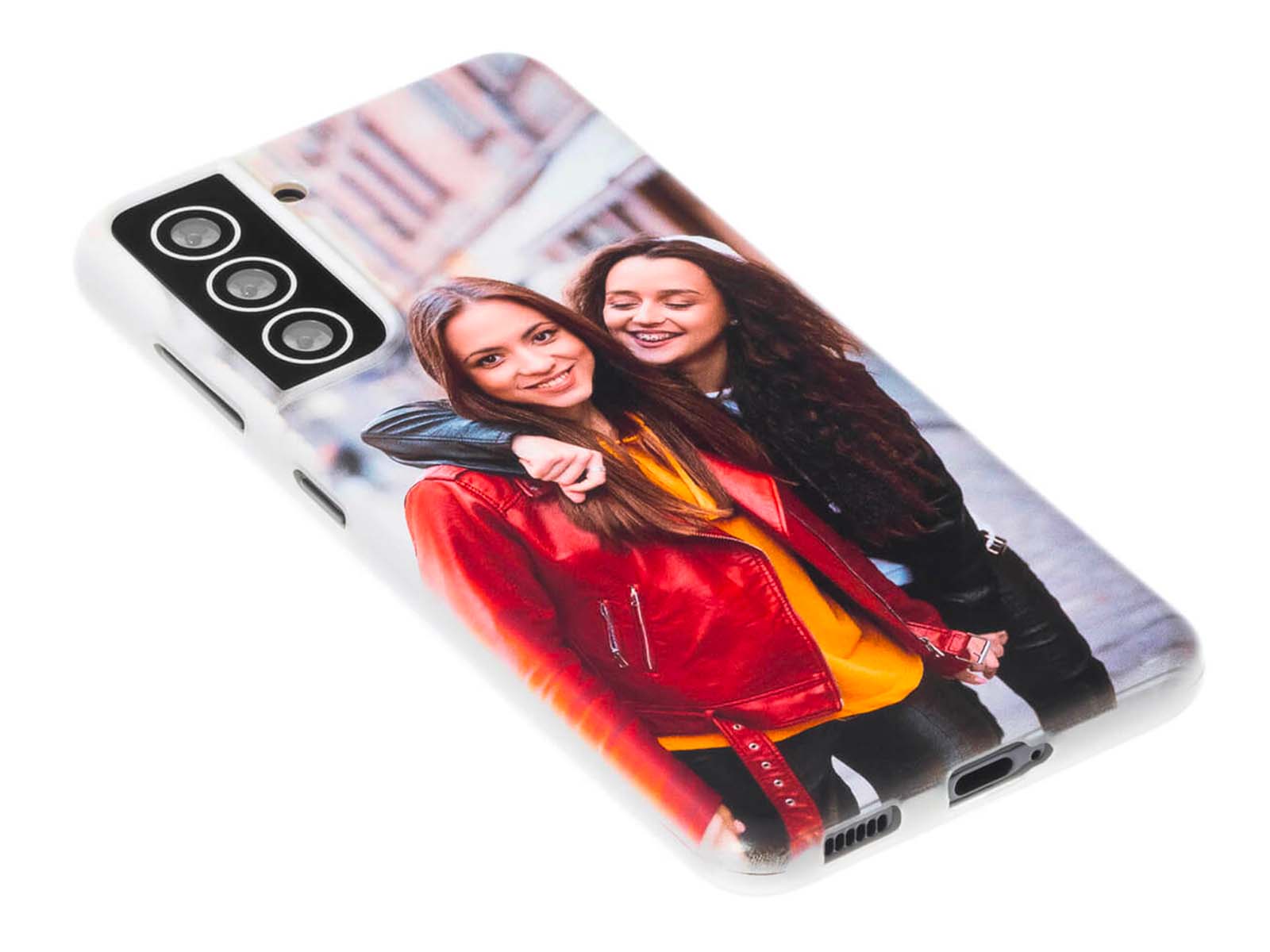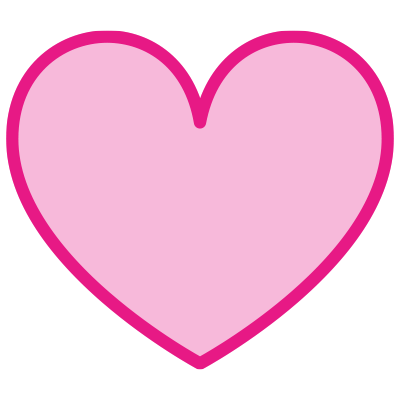 PROTECT
The soft Galaxy S23 case has been designed specifically to protect all the most fragile parts of the smartphone, such as the corners and the back, from accidental knocks and falls that could cause significant damage.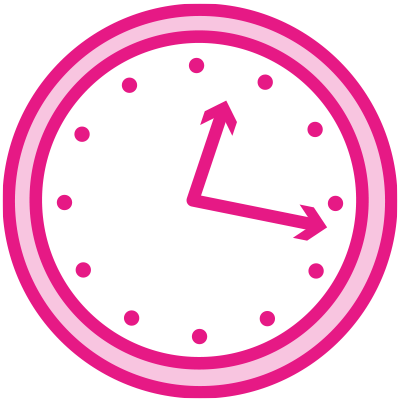 RESIST
TPU silicone is a material that is widely used for telephone accessories, because it is highly resistant and durable, with extremely important anti-twisting and scratch-resistant properties.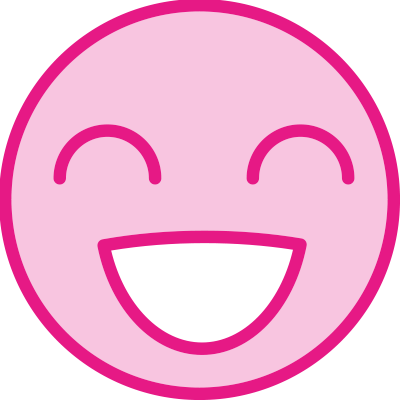 SURPRISING
The images are printed on the back of the case in high definition and high quality, and they stay sharp and bright for a long time; the colours really stand out on the silicone surface, which enhances details!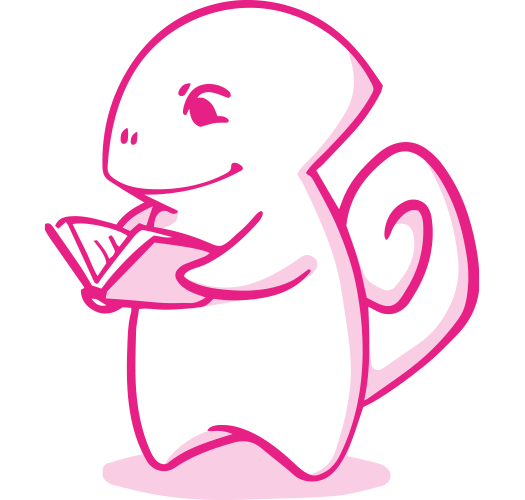 BOOK STYLE CASE
Galaxy S23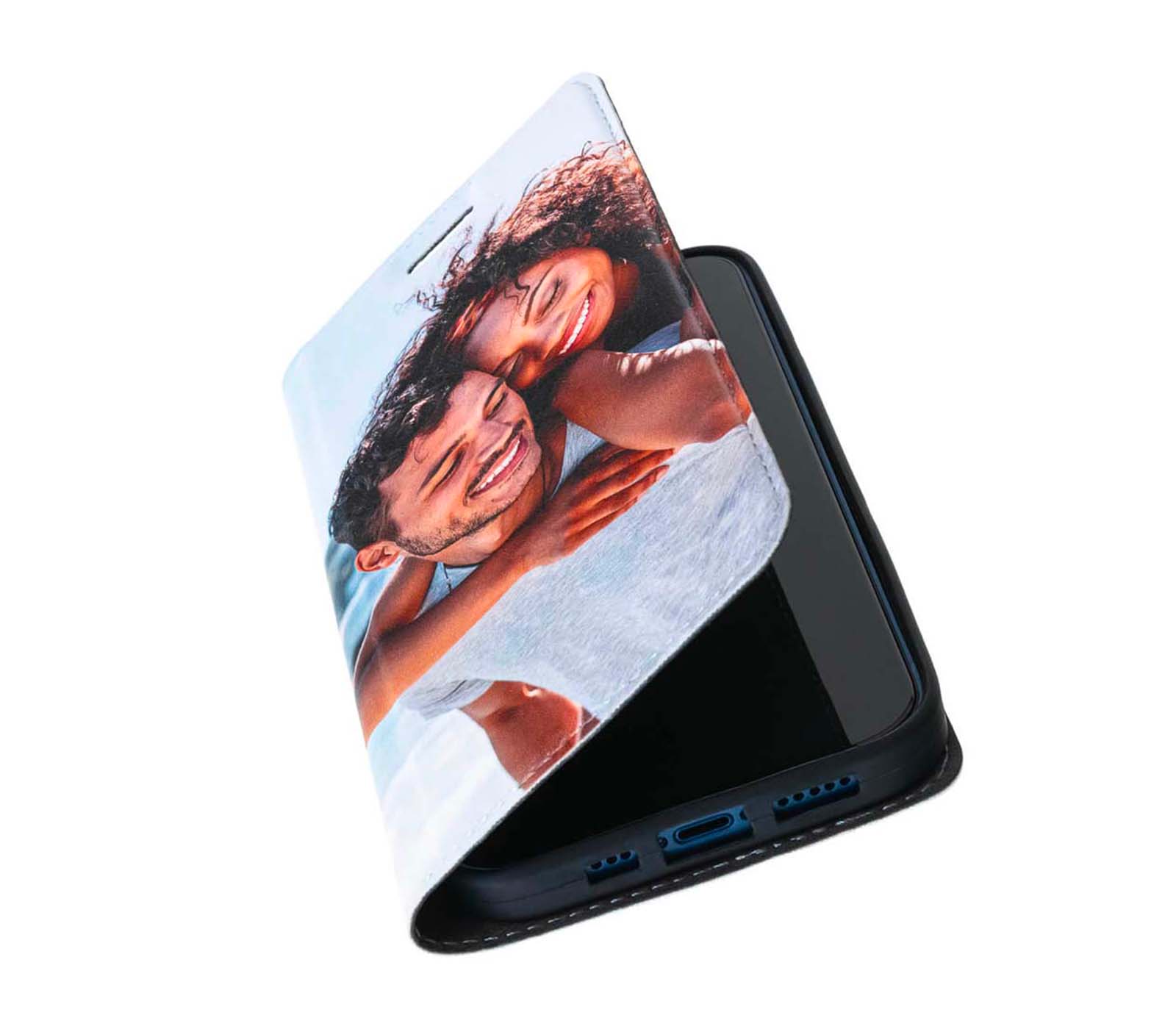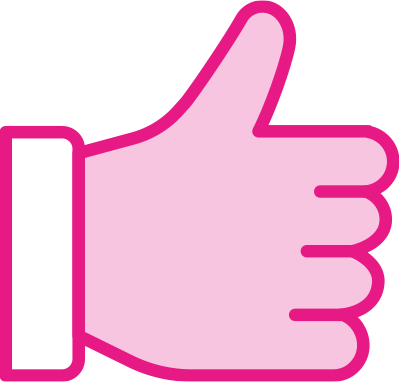 CONVENIENT
The Samsung Galaxy S23 book-style case has a convenient front flap that can be used as a stand to view photos and videos, and which also has a card holder where you can keep important documents.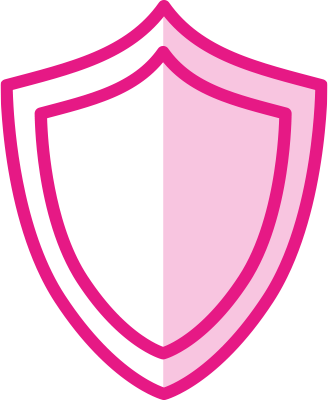 PROTECTIVE
The front flap, together with the enveloping structure that protects the back of the smartphone, makes the book-style case perfect for those who want to protect their smartphone from knocks and falls.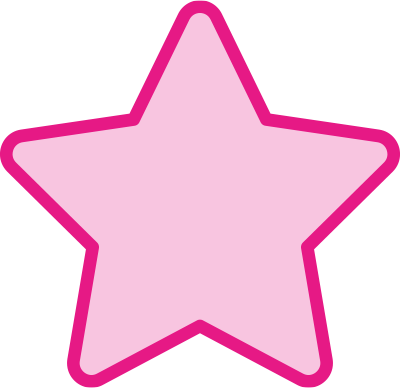 ELEGANCE
The soft eco-leather surface is pleasant to touch, and the quality of the images will amaze you every time, as though you were using the Galaxy S23 case for the first time!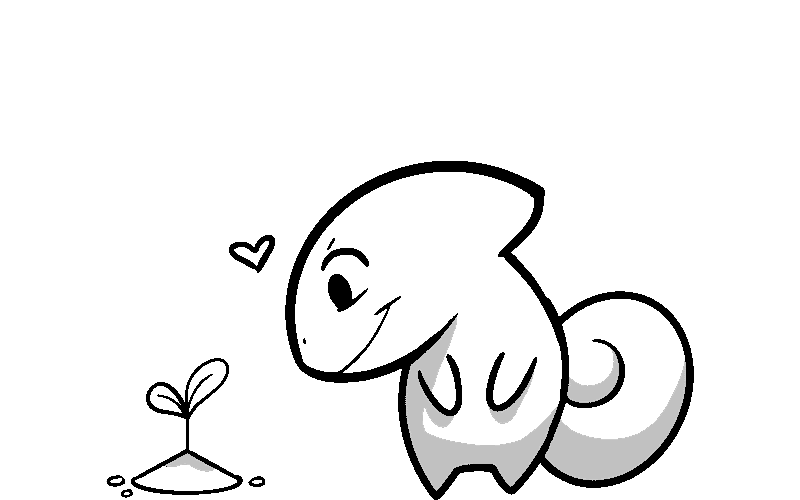 #INSPIREYOURSELF
These are our proposals of the month for you, but if you want to find out more...
The best personalised Galaxy S23 cases... and more
As well as cases for the Samsung S23, the Personalizzalo website lets you customise a wide range of other accessories for telephones and computers! As well as cases for all the iPhone models, there are cases and protection for the MacBook Air and Pro, iPads and AirPods. You will also find a wide range of cases for all the Android brands and models, even the less recent and well-known.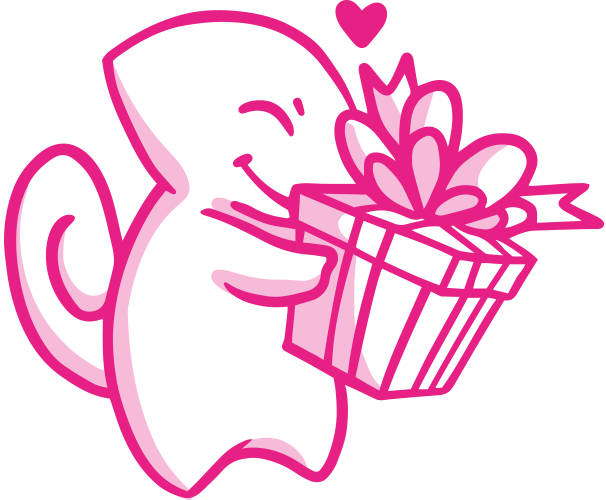 CREATE CUSTOMISED GALAXY S23 COVERS FOR AN ORIGINAL GIFT IDEA
Is there a birthday of someone special around the corner, and you are completely out of ideas? Why not give them a beautiful customised case? You can choose a photo that has a truly special meaning for the recipient; you are sure to make them really happy! You can have the case delivered right to your door within 72 working hours. What are you waiting for? Make a unique and unforgettable gift for a special person right now!