Create your custom Oneplus 8 case
Finally, thanks to Personalizzalo
you can create the custom OnePlus 8 case you have always wanted
! Print your favourite images, protect your smartphone and impress all your friends! Don't worry, creating a custom case is child's play. It just takes a few minutes, and you can print all the photos you have always wanted! Follow the instructions and start customising the case of your dreams right away!
Choose the OnePlus brand from all those available.
Choose the model that interests you in order to start creating a case.
Choose the case you want from the types available.
Upload a photo you are fond of, or if you don't have any images that you like, you can always choose a design from those available in our artists' gallery.
Position the chosen image as you prefer, choose the background and add text if you want.
That's it! After 72 hours you will receive your custom case directly at home!
HOW ARE OUR CUSTOMIZED ONEPLUS 8 COVERS MADE??
watch the videos and discover our quality products
SOFT ONEPLUS 8 CASE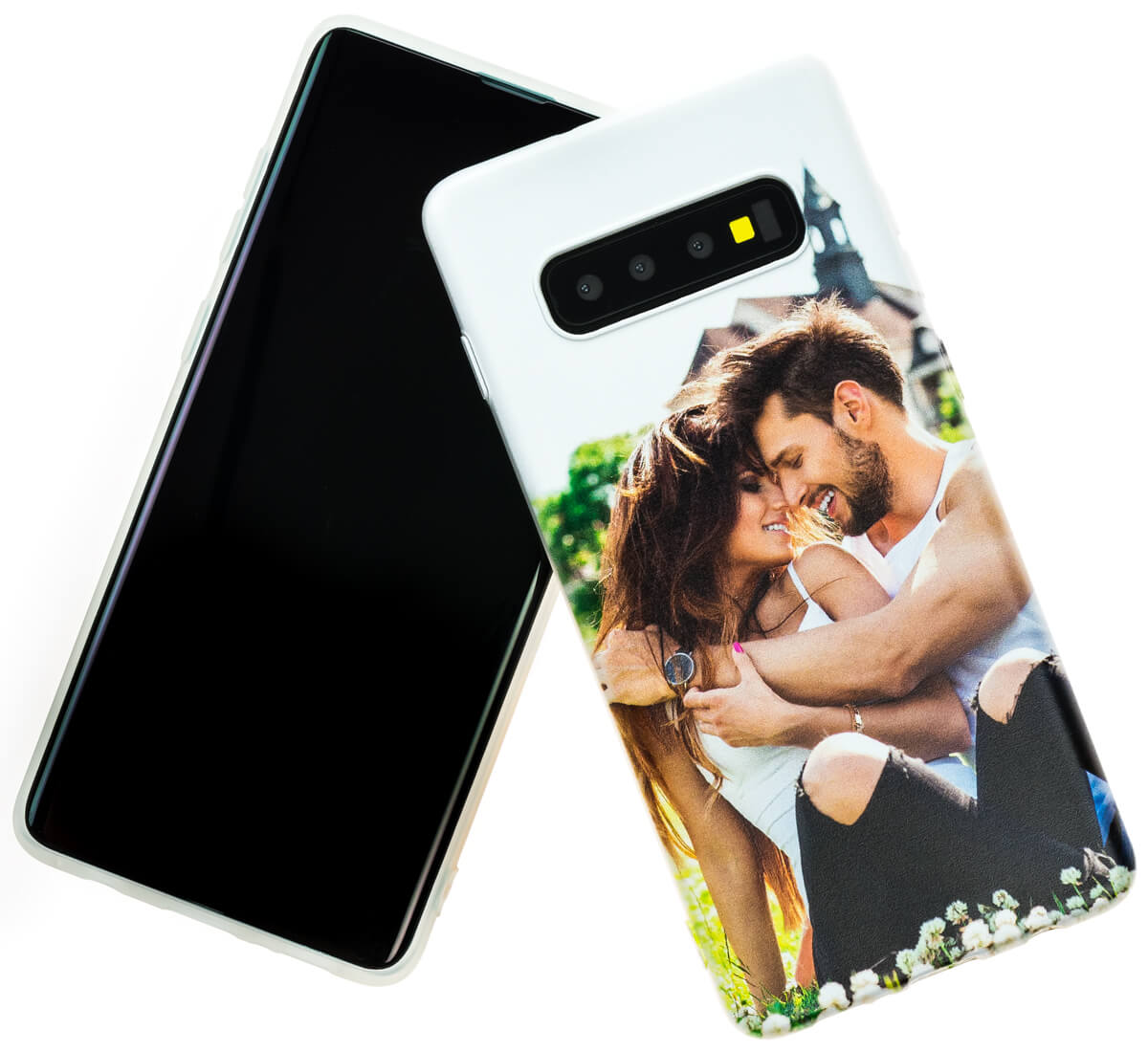 PROTECTIVE
The classic soft case: extremely light, elastic, easy to fit and made entirely from TPU silicone! The soft OnePlus 8 case is soft and indestructible and protects your smartphone from knocks and scratches. A 1-mm border on the front will allow you to set the phone down without risk of scratching the display, and a special grip coating reduces the risk of the phone being dropped.
RESISTANT
Custom OnePlus 8 Pro cases are resistant, practical and functional. Designed to last and to resist wear, even the images printed on the custom One Plus 8 will maintain their quality and definition over time, even with intense use.
SURPRISING
Slim and practical, custom OnePlus 8 cases are a perfect compromise for all day use. Bend them, change them and stress them: their versatility will leave you speechless, and the excellent colour rendering of the high-definition printing will never cease to amaze you and your friends!
Custom OnePlus 8 case: a fantastic gift idea.
Have you been invited to a birthday party and now have to come up with a present, but you are always in a hurry and you are out of ideas? Our website for online case customising is the right place to solve your problems: with just a few clicks, and using just a smartphone, you can have a fantastic gift ready in just 72 hours. You can give a custom OnePlus 8 case with a photo of the recipient, a picture of the two of you in a special moment, or even a fun image, add a colourful background and even some special wishes!
Not only custom OnePlus 8 case
The Personalizzalo configurator is really easy and versatile, and we have decided to take full advantage of its potential. Explore all the possibilities available on our customisation website, you can create custom cases for more than 700 models of smartphone, for tablets, iPads and MacBooks, long- or short-sleeved t-shirts for all sizes, shopping bags in the colour and with the design you prefer and even MINI-MEs in your image.