Create your custom iPad cover in few clicks!
Create now fantastic custom iPad cases with Personalizzalo! How can you do it? It's easy: select the brand 'Apple' from the options available. Select the model 'iPad' from the choice of devices and upload a photo from your computer or smartphone, or choose an original artist's design from our gallery. Position the image as you would like it on the case template and the job is done!
The custom case for your iPad will be delivered to your home, or to whomever you choose, within 72 hours!
Why you should create a custom cover?
Custom iPad cases are both protective and decorative. Fundamental and precious allies in protecting your iPad, they shield it from accidental knock and eliminate the risk of scratches and marks: carry it in your backpack or bag without worrying! Elegant, indestructible and with a print of your favourite photo... what are you waiting for, create your custom iPad case now!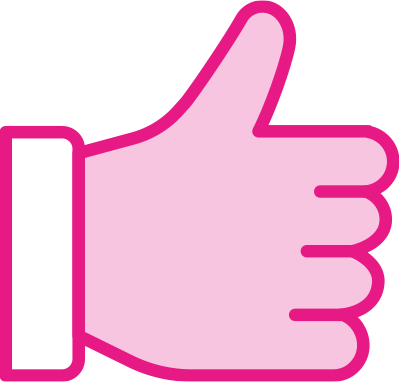 COMFORT
The custom iPad cases are practical and extremely convenient. They are elastic, fit easily and have a folding cover that can be used as a stand for watching videos and multimedia content.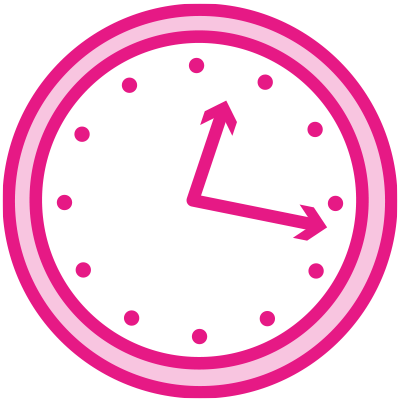 MAX PROTECTION
A personalised iPad case protects your device in the best possible way, because it wraps around the edges and the back, protecting it from shocks, and shields the screen with a soft eco-leather cover.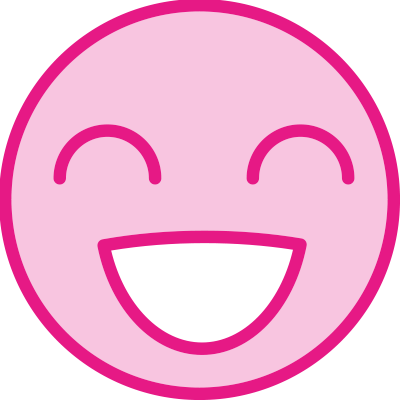 HIGH QUALITY
Maximum protection and high quality: custom iPad cases are made of eco-leather and TPU silicone and printed in high definition... cases with memory foam technology and prints that won't fade over time!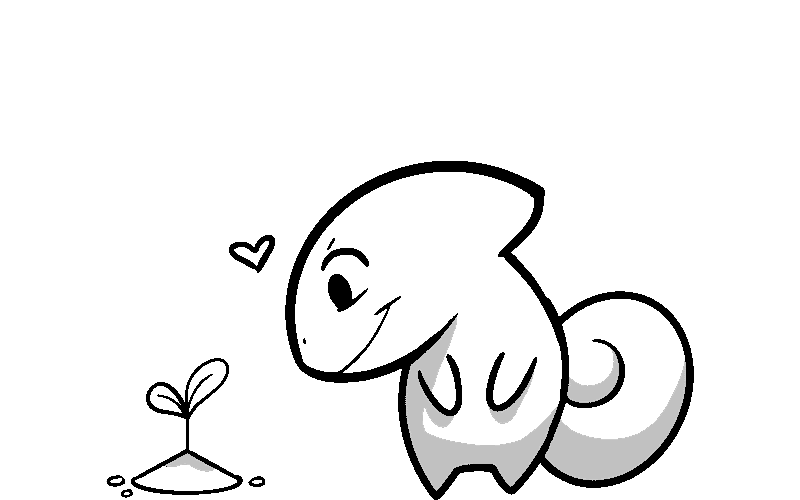 #INSPIREYOURSELF
These are our proposals of the month for you, but if you want to find out more...
NOT JUST CUSTOM IPAD CASES
At Personalizzalo, we specialise in creating high-quality custom accessories, useful everyday products made original and unique by you. Why only create custom iPad cases when we have a super-efficient configurator and a professional printer that can print high-resolution images on any surface? Explore our website and discover all our options for customisation: cases for over 700 models of smartphone and iPhone, cases for tablets, iPads and MacBooks, clothing in all sizes, shopping bags and fantastic MINI-MEs in your own image!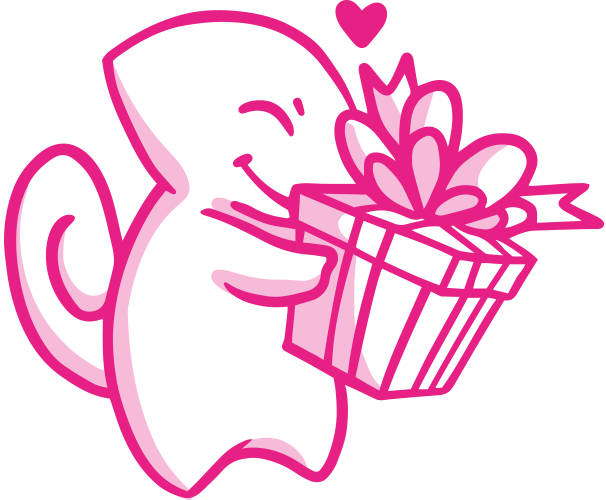 GIVE A CUSTOM IPAD CASE AS A GIFT
Gift-giving can sometimes be complicated, especially if you don't have a clear idea. Looking at dozens and dozens of products, combing the city's shops in search of inspiration... in short, a festive occasion can become a source of stress. So why not give a custom iPad case? Choosing a case from Personalizzalo means you will be giving someone an object that is useful and always appreciated, and which you can customise with a photo of a special moment or a special message for the recipient!
Other available models:
cover iPad Mini 6 8.3 (2021) | cover iPad 10.2 (2021) | cover iPad 10.2 2020 | cover iPad Pro 11 2021 | cover iPad Pro 12.9 2021 | cover iPad Air 4 2020 | cover iPad Pro 11 2020 | cover iPad Air 4 2020 | cover iPad Pro 12.9 2020 | cover iPad 10.2 2019 | cover iPad mini 2019 | cover iPad Air 2019 | cover iPad Pro 11 | cover iPad Pro 12.9 | cover iPad 9.7 2018 | cover iPad Pro 10.5 2017 | cover iPad Pro 12.9 2017 | cover iPad 9.7 2017 | cover iPad Pro 9.7 | cover iPad mini 4 | cover iPad Pro 12.9 2015 | cover iPad mini 3 | cover iPad Air 2 | cover iPad 2 | cover iPad 3 | cover iPad 4 | cover iPad mini | cover iPad mini 2