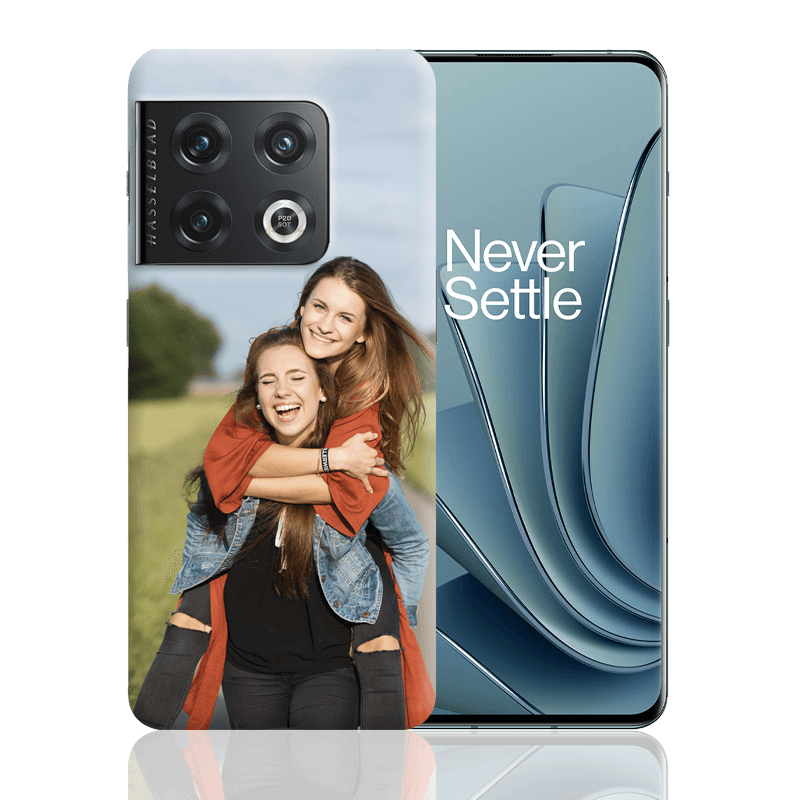 CREATE TODAY YOUR CUSTOM ONEPLUS 11 CASE
The customised OnePlus 11 case that you have always dreamed of; unique, original and exactly as you want it! Create the OnePlus 11 case in a simple and rapid manner, thanks to our practical online configurator! Here is how to proceed in a few, simple steps: click on "create" in the upper left, then select "case" and choose the OnePlus 11 model. Upload the image you want from your PC or smartphone and customise your case by adding various types of background or text... confirm your order and receive your customised case within 72 working hours!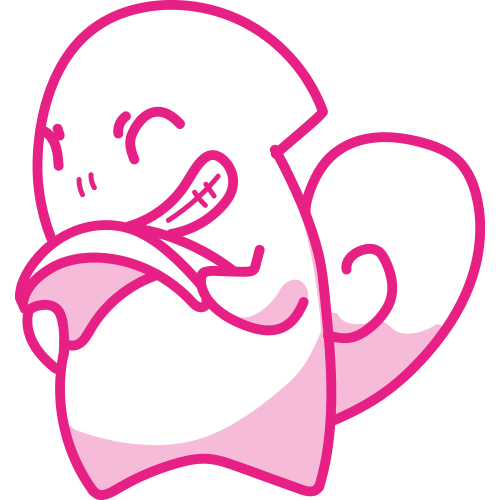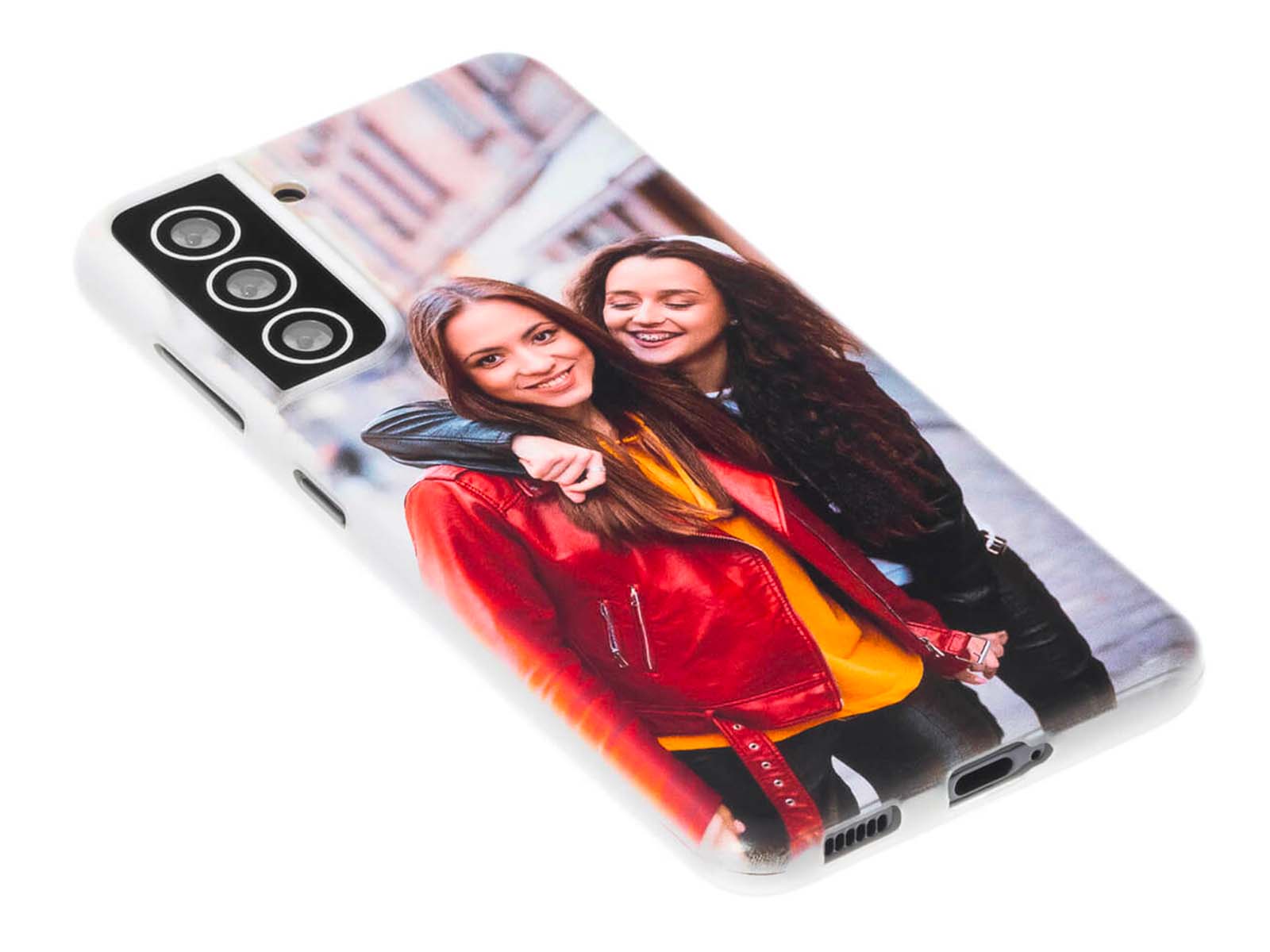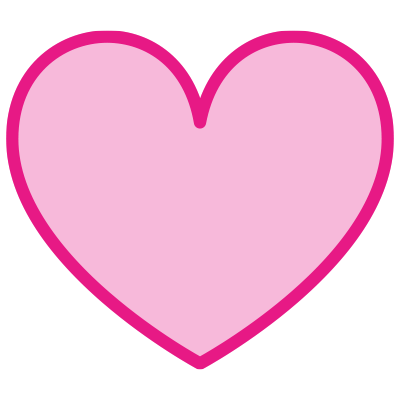 PROTECT
Our soft case has been designed to offer the utmost protection for your OnePlus 11; a shape studied to cover the corners and the most vulnerable parts of the device, and to reduce the damage from falls to a minimum.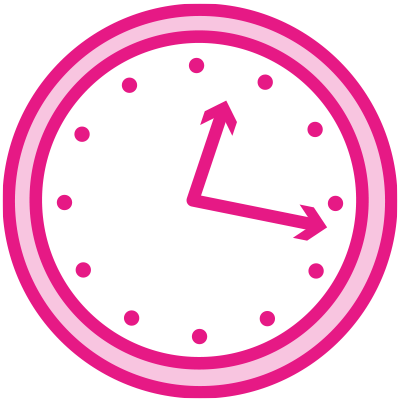 RESIST
The soft case is made from TPU silicone, a material that allows your case to remain transparent and not to yellow, and to be durable, protecting your device from scratches or signs of wear.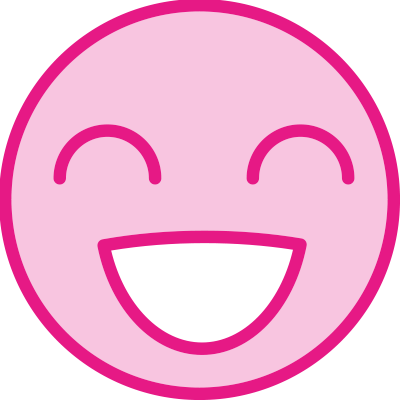 SURPRISING
We print images and photos on your case with the utmost attention to quality and definition; this means that the colours in your images appear vibrant and bright and stay strong even after months of use.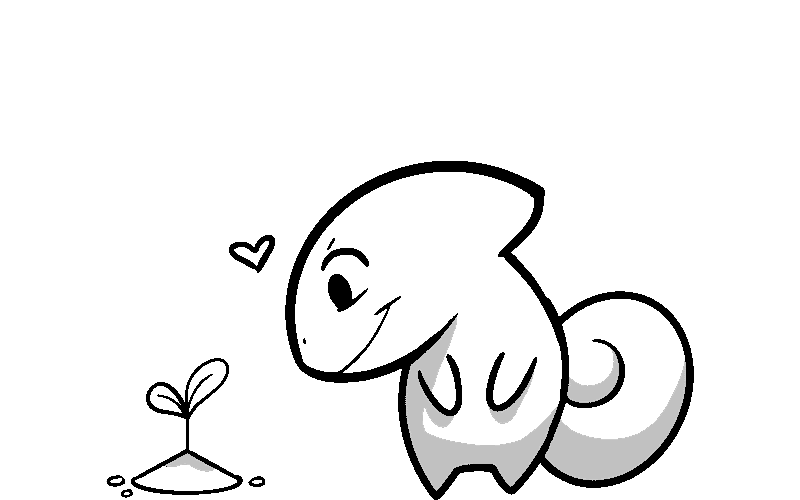 #INSPIREYOURSELF
These are our proposals of the month for you, but if you want to find out more...
Customised OnePlus 11 cases... and more
Let your fantasy run wild with Personalizzalo! Our website offers more than just the chance to "create OnePlus 11 cases"; there are also plenty of other customisation solutions for a wide range of different objects, all to be created just as you like! Visit our shop and customise anything you want: Cases for Samsung, Xiaomi, iPhone, iPad and MacBook, and all the models of smartphone, cases for iPads, tablets and MacBooks, customised diaries and puzzles, customisable clothing for men, women and children, and much more!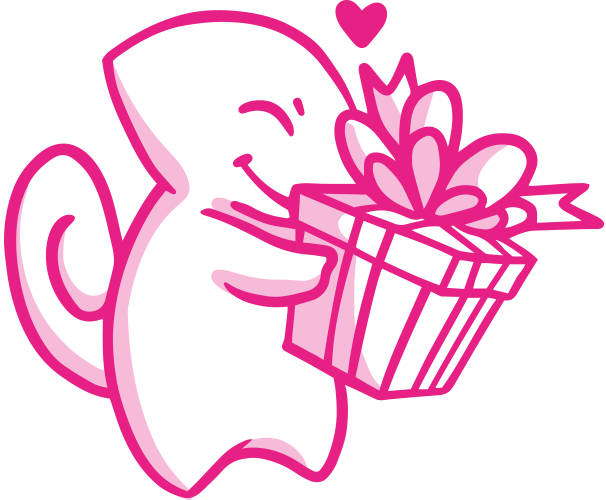 Custom OnePlus 11 cases with photos as gift ideas
Are you looking for a special gift for a special person, but are out of ideas? Why not choose a splendid custom case for a OnePlus 11? Choose an image that has a special meaning for you and the recipient and create a unique and original case that they are sure to appreciate. You can also have the case delivered right to your door within 72 working hours, without having to pick it up from a shop.