You are here:  

PUZZLE SMALL PIECES
CUSTOM PUZZLE MAKER WITH PHOTO
If you have always wanted to create custom puzzles for you or someone you know, you are in the right place! There are only a few steps to follow. Click on "create" and then on "puzzle". Choose the puzzle model you prefer from those present. Upload your photo from a PC or smartphone and position the image as you like, adding any backgrounds or text that you want. In just 72 hours you will receive your puzzle directly at home, without you having to worry about anything else.
LARGE OR SMALL PHOTO PUZZLES?
Choose the format of your puzzle; with 360 or 180 pieces!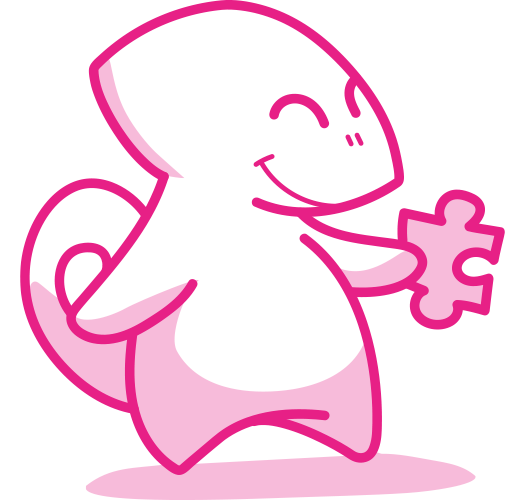 CUSTOM PHOTO PUZZLE FEATURES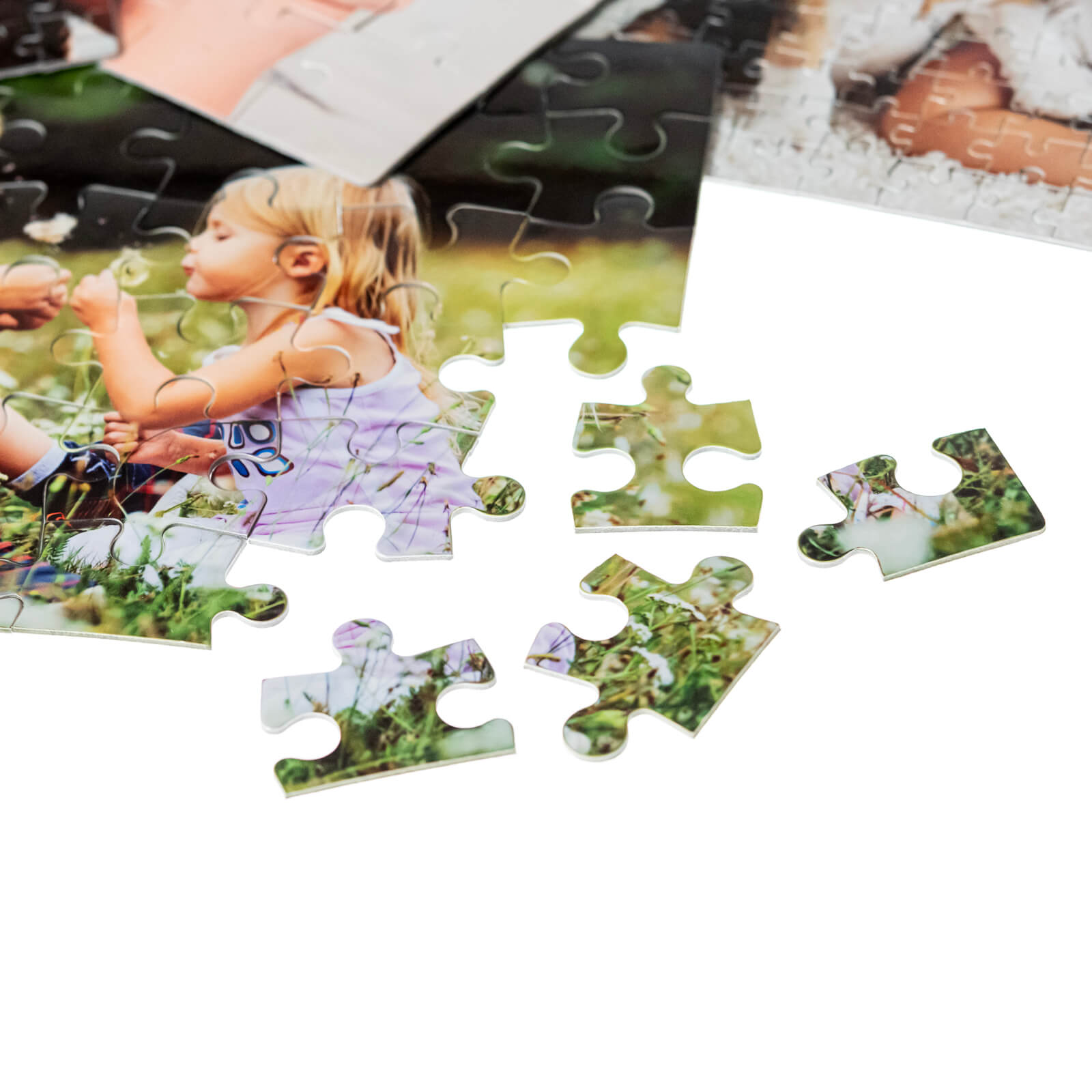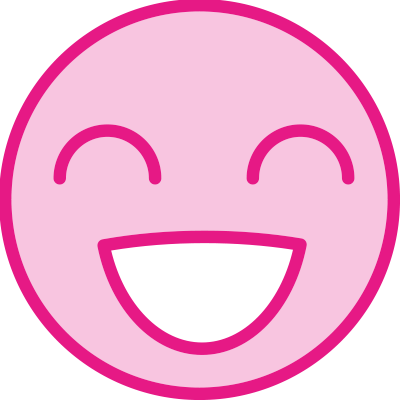 FUN
The small-piece puzzles by Personalizzalo are perfect for both youngsters and adults; the size of the pieces guarantees hours of family fun. And you choose the image to complete!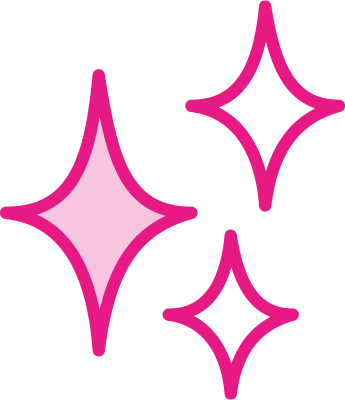 WHAT A CHALLENGE!
There are two different puzzle models available with small pieces, one with 180 pieces and the other with 360 pieces. The small pieces guarantee an enthralling and satisfying challenge that will last for hours!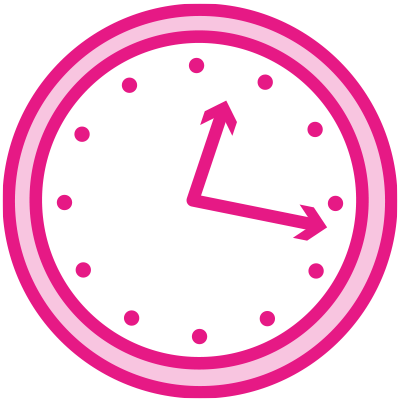 RESISTANT
Personalizzalo's puzzles are made with high-definition and high-quality printed images; this means that your photos will stay on the puzzle pieces without fading or deteriorating.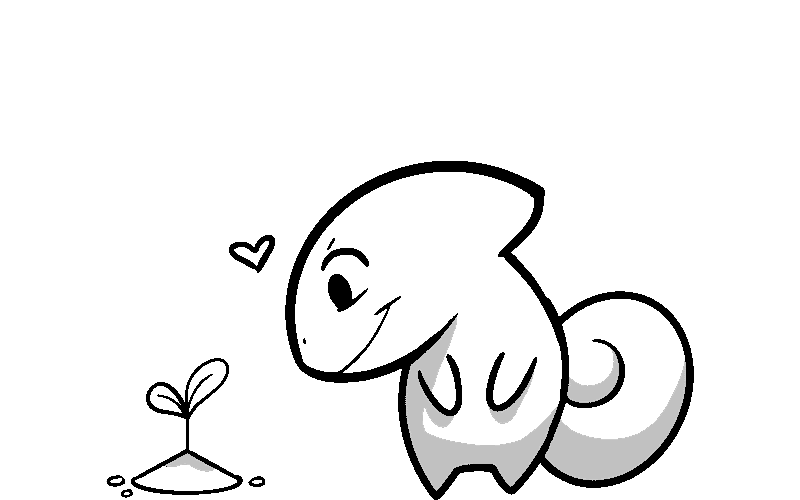 #INSPIREYOURSELF
These are our suggestions of the month for you, but if you want to find out more...
CUSTOM PUZZLES... AND MORE!
Personalizzalo gives you the opportunity to customise a wide selection of objects! They range from cases for iPhones and smartphones, to those for MacBooks, to cases for iPads/tablets. Or you can make convenient shopping bags or very useful cork notebooks unique. Lastly, you can create your personal MINI-ME, with a catalogue of hundreds of different models to start with. Set your imagination free!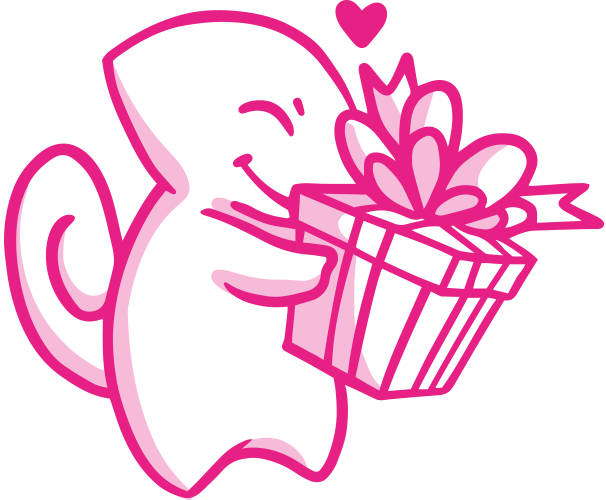 GIFT IDEAS? CUSTOM PUZZLE WITH PHOTO
Why not give a custom puzzle as a gift? They make great gifts for any occasion, whether it be a special celebration or the birthday of a friend or relative. You can choose a photo that is very meaningful for both you and the recipient, and send the package directly to their home! This way, you will make them happy without even having to pick the gift up from a shop.