CUSTOM GALAXY A53 5G CASE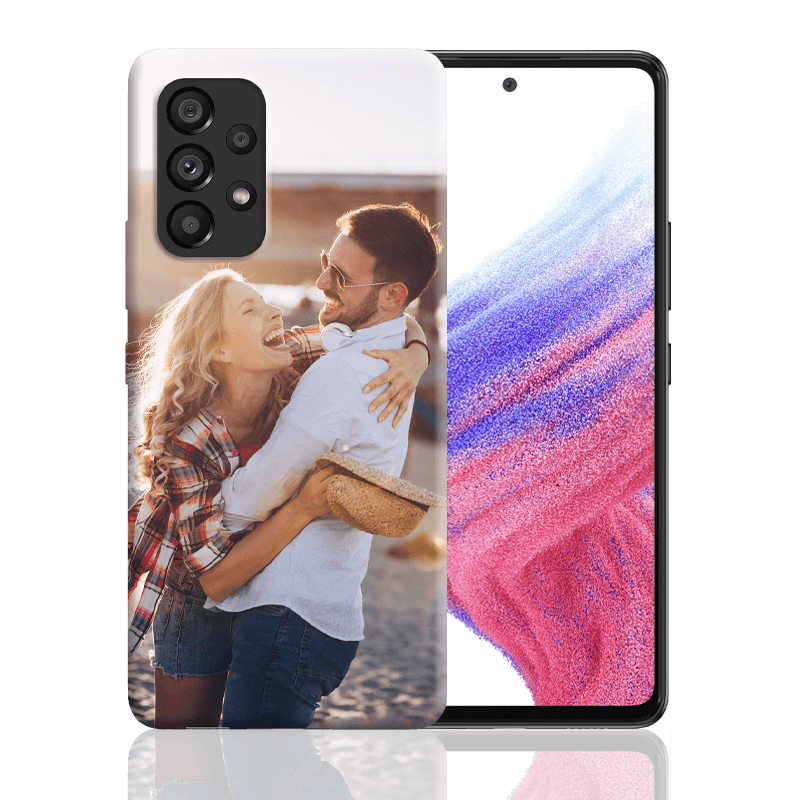 CREATE YOUR CUSTOM GALAXY A53 5G CASE YOU'VE EVER DREAMED ABOUT!
Do you want to create your new personalised Galaxy A53 5G case and are looking for a simple and intuitive way to do it? Personalizzalo offers you its convenient online configurator to create all the cases you want! All you have to do is click on "create" then "case", and search for your model. Upload a photo from your PC or smartphone, and add any backgrounds or text you like. Once the order is confirmed, you will receive the case within 3 working days, directly at home!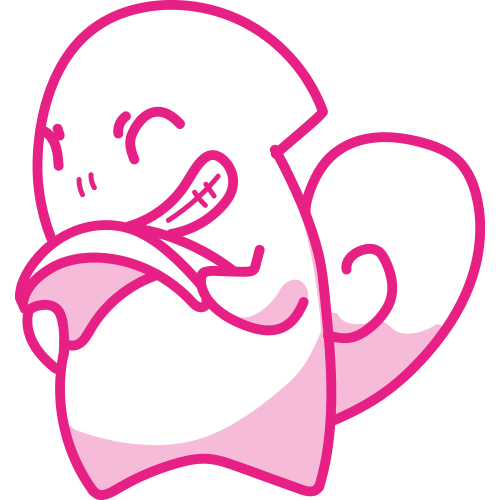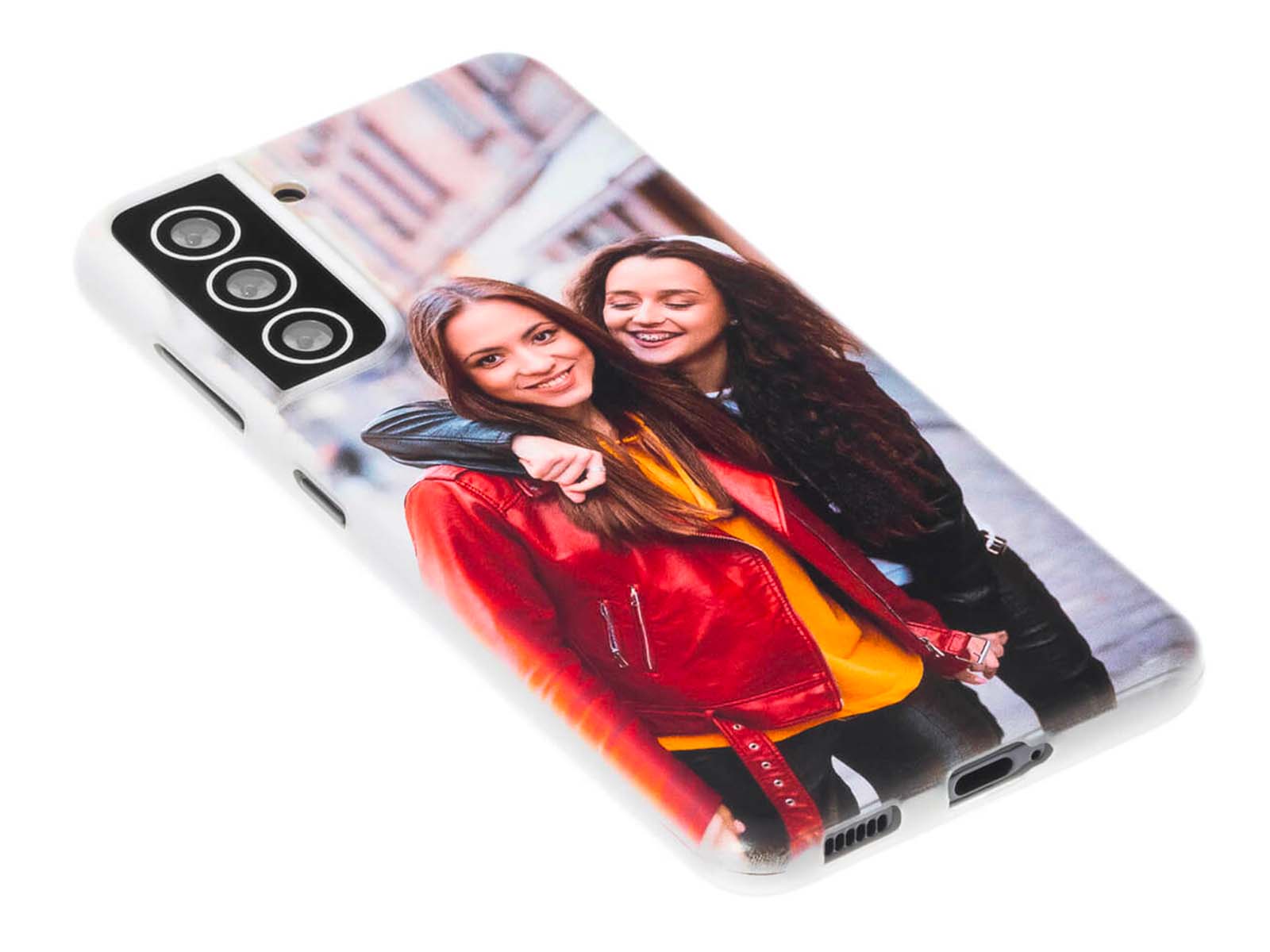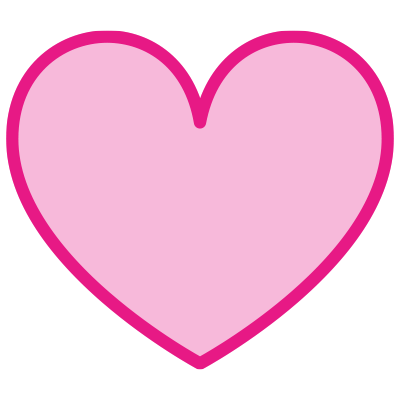 PROTECT
The soft case is perfect for protecting your device from accidental impact and scratches, thanks to the all-enveloping shape that covers all the most delicate parts such as the corners and the back.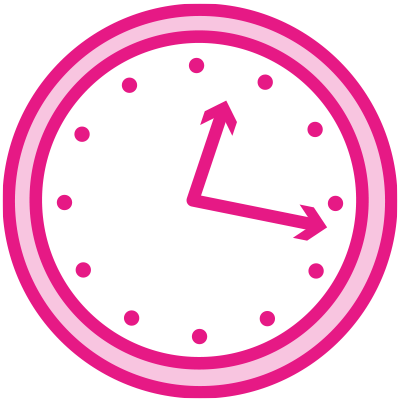 RESIST
The case is made of TPU silicone, a type of silicone often used for telephone accessories because of its incredible anti-yellowing and scratch-resistant properties.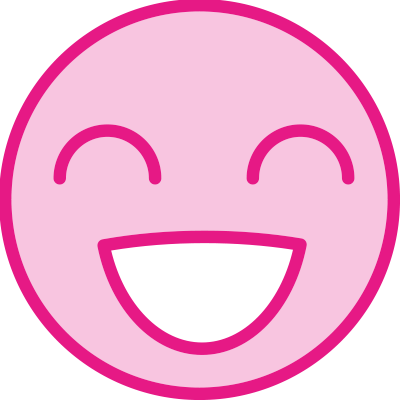 SURPRISING
The high-definition and high-quality printing of the images provides bright colours and sharp lines, even after months of use and wear; your friends will be amazed!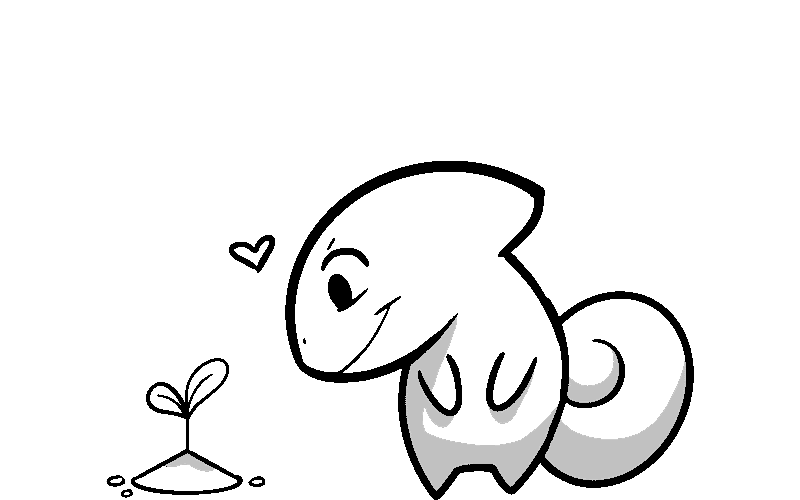 #INSPIREYOURSELF
These are our proposals of the month for you, but if you want to find out more...
The best personalised Galaxy A53 5G cases... and more
Have you created your brand-new case, but still want to explore your creativity? Personalizzalo offers a huge selection of customisable objects, the only limit is your imagination! From cases for iPhones, tablets and MacBooks, to convenient items and accessories such as bottles, umbrellas, notebooks, diaries and puzzles. The range is huge, and just waiting to be explored!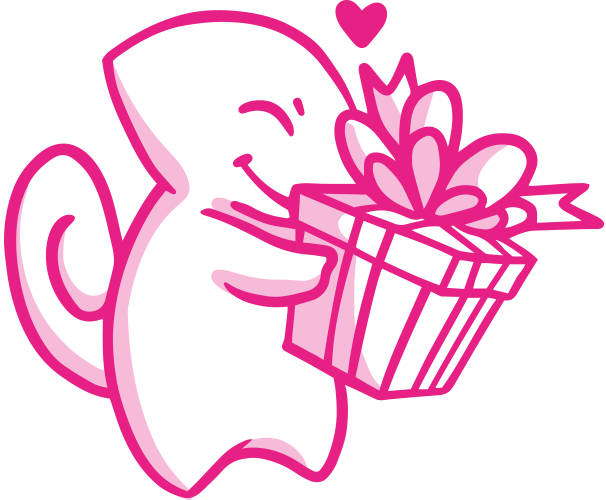 CREATE CUSTOMISED GALAXY A53 COVERS FOR AN ORIGINAL GIFT IDEA
Is the birthday of a special someone, or a special holiday, like Christmas, just around the corner, and you want to give an unforgettable gift? Why not make a personalised case, maybe choosing a photograph that is special for you and for the recipient! You don't even have to pick it up from the shop, considering that you can receive it directly at home in just 3 working days from confirming the order.