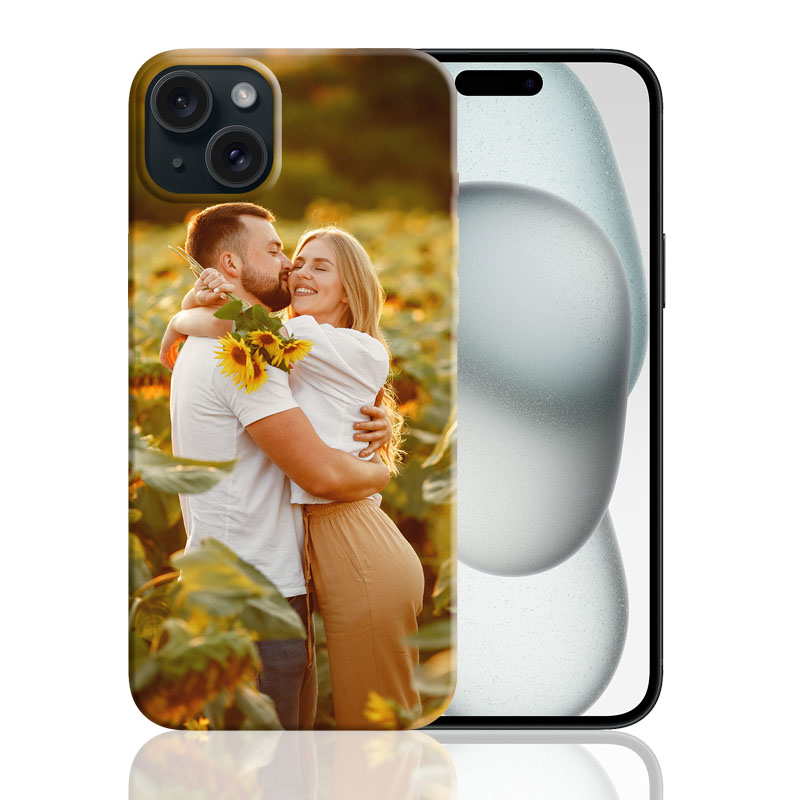 START CREATING YOUR CUSTOMIZED IPHONE 15 CASE
Personalizzalo is the platform to craft the iPhone 15 personalised case of your dreams! Unleash your creativity and imagination! How can you make all the custom iPhone 15 cases you desire? Click the "create" button below and follow the instructions: choose the "case" option and select your smartphone's brand and model. Now, you can upload an image directly from your PC or smartphone, or pick a design from our artists; position the image as you wish, modify the background, add text, and finalize your photo phone case iPhone 15... you'll receive it at your doorstep within just 72 working hours!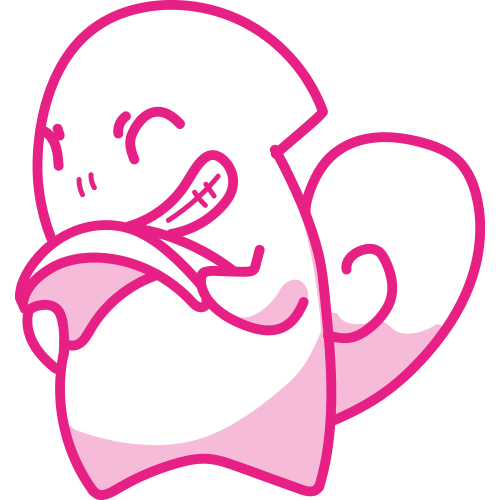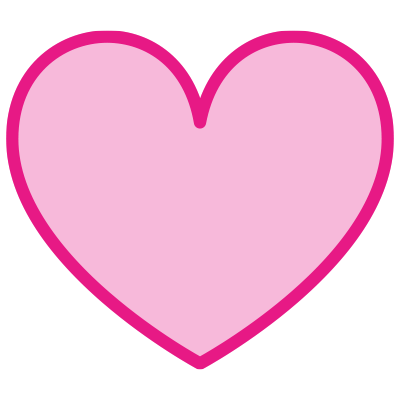 PROTECT
The iPhone 15 photo phone case in the soft model offers excellent protection against drops and impacts: pure TPU silicone with an anti-slip grip and a 1mm thickness on the edges to prevent scratches.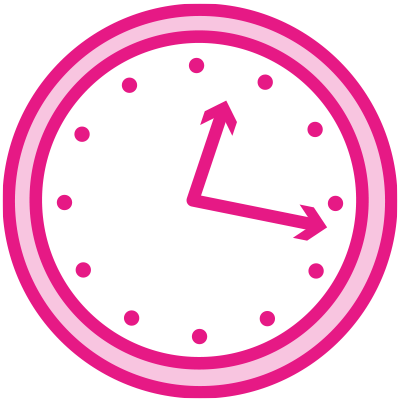 RESISTANT
The iPhone 15 personalised cases with photos have an incredible lifespan! The TPU silicone resists scratches and doesn't yellow, and our high-quality prints maintain vibrant colours for a long time.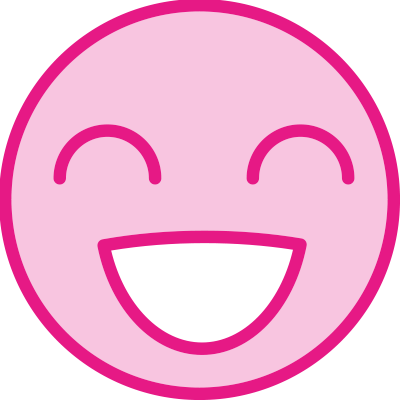 SURPRISING
Transform your iPhone and astonish your friends with the best custom iPhone 15 cases! Our cases can be 100% customised, with sharp and vibrant images and photos!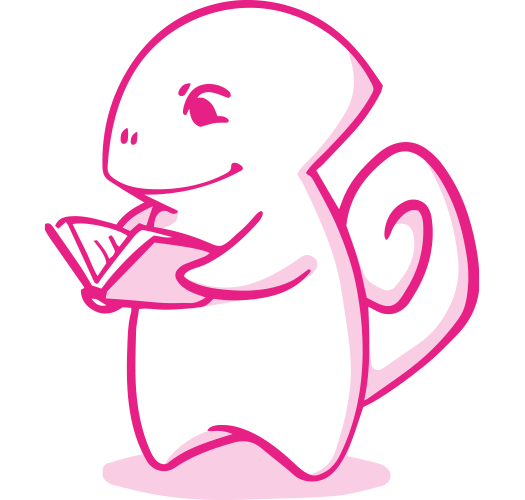 BOOK-STYLE CASE
iPhone 15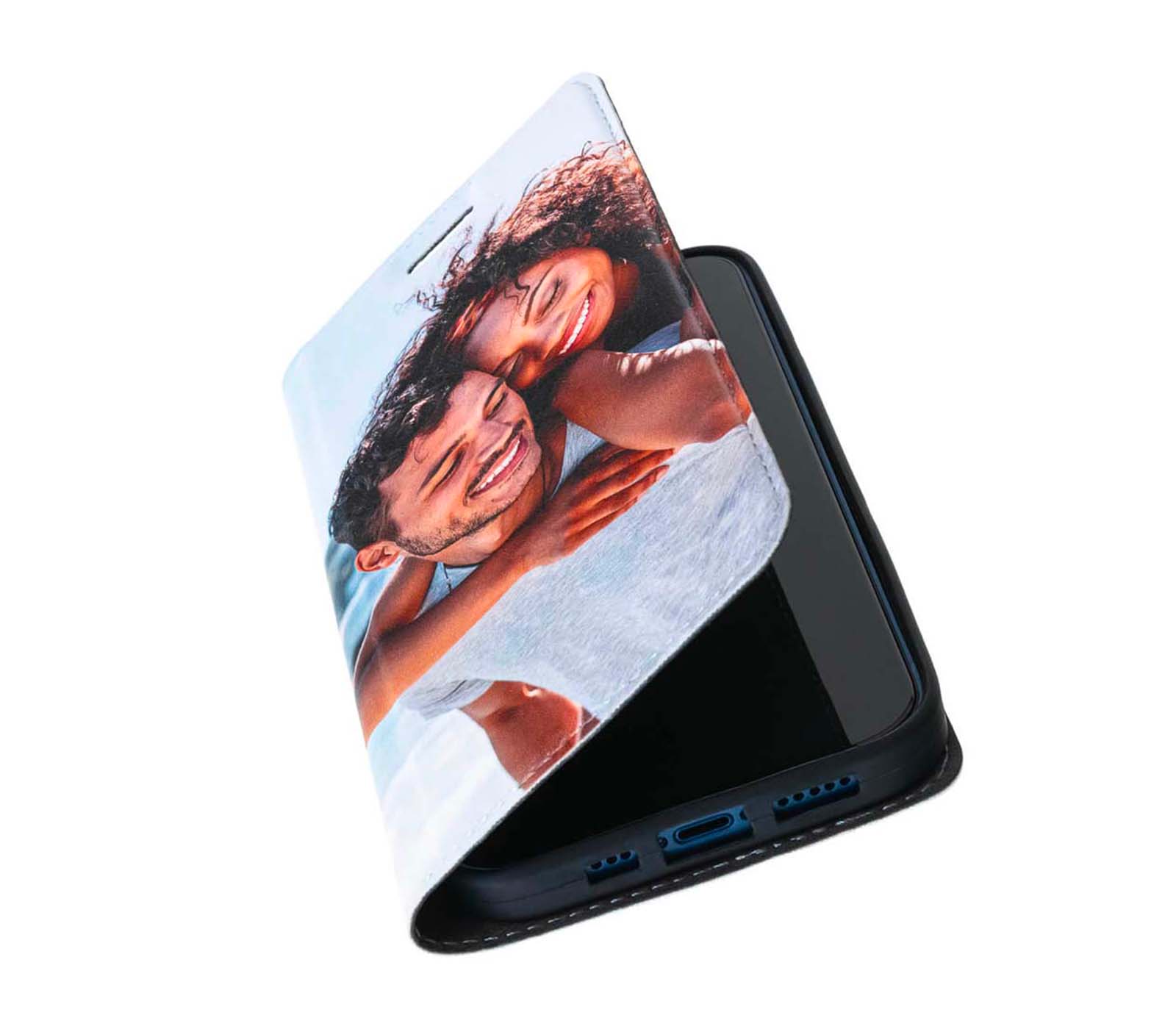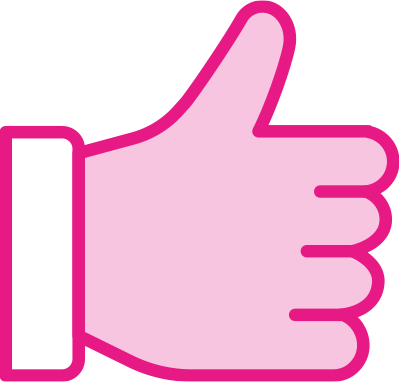 CONVENIENCE
The case for multitaskers! The book-style cases come with numerous features: a screen protector and a handy card holder, ensuring you always have your essentials with you!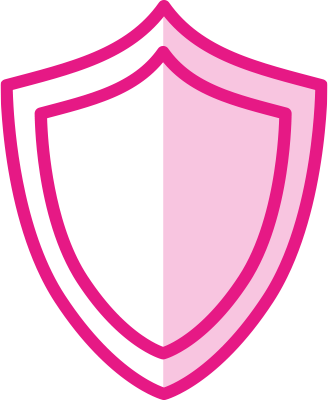 MAXIMUM PROTECTION
Want to take care of your iPhone? This iPhone 15 personalised case model offers maximum protection for your device: display, back cover, and edges, reducing the risk of drops by 90%.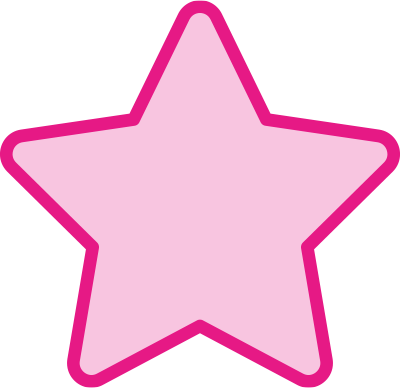 ELEGANCE
Style is everything! Ultra-soft and elegant faux leather enriched with finishes, and high-resolution prints are just a few details that make the book-style case precious.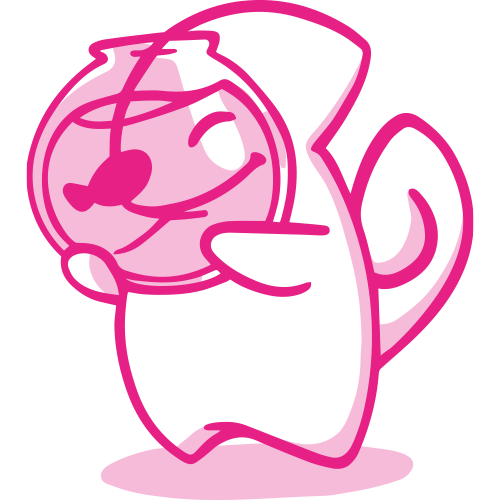 TRASPARENT CASE
iPhone 15
LIGHT
The transparent case is oil-repellent and doesn't yellow over time, always showcasing the Apple logo and the true colour of the shell: so discreet you won't even notice it's there!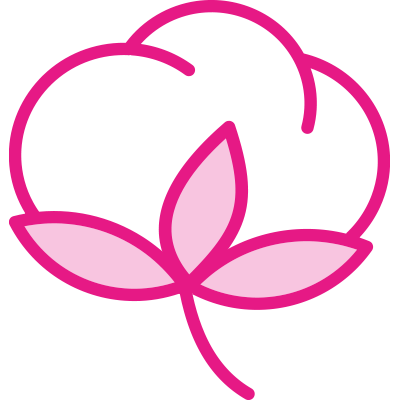 SOFT
Pleasantly soft, super flexible: the iPhone 15 personalised transparent case is made of high-quality TPU silicone: a soft material with shape memory, coated with an anti-slip grip.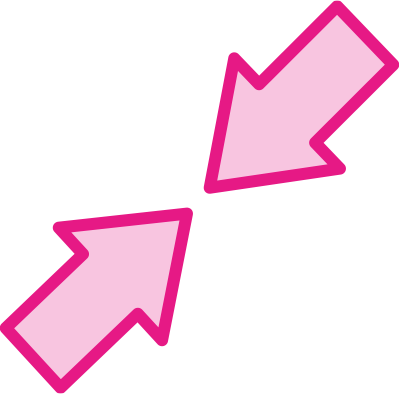 ULTRA SLIM
With a thickness of just 1mm, the transparent case is a case... without being a case! Discreet, non-bulky, practically invisible: choose the utmost comfort for you and your iPhone!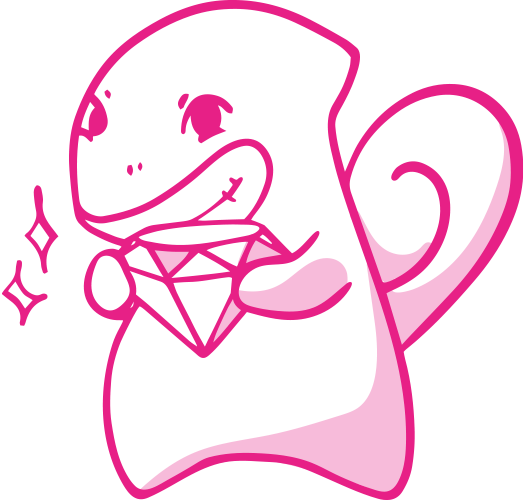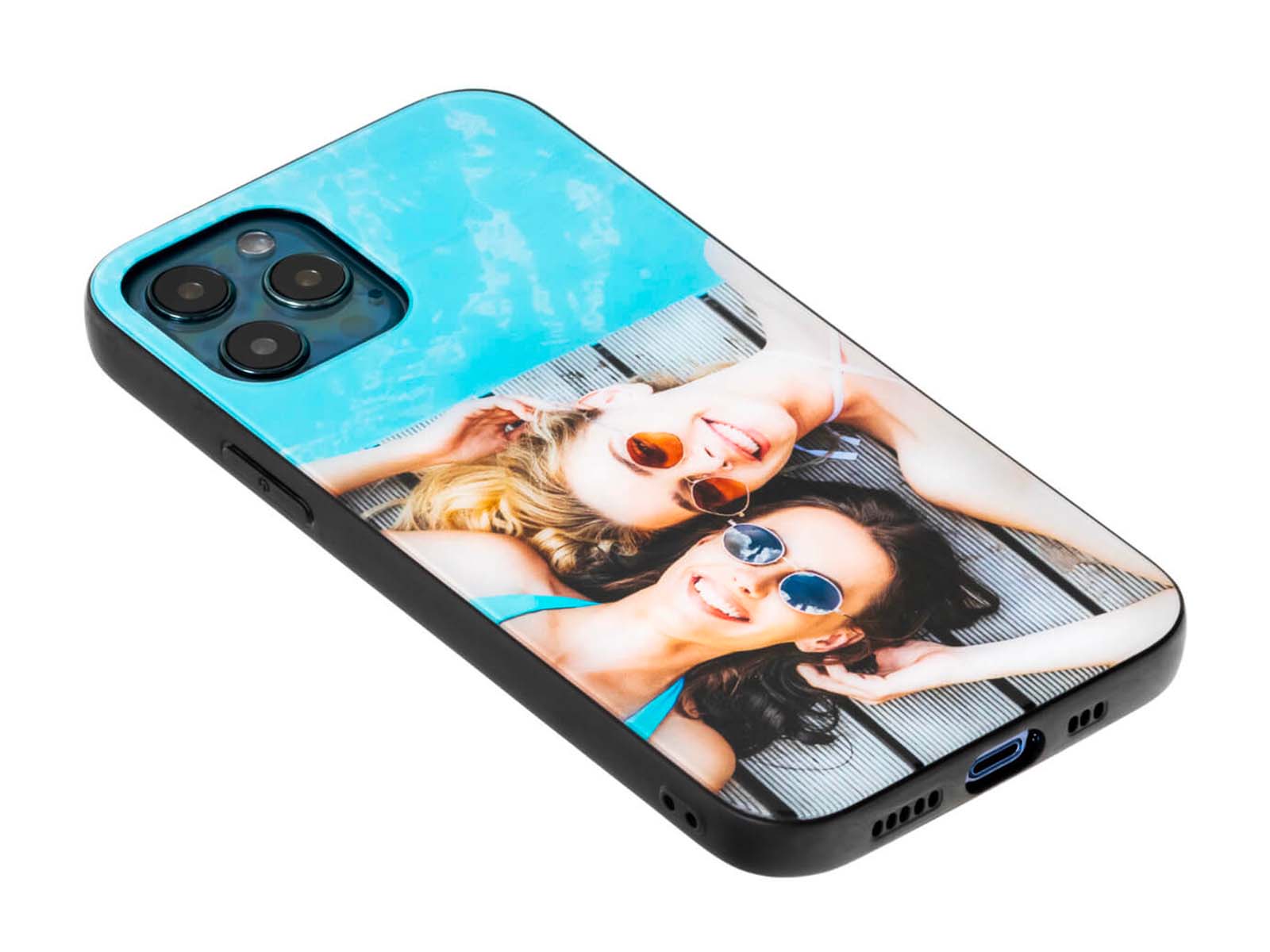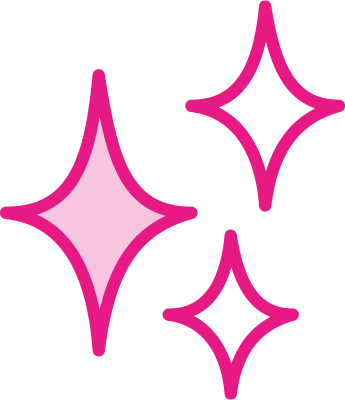 BRIGHT
Thanks to the glass back, this case allows you to maximise the colour of your iPhone's shell and the contrasts with the custom design: super sharp details and high-quality print.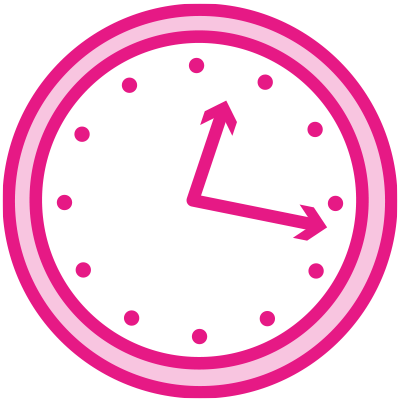 MAXIMUM RESISTANCE
The print quality on the glass case's surface remains unchanged: even after intensive and prolonged use, the designs will maintain their initial brightness and vivacity.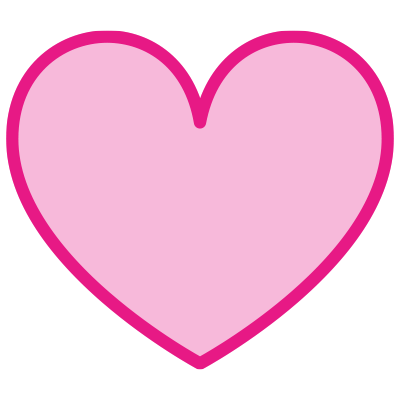 SAFE
Resilient edges made of TPU silicone and an internal "honeycomb" reinforcement: this case offers exceptional protection for your smartphone, significantly reducing the impact of drops and knocks.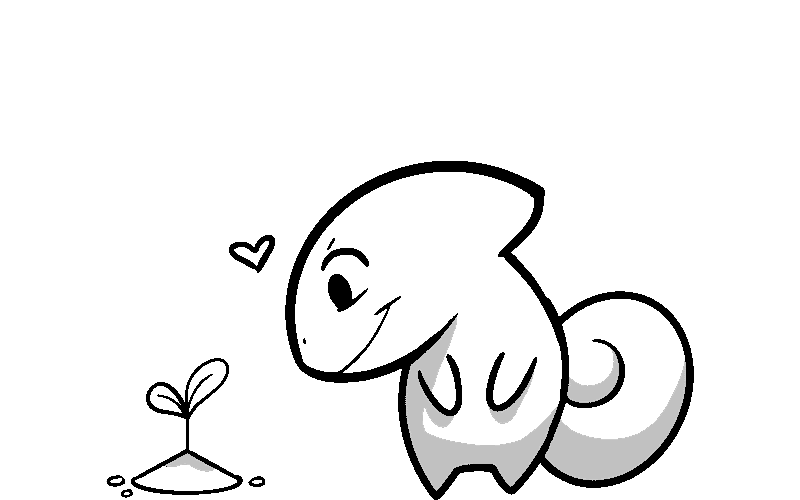 #INSPIREYOURSELF
These are our suggestions of the month for you, but if you want to find out more...
The best personalised iPhone 15 cases... and more
Have you already crafted your custom case but wish to delve deeper into your creativity? Discover Personalizzalo's colourful assortment of customisable options! With our configurator, you can create cases for Android smartphones and also for iPads/tablets and MacBooks, custom cases for your AirPods, apparel for men, women, and children, puzzles, notebooks in various materials, shopping bags, and much more!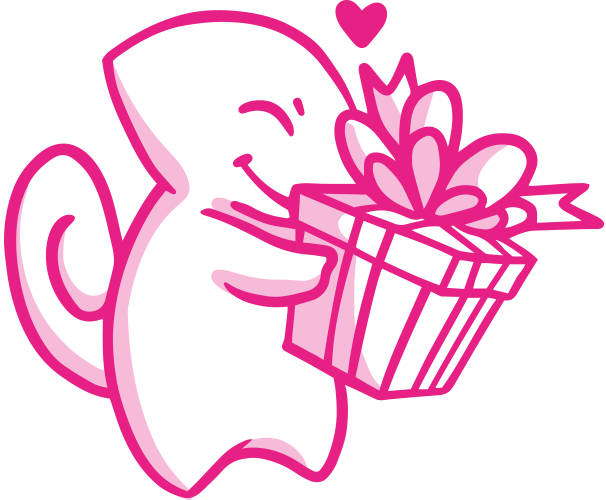 Out of gift ideas? Create iPhone 15 cases!
Searching for a truly unique gift for a special someone? Worry not, Personalizzalo is here to help you craft a custom gift in a snap! Consider creating an iPhone 15 personalised case with a photo that holds particular meaning for the recipient. Valentine's Day, birthdays, anniversaries... gift a one-of-a-kind case to your loved ones!