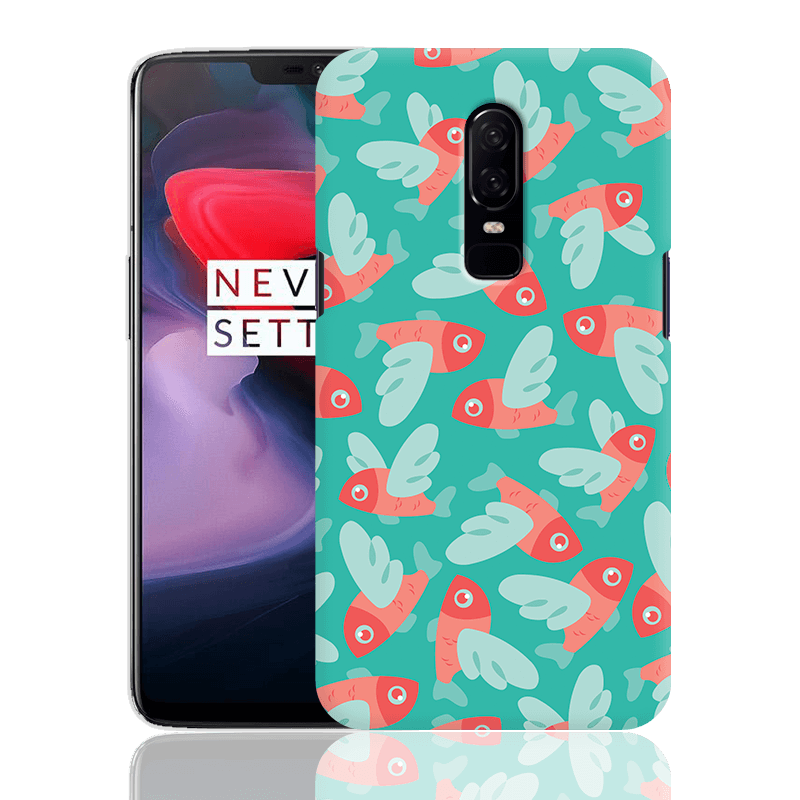 Make a OnePlus 6 case with your favourite photo!
Why choose between looks and safety?
Protect your smartphone
and make it both original and unique: with Personalizzalo,
creating your custom OnePlus 6 case will be child's play
. The procedure to follow is simple and will only take 10 minutes, get started right now! Click on "
create
" from the menu above, choose the OnePlus brand, the model 6 and upload your photograph directly from your smartphone or PC. If you don't have a photo to print on the case, don't worry; explore our
artists' gallery
, where you will find lots of designs, illustrations and patterns created especially for you!
Choose your style and then get creating. Position your chosen image, rotate it, reduce or enlarge it and
explore the advanced functions for adding backgrounds, text and even other images.
When you have finished your custom OnePlus 6 case, compete the purchase and wait at home. You will receive your case in 72 hours!
HOW ARE OUR CUSTOMIZED ONEPLUS 6 COVERS MADE?
watch the videos and discover our quality products
SOFT ONEPLUS 6 CASE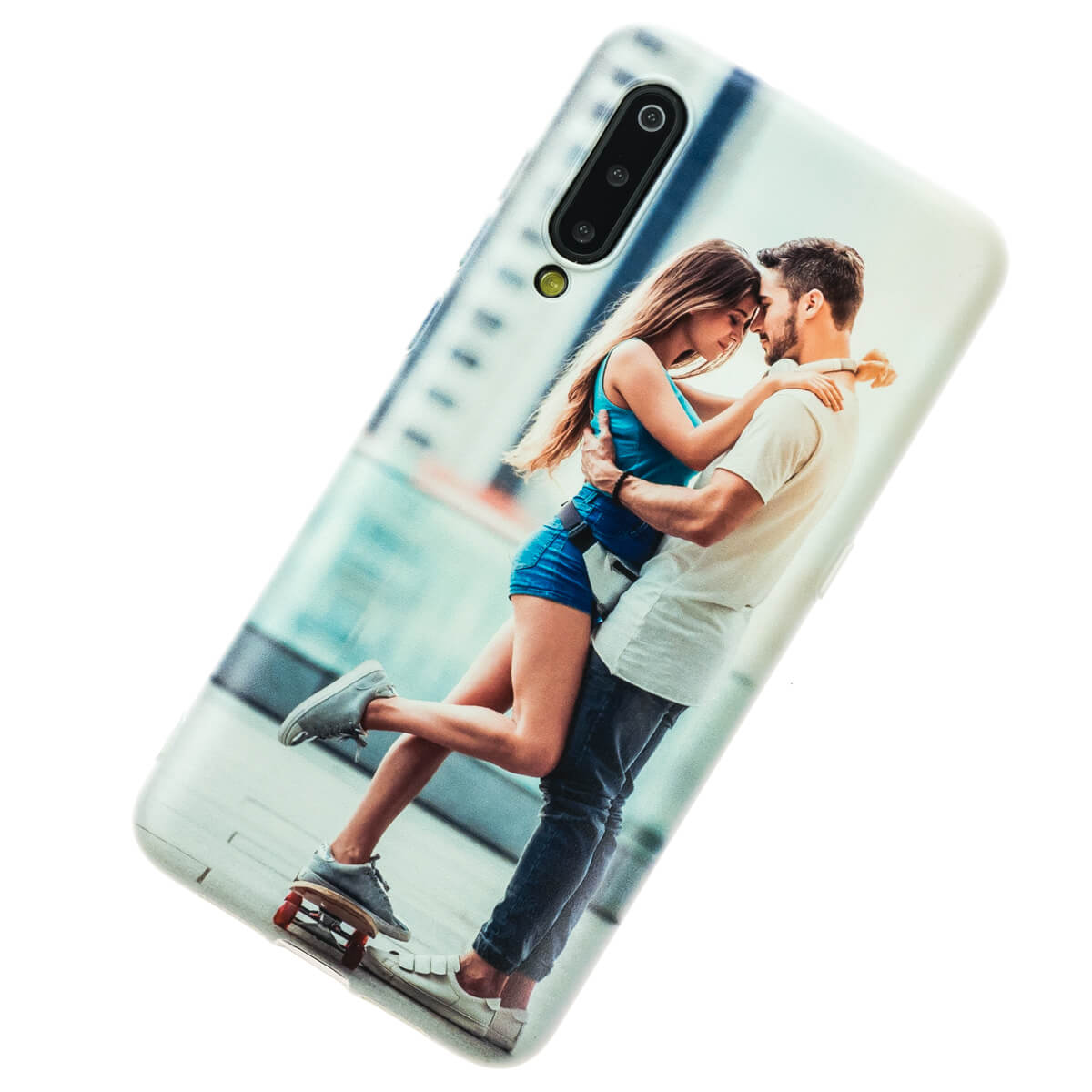 PROTECTIVE
A classic case that is full of surprises. The soft OnePlus 6 case is made entirely from TPU silicone and has a number of small details to protect your smartphone. The front borders are raised by 1 mm, letting you rest the device on a surface without the risk of the screen getting scratched, while the case has a special grip coating that reduces the risk of drops by 90%.
RESISTANT
The custom OnePlus 6 case is light and slim and has been designed to resist and to last over time. What makes our cases special is the print quality. This is why even the images that will be printed onto your case will withstand intense use, maintaining their brightness and sharpness.
SURPRISING
Super-slim and super-practical, the custom OnePlus 6 case is ideal for those who repeatedly use their smartphones every day. Don't think that the soft case is just like all the other cases. The incredible colour rendering provided by the high-resolution printing and the intensity of the colours will leave you speechless!
Customize OnePlus 6 cases for a fantastic gift idea.
How often have you found yourself just a few days before a birthday having to improvise a last-minute gift? Have you ever thought about a custom OnePlus 6 case? All you have to do is find a photo of a special moment or of the recipient, add a background and a birthday message, and you're done. You can give a custom case as a birthday gift, for Saint Valentine's day, for a name day or a ceremony. You will always make a great impression and leave a long-lasting memory!
As well as custom OnePlus 6 cases
Our printer and configurator are versatile and avant-garde tools, and so we have decided to make the most of them. Explore the menu and discover how many things you can customise, from cases for more than 700 mobile phone models to cases for iPads, tablets and MacBooks, from clothing and shopping bags to fun MINI-MEs.