CUSTOM IPHONE SE 2022 CASE
You are here:  

iPhone SE 2022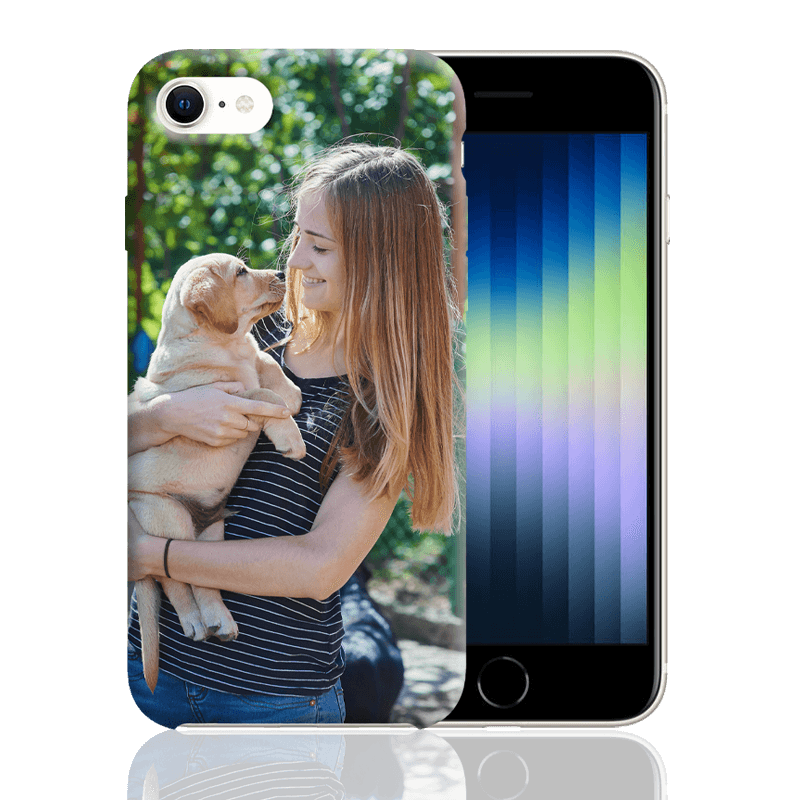 PERSONALISED IPHONE SE 2022 EXACTLY AS YOU LIKE!
If you are looking for a new personalised 2022 iPhone SE case, but don't know where to turn, Personalizzalo is the website for you. With just a few clicks, you can create a case and have it delivered to your home in 72 hours! All you have to do is click on "create", search for the 2022 model of the iPhone SE and upload the photo that you want to print from a PC or smartphone: once the order has been confirmed, you only have to wait 3 working days, and you will receive the case directly at home.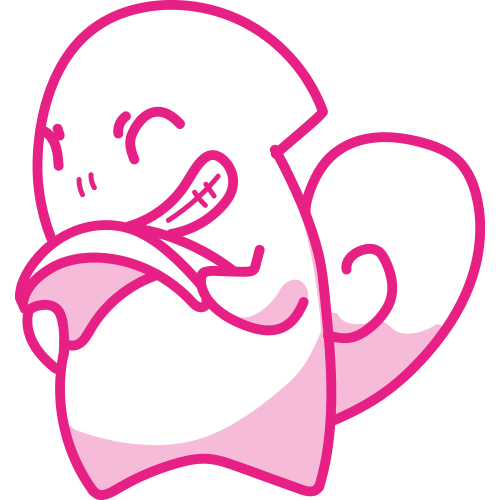 SOFT COVER
iPhone SE 2022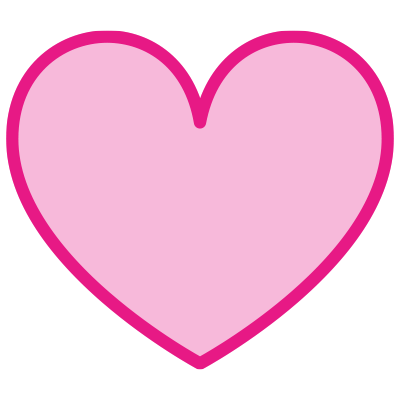 PROTECT
The soft case for the iPhone SE offers excellent protection from impact and accidental falls thanks to the anti-impact structure and the all-enveloping shape that covers the most fragile parts of the smartphone.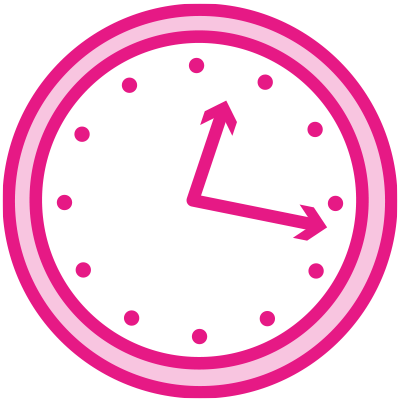 RESIST
The case is made of TPU silicone, a type that is particularly suitable for tech accessories, thanks to its incredible anti-yellowing and scratch-proof properties; colours stay brighter for longer!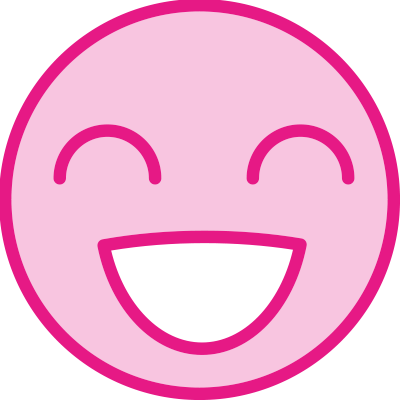 SURPRISING
Images are printed on the case in high quality and high definition, guaranteeing sharp, bright lines. The photographs will amaze your friends, leaving them speechless even after months of use!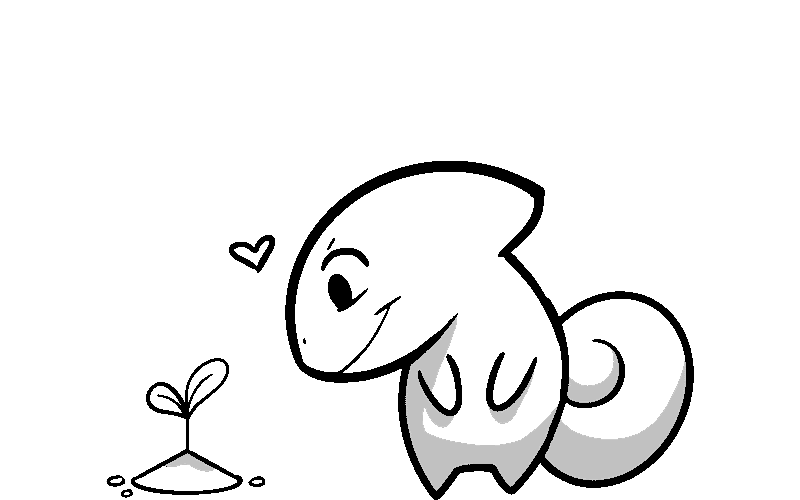 #INSPIREYOURSELF
These are our proposals of the month for you, but if you want to find out more...
Not only custom iPhone SE 2022
Have you made the 2022 iPhone SE case with photo that you have always wanted, but still want to explore your creative side? Personalizzalo's online catalogue offers a wide range of customisable products of all kinds, from cases for other devices such as Macs, iPads and Android smartphones, to gift items such as water bottles and umbrellas, as well as diaries, notebooks and even puzzles! All you have to do is click on the "create" button and choose from thousands of available options!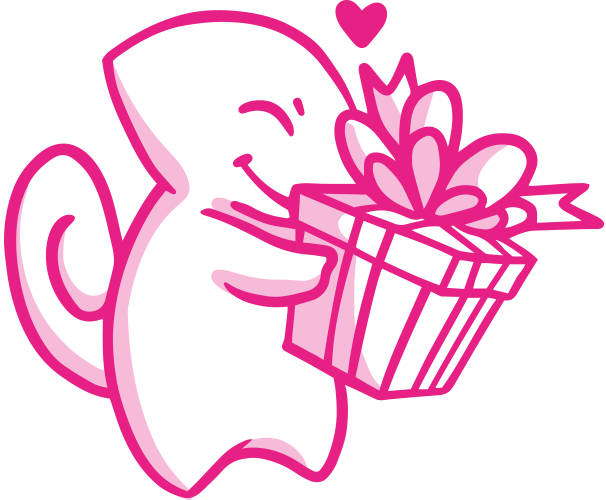 Personalised iPhone SE 2022 cases with photos as gift ideas
Do you want to create a special gift for a special someone? Why not give them a beautiful personalised 2022 iPhone SE case? You can choose a photo that has a special meaning for the recipient, who will definitely appreciate it! What's more, you don't even have to pick it up from a shop, because with home delivery, you will receive the package directly at home in 3 working days.