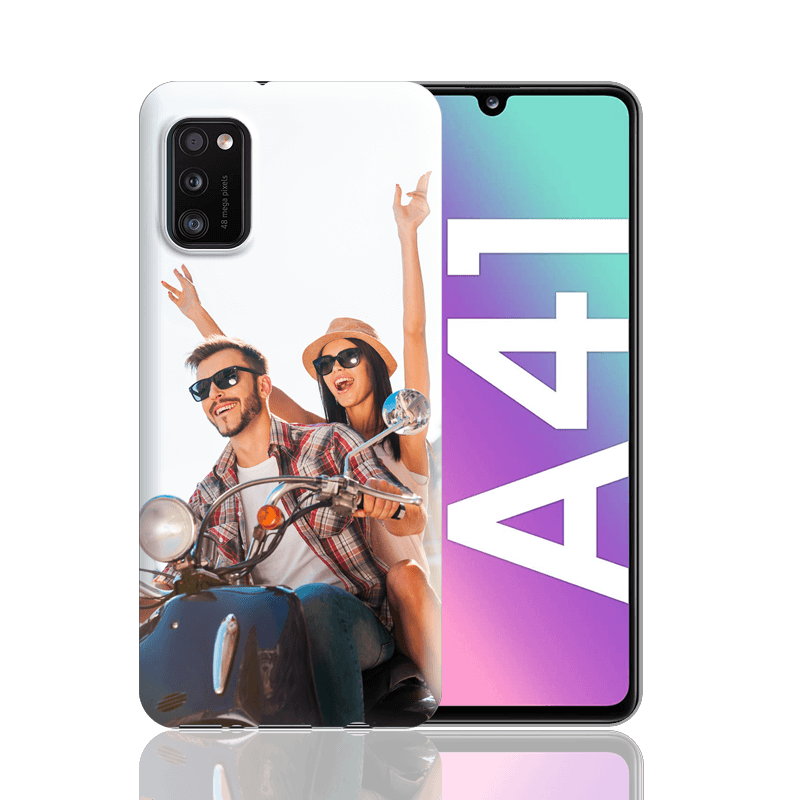 Create your custom Samsung A41 case
Quick, easy and amazing! Creating all the custom Samsung A41 cases you like has never been so simple or immediate. With Personalizzalo you can protect your device and create a unique and original object in one go, from the comfort of your home and in just a few clicks. How to do it:
Click on the "Create" button in the menu at the top of the screen and select the option "Case".
Look for the Samsung brand and then the Galaxy A41 model.
Choose the type of case you want to create from those available.
Upload a photo directly from your Samsung or PC or choose an image from our ARTISTS' GALLERY.
Position the image, modify it as you like and confirm the preview from our configurator.
Complete your creation and wait from the comfort of your home, you'll receive your case
in 72 hours
!
THE CUSTOMIZED SAMSUNG GALAXY A41 COVER MODELS
watch the videos and discover our quality products
SOFT CASES GALAXY A41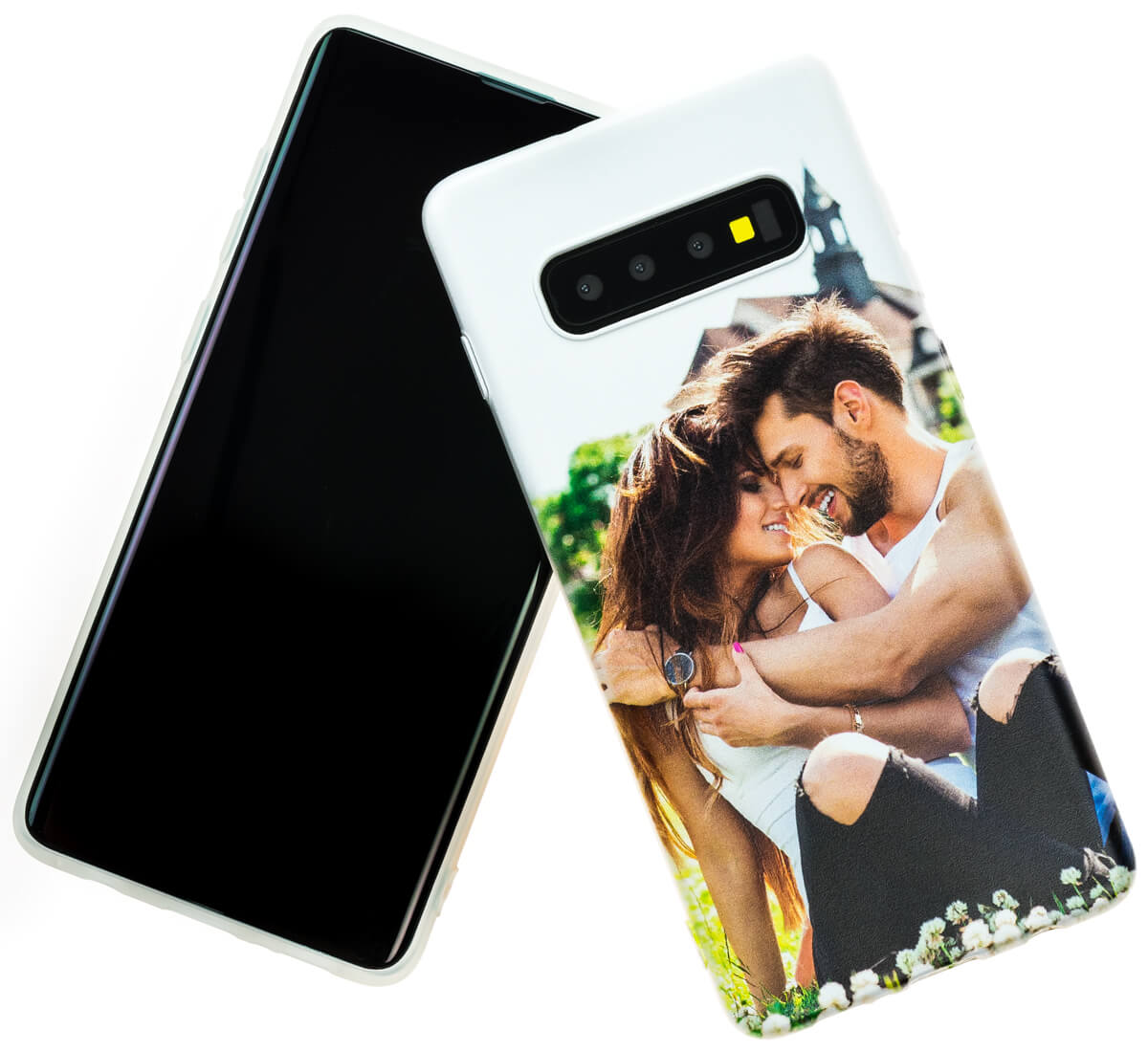 PROTECTIVE
Customised Samsung A41 cases offering efficient protection for your mobile phone: these cases have an
anti-slip grip
and a
raised border
of 1 mm on the front, which protects the screen when you put the Samsung down.
RESISTANT
The Galaxy A41 soft case is made of
pure TPU silicone
, a material that is elastic yet super resistant. Photos printed on this case have bright, vivid colours that will
not fade over time
.
SURPRISING
Super
light and elastic
... the customised Samsung Galaxy A41 cases have unique characteristics, enhanced by high-definition printing: they will never cease to amaze you with their features!
Give a personalized Galaxy A41 case
Don't give the same old gifts! With Personalizzalo you can give as many custom Samsung Galaxy A41 cases as you like: choose the most suitable cover to give as a present, customise it with a souvenir photo, add a nice message and receive it at home within 72 hours. By giving a custom case, you can be sure that you are giving a useful item that is always at hand and that will bring back happy memories every time it is used.
Not only custom Samsung A41 case.. enjoy with Personalizzalo!
Do you have lots of photos you'd like to print but don't know how to express your creativity? Personalizzalo lets you use all its tools, from the configurator to the printer, to express your creativity. Discover all our customisation options, click "Create" and let your imagination run wild: cases for over 700 models of mobile phone, cases for iPads, tablets and MacBooks, custom clothing for men, women and children, original shopping bags and even incredible MINI-MEs with your stylised features!