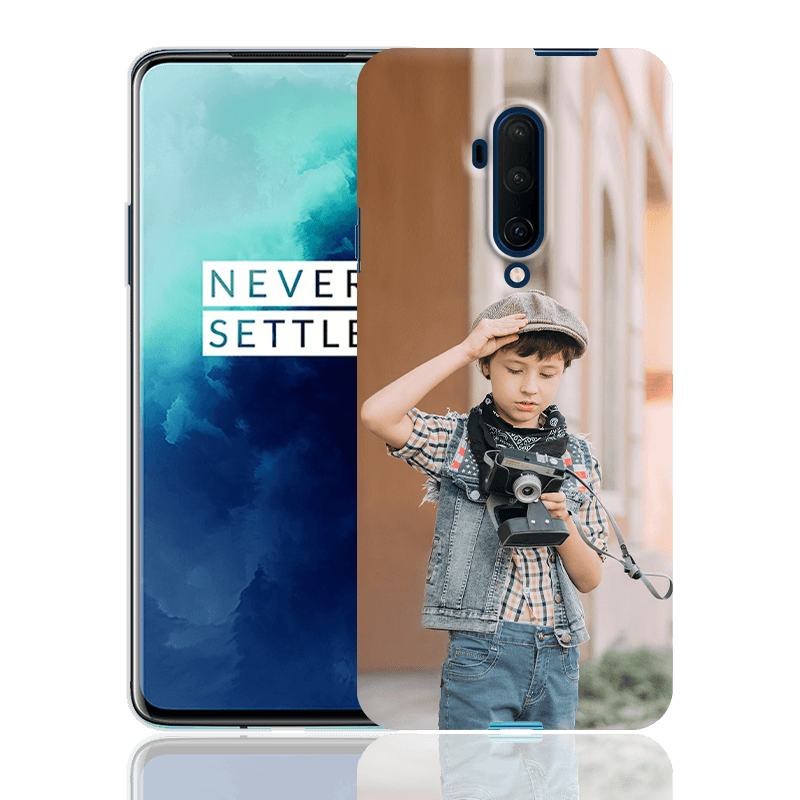 Make a OnePlus 7T case with your favourite photo!

Personalizzalo lets you create the case of your dreams in a quick and easy manner. Our configurator is really easy to use and offers lots of possibilities for customisation. Give it a try right now!
Create your custom OnePlus 7T case by following these simple steps
:
Click on "Create", choose "case" and look for the brand of your smartphone
Browse the available models and look for the OnePlus 7T or OnePlus 7T Pro
Choose the type of OnePlus 7T and 7T Pro case you want to customise
Upload your photo directly from your smartphone or PC, or look for one that you like from our artists' gallery
Position your image as you prefer, add text and backgrounds and see a preview
Complete the purchase and wait, you will receive your custom OnePlus 7T Pro case at home!
HOW ARE OUR CUSTOMIZED ONEPLUS 7T AND 7T PRO COVERS MADE?
watch the videos and discover our quality products
SOFT ONEPLUS 7T E 7T PRO CASE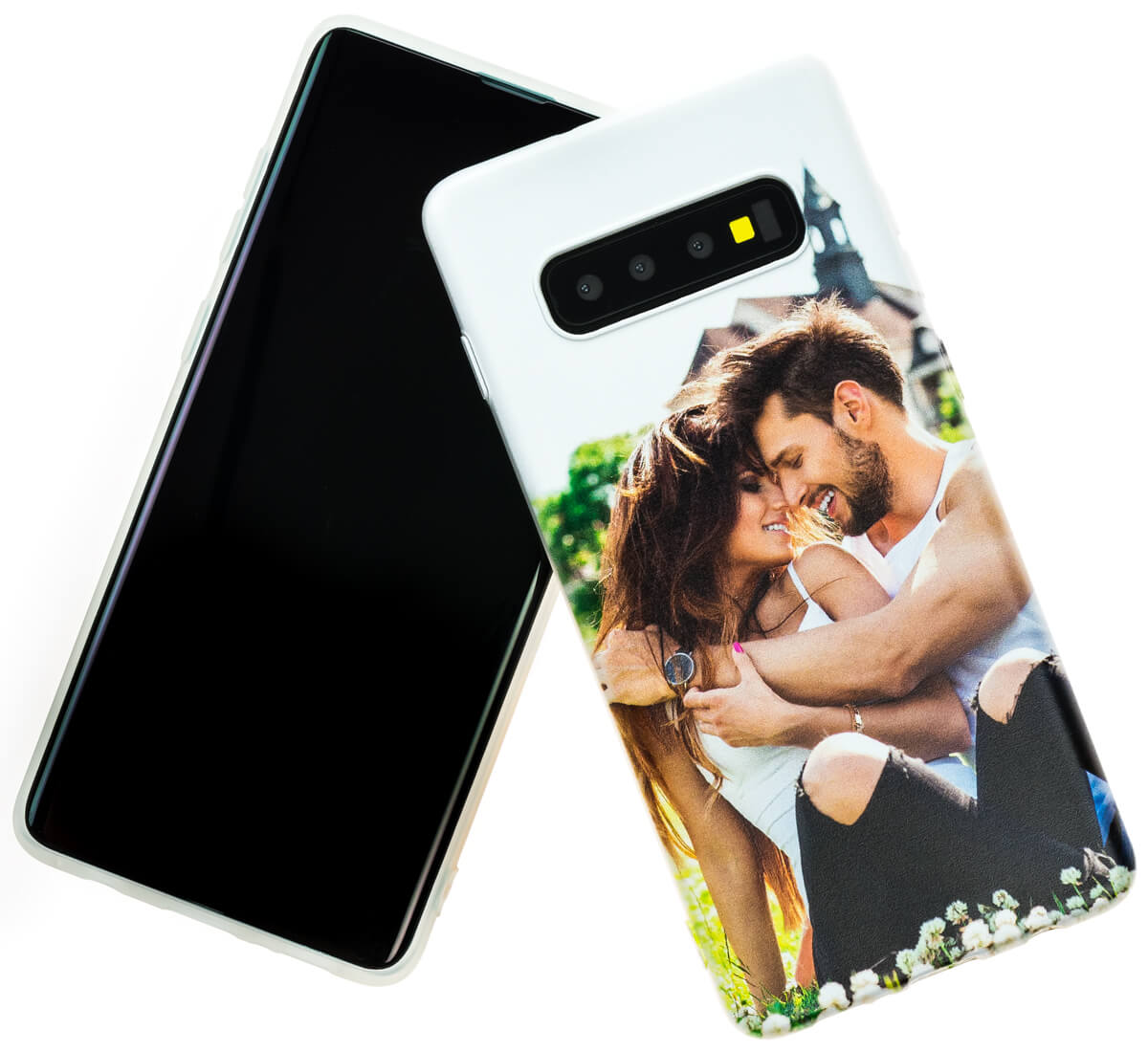 PROTECTIVE
The classic indestructible and highly practical case. The custom soft OnePlus 7T case is made from TPU silicone and has been designed with a number of small details that will allow you to protect your smartphone and keep it safe from damage. A 1-mm raised front border will let you rest your smartphone on a surface without damaging the display, while a special grip coating reduces the risk of the phone being dropped by 90%.
RESISTANT
The custom OnePlus 7T and 7T Pro cases are practical and functional, designed to last over time. The quality of the high-resolution images and the intensity of the colours lasts unchanged for a long time, even with heavy use.
SURPRISING
It is so slim that you will forget you have it in your pocket, and it is really practical to put on. The custom OnePlus 7T Pro case is full of features. The exceptional quality of the images and the incredible colour rendering will amaze you and your friends!
Customize OnePlus 7T and 7T Pro cases for a fantastic gift idea.
Why not give a custom OnePlus 7T and 7T Pro to a friend or your loved one? It could be the perfect solution: it is a customised gift, created with love, and above all you can buy it and have it delivered directly to the recipient! You can personalise the gift case with a picture of a special moment or one of the two of you together and it will be a sure-fire hit! What are you waiting for? Start preparing a memorable surprise for your friends!
As well as custom OnePlus 7T cases
Do you like customising? Do you want to make more things? The Personalizzalo configurator has thousands of features and is a really versatile instrument. Explore all its functions and discover how many things you can make as well as custom OnePlus 7T and 7T Pro cases. You can create cases for more than 700 smartphone models, iPads, tablets and MacBooks, custom shopping bags and even fantastic MINI-MEs that look just like you. What are you waiting for? Let your imagination run wild and start creating straight away!