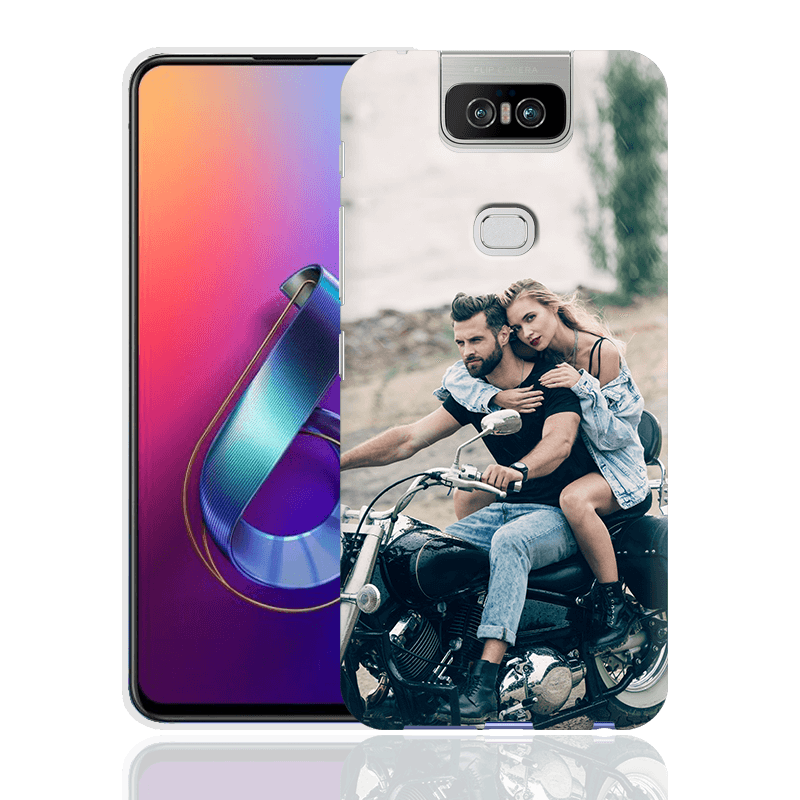 Create your custom Zenfone 6 case
Are you looking for a solution to protect your smartphone and make it unique at the same time, recognisable and with a touch of personality? Personalizzalo is a site specialised in the creation of custom cases that fully reflects your tastes. Start right away to create your custom Zenfone 6 case.
Just follow these simple steps
:
Click the option "
Create
" from the menu at the top of the homepage and choose the option "Case" from those available. Look for the "Zenfone" brand from the list that opens, and then the model "Zenfone 6". Now comes the fun part!
Upload a photo directly from your smartphone or PC
or choose an image from our
artists' gallery
. At this point, you can modify your customisation: decide how to position the image, create collages, choose the colour of the background, and add all the text you want. Once you are sure of your artistic creation, all you have to do is complete your purchase and wait. The Zenfone 6 case will be delivered to your home within 3 working days!
HOW ARE OUR CUSTOMIZED ZENFONE 6 COVERS MADE?
watch the videos and discover our quality products
SOFT ZENFONE 6 CASE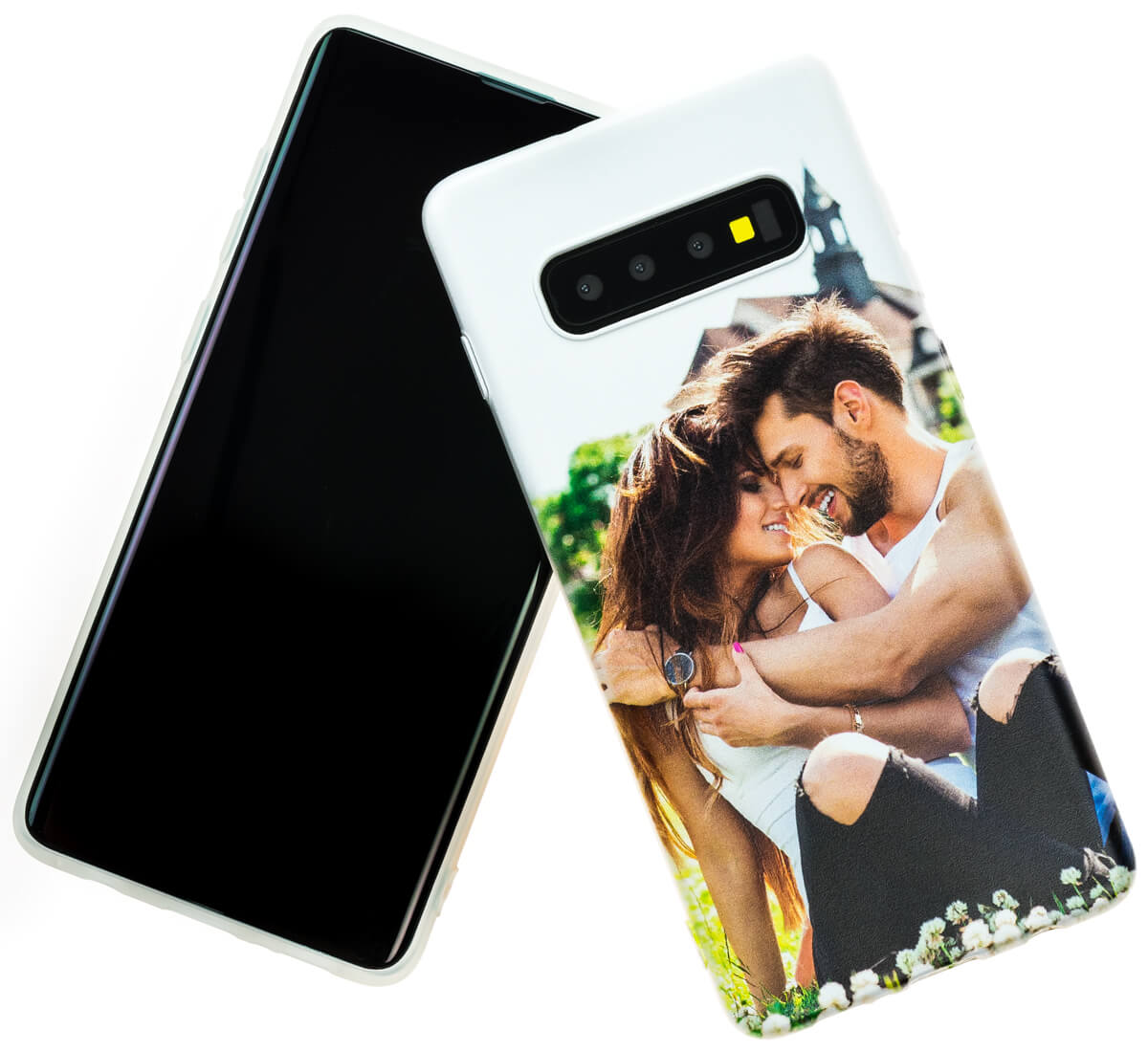 PROTECTIVE
The custom Zenfone 6 soft case is a great classic mobile phone cover. Made completely from TPU silicone, the soft case is light, elastic and really easy to fit, but above all it has a few small details that render it an excellent form of protection: the 1-mm raised border at the front protects the display from possible scratches, and the special grip coating reduces the risk of the phone from being dropped by 90%.
RESISTANT
The Zenfone 6 case is not only light and easy to use, but it is also very resistant. Its elasticity means you can treat it rough, and the excellent image quality will remain unchanged over time, even with intense use.
SURPRISING
Super slim and really practical, the soft case is ideal for those who use their smartphone every day and are looking for an original and totally unique form of protection. The high-resolution print quality and the intense and bright colours will amaze you and your friends!
Custom Zenfone 6 case: a fantastic gift idea
A custom Zenfone 6 case is always an ideal and original gift idea that will amaze whoever receives it! You can give a Zenfone 6 case for a birthday, an anniversary, a graduation party, Christmas or name day. A custom case will always be a hit. You can use a photo of a special moment, or a group selfie, use our configurator to add special wishes and warm the heart of anyone who receives it.
Not only custom Zenfone 6 case
When you set your creativity free, it is hard to hold it back! Why stop at a custom Zenfone 6 case when you can create so many other things? The Personalizzalo configurator has been designed to give you creative freedom and let you customised everything you have always wanted: cases for more than 700 models of smartphone, cases for tablets, iPads and MacBooks, long- and short-sleeved t-shirts, shopping bags and even fantastic MINI-MEs to be decorated to look just like you!