You are here:  

NOTEBOOK SMALL
CREATE YOUR NOTEBOOKS WITH JUST A FEW SIMPLE CLICKS!
Print customised notebooks with the photo or logo you want and have them delivered directly to your home! How do you create a customised notebook? It's really easy, just follow these steps: Click "Create" on the menu at the top, select the "DIARIES" button and choose the "POCKET" option. Upload your favourite photo from a smartphone or PC, or have a look at our ARTISTS' GALLERY. Use the configurator and position the image on the cover. That's it, you will receive your diary within 72 hours!
Customized notebooks: details make difference
Create customised notebooks with text, a photo or a pattern and let your imagination run wild. Treasured items from the most creative and essential to the most organised, Personalizzalo's pocket notebooks are super practical and ideal for personalisation. Try out the configurator application and discover what kind of artist you are: you can bring any creative idea to life; print a photo or image, add your brand or company logo or even put your signature right on the cover of the diary!
HOW ARE OUR CUSTOMIZED NOTEBOOKS MADE?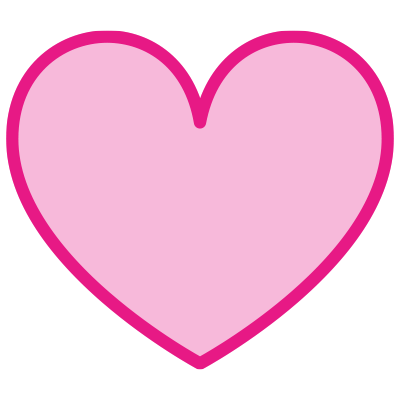 INSEPARABLE
Inseparable companions, precious custodians of thoughts and reflections, impeccable for reminders. Creating personalised notebooks means bringing a little of your personality to an object that will accompany you in your everyday life.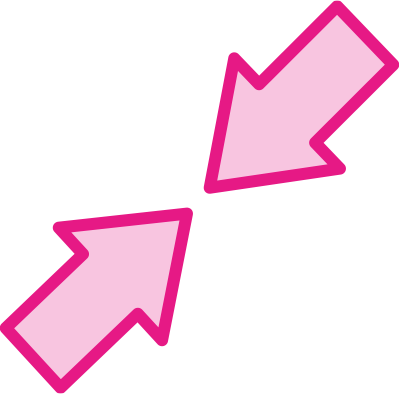 POCKET
The pocket notebook is so compact and practical that it occupies very little space in a bag. Made with smooth quality A6 pages, it is not much bigger than a mobile phone... you can even keep it in your pocket!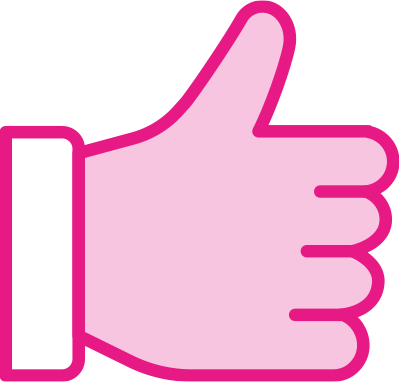 COMFORT
Elegant and of quality, Personalizzalo pocket notebooks are really convenient; made with a cover in soft eco-leather with an elastic strap closure and a cloth bookmark, you won't be able to live without them.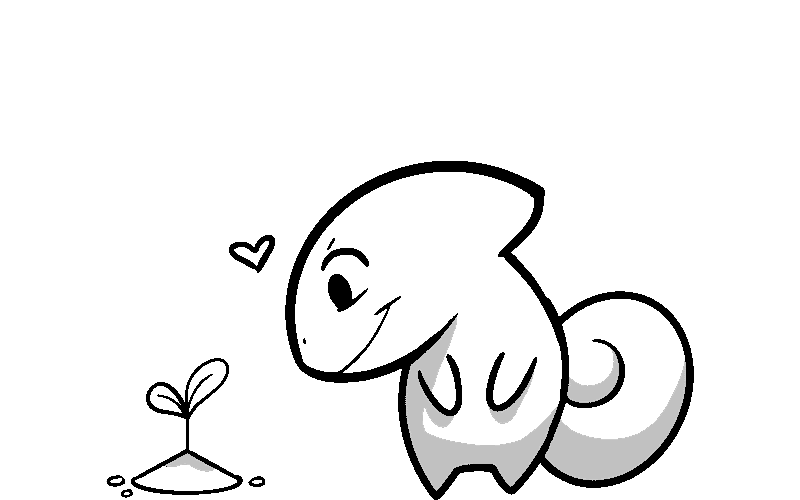 #INSPIREYOURSELF
These are our suggestions of the month for you, but if you want to find out more...
Not only customised notebooks
With Personalizzalo you can create customised notebooks with as many photos, images or logos as you like... there's no limit to your imagination! But that is not all. Our configurator app and our multi-purpose printer are high-quality tools with endless potential, which is why we put them at your disposal to create a wide range of original objects: notebooks in many different sizes and formats, cases for over 700 models of smartphone and iPhone, MacBooks, iPads and tablet cases, AirPods cases, personalised clothing in all sizes, shopping bags and even incredible MINI-ME figurines with the face of whoever you want!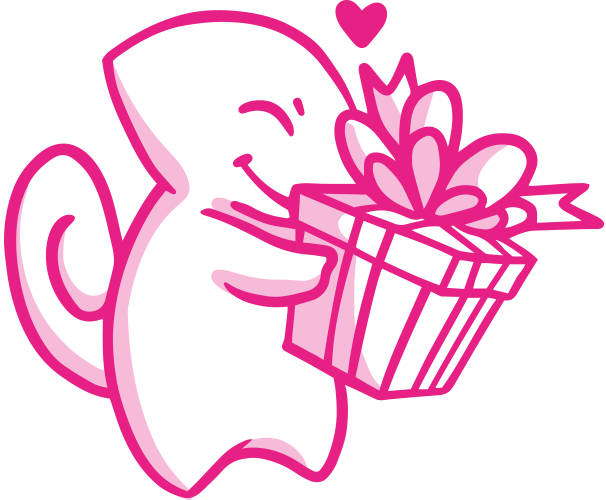 Custom notebooks: a fantastic gift idea.
A notebook with a logo can also be an interesting gift for your customers, a way to promote your company image, or an original present. You can decorate an object that people will carry with them, to conserve memories and ideas, or to sketch and draw. The customised notebooks are rigid and compact, perfect for convenient carrying and always having to hand. With Personalizzalo, you can turn simple objects into unforgettable gifts.