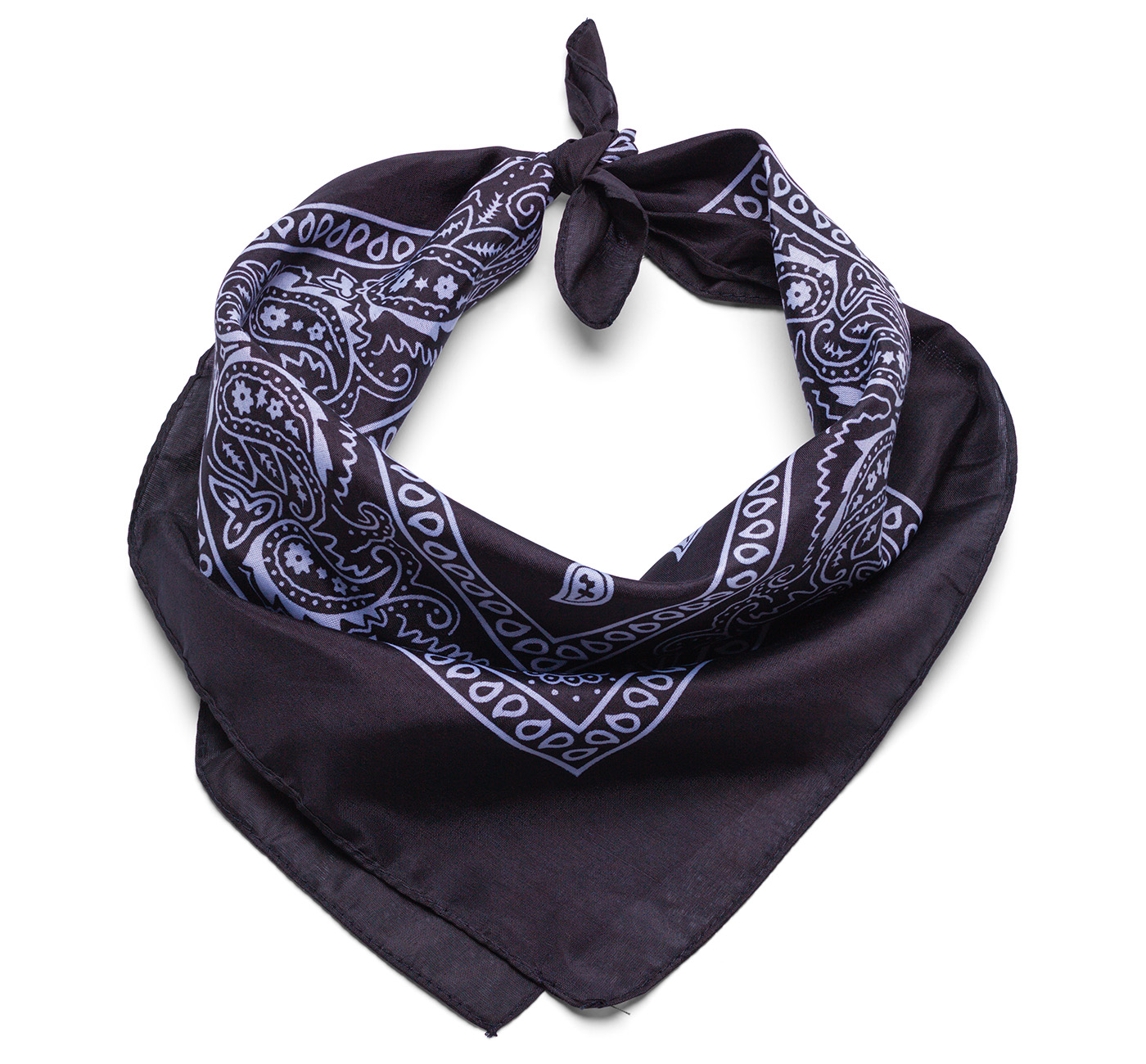 CREATE YOUR CUSTOM PRINTED BANDANAS!
Thanks to Personalizzalo's online configurator, you can now create all the custom printed bandanas you want with just a few, simple clicks! All you have to do is go to "create" in the upper right, and then go to the novelty item category. Once you have chosen bandanas, you can upload your own photo from a PC or smartphone, or, alternatively, choose one of the images in our artists' gallery. Once the order has been confirmed, delivery will take place within 3 working days!
CUSTOMIZED NOTEBOOKS: DETAILS MAKE DIFFERENCE
Create customised bandanas with text, a photo or a pattern and let your imagination run wild. Try out the configurator application and discover what kind of artist you are: you can bring any creative idea to life; print a photo or image, add your brand or company logo or even put your signature right on the bandana!
HOW ARE OUR CUSTOMIZED BANDANAS MADE?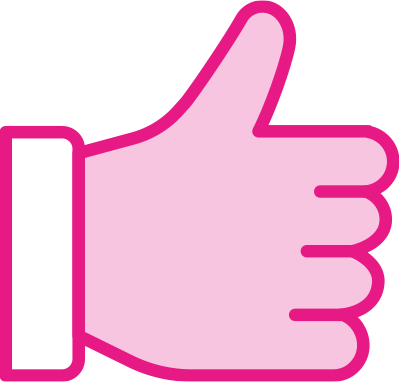 QUALITY
Images are printed in high definition and high quality; which is why the images on the fabric remain bright and resist fading, even after months of intense use in the sunlight.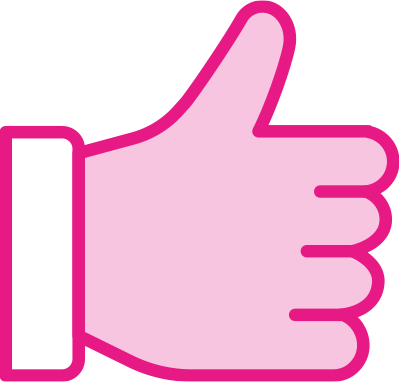 COMFORT
All the Personalizzalo bandanas are soft to the touch and comfortable to wear on the head or face; they take just a few seconds to put on, and are just as easy to take off, ideal for daily use.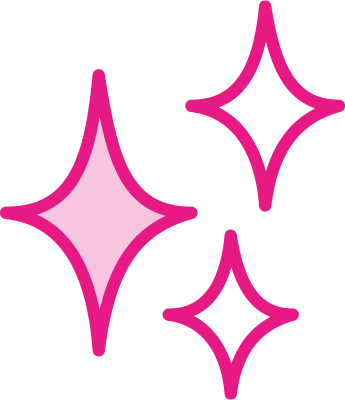 VARIETY
The bandana is available in a vast range of colours, which is why it is suitable for any occasion; from warmer, brighter colours such as red or yellow, to more subtle and elegant shades such as white or blue!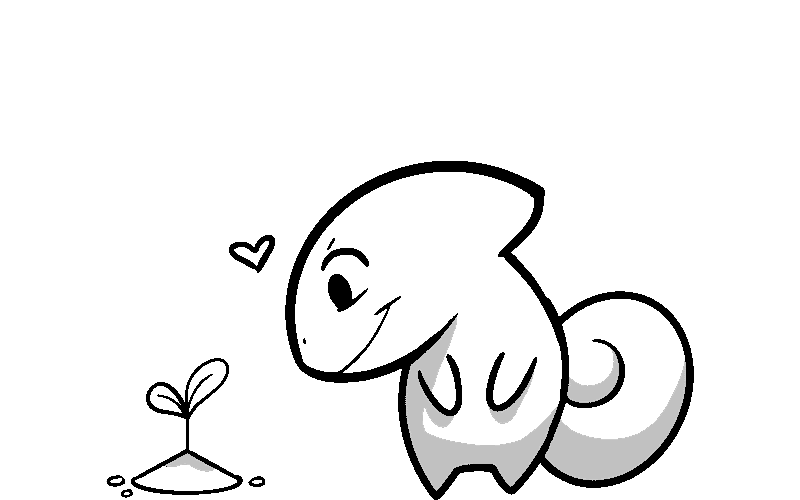 #INSPIREYOURSELF
These are our suggestions of the month for you, but if you want to find out more...
CUSTOM TRIANGULAR NECK SCARVES... AND MORE
Have you let you imagination run wild with personalised bandanas, but still don't feel completely satisfied? Don't worry, Personalizzalo has an extensive catalogue of products to choose from! From cases for smartphones, tablets and MacBooks, to super-practical shopping bags and convenient notebooks in cork or bamboo. You can even choose to personalise clothes for men, women and children, or create delightful MINI-MEs!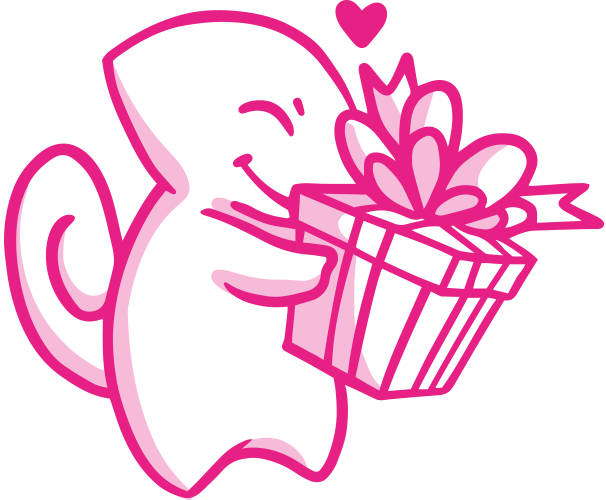 GIFT IDEAS? BANDANAS CUSTOMISED WITH A LOGO!
Are you looking for a unique and special gift for a friend or relative, but you have no idea what to give them? Personalizzalo is here to help, with its custom bandanas! Using the configurator, you can create a bandana with an image of your choice, so they can wear it whenever they want and always keep it with them. You don't even have to go to a shop, as you can have the parcel delivered directly to your home in just 72 hours!