Customised Galaxy A21S Cover
Creating the personalized cover for Galaxy A21S that you've always wanted is a piece of cake! Protecting your Galaxy A21S has never been so colorful and resilient thanks to our covers. Make your cover unique by adding a custom text, a photo, or one of our exclusive designs! Experience the amazing quality of our TPU silicone covers that are long-lasting and withstand wear and tear.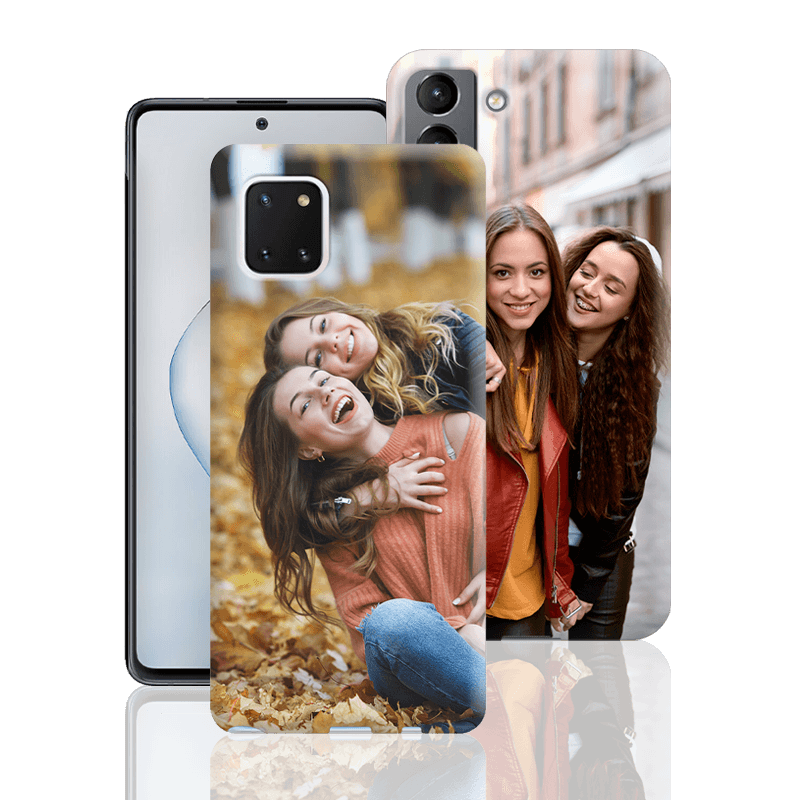 Gift Ideas? Customised Samsung Galaxy A21S cases!
Why settle for just custom Galaxy A21S covers when you can create so much more? Discover a wide range of accessories for your Apple devices on Personalizzalo, all customizable with high-resolution graphics! Personalize your iPhone, iPad, or MacBook case with unique and original graphics! Personalize your accessories with a custom design that reflects your personality!