Customised Galaxy A6 ( 2018 ) Cover
Realize your personalized Galaxy A6 ( 2018 ) cover using Personalizzalo, with all your creativity, originality, and vibrant colors! With the vast selection of available covers, protect your Galaxy A6 ( 2018 ) with the cover you prefer and personalize it to your liking! With the customization options offered, you can create a completely personalized cover: choose from a photo, a text or a graphic designed by our artists. The quality of the materials used for Personalizzalo's personalized covers is impeccable: resistant and durable over time.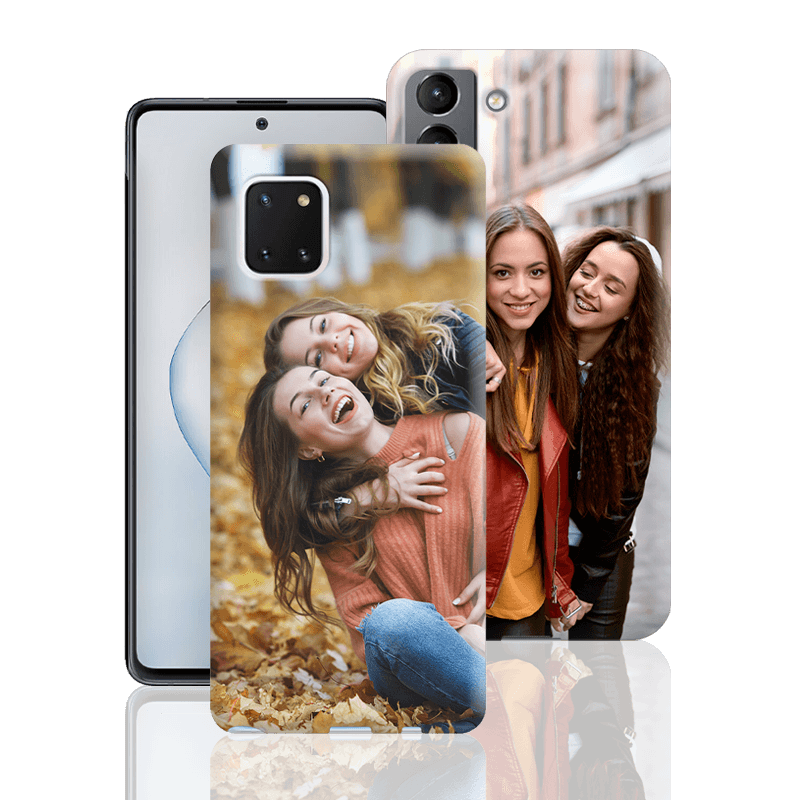 Gift Ideas? Customised Samsung Galaxy A6 ( 2018 ) cases!
Are you unsure about what gift to give for an approaching important date? A personalised cover made for Galaxy A6 ( 2018 ) by you will be a special and unique gift that is sure to leave a mark! Our device covers are always a great gift idea: they protect your device and are highly appreciated for their originality! For a personalised and original gift, create a cover with your favourite photo or a nice dedication: the recipient will be delighted!