Customised Galaxy A7 ( 2018 ) Cover
Create your personalized Galaxy A7 ( 2018 ) cover using Personalizzalo, with bright colors, sturdy and original! With the vast selection of available covers, protect your Galaxy A7 ( 2018 ) with the cover you prefer and personalize it to your liking! With the ability to personalize your cover with a photo, a text or a graphic from our artists, you can make it unique and special. Thanks to the high-quality materials used, Personalizzalo's personalized covers are resistant to wear and durable over time.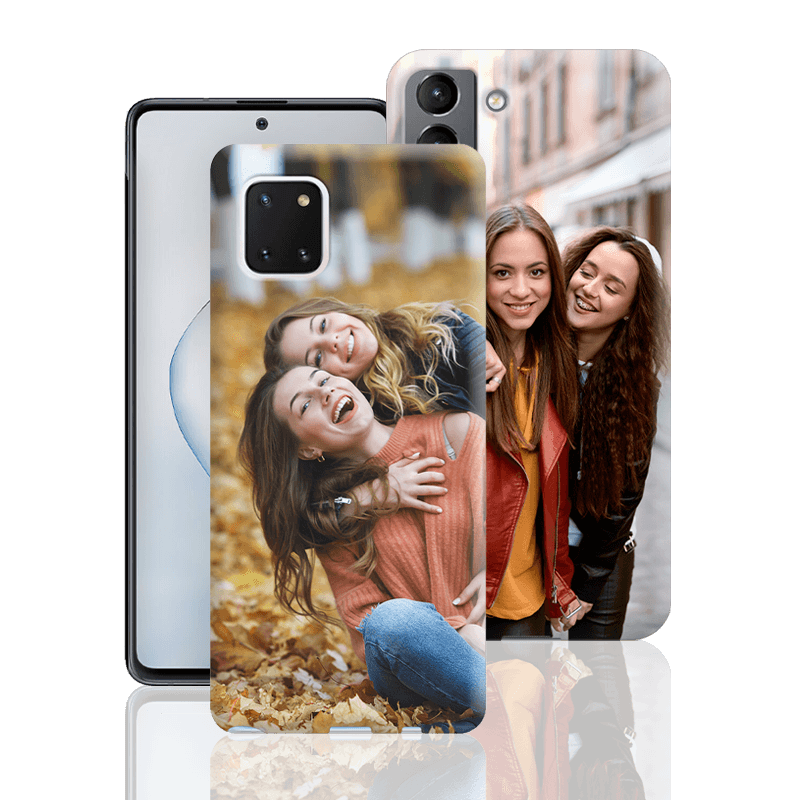 Gift Ideas? Customised Samsung Galaxy A7 ( 2018 ) cases!
In addition to custom Galaxy A7 ( 2018 ) covers, discover all of our accessories! Personalize your iPhone or iPad with high-resolution graphics thanks to Personalizzalo! iPhone, iPad, MacBook, and AirPods: protect your devices and customize them with colorful and original accessories. Our accessories are designed with a custom-fit design that perfectly adheres to your Galaxy A7 ( 2018 ).