Customised Galaxy J7 ( 2017 ) Cover
Don't wait any longer, bring the custom cover for Galaxy J7 ( 2017 ) that you've always dreamed of to life. Are you ready? Discover the incredible potential of Personalizzalo's configurator, which allows you to create an unlimited assortment of covers for Galaxy J7 ( 2017 ), customizing and decorating them to suit your taste. To make a custom cover, all you need to do is select the model and layout that attract you the most, add your favorite photos, text, or images, and personalize the background with the colors you prefer. Don't waste any more time and get to work on creating the most original and unique cover ever. Experience Personalizzalo's configurator and let your imagination run wild!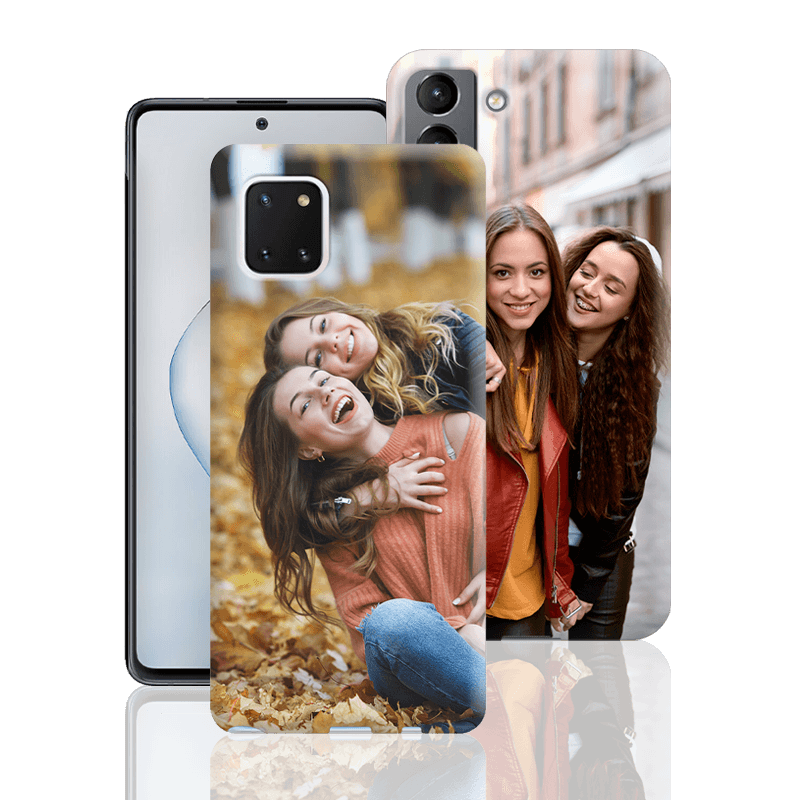 Gift Ideas? Customised Samsung Galaxy J7 ( 2017 ) cases!
If you're searching for the perfect gift idea for any occasion, then you're in the right place! Whether it's an anniversary, a name day, or a graduation party, a personalized cover is always a great gift idea! A personalized cover for Galaxy J7 ( 2017 ) is the ideal gift because, in addition to being original, it will protect your device from falls and scratches. There is nothing more original than giving a personalised cover with a photo of you: it will be an unforgettable gift for your partner or friend.